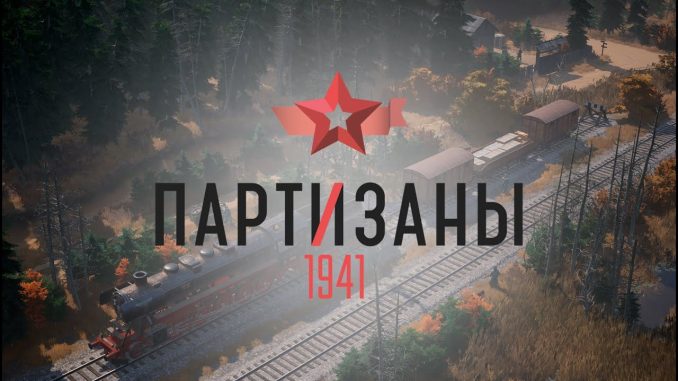 Файл сохранения для получения достижения "Как!?"
Сохранение для достижения "Как!?
1.Сохранение / Save:
Скачайте сохранение (download save)
ссылка: https://drive.google.com/file/d/19nl5D4xsc4VahiyvKbIa579cGnUxvIxN/view?usp=sharing
2.Переместите файл в указанную папку (Move the file to the specified folder):
%AppData%\Local\Partisans\Saved\SaveGames
3.После активации рации, вы должны незаметно уйти к своим напарникам. Дождаться когда все вражеские подкрепление уйдут и потом дойти до зоны эвакуации.
Иногда немцы очень странно ведут себя, поэтому действуйте на свое личное усмотрение.