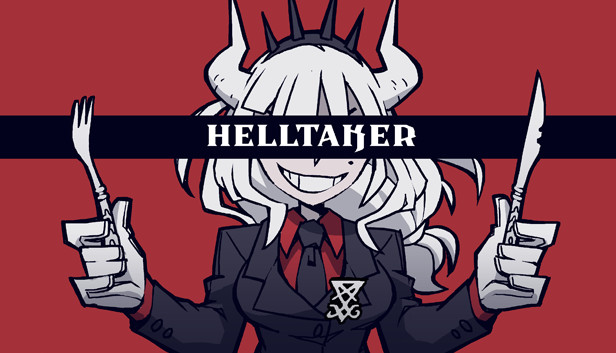 ATTENTION!!!
This crack applies only to the new EX chapter!
A little about everything.
Этот русификатор не переводит основную
HellTaker
,
а только дополнение
ExamTaker
.
Russification was done by me. And I will be grateful if you let me know about errors, because I'm not an ace here. Good luck with the game!
How to install
Чтобы установить русификатор нужно закинуть папку
"localHM"
в корневую папку самой игры
…
"steamsteamappscommonHelltaker"
Good luck with the boss!
Screenshots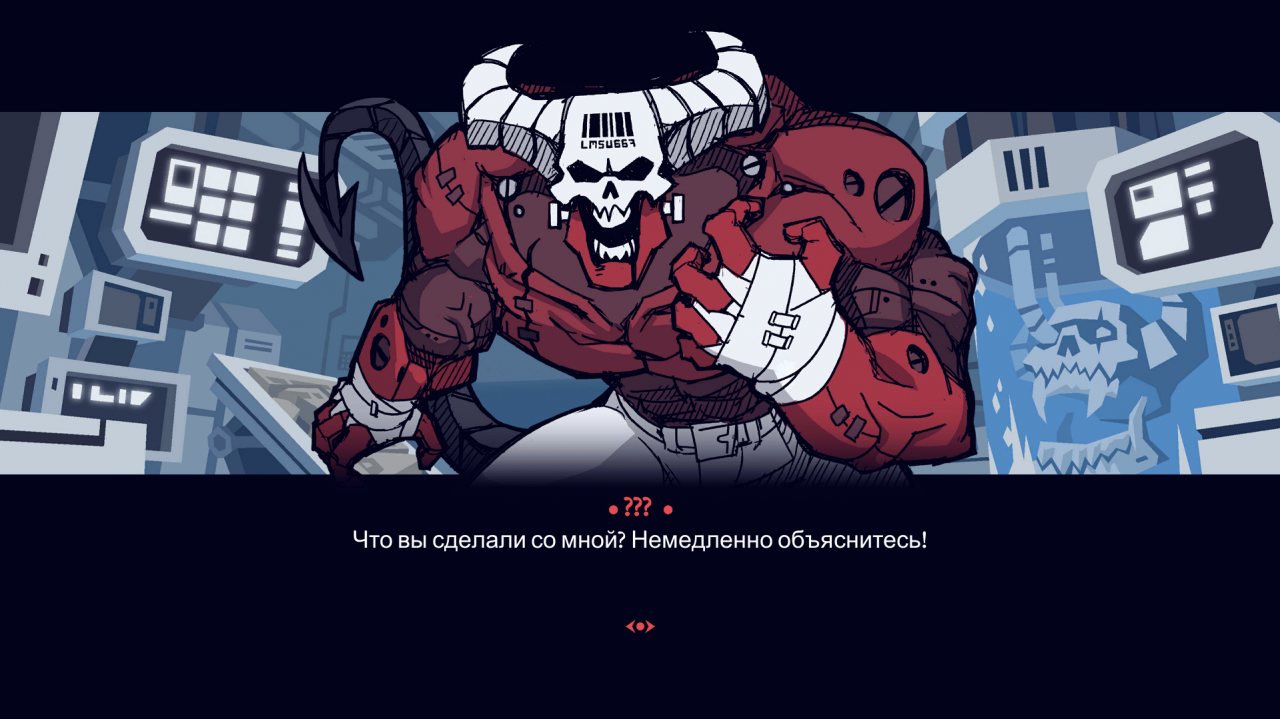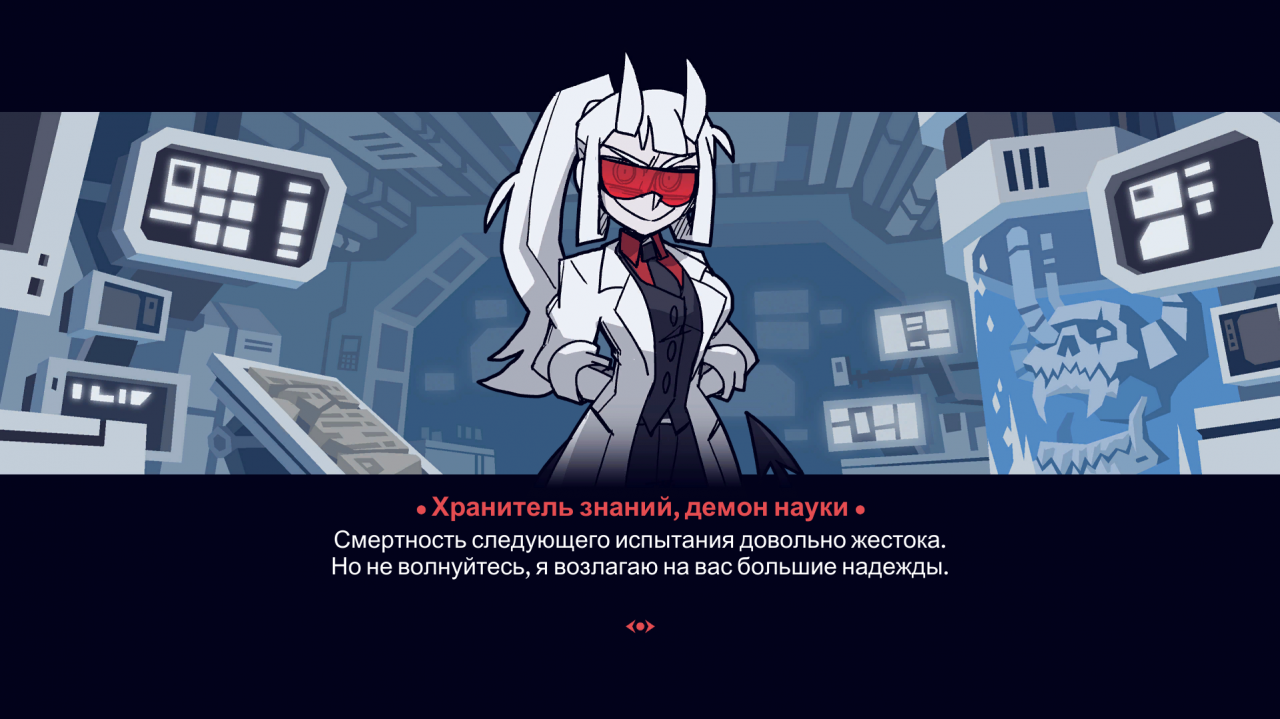 Related Posts: