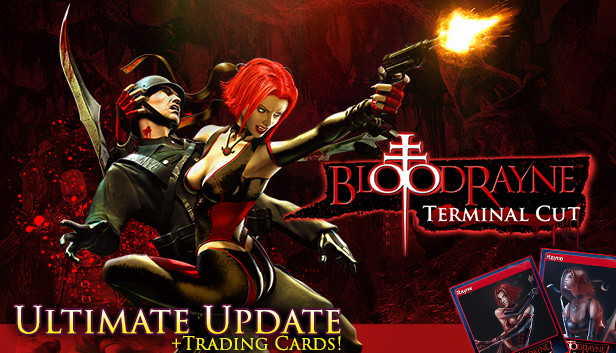 This guide describes how to solve the problem with choosing a video card.
If you can't choose a graphics card, except built-in, then you here.
Solution to the problem
1. Open system settings, then poke on "system"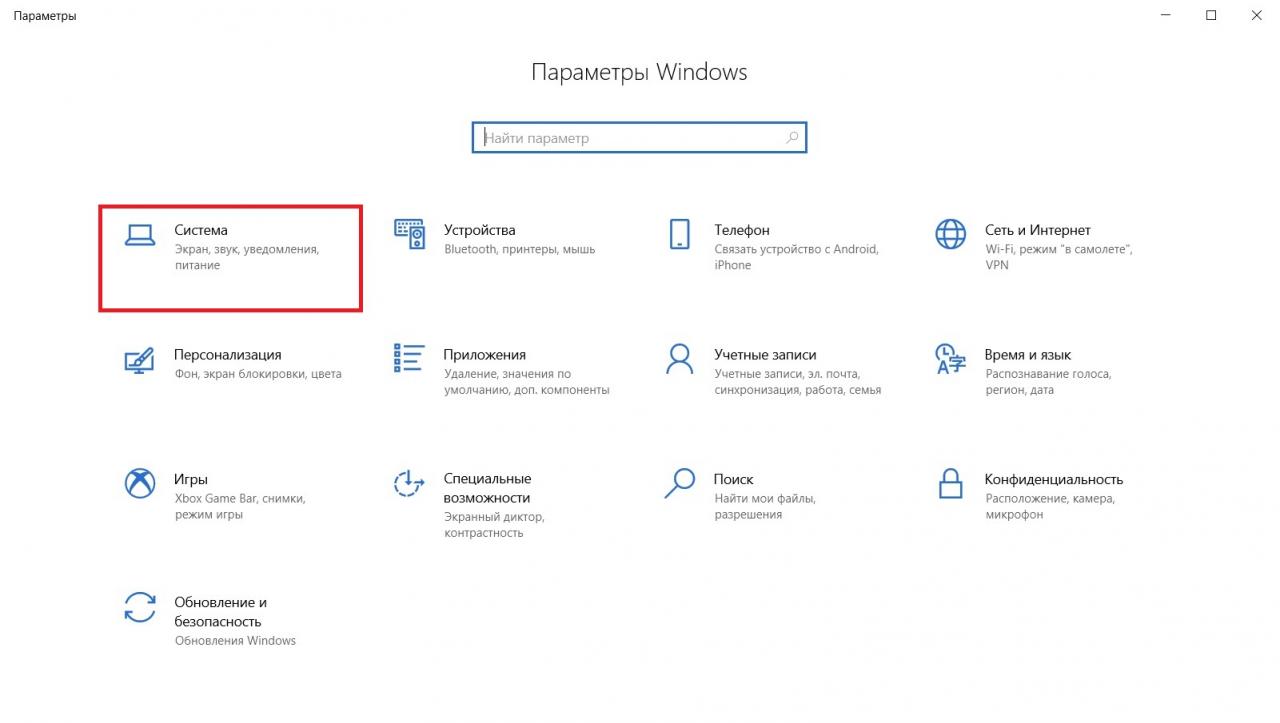 2. Select display, scroll down and select "graphics settings"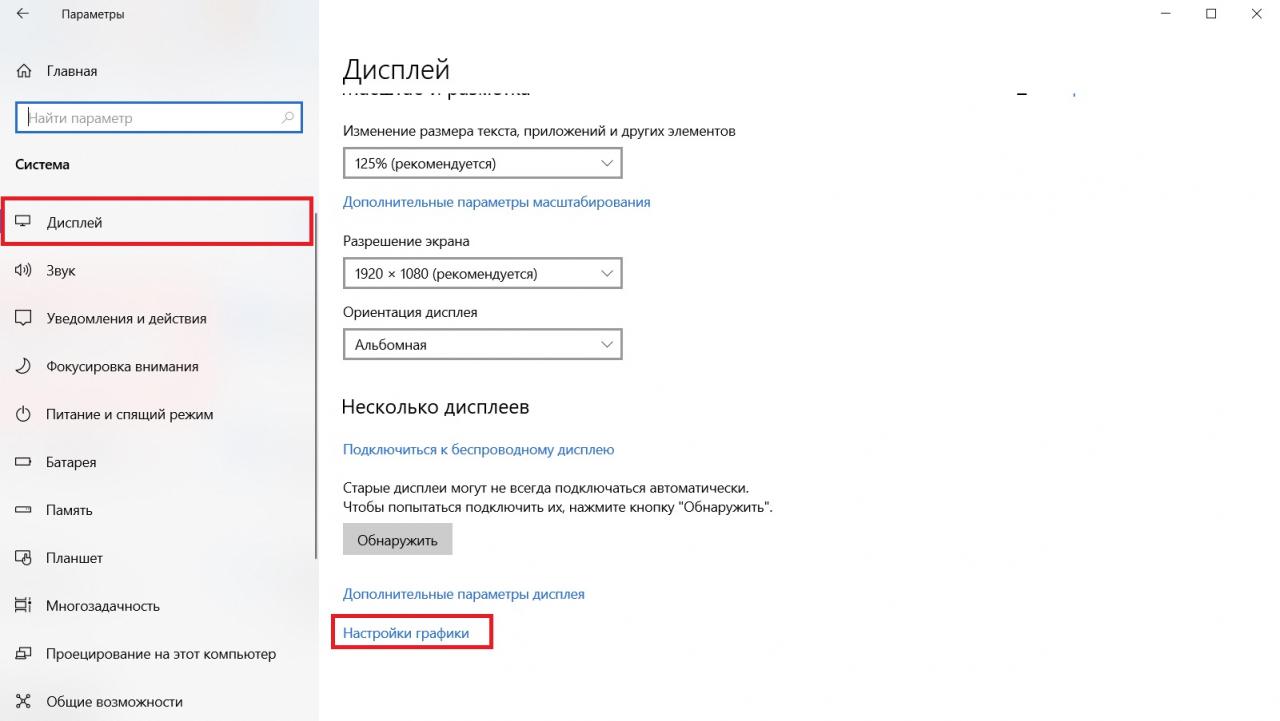 3. Click browse in performance settings and specify the path to the .exe file of the game and click add.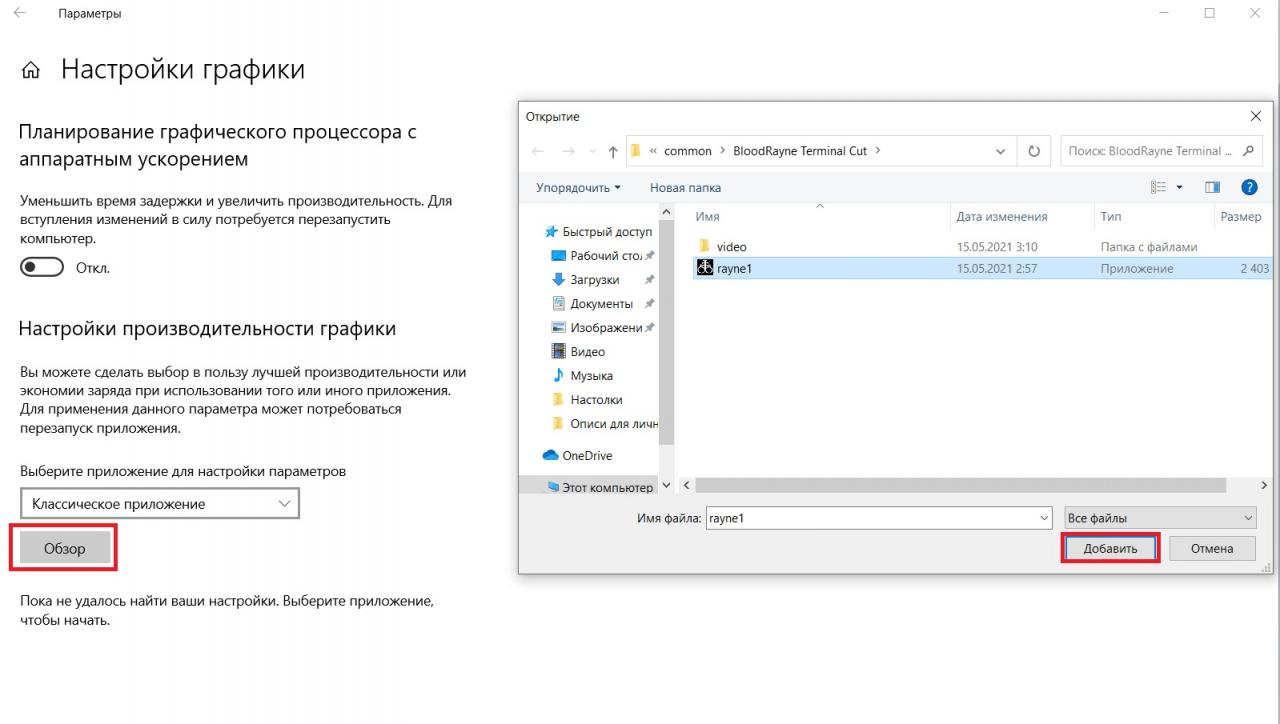 4. Click on the parameters button and select the video card you need. Poke to save. Profit.