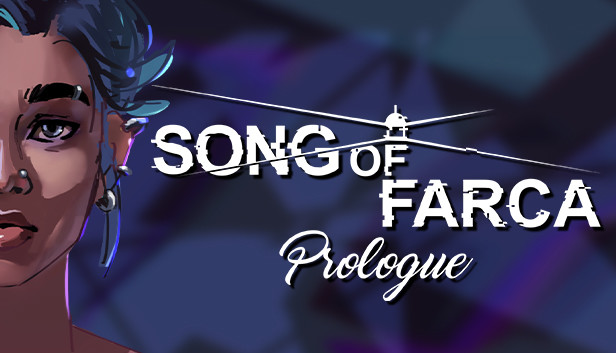 All codes for passing.
To find the chapter you want on the man page, just use Ctrl + F.
List of codes
Sir Gavkalot | Sir Derpalot
2317
Code is mirrored digits.
The ban on oblivion | Privacy is Dead
2015
Code number of fins in the picture (on the tail, empty wave, upper fin, all the fins of the dolphin).
Roikonen's Brood – Acer | The Roikonen Progeny – Aker
5319
Location of stars – arrangement of numbers on the code panel, start with middle, which corresponds to the location of the five.
Roikonen's Brood – Gayga | The Roikonen Progeny – Gyga
6135
Each day of the week corresponds to a digit from the code panel, the sequence is encrypted in the picture of their second note.
The flesh of the martyrs | Martyr's Flesh
0900
The time on the watch is encrypted, reflected mirrored.
Service for Schatze – to. 9507 | Shatze's Favor – Room 9507
1408
Service for Schatze – to. 9603 | Shatze's Favor – Room 9603
3401
The numbers in the record are duplicated four times.
Service for Schatze – to. 9620 | Shatze's Favor – Room 9620
4637
Be sure to compare the note with the picture with trains, where are the round windows – mugs, and square – underline.
Service for Schatze – Roof | Shatze's Favor – Roof
4249
Counting blue balls on the tree. First garland – where there are four hearts, the second – without snowflakes, third – where is the gift and the star, fourth – there is a snowflake, a heart, but not bantha.
In the dark | It's Dark In Here
3540
Clue, movement along the code panel in directions according to the cardinal points from the note. We start with 9: two steps up, one obliquely down, one to the left, one down and obliquely down-right.
The path to salvation – Deer horns | A Way Out – Antlers
5624
We move on deer antlers from the middle, the last arrow in the line indicates the branching direction after the red triangle.
Saving Jesse – Notes | A Way Out – Notes
4526
Each flower has a note on the staff – which corresponds to the letter – a letter corresponds to a number. Compare three notes. Of course, the numbers can only be within 0-9, as in the code panel.
Rotten fruit | Rotten Fruits
0394
We find the fairy by the method of elimination, dragon and troll, knowing the position of the ghost. Neighborhood is indicated in the second note.
Related Posts: