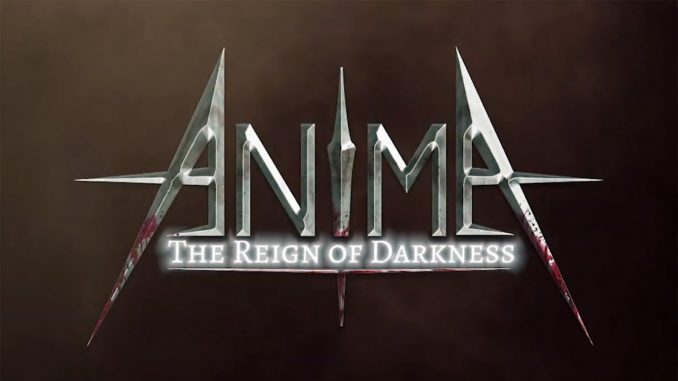 The most powerful build for early dungeons at high difficulty levels, or how to bend over for a necromancer?
Introduction
"The genius of the characters, father of Russian builds"
, he is the author and popularizer of Fallout builds 1 and 2, got to the sudden appearance of the best diabloid at the moment on Steam – Anima: The Reign of Darkness.
For atypical passage "classic" Hack and slash project, I chose the class "Necromancer", which has always been considered the best for playing hardcore (anyway, that's how it was in diablo 2).
I'll tell you right away, what 200+ I didn't get the level, and I'm going to stretch the game as much as possible before developers enter Steam achievements, multiplayer and workshop. But, I'll show you, as on 43-46 level to bend enemies 100 level, and also show secrets with stones.
The build itself
Given the, that in diabloids the generation of items and characteristics is completely random, it's hard to talk about builds as such. I'd rather try to give you an idea of ​​a true necromancer, who can annihilate monsters to 100 level inclusive.
Beginning of the game:
Gradually pumping vitality and manna. We also pay attention to the strength. Agility is absolutely unnecessary for a necromancer. Hence, priority stones become purple, red and blue.
Count exactly as much strength, to wear gear. Main focus on magic and vitality, since the attack and life of the puppets depend on the magic attack and HP. Naturally, we go exclusively along the branch with calls. The most important thing – at the first opportunity to take a golem and start swinging it.
My build on 45+ LVL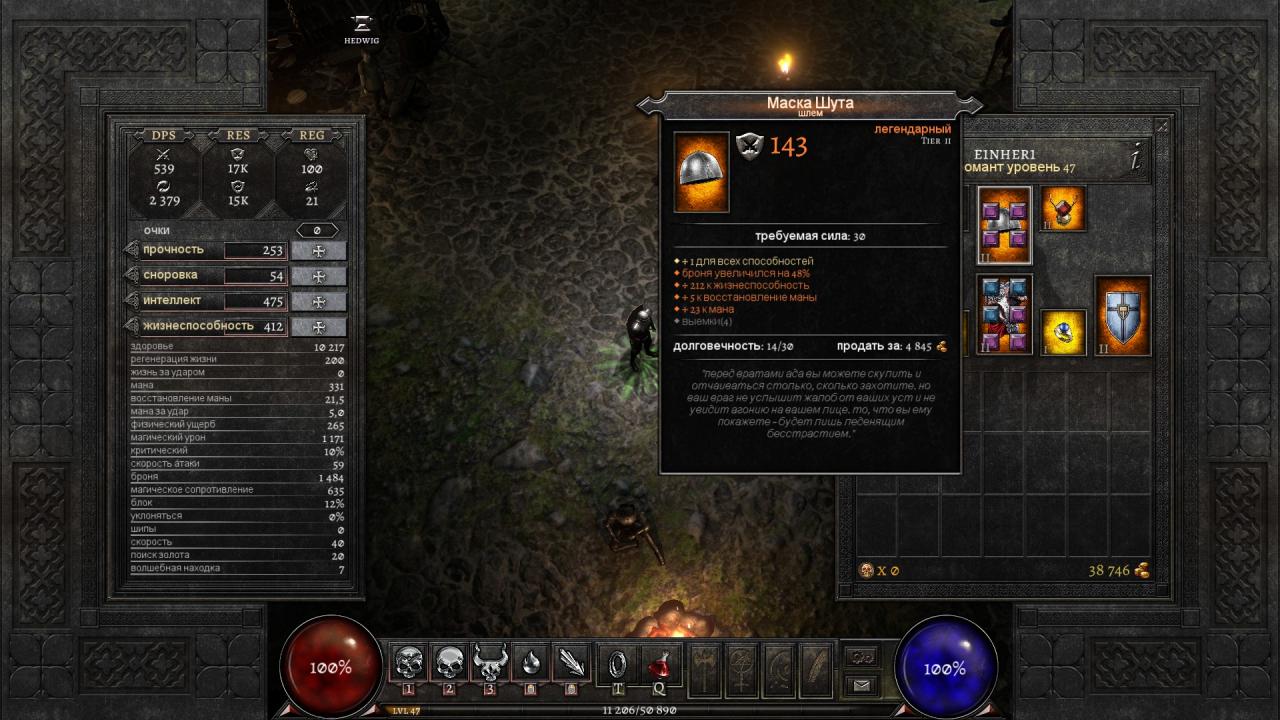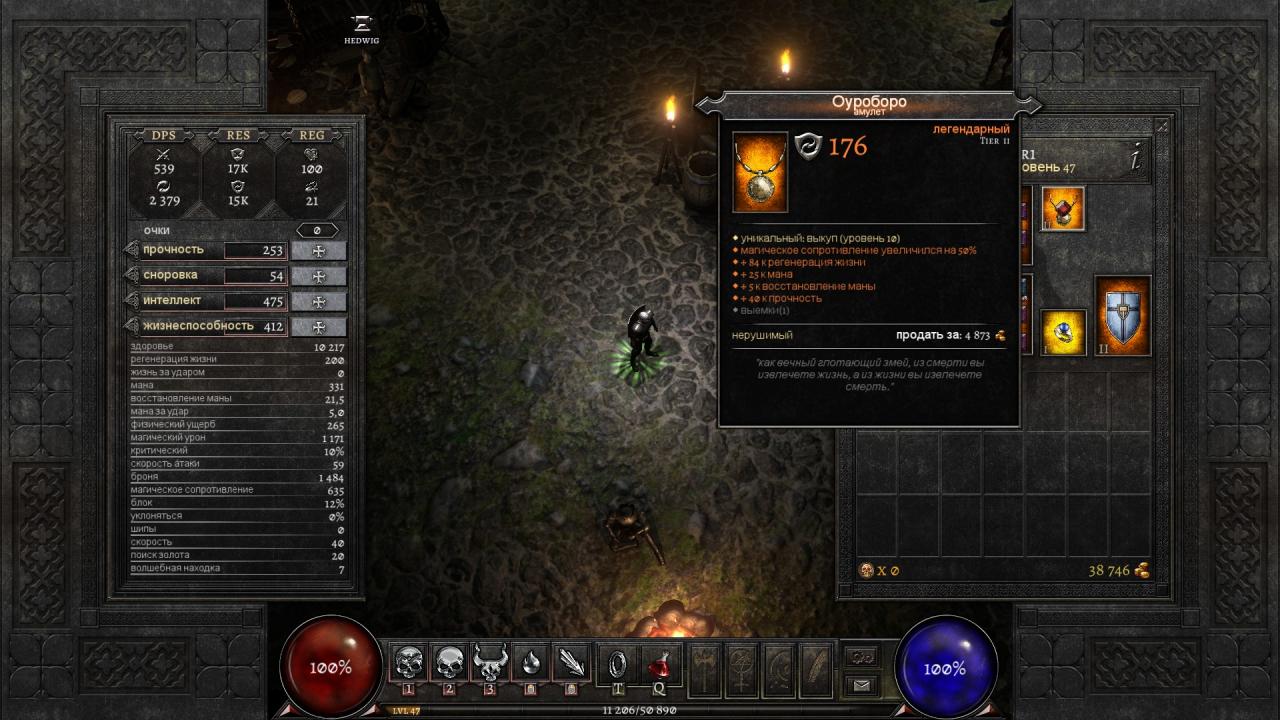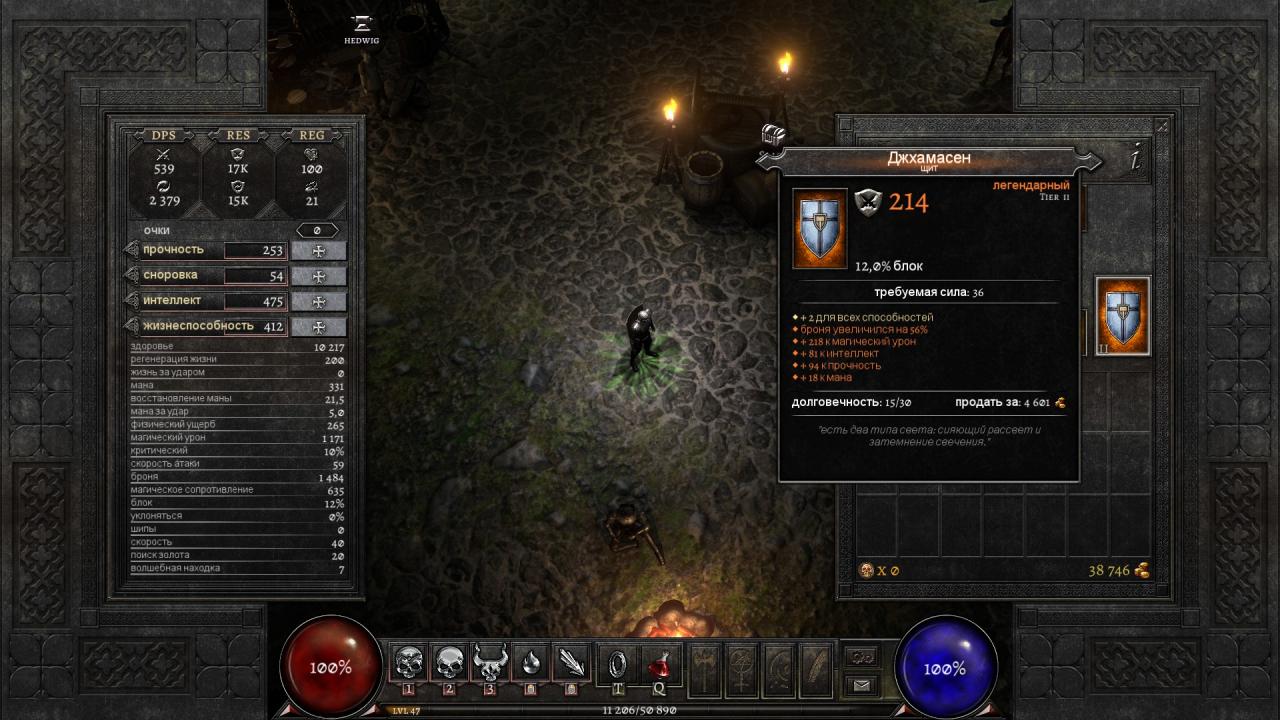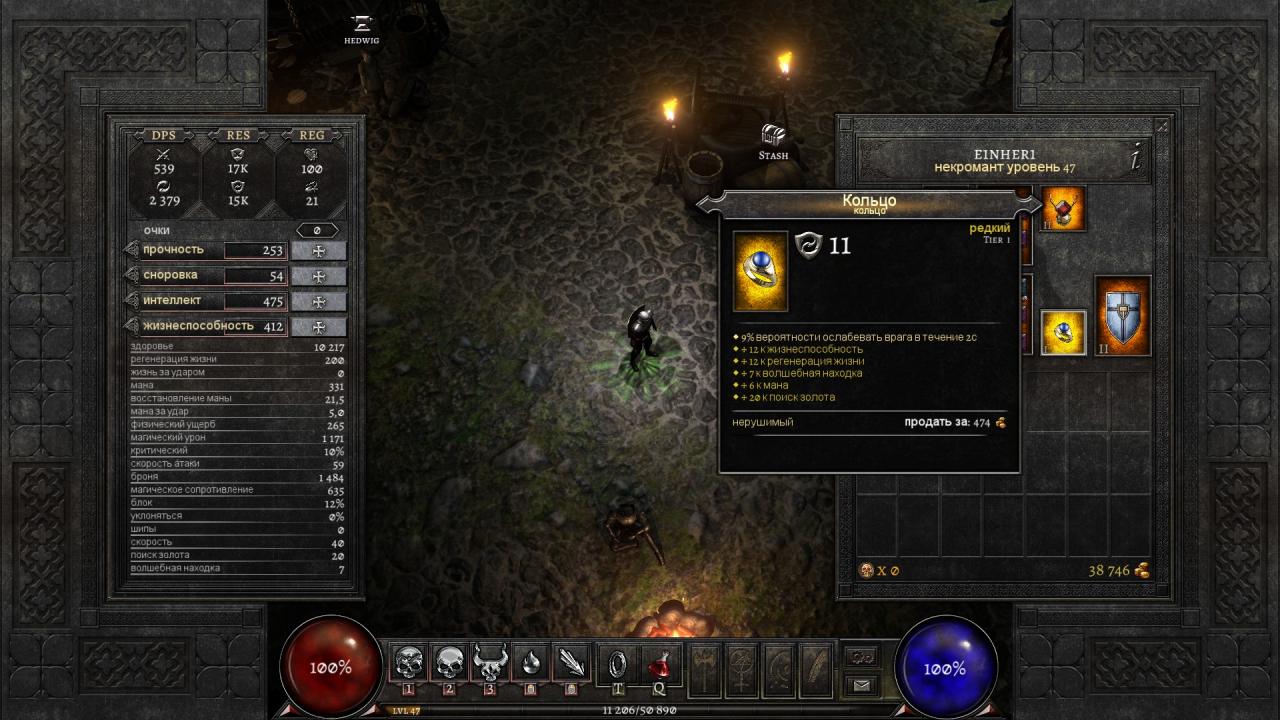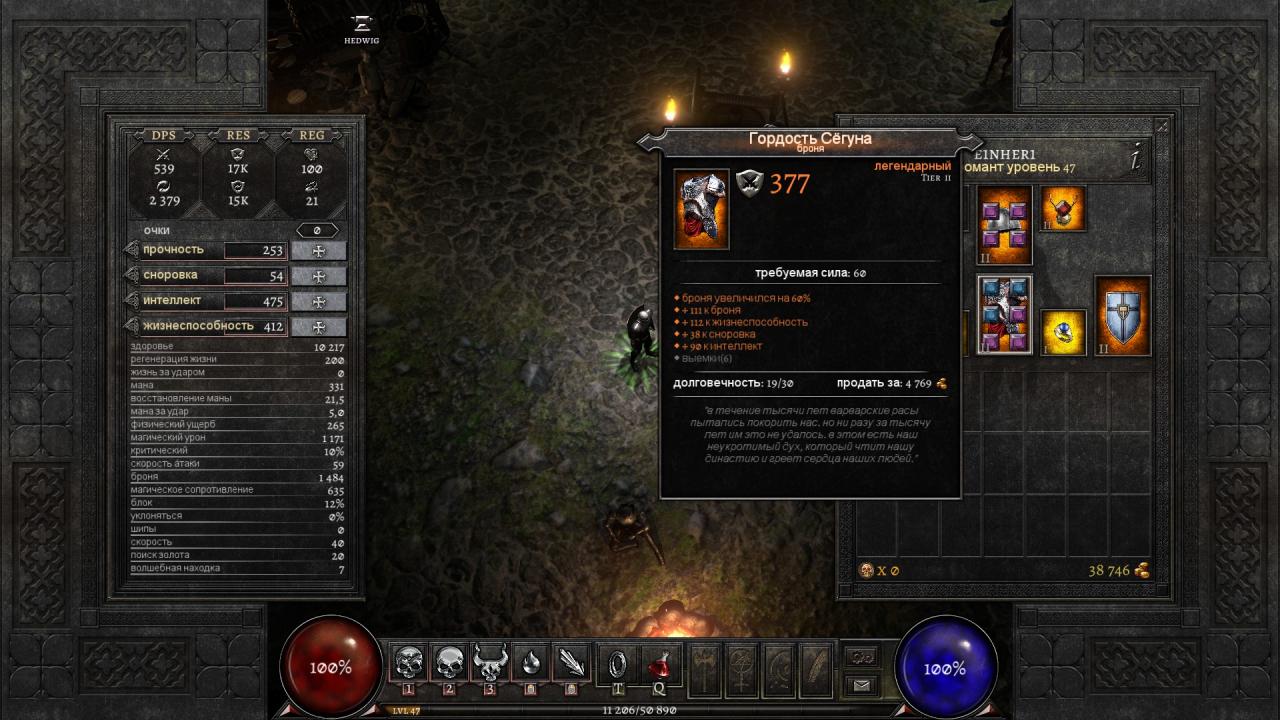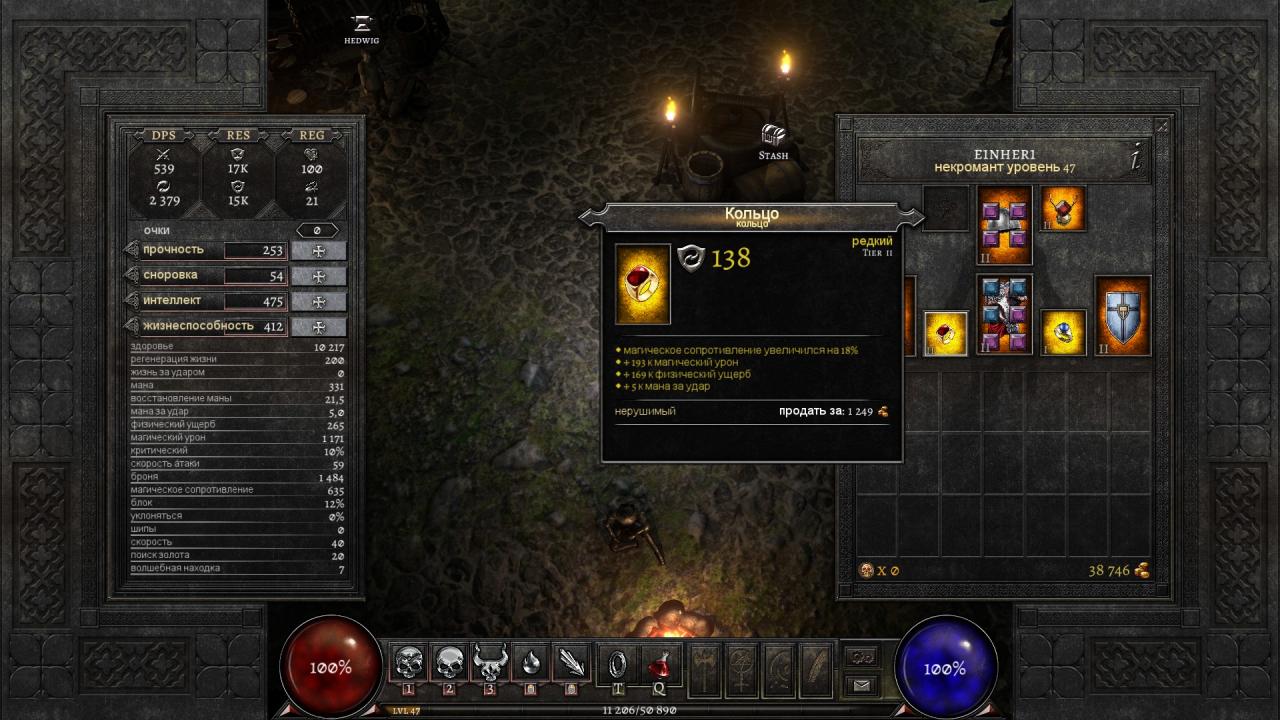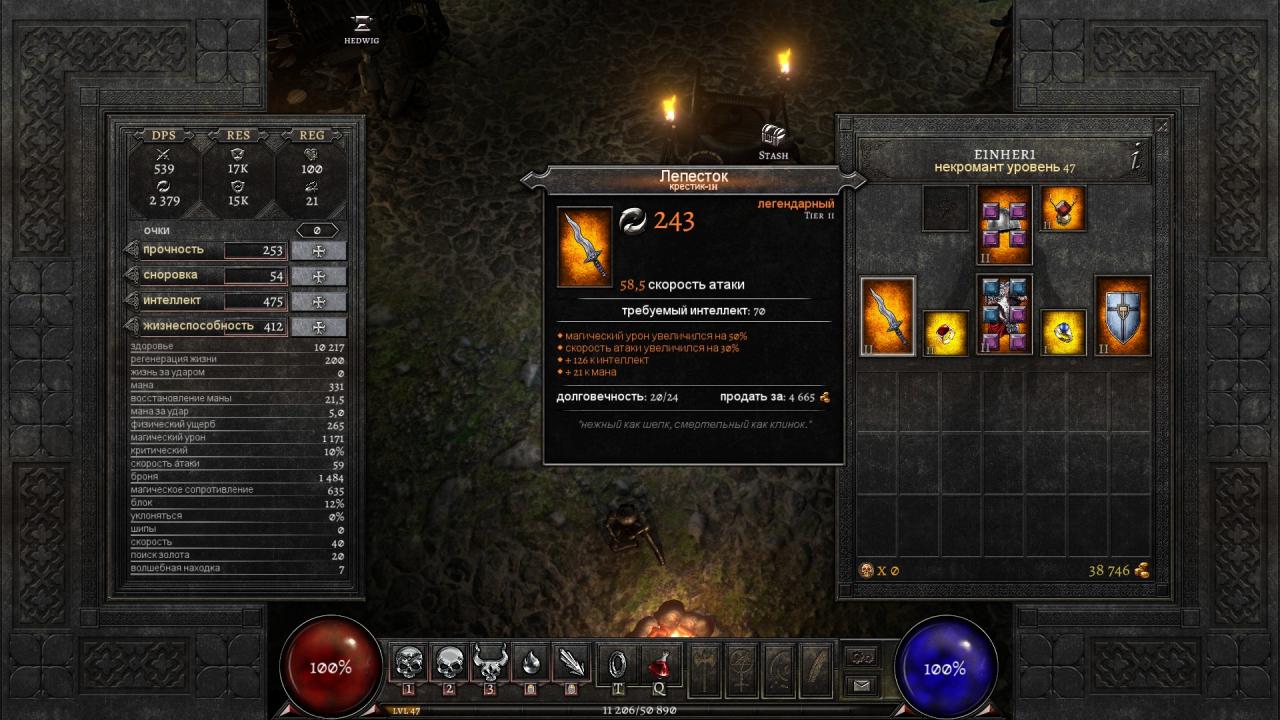 Visual demonstration of the capabilities of the necromancer (more precisely – his "pets")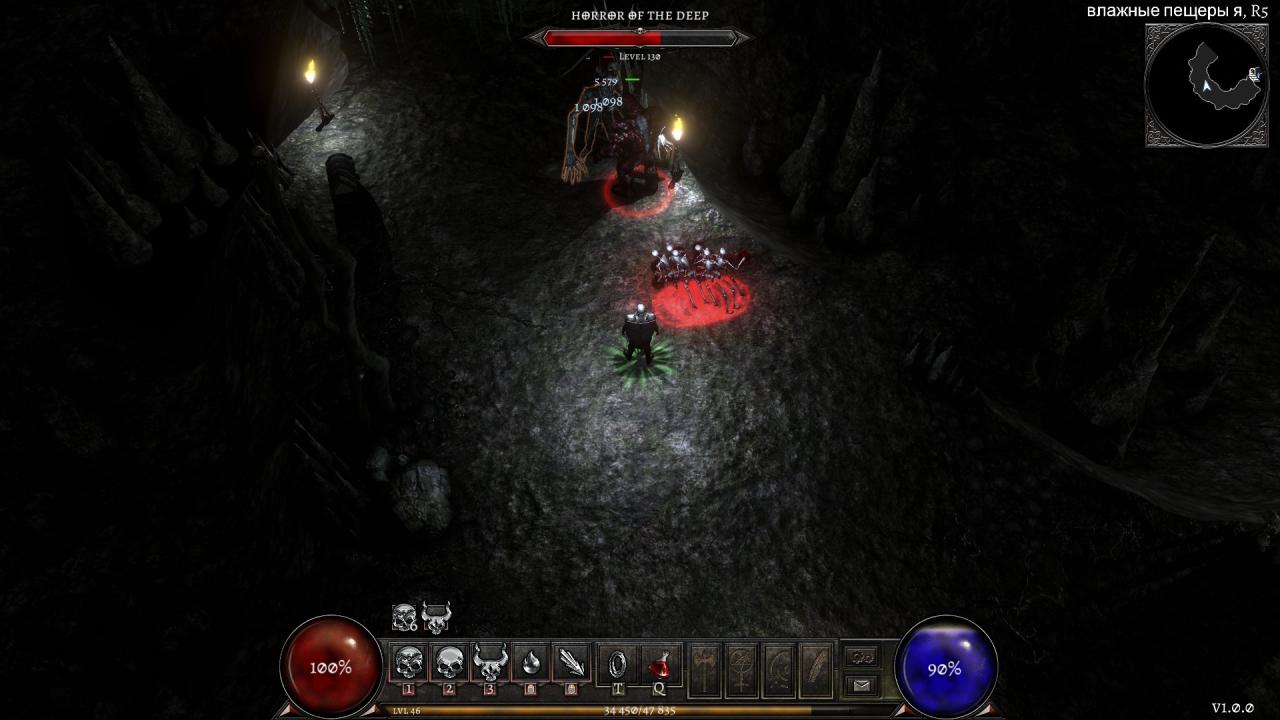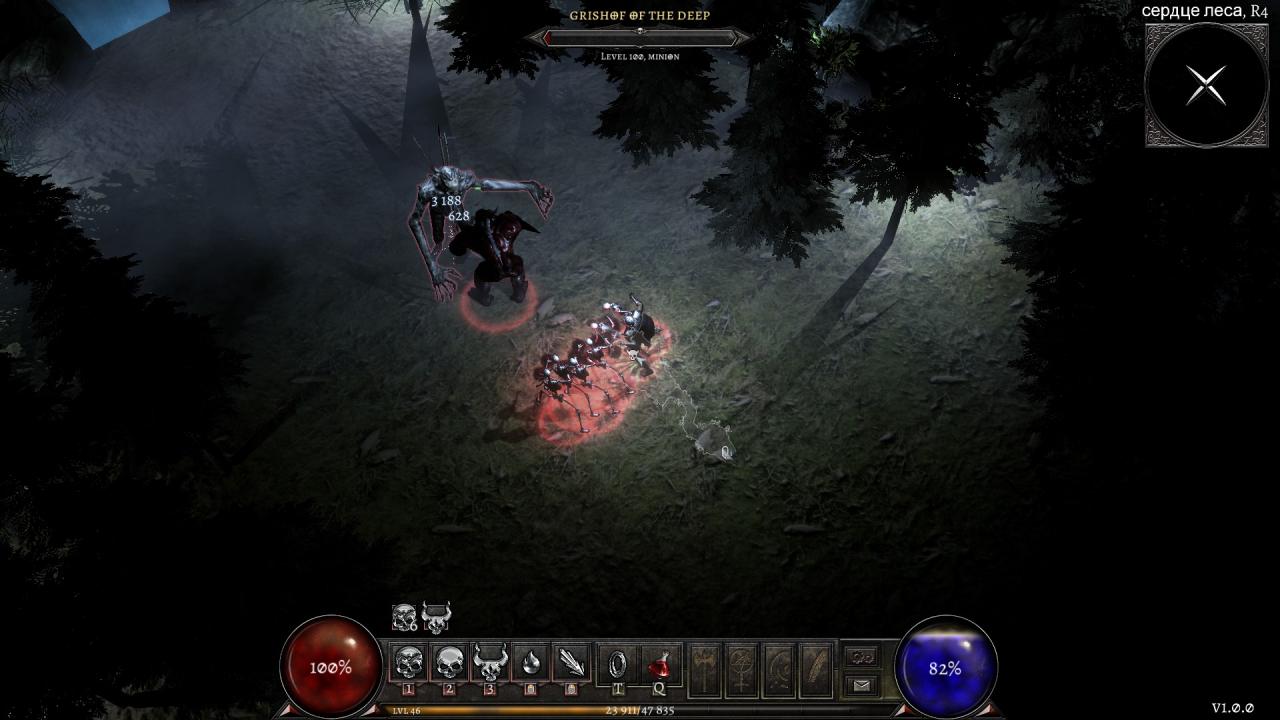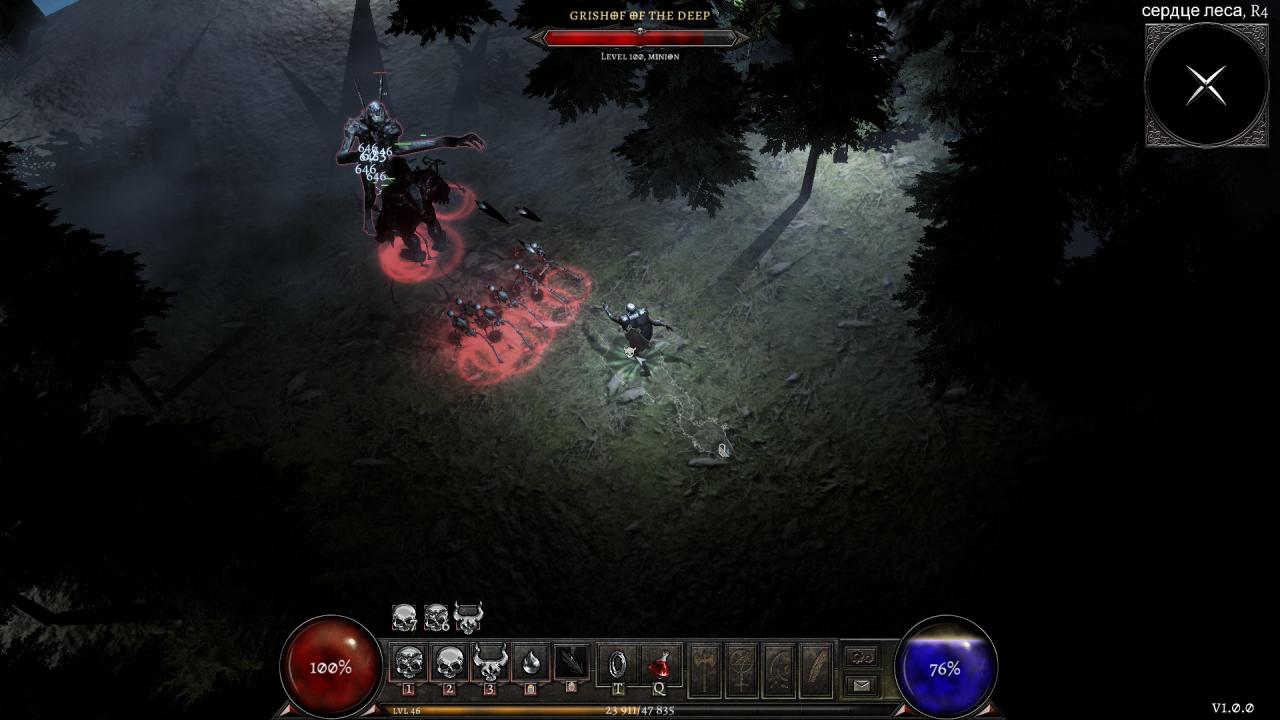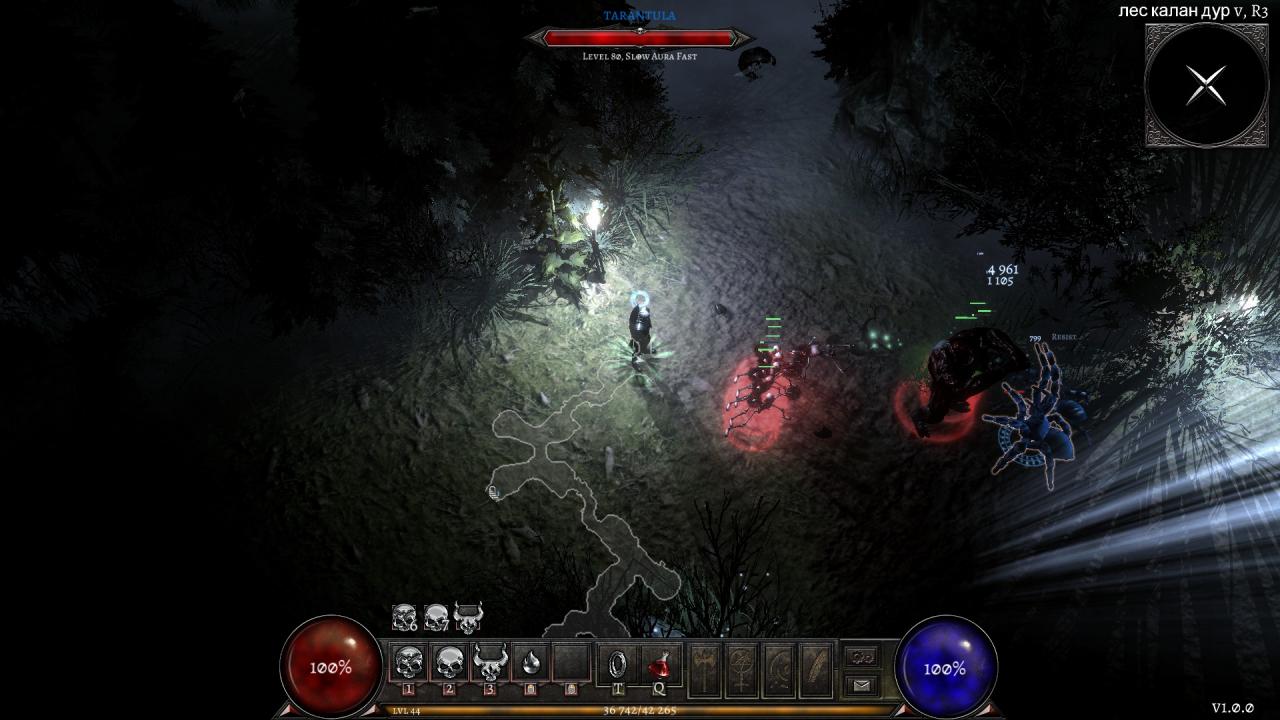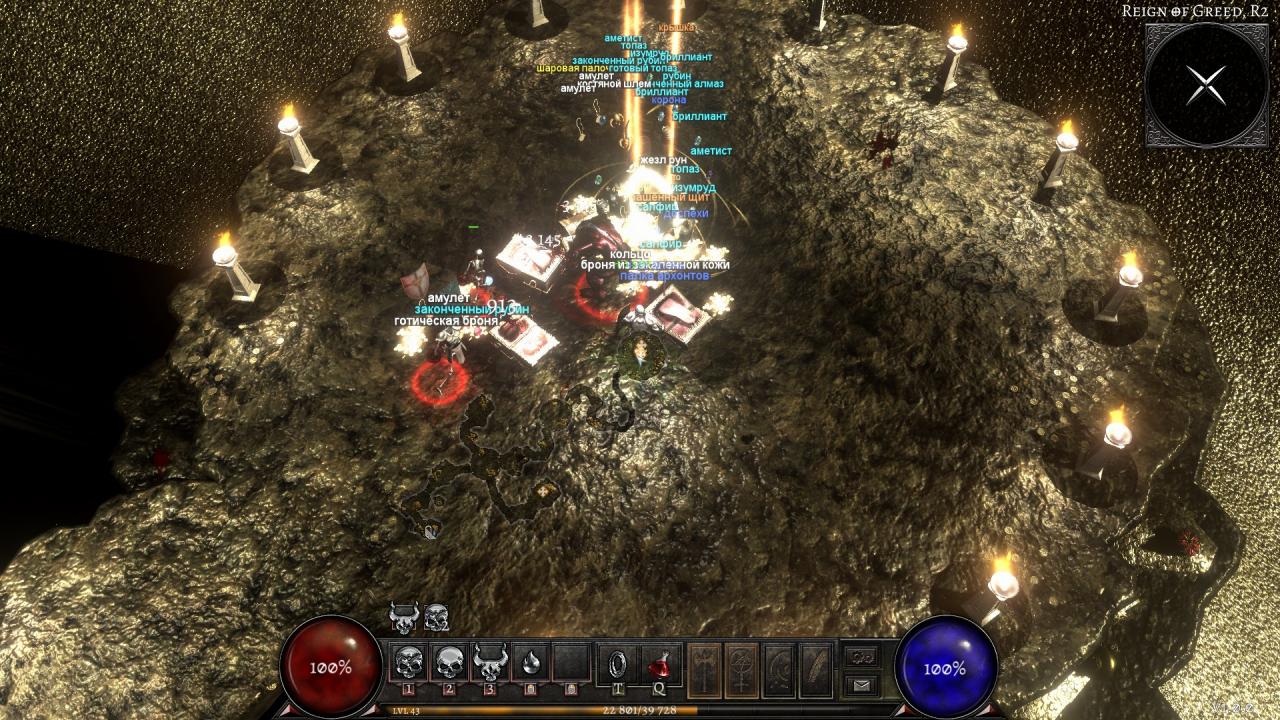 Life hack with stones
Reincarnation level does not apply to stones, how can you observe, I have some of our stones, which are laid on the third level of reincarnation, but there is a bug at the moment, thanks to which you can use any stones at any level.