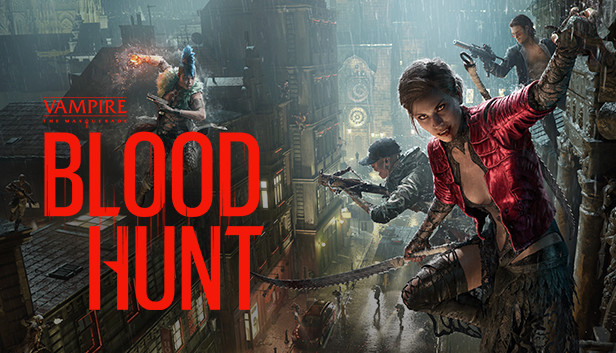 This is a guide to the different guns and melee weapons in Bloodhunt.
Starting weapon
When we first appear on the map, we are given a starting weapon (to be honest it is not very good)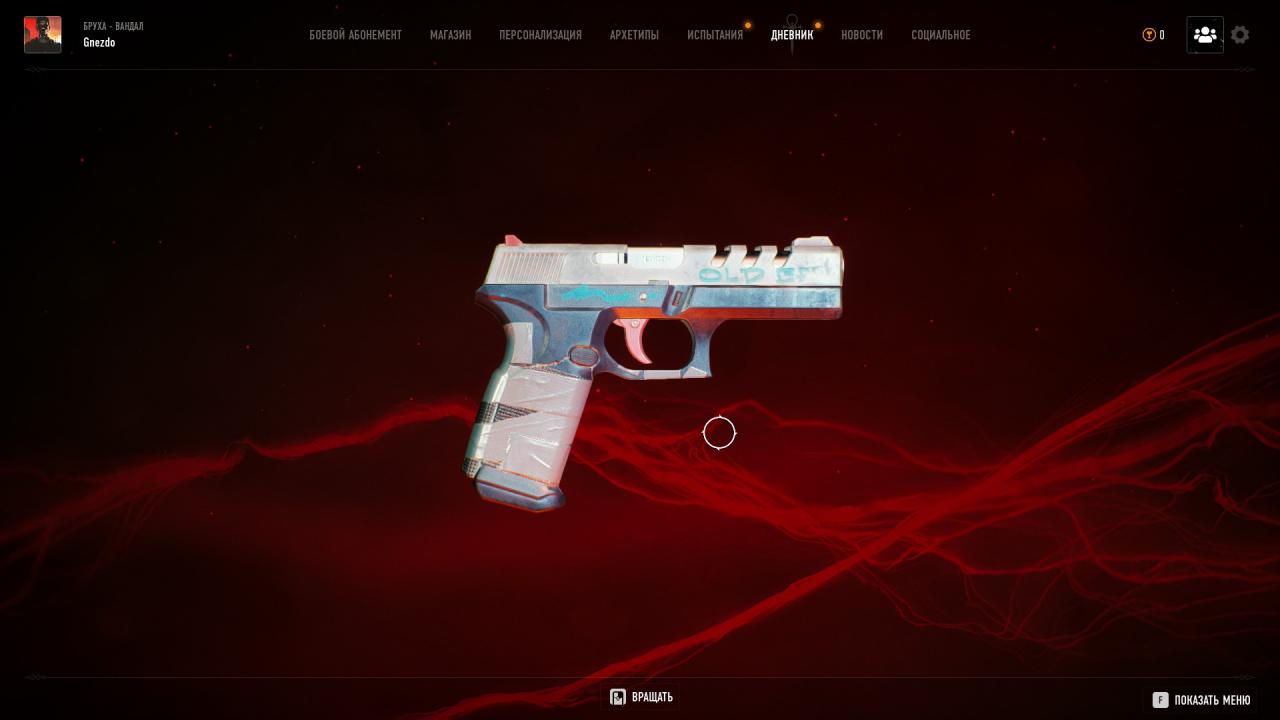 But for the beginning it will come down-Damage 15-20 hp
Automatic rifle
Automatic rifle. Nearly ideal for early to mid game.
Damages to the torso at medium distance 30-38 hp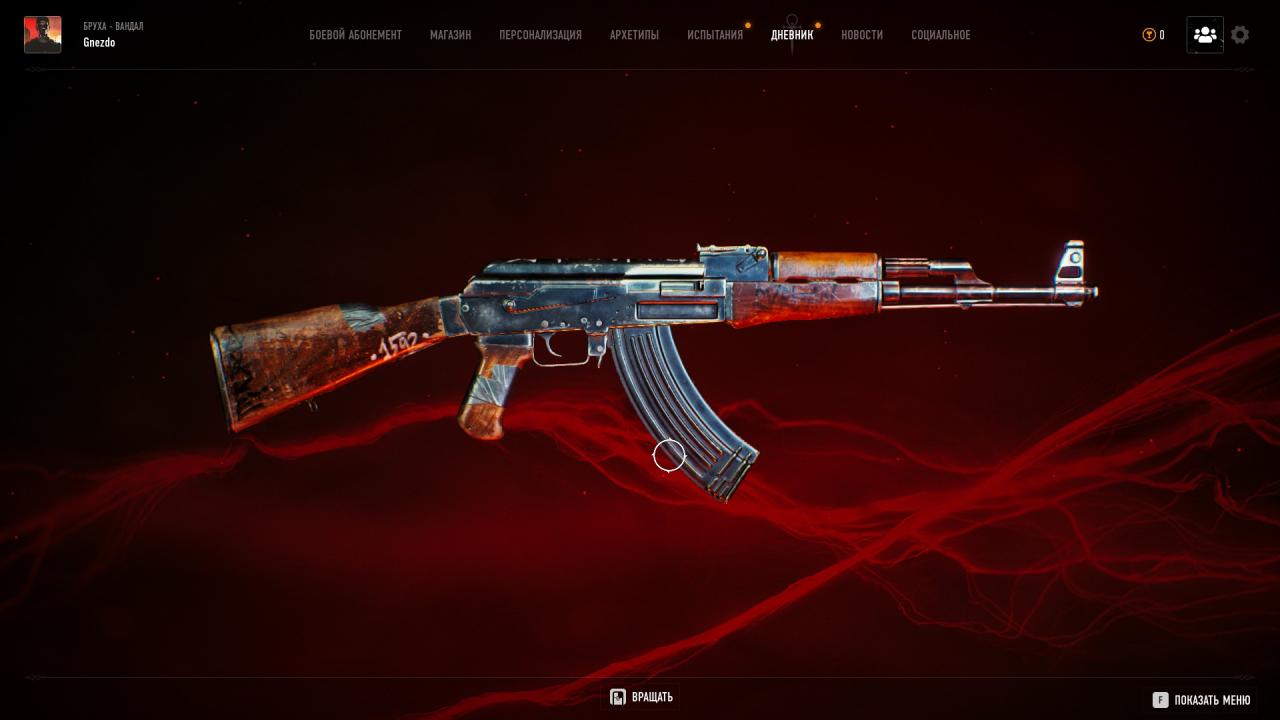 Double-barreled shotgun
Double-barreled shotgun - Very damaging boom stick at close range demolishes 80-100 hp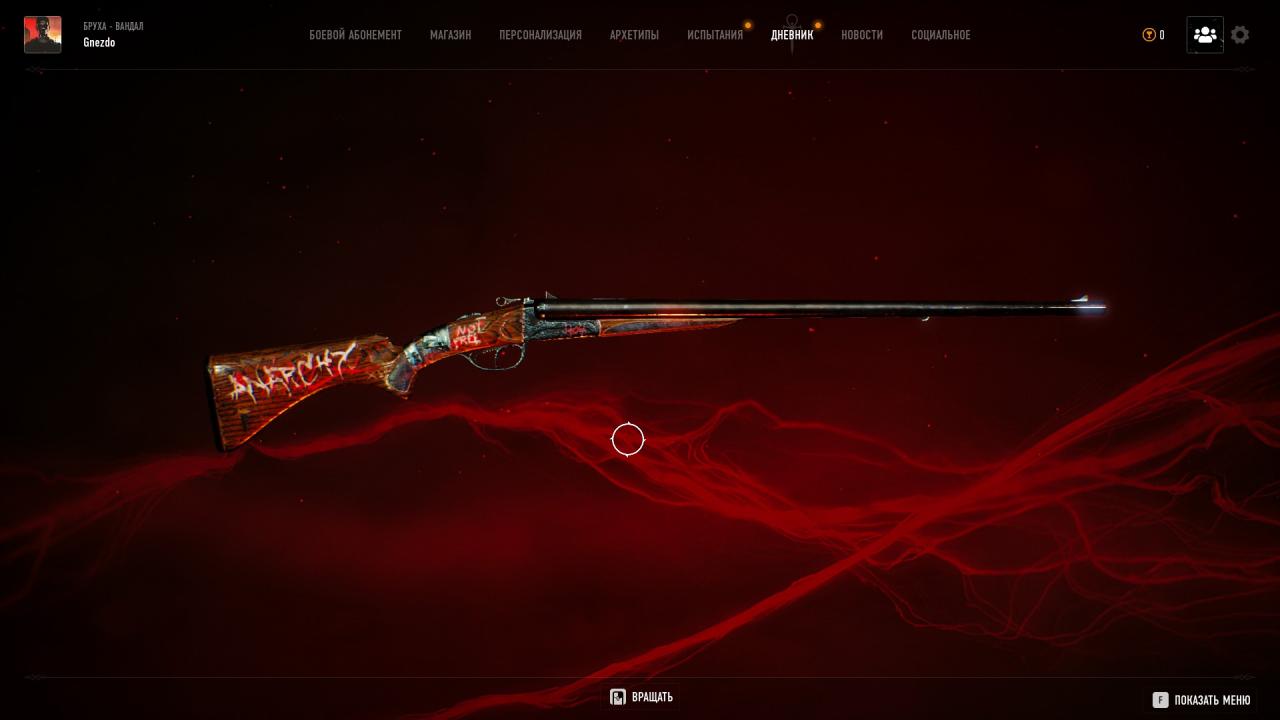 Crossbow
Crossbow – inflicts 80-100 hp per poke with a direct torso hit + still inflicts per second on 5 gas cloud damage (which by the way is not small)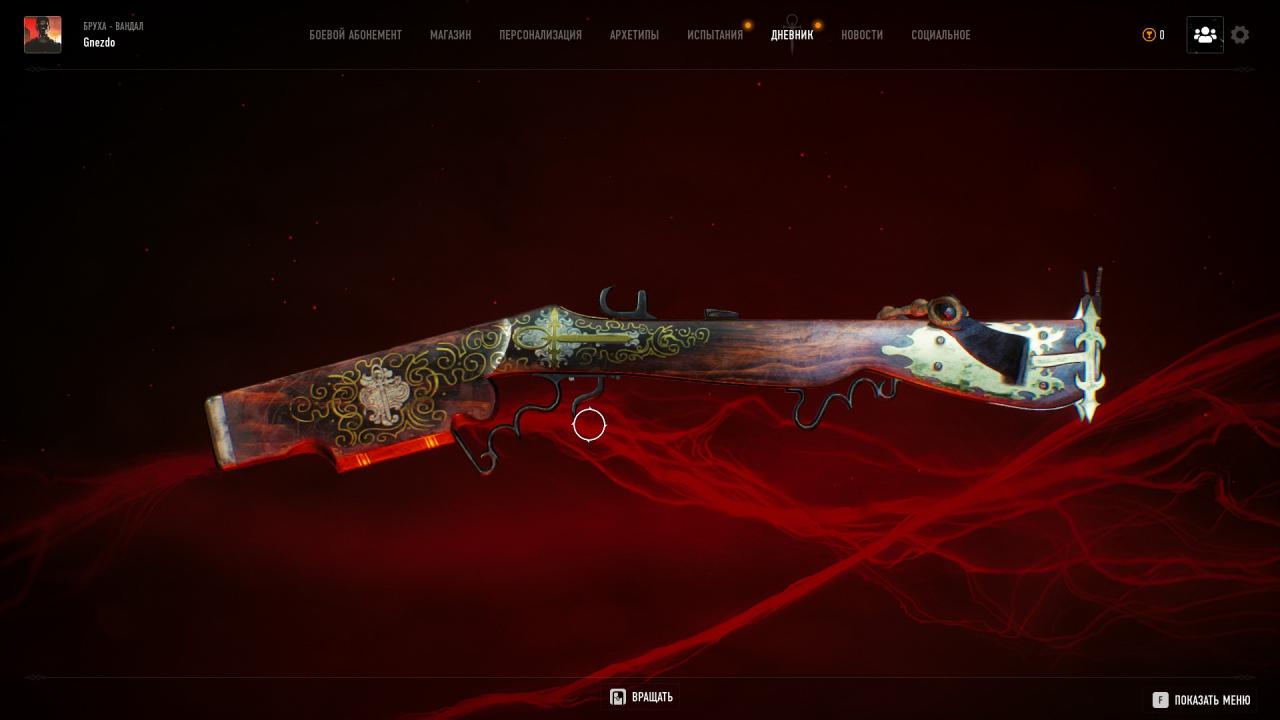 PP with silencer
PP with silencer – a very fast dog in the immediate vicinity can tolerate "Kindred" from two magazines. Fast reload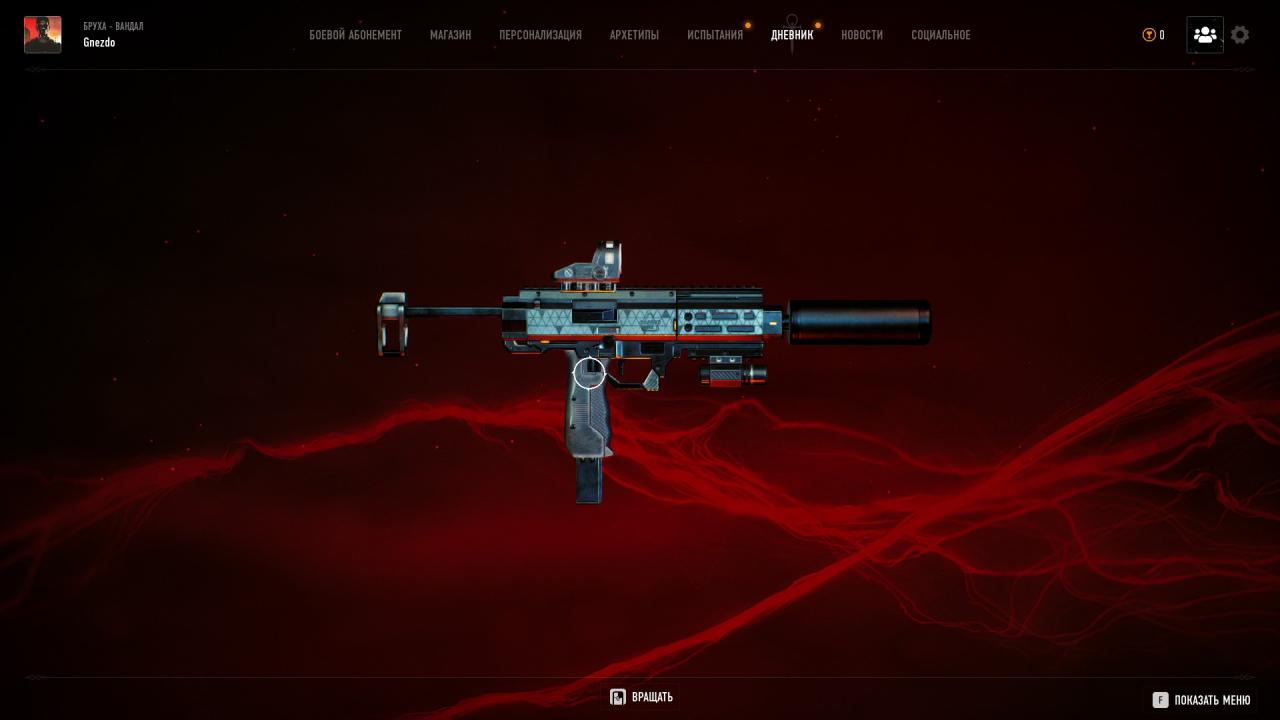 Well, what do we have in terms of damage 20-25 the estimated damage is very variable
(if something is not correct, correct it in the comments))
Switchable machine gun
The switchable machine gun has a rather ambiguous feel for this weapon.,but who like
there are two modes automatic-single
by damage 30-35 in the torso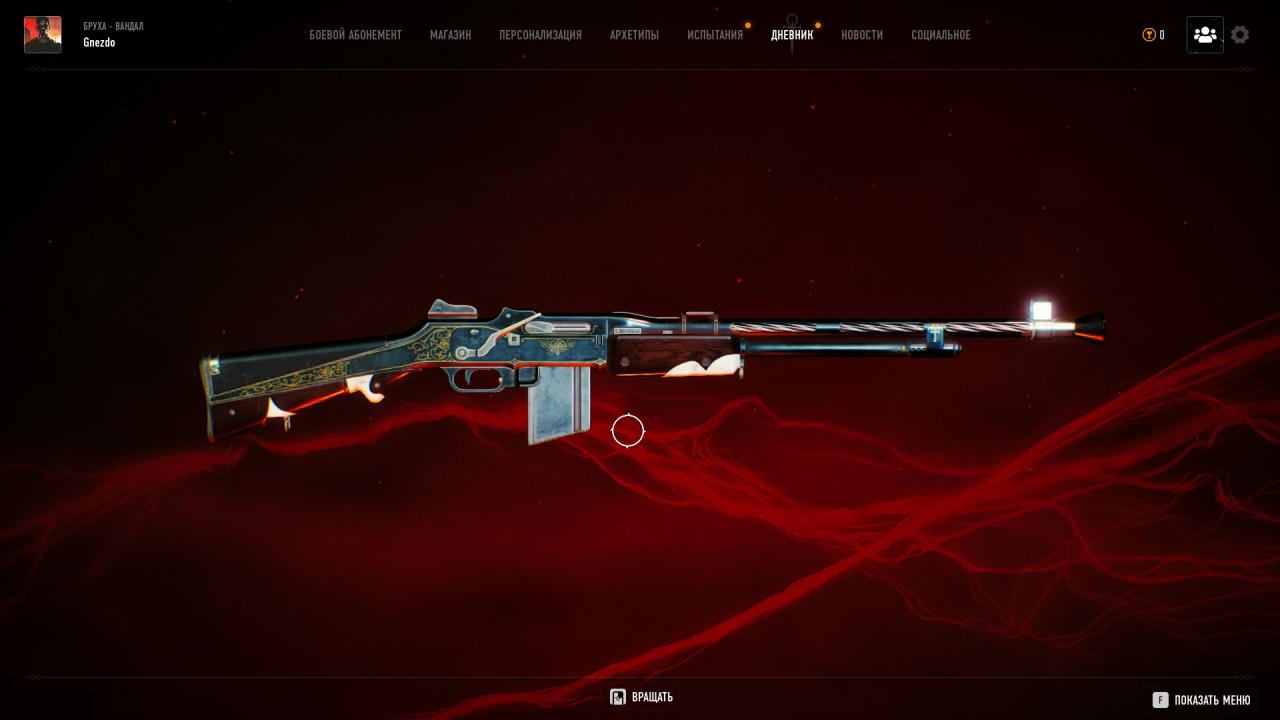 Sniper rifle
Sniper rifle – accurate and powerful rifle shoots for a long time, but it is damaging
by damage 80-100 in the torso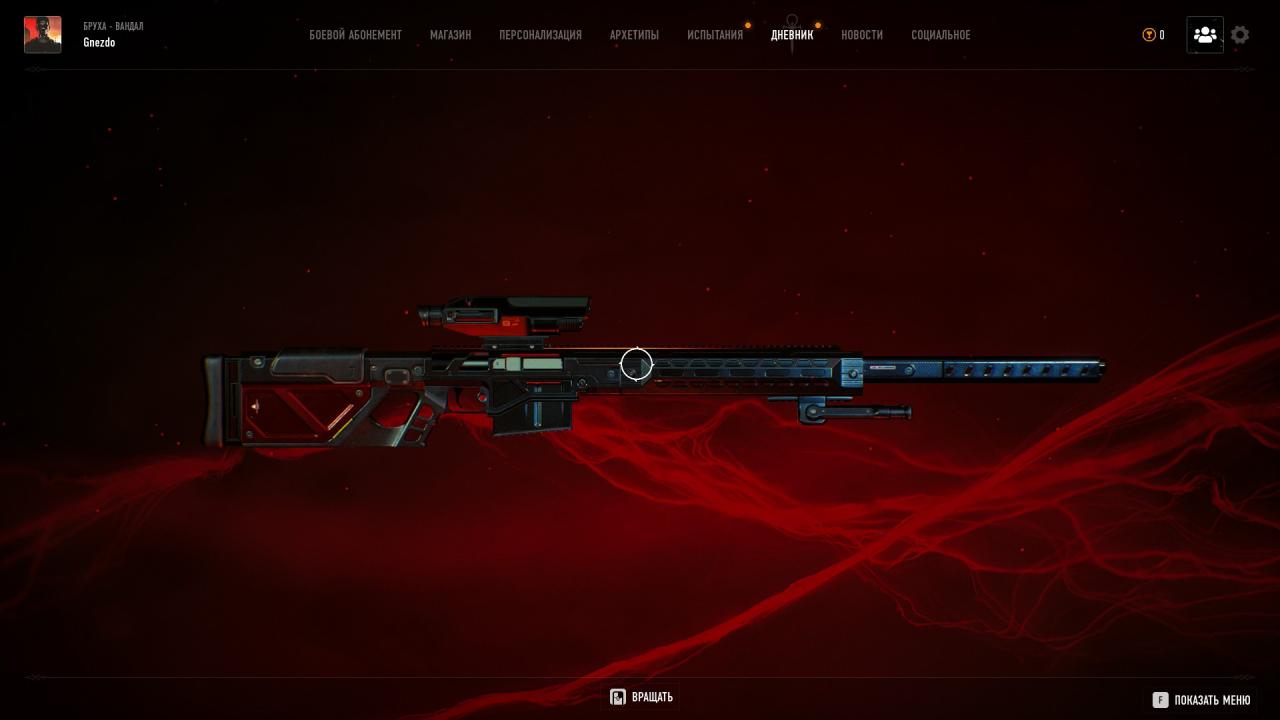 Related Posts: