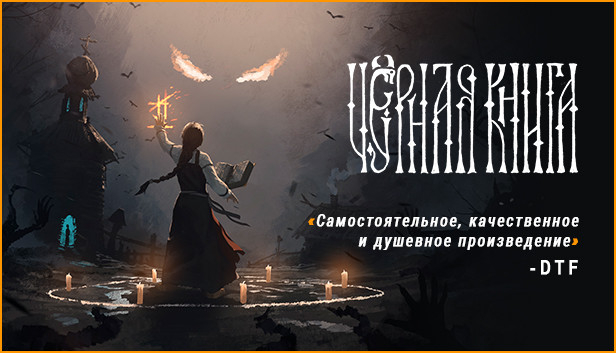 There are many options for how to get this achievement., but there is a simpler one, herbal-free, and triggered in 1 move, through gestures and flying words.
The essence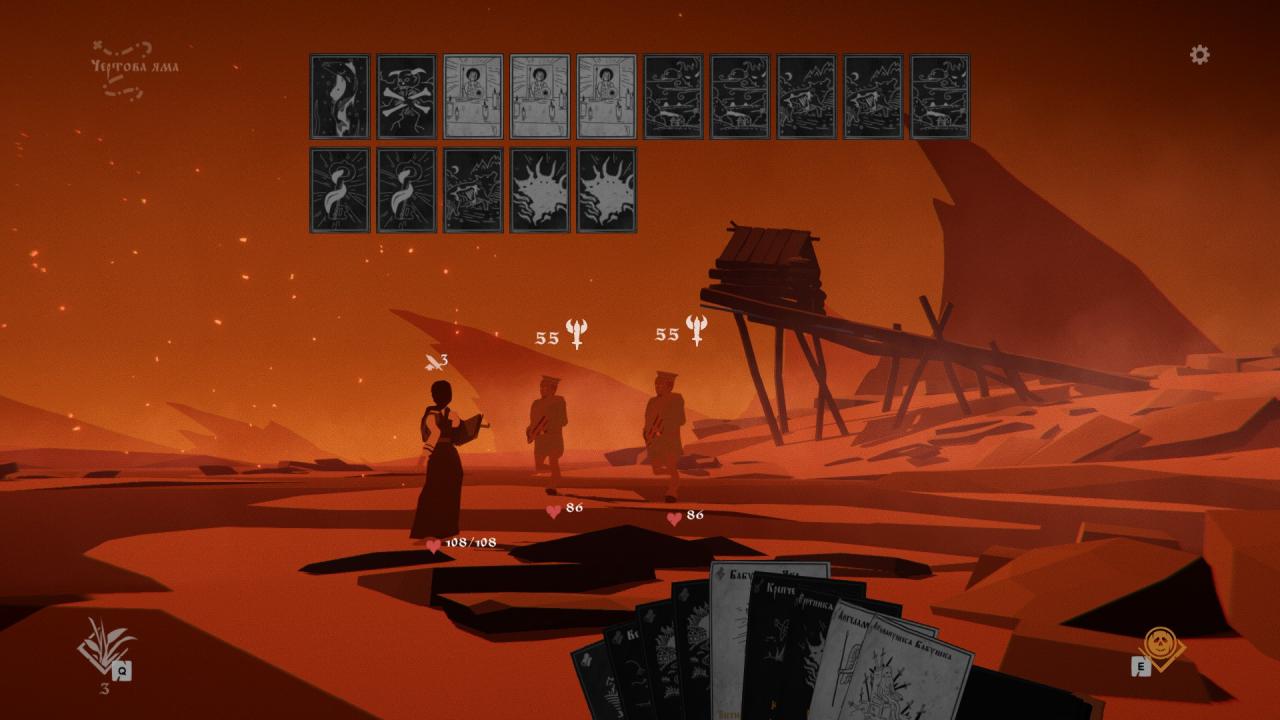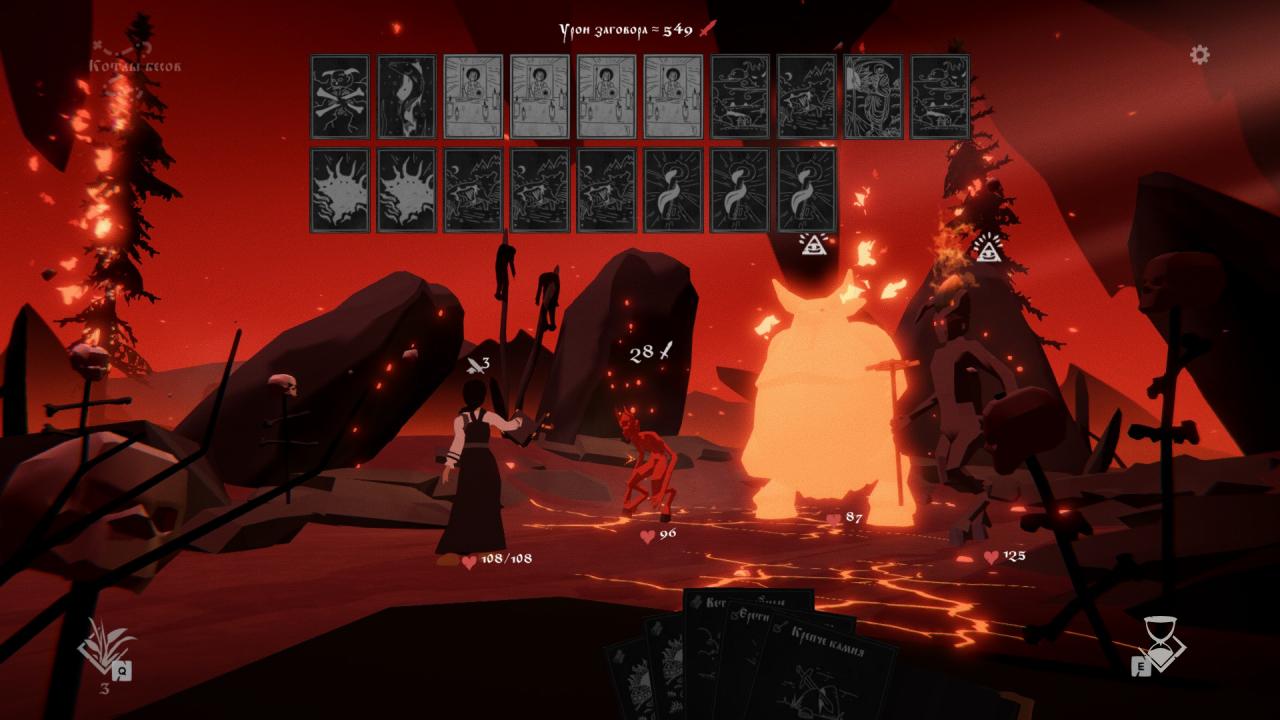 "And this is not the limit"
This achievement can be obtained quite easily already with 6 chapters, having 19 level and automatically acquired skills "Knowledge of orders" and "Knowledge of the keys", who will give 1 the order and the key to the length of the conspiracy.
You also need to pump the keys and orders to 2 BGN, so that there are enough cards in hand to scroll through the deck.
so, having key cards "Human hand" – (take cards to the max) available on 6 print, you can build a deck, possibly consisting of gestures:
"Key-Language" of 1 print
"Sturdy knife" and "Outline" out of the 2nd
"Salt in the eye" – from 3rd
"Looked" of the 6th
If open 7 seal, it's even easier, there are half page gestures.
the main thing, to have at least half a deck of gestures, of them 4-6 keys (i tried option with 14 gestures (4 key) with a deck of 33 kart – worked with 1-2 times). The rest of the words for damage or at your discretion.
The bottom line is, so that at the start it comes into hand 1-2 the words "Human hand", good now there is a button in the menu "repeat the battle" to shuffle the deck, then fill the plot with words, cramming gestures as much as possible, then use volatile "Human hand", cram more, if another one came "Hand" then the fulfillment of the achievement should strive for 100% probabilities.
Flying words and stealing counts too.
End move by pressing the button – get achivku.
Items in inventory are also counted, who read the words, eg "Pike tooth" and "Casket". The screenshots above use both items, a plus 2 "Hands" in reset.
Hopefully, help someone.
to me, eg, in the last 2 chapters, herbs did not come across to increase orders and keys, which prompted to sort out other options.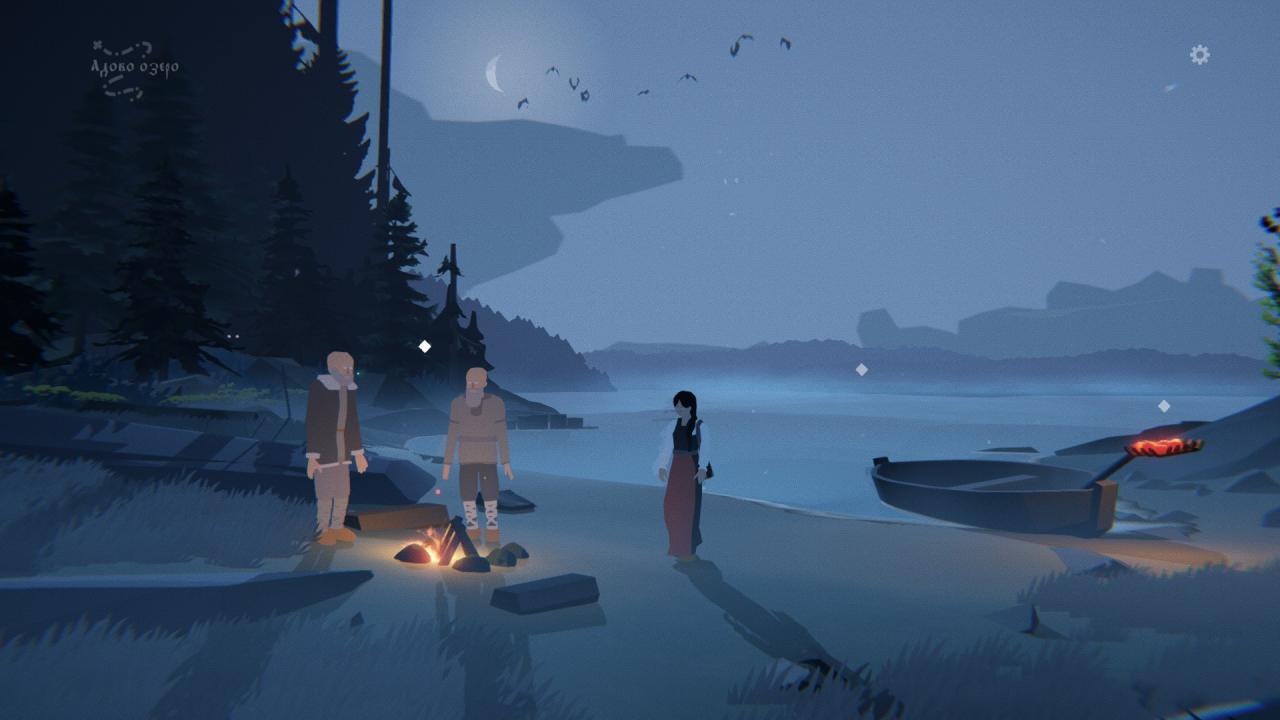 "You are selling fish?"