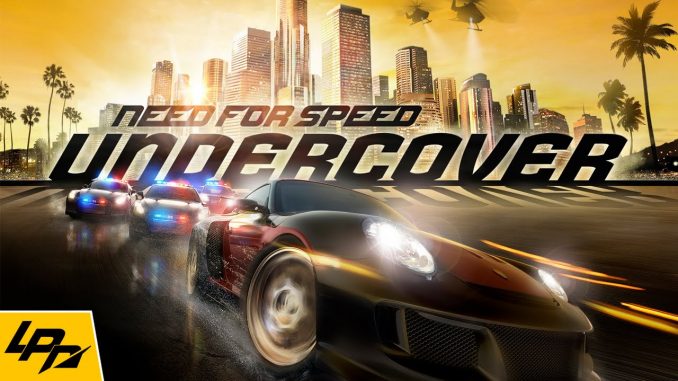 Disable UI in Photo Mode and normal cars after Pinkslips races
Photomode
The essence of the problem:
You are driving through the city, find a beautiful place, wanted to take a screenshot, go to photo mode, take a picture, there is an endless connection to the EA Nation server. As a result, there is no screenshot, no connection. And the PrtScSysRq key takes a screenshot with the interface
Solution and installation is detailed here:
https://www.playground.ru/need_for_speed_undercover/file/nfs_undercover_photomode_mod-863523
How to use:
After installing Photomode, you can take pictures in Photo Mode using the PrtScSysRq key. Screenshots will be located directly in the game folder
Improved Pinkslips
I myself will not describe what kind of Improved Pinkslips is. They did it for me here:
https://www.nfscars.net/need-for-speed-undercover/10/files/view/15159/
This site also describes how to install the mod..
Here is a translation of what is written on the site, since everything is in English:
"""""Don't you hate that, how you just won the Pinkslip races, and instead, to select one of the cars from the just winning racers, you just get the standard version? If yes, then this mod is for you. All pinkslip awards have been replaced with pre-tuned cars, that you encountered in races, or stolen.
Change:
-First Pinkslips: everything 7 machines have been replaced with pre-configured versions of those, against which you are participating.
-Second Pinkslip: Audi TT and Charger SRT8 have been replaced with their pre-tuned variants, which you stole in the previous mission.
-3rd Pinkslip: Stock Challenger '71 replaced with pre-tuned Charger'69 and all other cars with their correct pre-tuned options, against which you are participating.
-Fourth Pinkslip: all cars are replaced by the latest 4 cars, which you stole for the G-Mac (Corvette Z06, McLaren F1, Ford GT, Bugatti Veyron)
-5th Pinkslip: replaced the M6 ​​Chase by the Audi S5, which you use in one of the missions – I do not think, that it makes sense to leave the car, on which she leaves.
Installation:
1. Open NFS-VltEd.
2. Go to "File> Import> ModScript».
3. Select pinkslips.nfsms in the file you just downloaded.
4. After that, how NFS-VltEd will make the change, go to "File> Save ".
5. Done
IMPORTANT NOTES:
-This mod was created and tested on 1.0.1.18, i have not tested, how it works in other versions, so use it in them at your own risk.
-You will need to start a new save, if you want to get the correct Pinkslip cars from this mod, this mod does not change your past rewards from your current saves"""""
My notes:
NFS-VltEd. can be downloaded here:
https://www.playground.ru/misc/file/redaktor_baz_dannyh_nfs_vlted_v4_6-1089350
Also note, that this mod works stably on the steam version, personally played the whole game with him. But pay attention, that you need to start the game again as described above
An example of Photomode working with a car from Improved Pinkslips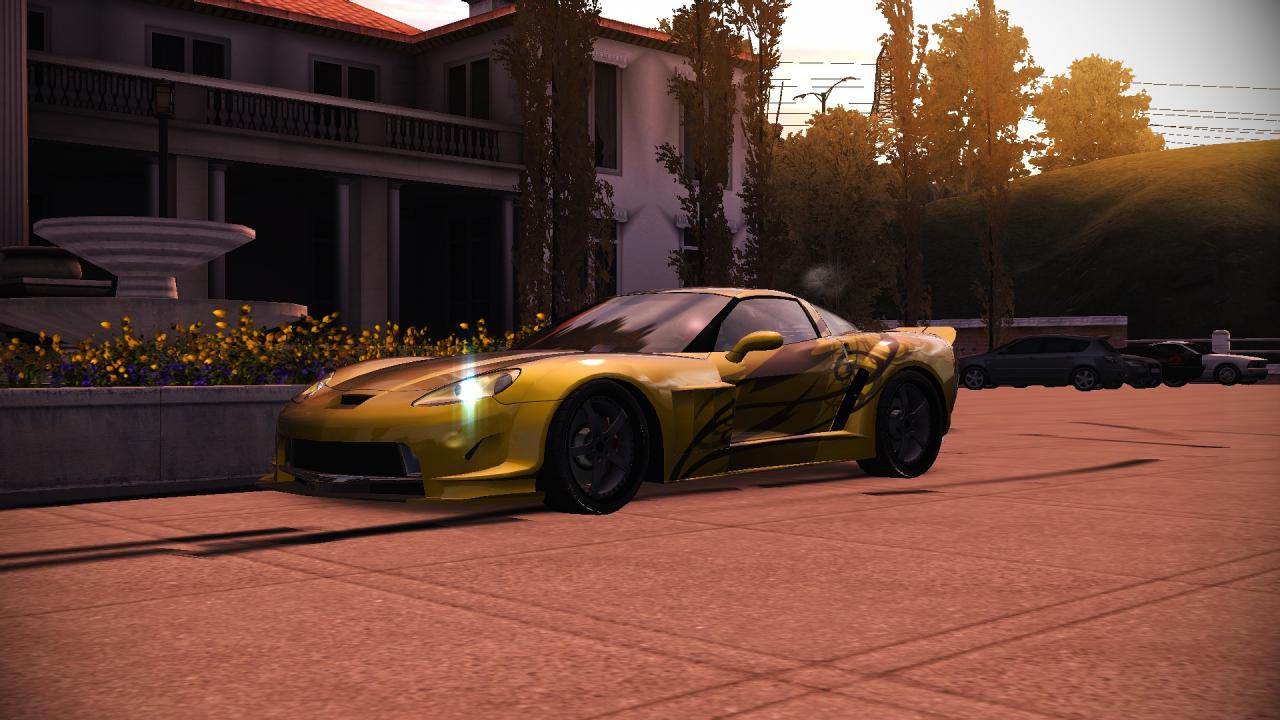 Related Posts: