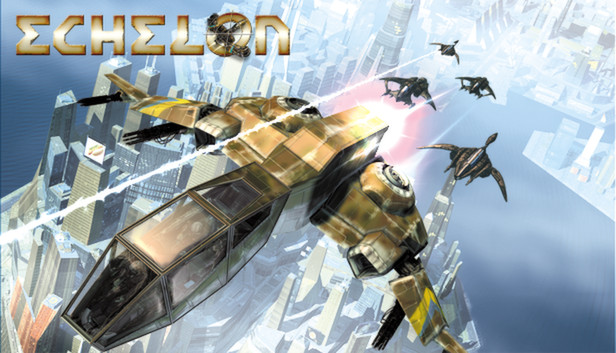 For oldies – game of its generation. But how can you run it on a modern OS – there is a solution. Therefore, do not pay attention to the negative reviews of the current stupid ignoramuses.
Launch stages
1. After purchasing the game in Steam, install it in the usual directory of our library. Without changing or touching anything.
2. In the version of the Steam game, there is a section in the root folder of the game, which contains modified dlls to work on modern versions of processors and OS.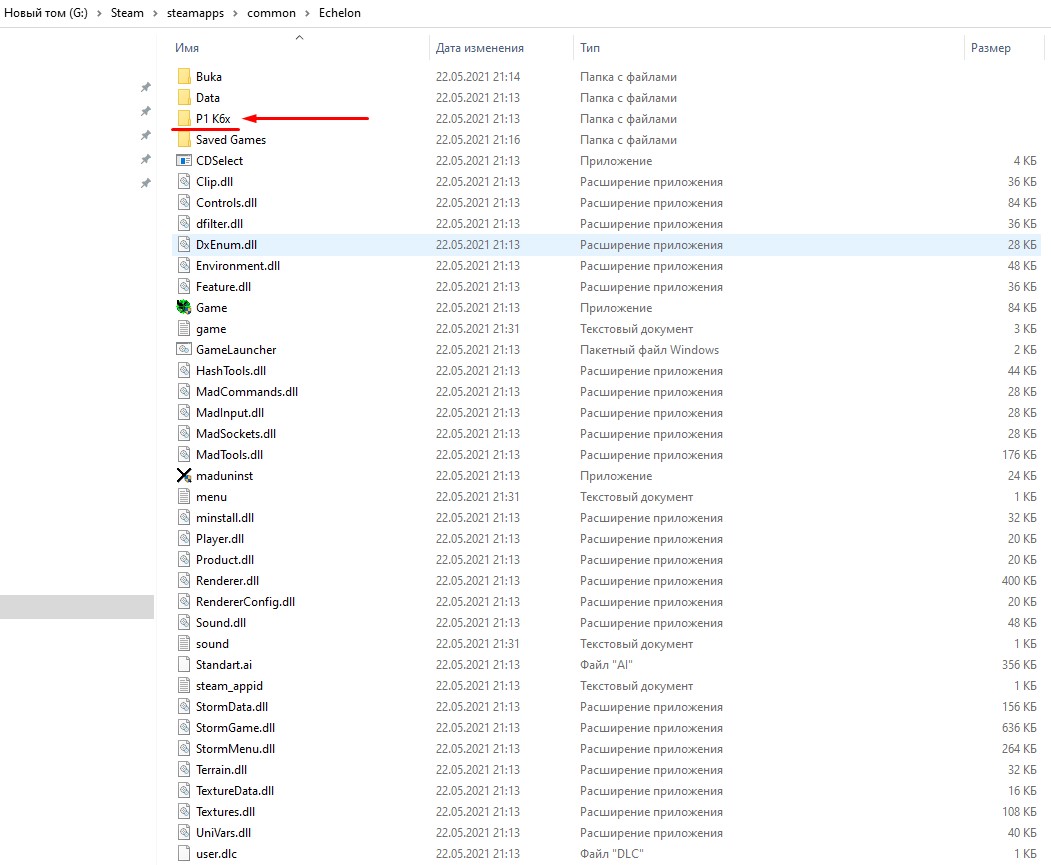 Important: Open the folder P1 K6x and copy its contents, go back to the root and insert with replacement.
3.1. At this point you will need a virtual DVD drive program (i use DAEMON Tools Lite) and a mumbled disk image: you can take it here https://www.old-games.ru/game/download/1891.html
This ISO works fine for me.: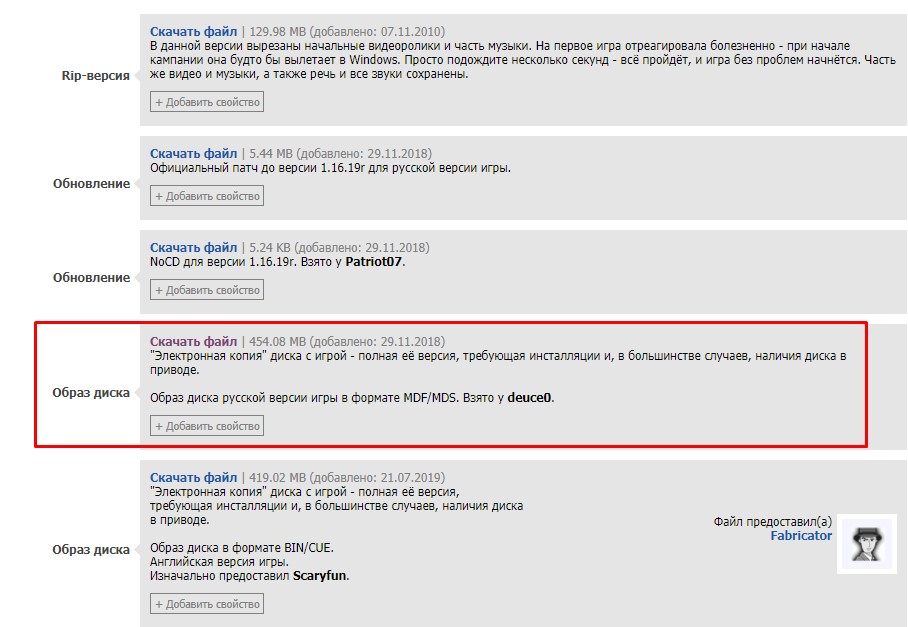 3.2. Download the image archive, unpack, mount in a virtual drive.
3.3. Launch CDSelect from the root folder as administrator and select the image on our drive, confirm.
3. Next, run Game.exe on behalf of administrator, skip the vidos; launcher opened – choose to install; in the window that appears, the most important thing is to select the directory in which your game is located in Steam;
Important: after selecting the directory, delete in the line "Open Storm " in the end
(otherwise, an error will appear about a corrupted Continent.pdk file, etc.)
Next, install -> Done
4. This will open the game settings. Here we select the graphics and sound parameters for your hardware. Tab: Data paths – we do not change anything in it, the additional line also has a path to the game directory, as well as the main. Confirming the settings.
5. Launching the game, we play.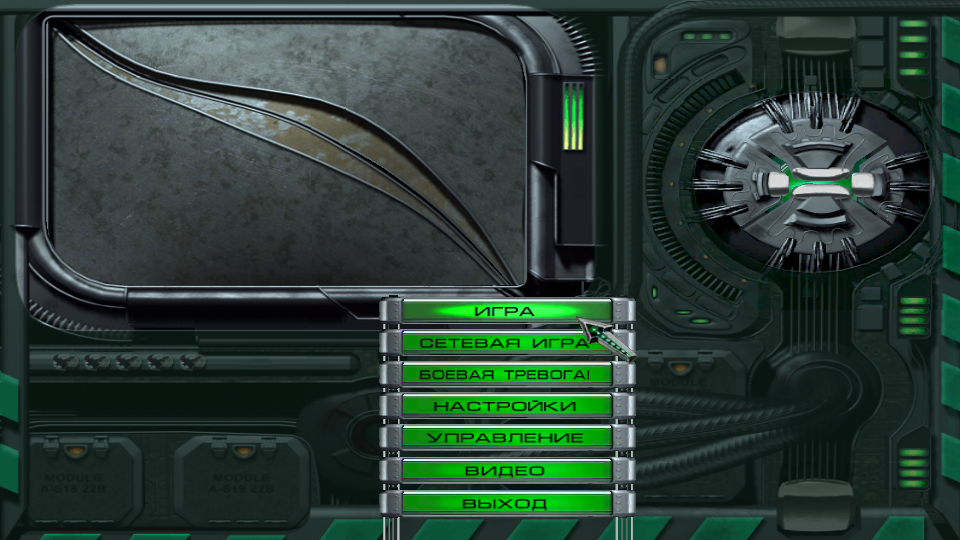 P.S. Also, in the future, I recommend creating a shortcut to the desktop from the root folder and run it from the admin, because. through steam the game closes after errors in the cmd console.
P.SS. When entering the settings in the game itself – sound or graphics settings may be reset, therefore, carry out all the manipulations on the settings in advance through the launcher.