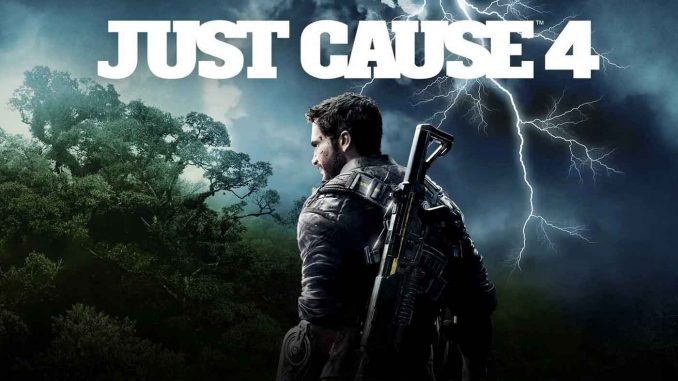 If you are faced with frequent and unpleasant freezes in jc4, then there is a simple solution.
Fixim
so, in our case, a frieze accompanies each appearance of the leaderboard. Someone is trying to turn off the internet, but this problem is treated in a much simpler way.
Steps:
Opening the settings
Selecting an item "game process"
Find the item "leaderboard"
I bet on "hide all"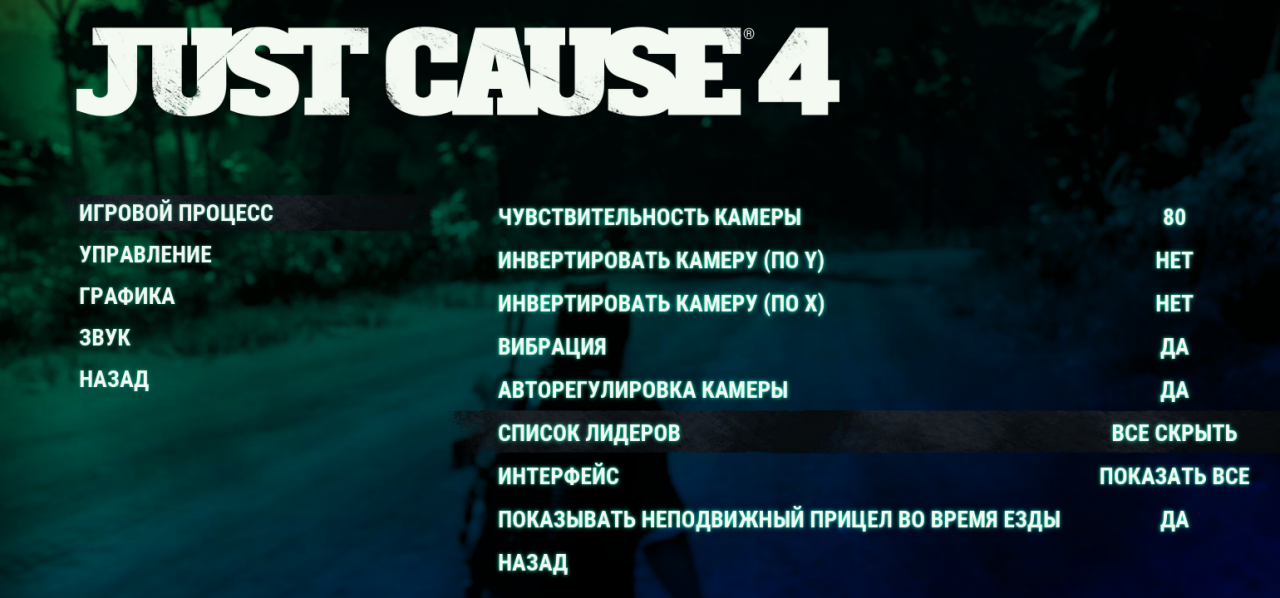 After that, the friezes must pass.