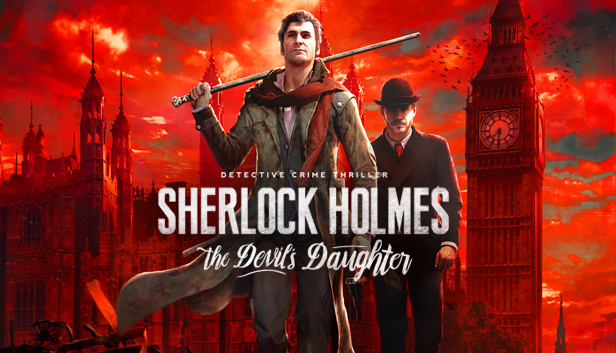 In this guide, we will return progress ,missing since last update.
1.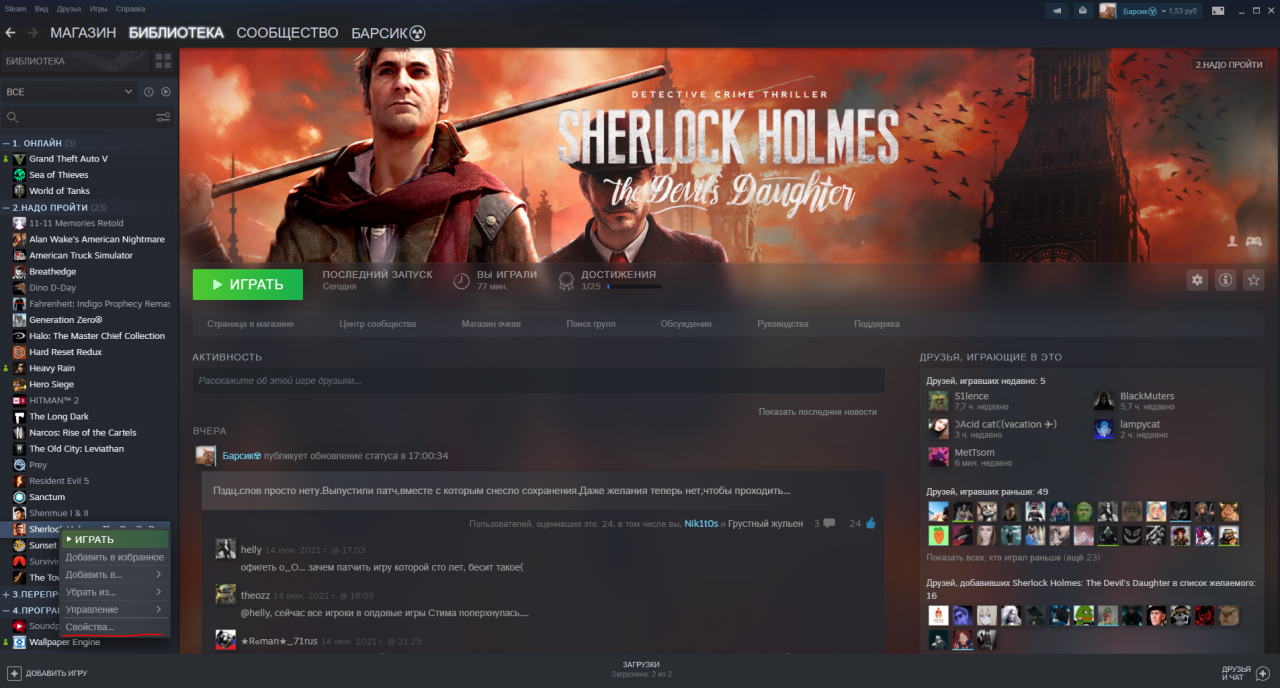 Right-click on the game in the library and then click on the button "Properties"
2.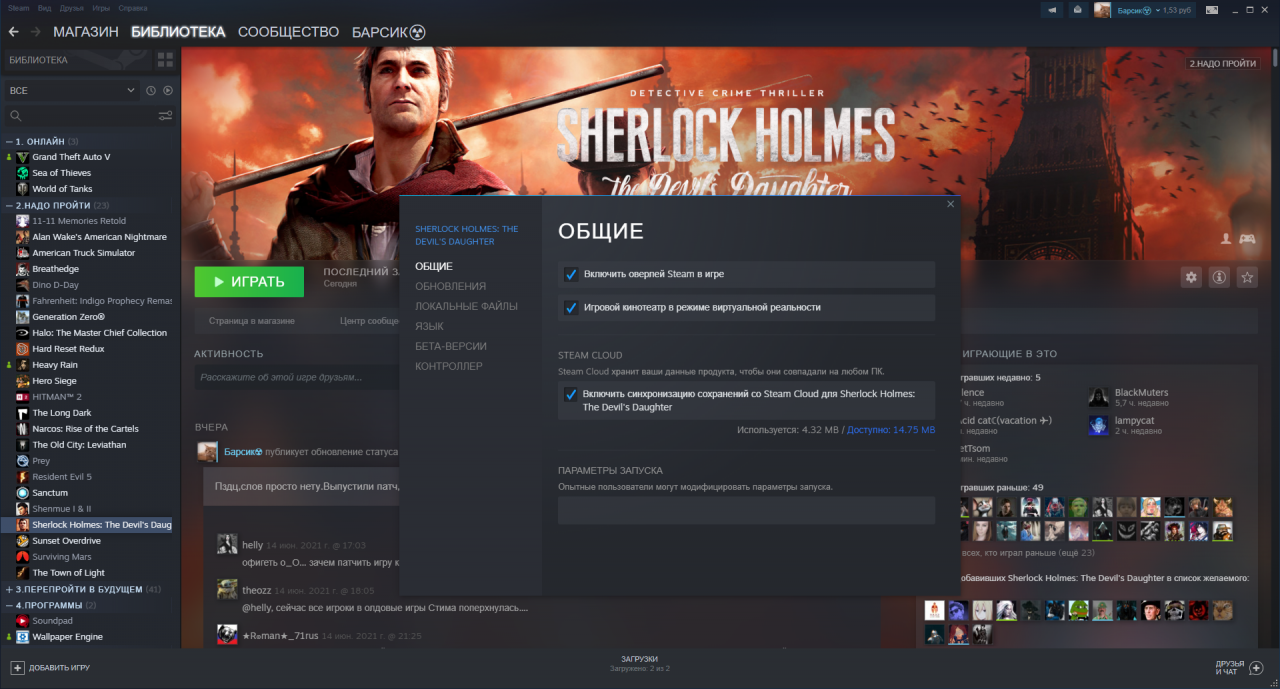 Before us is a menu with various sections
3.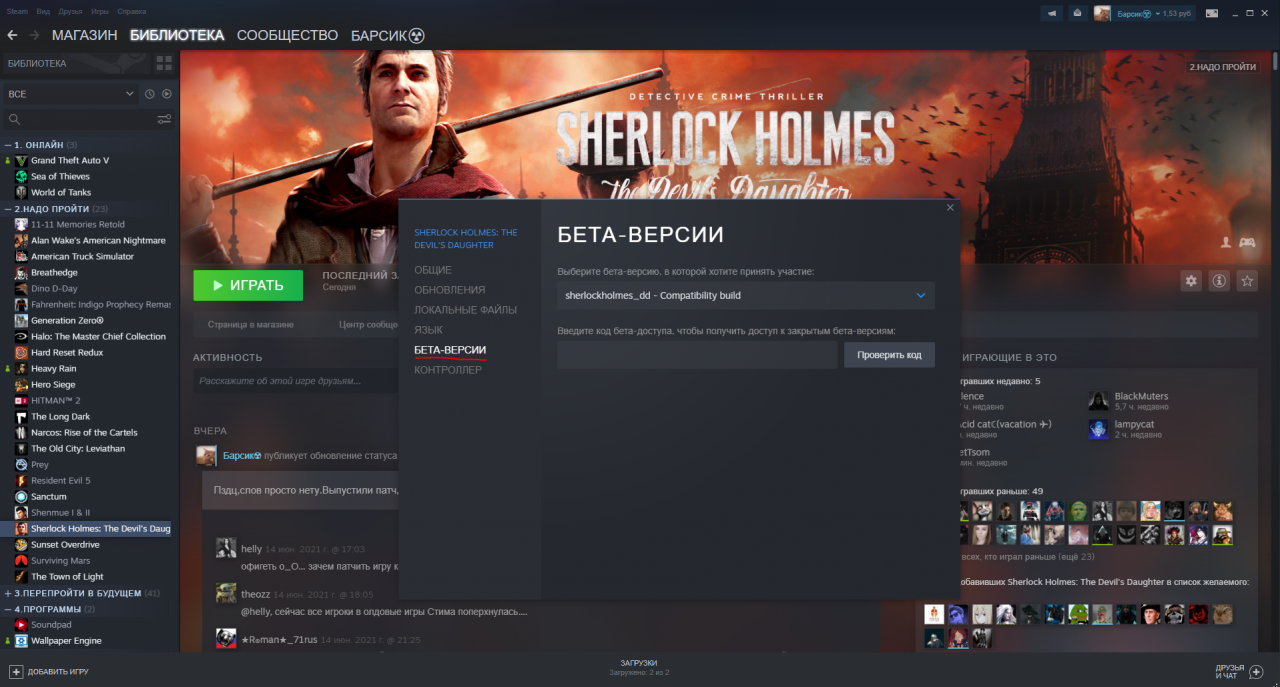 Go to the tab "Beta version"
4.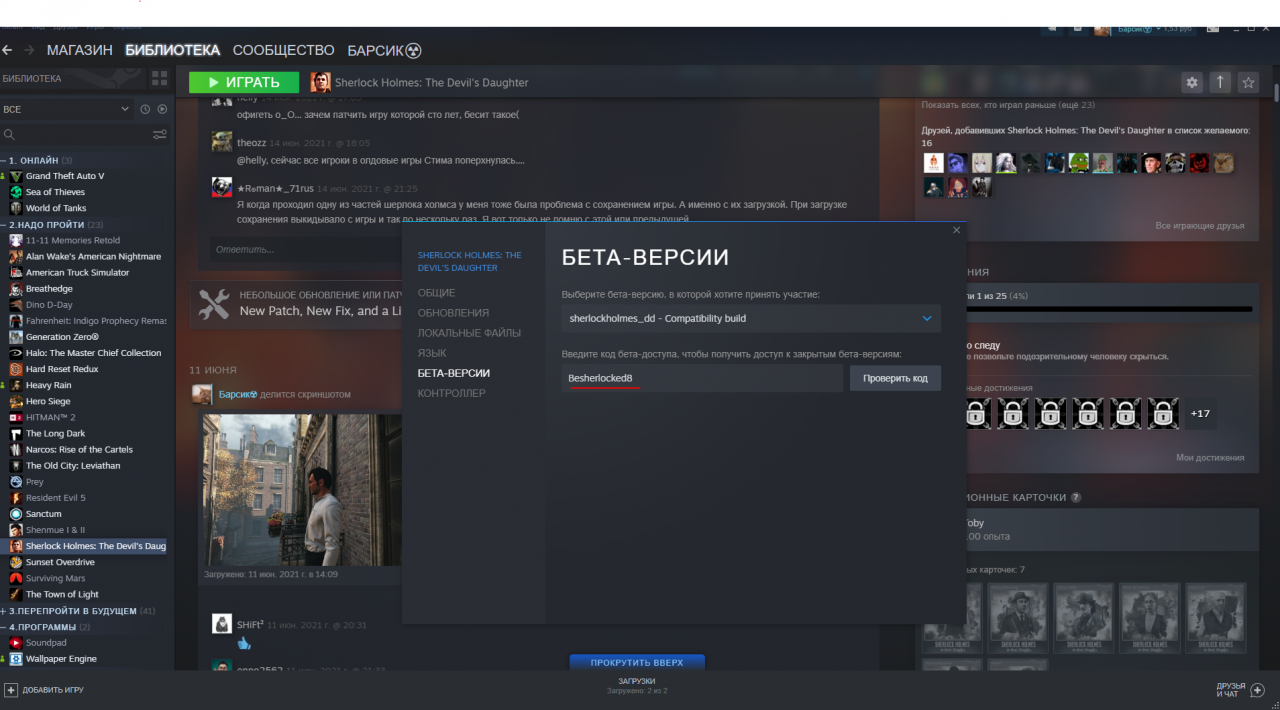 In this line we enter "Besherlocked8" (Without quotes)
5.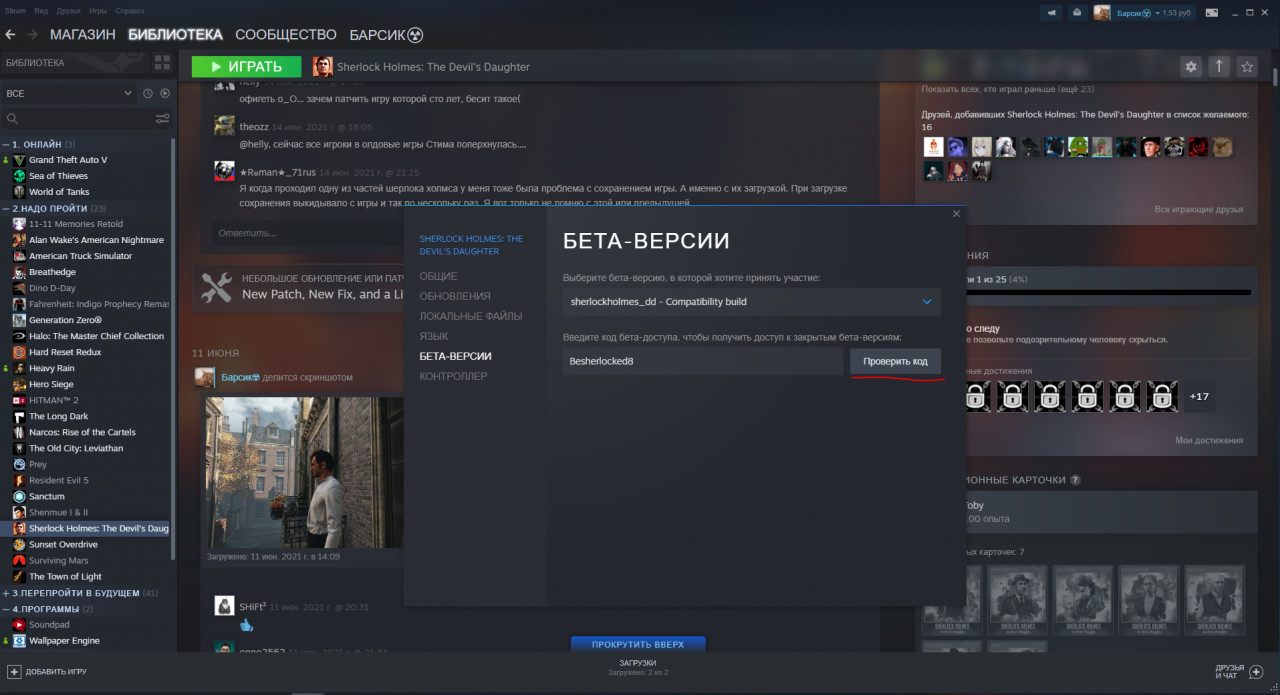 You press the button with the inscription "Check code"
6.
After that, you will start updating, after which the save will return again
P.S. I personally weighed the update 5 GB