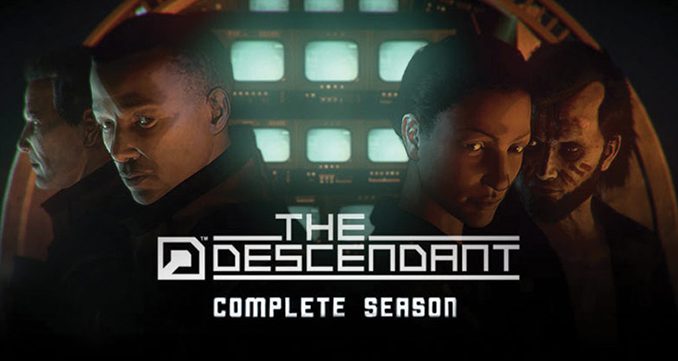 We activate the Russian language, who has been in the game all this time.
Introduction
Once upon a time (in 2016 year)
студия
Gaming Corps
, the developers of this game,
заключили контракт с
Mail.ru
, providing the latter with exclusive rights to distribute the game in Russian-speaking countries. Respectively,
русская локализация была доступна только через
loathsome
сервис
Mail.ru Games
.
Subsequently, when the contract ended, the Russian version of the game was simply removed from sales – in the same time (to this moment) in Steam русская локализация была недоступна (although there are Russian achievements, lol).
But kudos to the developers, the translation remained inside the game itself!
What should be done
Close Steam tightly.
Open the folder SteamApps

на том локальном диске

, where is the game installed.
for example: D:\SteamLibrarySteamApps\commonThe Descendant

Находим в ней файл

appmanifest_351940.acf.

Редактируем его с помощью

Notepad.

Разыскиваем в конце файла параметр

"english"

и заменяем его на

"russian". Save the file.

????

PROFIT! Steam can be launched, play and enjoy translation!
From ivanproff