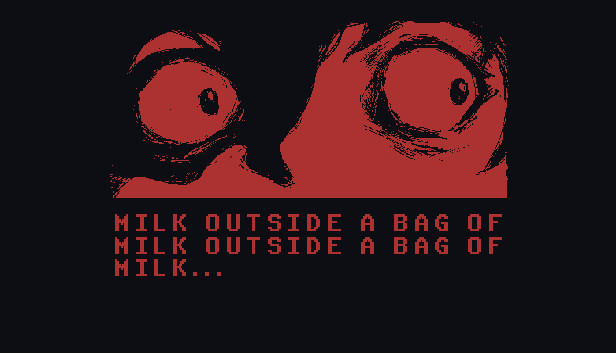 All about all the characters in Milk inside a bag of milk inside a bag of milk.
A note from the author
All information is taken from the game itself, and everything that the author added from himself, will be marked
this font
Yy – The main character
BUT – Antagonist
VP – Minor character
EP – Episodic character
SP – Off-plot character
(Yy) Girl
Sick with a strange disease, which turns people into monsters, and the whole environment makes the color of a bloody shade. Afraid of letters "ABOUT", as it represents a terrible image for her (Photo 2) Goes to the store for milk, she will come home two days later.
Photo 1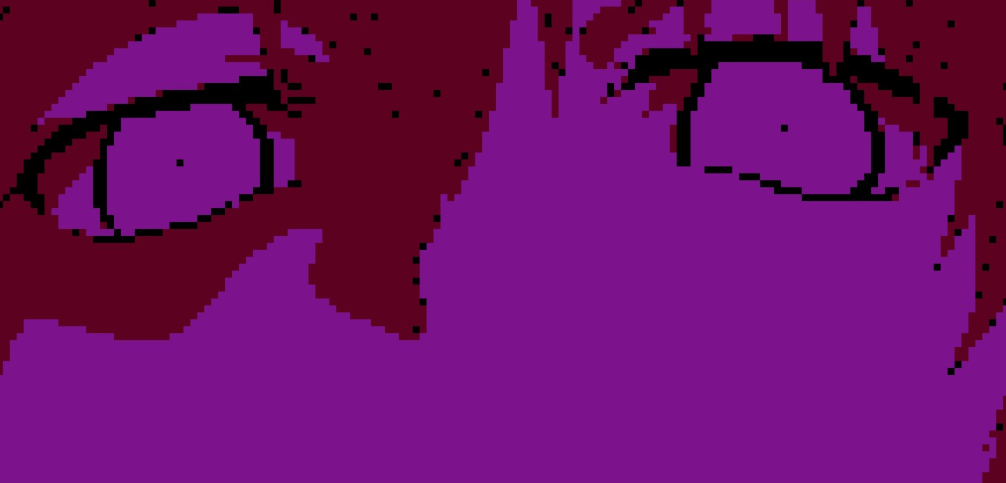 Photo 2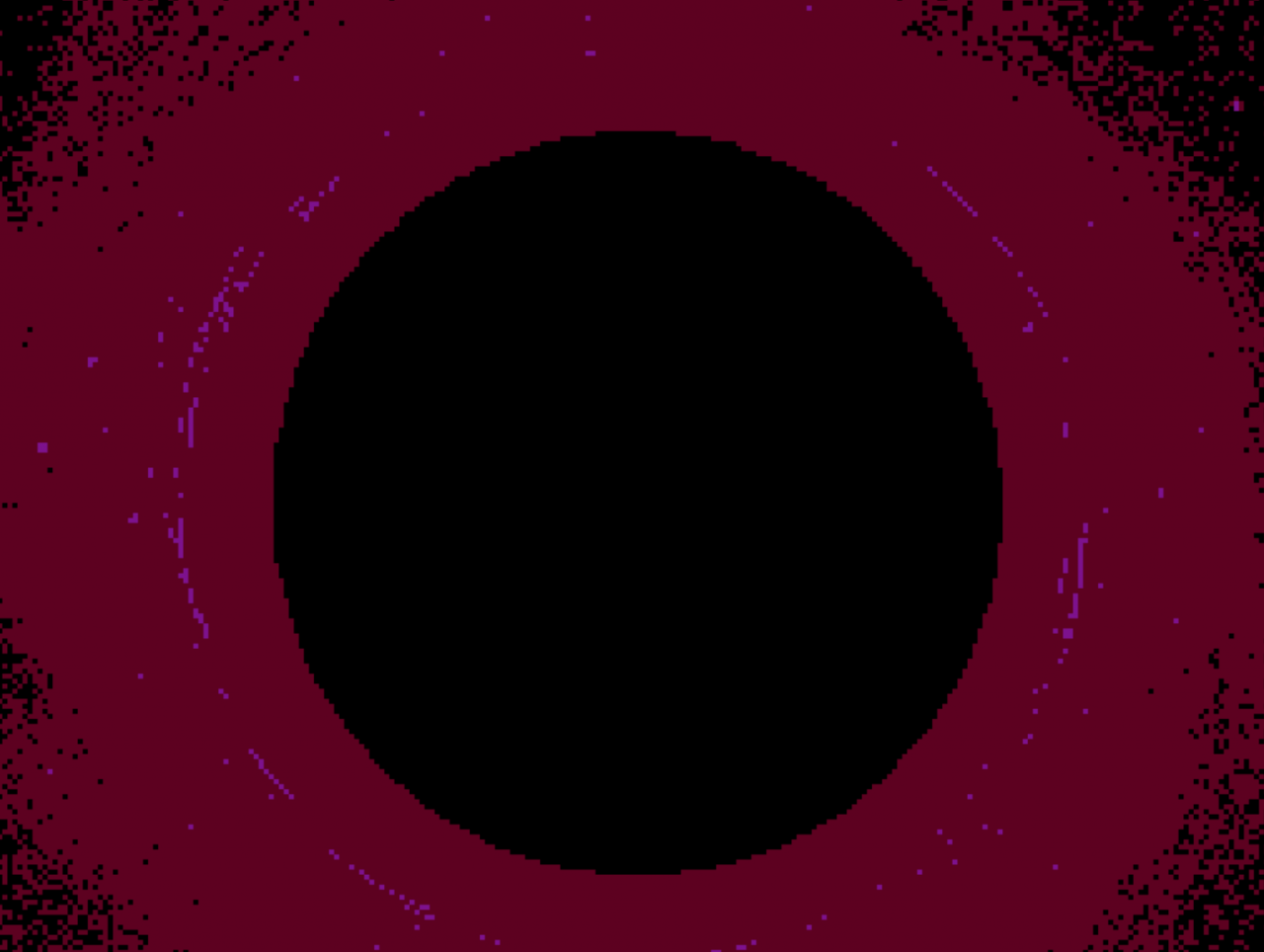 (SP) Dad
Almost no information available. Jumped out of the window, but instead of a whole corpse, only pieces remained,
maybe his mom killed him
Photo 1
the remains of dad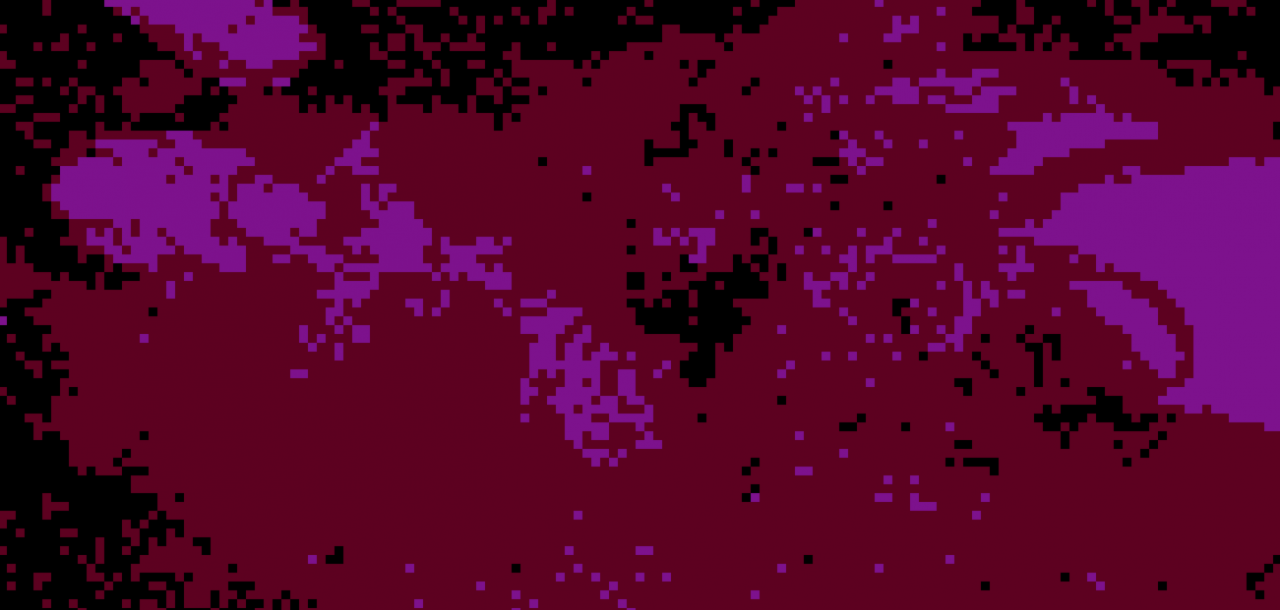 (VP / A) Mum
I asked my daughter to buy milk, if she doesn't bring it, then she will throw it out the window. Doesn't perceive his child as a living being, just like annoying dust.
Possibly drove her husband to suicide, either killed him.
There is also an option that at the end of the game she killed her daughter, this fact is supported by the game icon (Photo 2)
Photo 1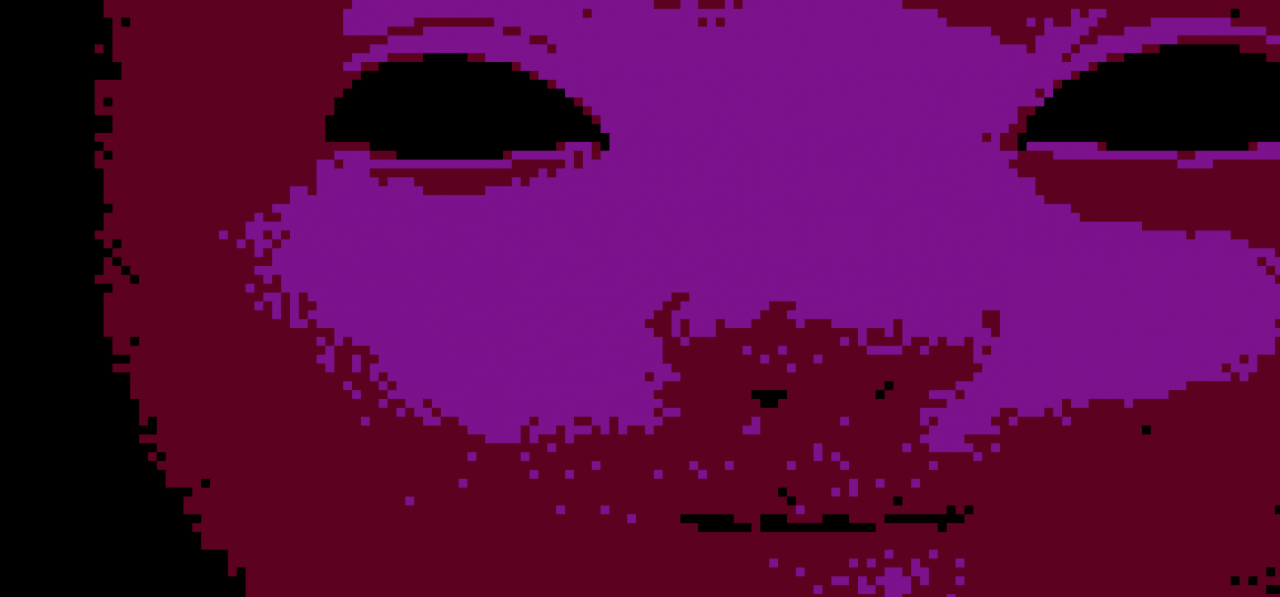 Photo 2
(EP) Shop visitor
Nothing is known. Knows the fear of the main character, letter "ABOUT"
Photo 1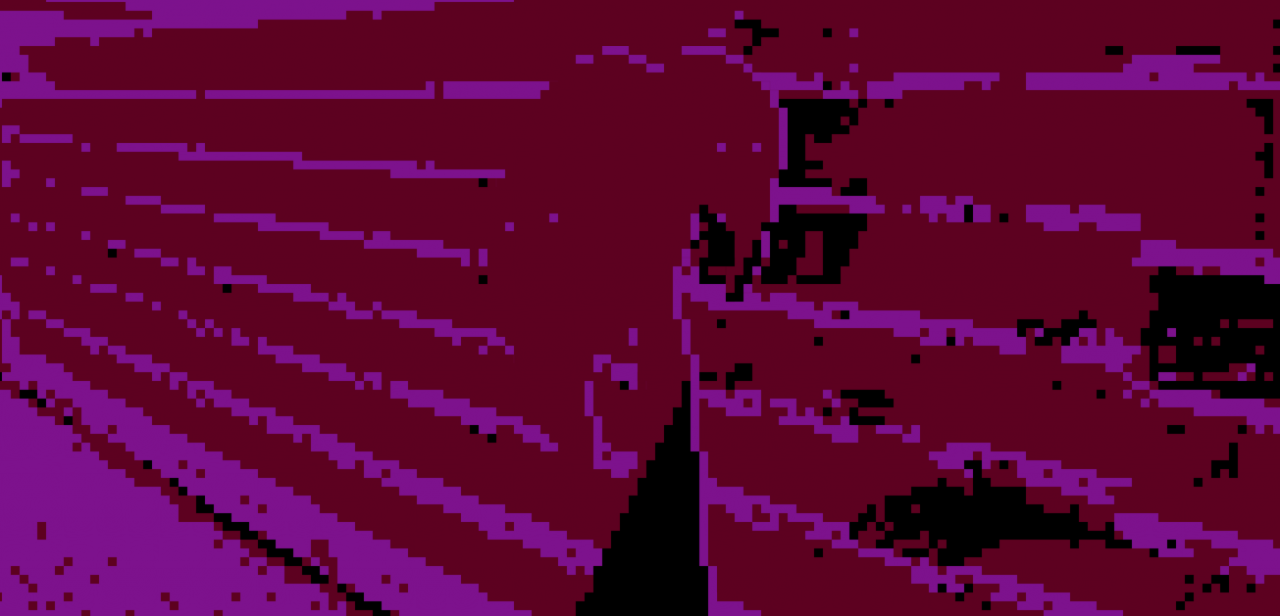 (EP) Cashier
Nothing is known. Detained the main character on 2 of the day, while looking at the bill.
Photo 1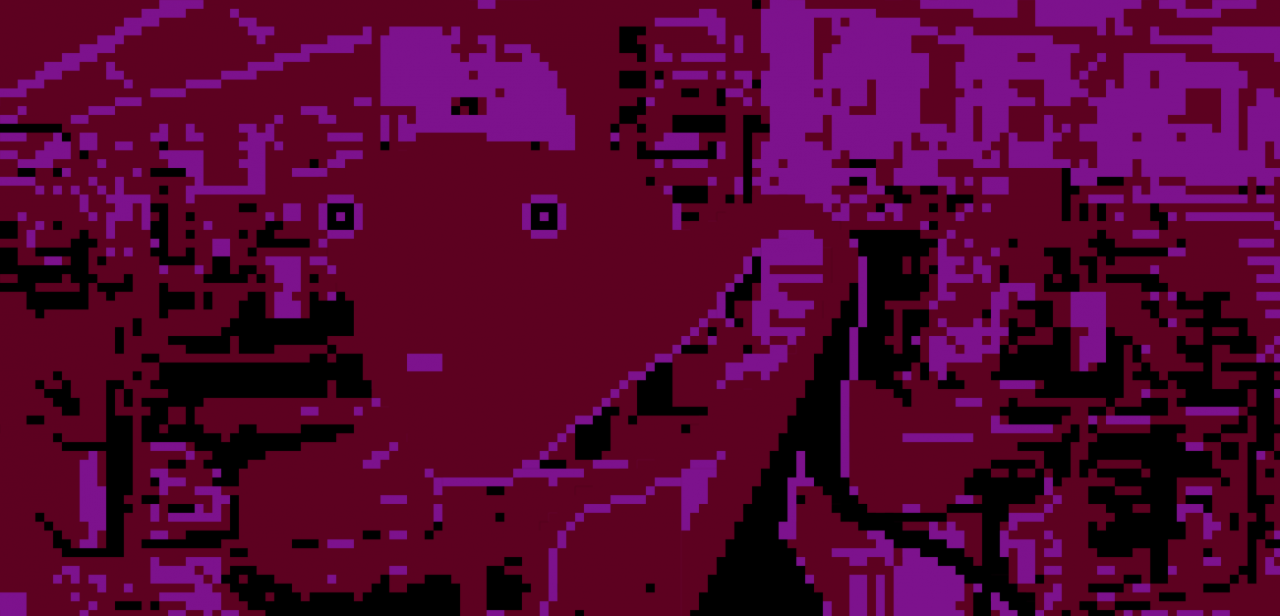 (Yy) Assistant
Pills, who helps the main character, or they insult her. There is a choice from 1-3 answer options. Choosing only offensive, the game is over.
(Yy) Player
Choosing a name for ourselves at the very beginning, the main character knows about us almost from the very beginning of the game, thereby destroying the fourth wall. At the end of the game, we will enter into a dialogue with the main character, where will she tell us about her father's death.