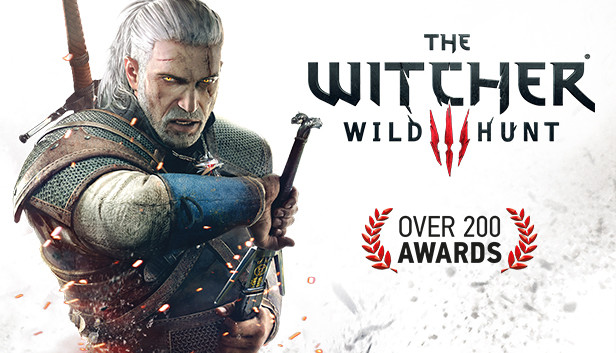 This manual describes and shows: where is it most profitable to drain loot.
(without water, briefly and in fact)
Glyphs and Armor:
The gunsmith at the fish market (near the Hierarch square)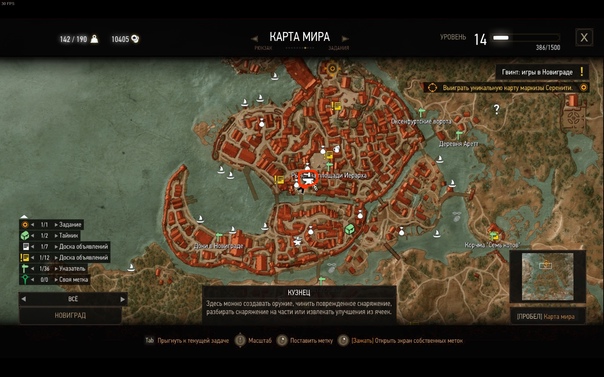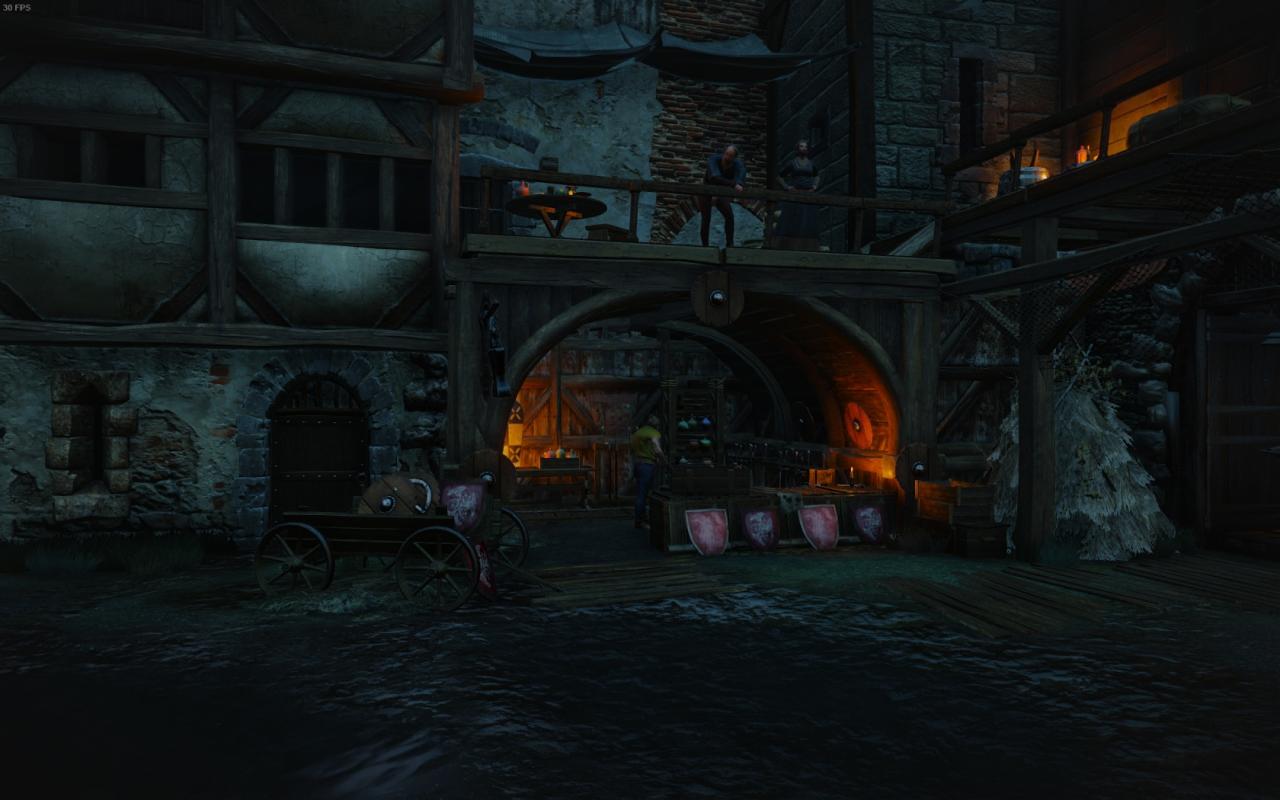 Runestones and weapons:
Not far from the gate of glory there is a blacksmith Hatori (you need to complete the quest "swords and dumplings")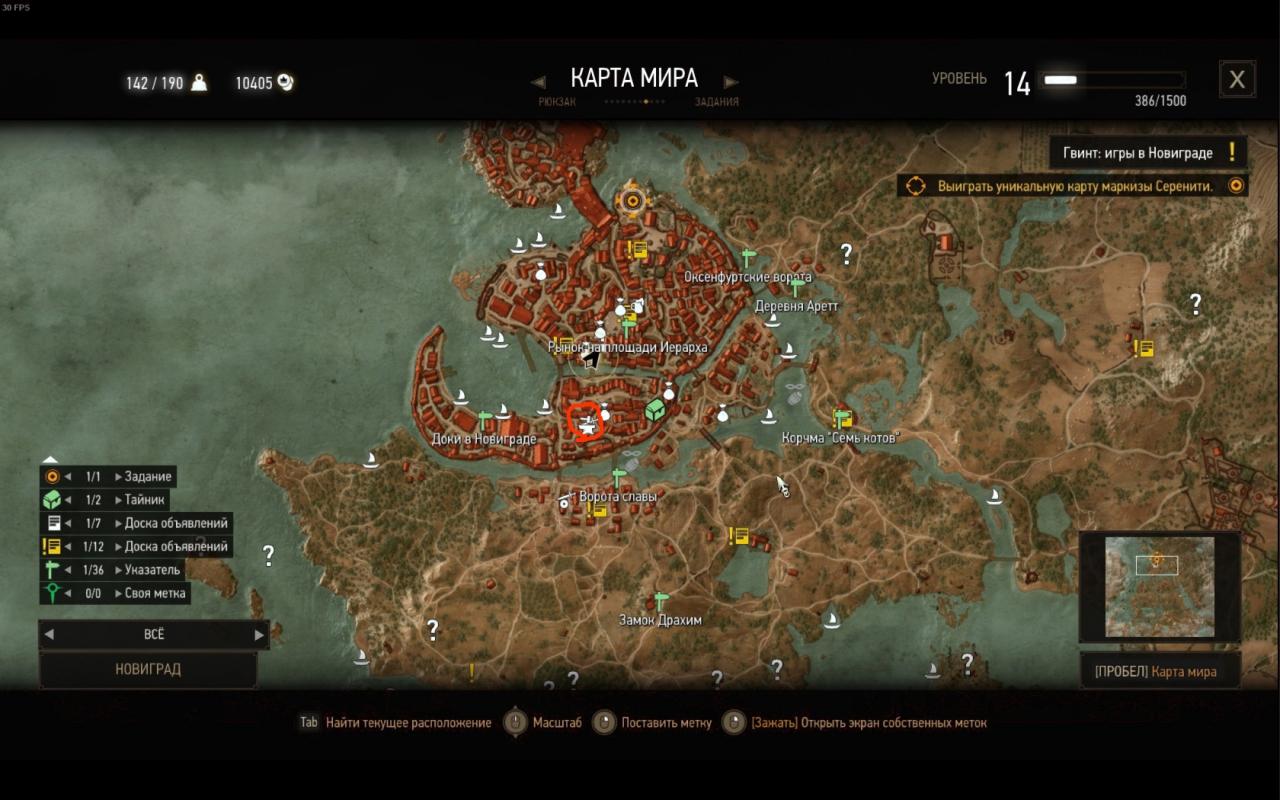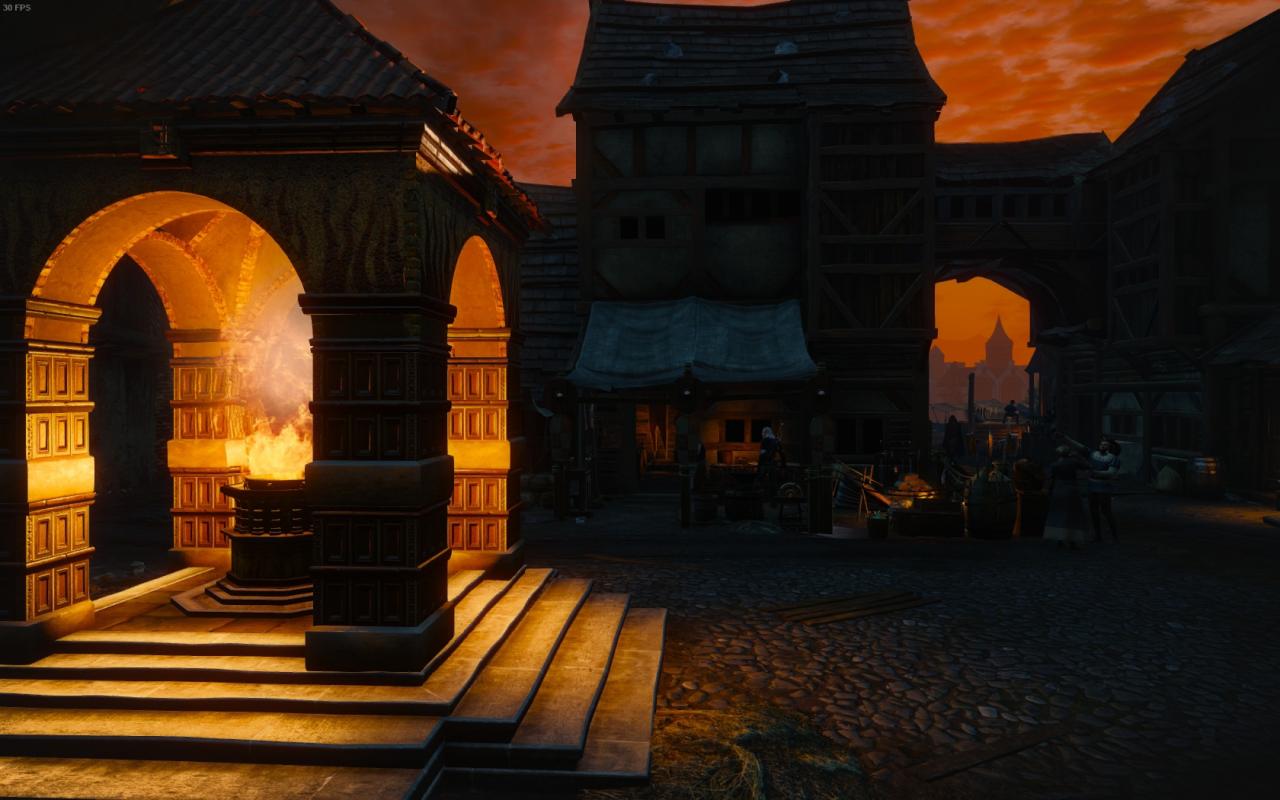 Leather, rubbish:
Dealer, dressed in red, in the middle of the Hierarch Square.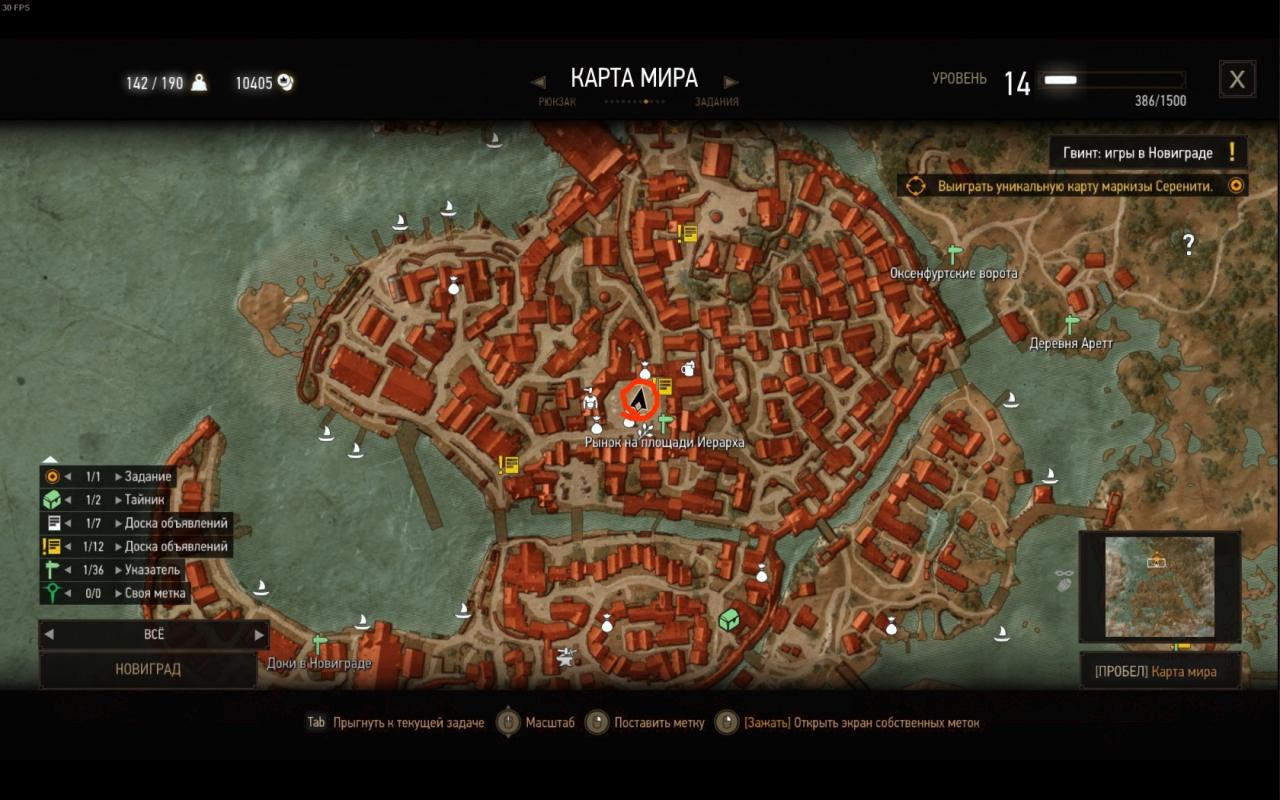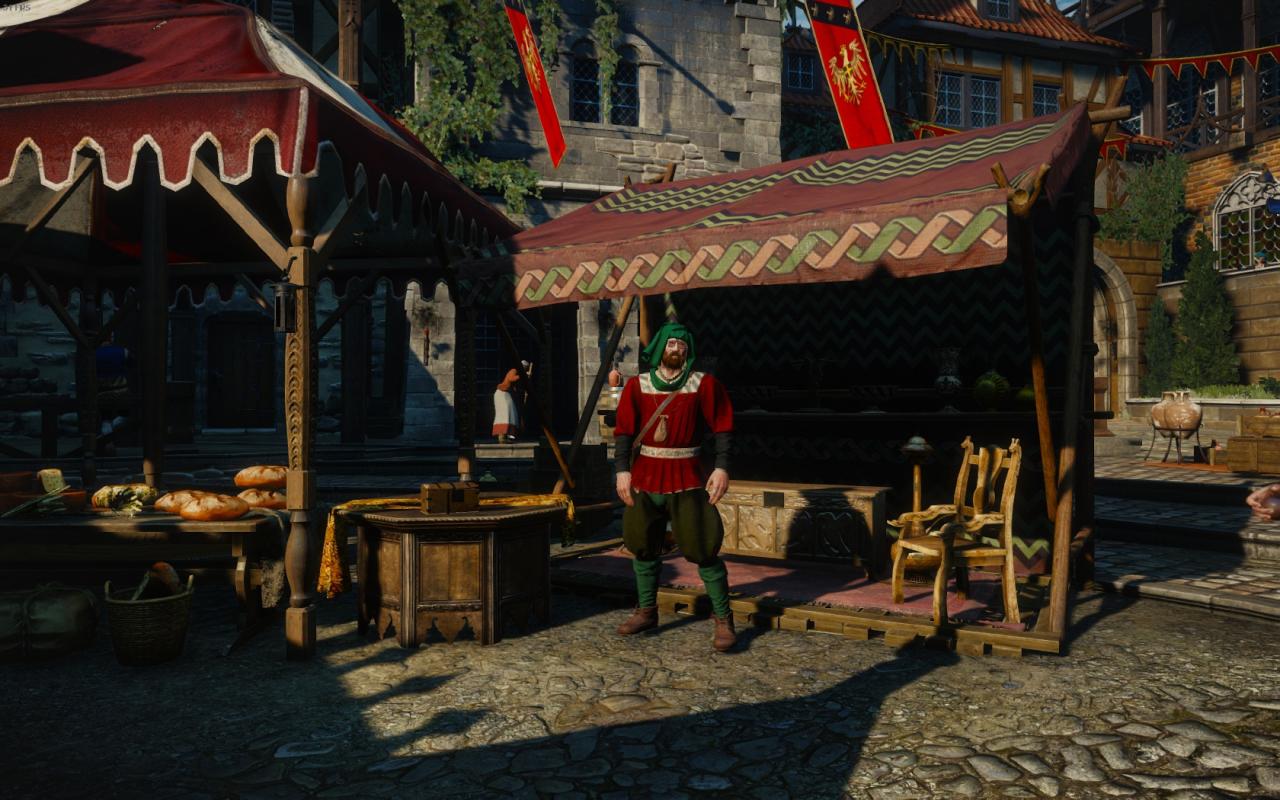 Books:
Best price in the library on the Hierarch square.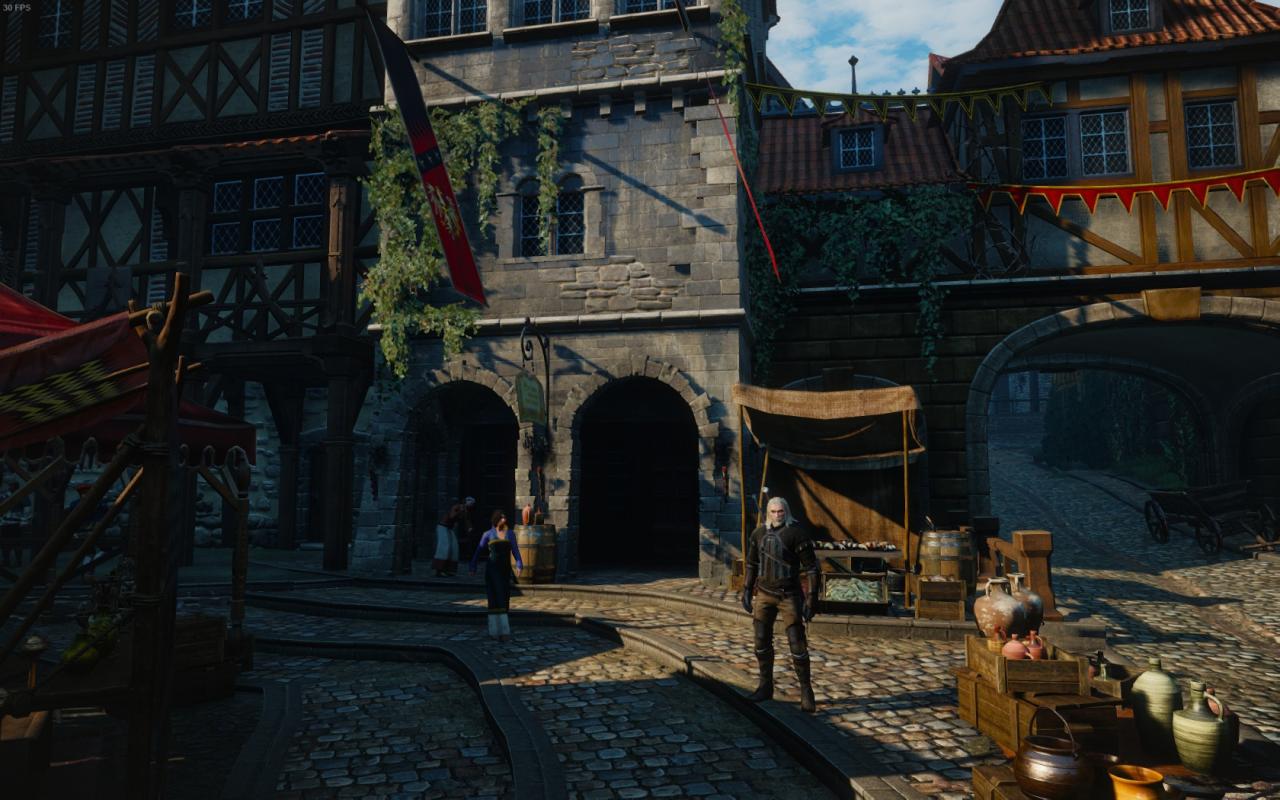 Trophies:
On the northwest side of the Ochsenfurt Gate, near the cemetery.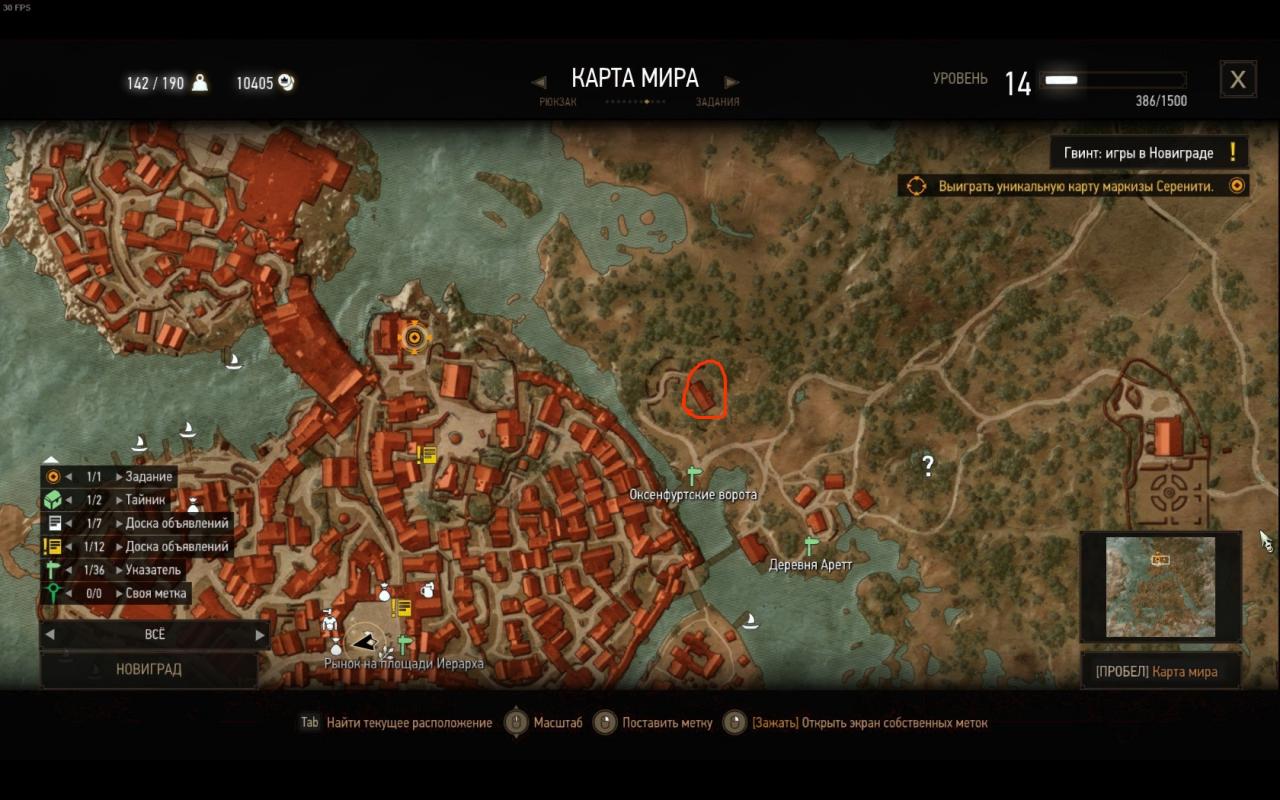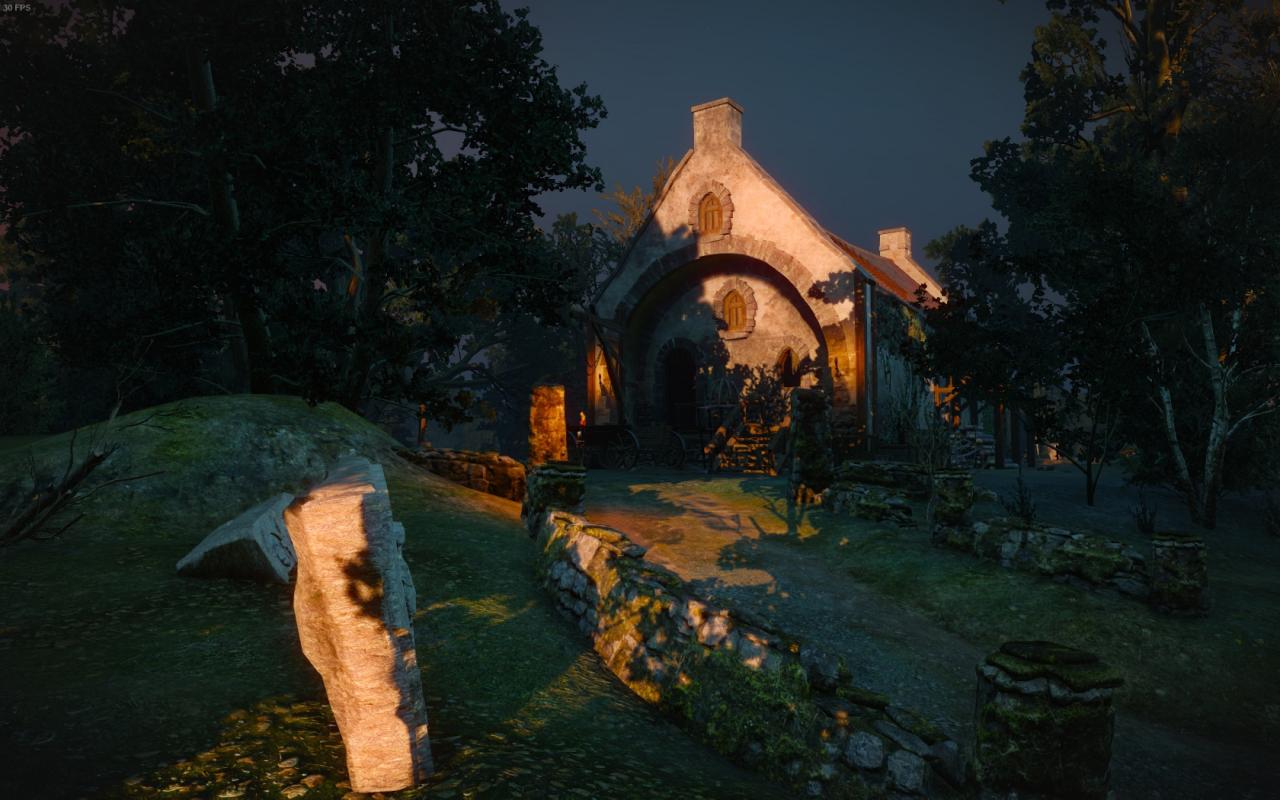 Alchemical Ingredients:
Herbalist in the south of the Hierarch Square.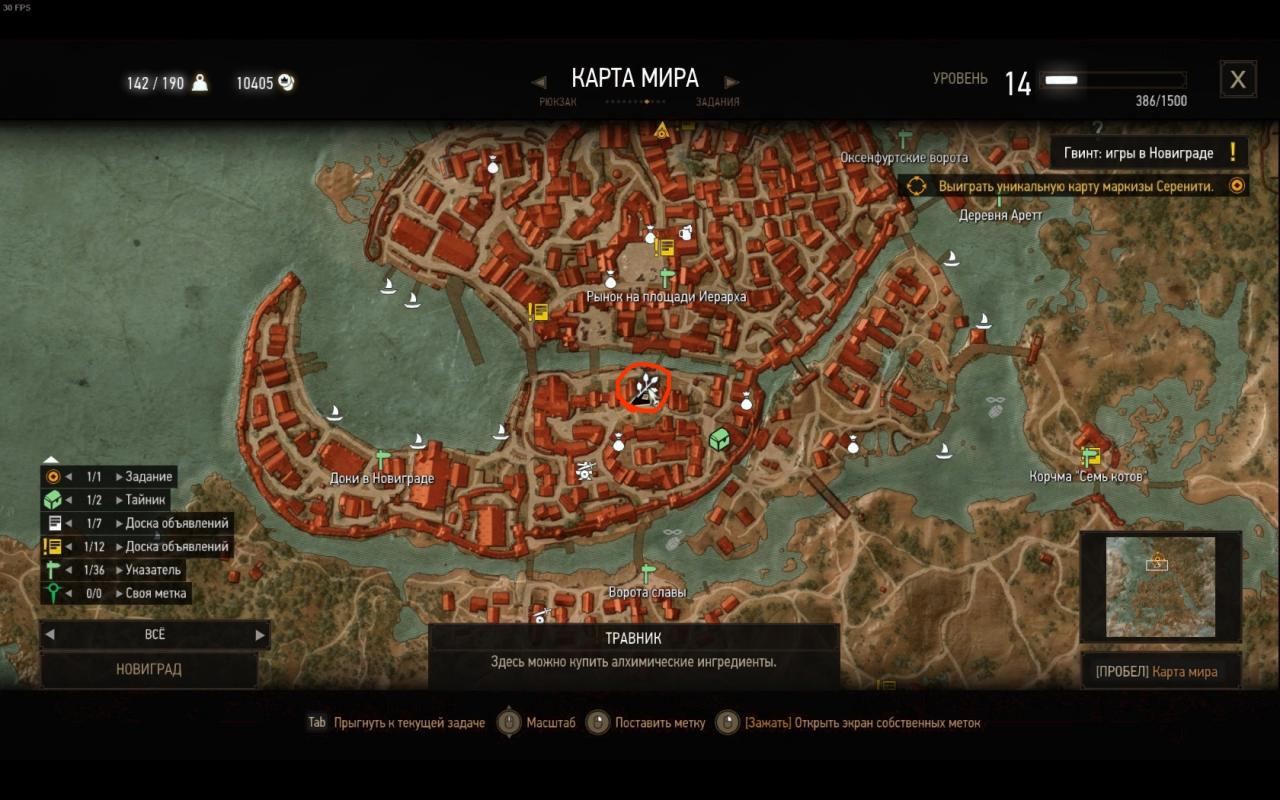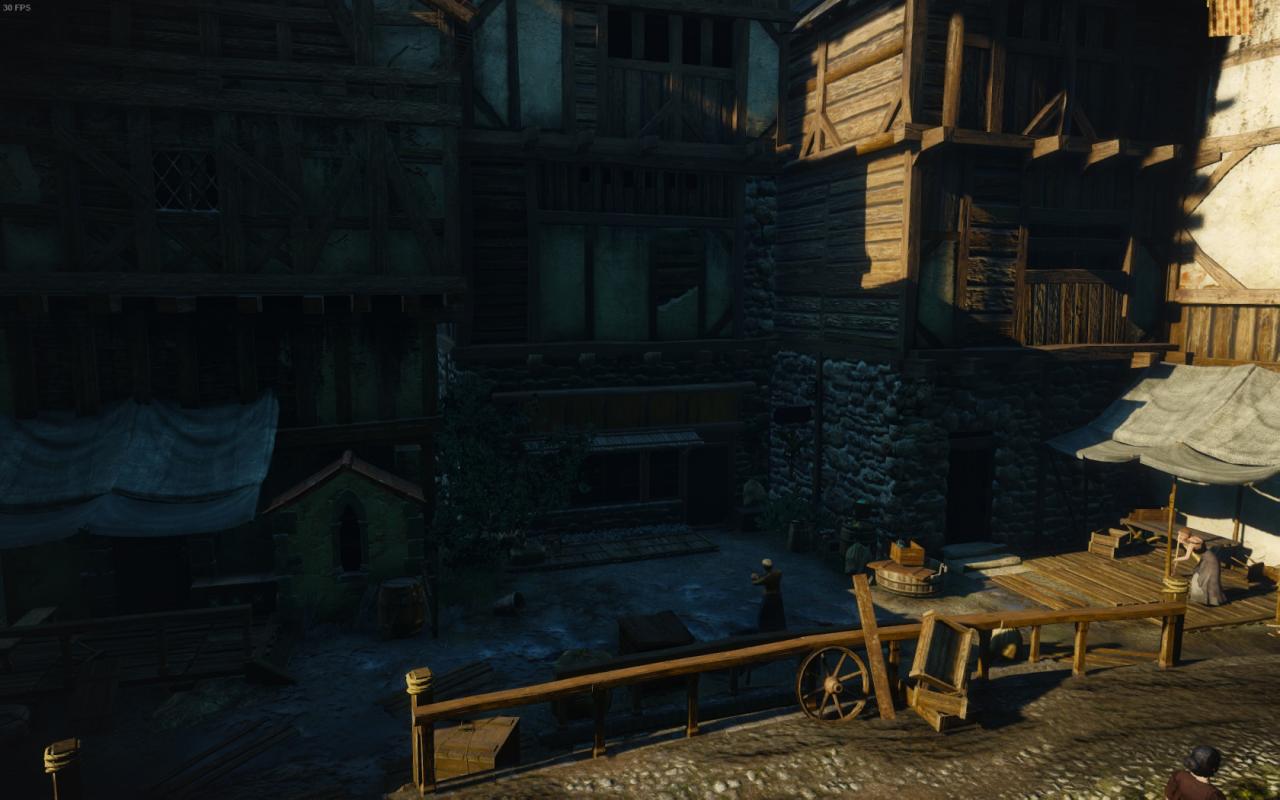 Food:
Tavern "At the crossroads" in Velenje.