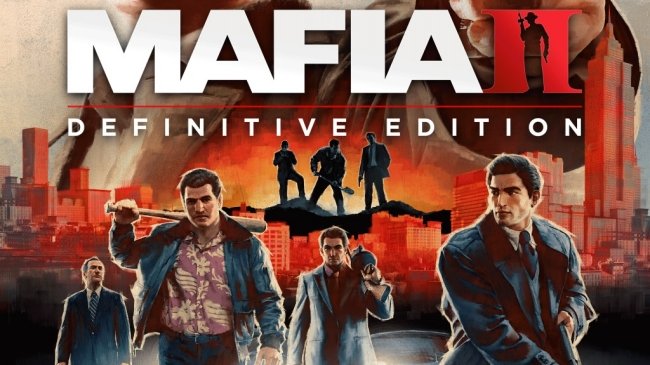 Obtaining the achievement "Sharpshooter" and "Massacre" and a couple of other boring achievements.
Main game
Schuler
- Collect all 189 posters "Wanted"
The game contains 188 posters from 189. You need to go to the third chapter ("Enemy of the people") and how to boot, near Joe's house, there is the same 160th poster. Voila, your achivka!
P.S.. In theory, additionally should drop the achievement "Womanizer" – for all Playboy magazines.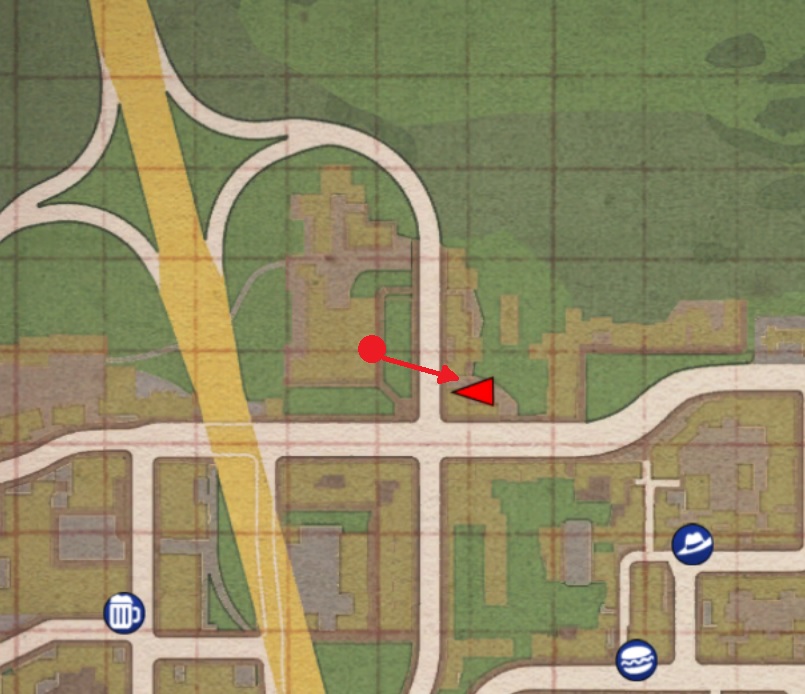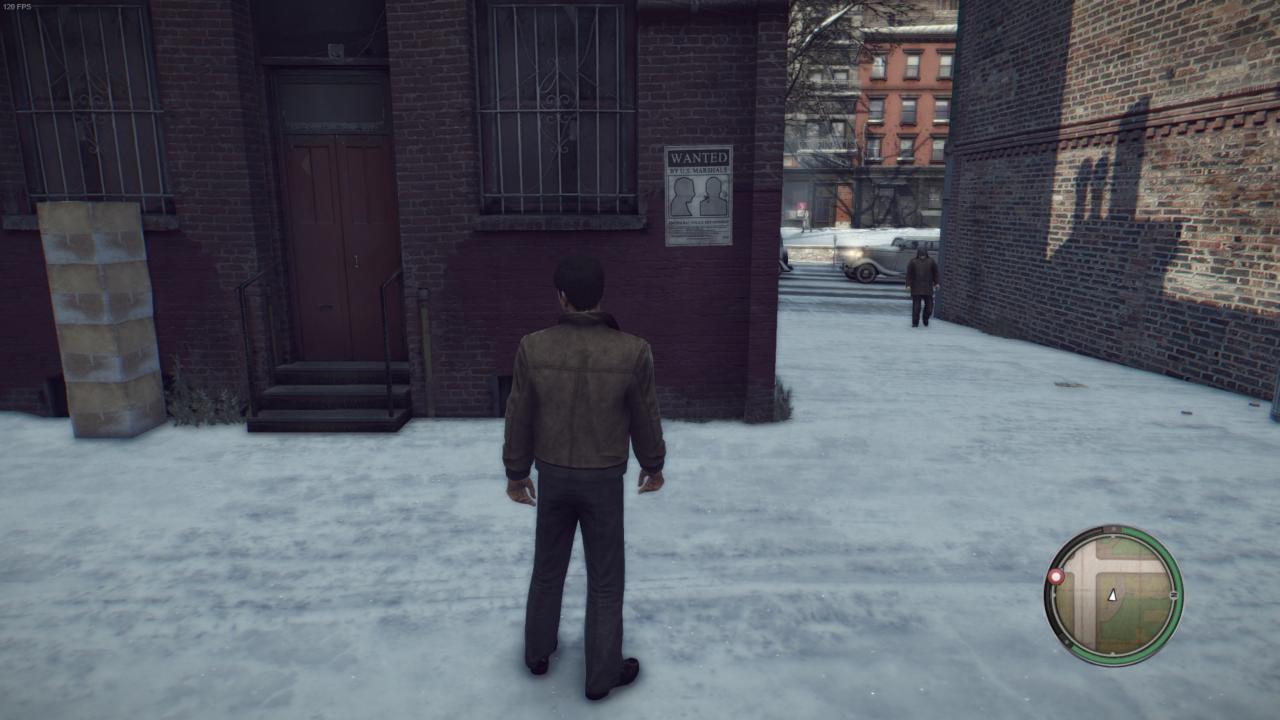 Jimmy's Vendetta
Killed in the game 996 enemies. After loading the save - you will find yourself before the launch of the mission "Don". You need to kill 4 enemy. («
Massacre
»). Plus, the character has all types of weapons with full ammunition in his hands - kill one enemy from each type. («
Armory king
»). There are enough enemies in the same mission, to get 10x the odds («
Faster than light
»).
P.S.. In theory, at the end of the mission, the achievement "Millionaire" can be dropped, but it is not exactly.
Massacre - Kill 1.000 enemies
Millionaire - Dial 1.000.000 glasses
Armory king - Kill an enemy with each type of weapon
Faster than light - Demonstrate 10x odds
Installation
You can download the save file by
link
.
We unpack and throw all the files along the way
My Documents My Games Mafia II Definitive Edition Saves your profile folder
For the game to accept new saves, need to re-enter Steam.
Have a good game!