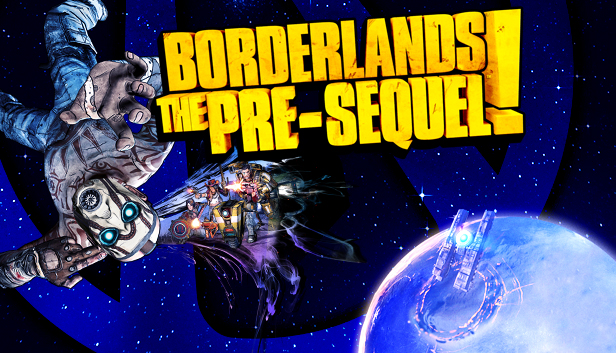 Collected here are the codes for Borderlands Pre-Sequel, which give you golden keys in the game and still work.
To activate the code, you need to enter the game -> select in the main menu "Additionally" -> "SHIFT codes".
If you want to redeem your code for the first time, you need to register (which does not take long).
Keys

WCW3J-KSSZC-BR5JB-JJTTB-XF9FZ
WCKTB-6999K-J6C3T-TJT33-CZCK5
K5WTB-SS9ZK-BXKTT-BJ3JT-5BJCJ
555B3-ZHF9K-JXC33-JBJBT-BF6FS
KKC3T-B3ZSW-TRKJ3-3TB3T-XRBCB
CKKT3-K3SHK-3RK3B-3JB33-ZHRZJ
5K5BB-9JZSK-TRC3B-3JBTJ-JX556
CKCJB-FB9ZK-TF5TJ-J333J-WRWS3
KK5B3-35SHK-3F53B-JBTBT-RCR3C
5WCT3-55ZZ5-JRCJ3-T3JBT-BHHRJ
KW5TJ-X5SSW-B6CJ3-33TJB-RCRRX
K553B-ZW9ZC-J65TT-3TBJJ-9F66H
KKW3B-C6Z9K-BRKBB-BTJ3T-FKRJX
CWCBJ-X6Z9W-36CBT-TT3B3-3RRXZ
WKCTT-J99HC-BXKTJ-JJTB3-JK39J
W5KBJ-H9FX3-TBTJ3-T3J3T-RRCTS
KCCTJ-H5FST-BTBBT-3B33B-BTH5Z
From Pacan1337