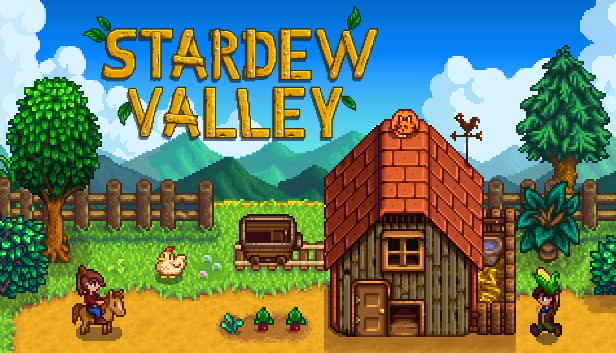 Junimo are forest spirits, who live in an abandoned city club.
City club
Total in the city club 6 rooms and 30 nodules.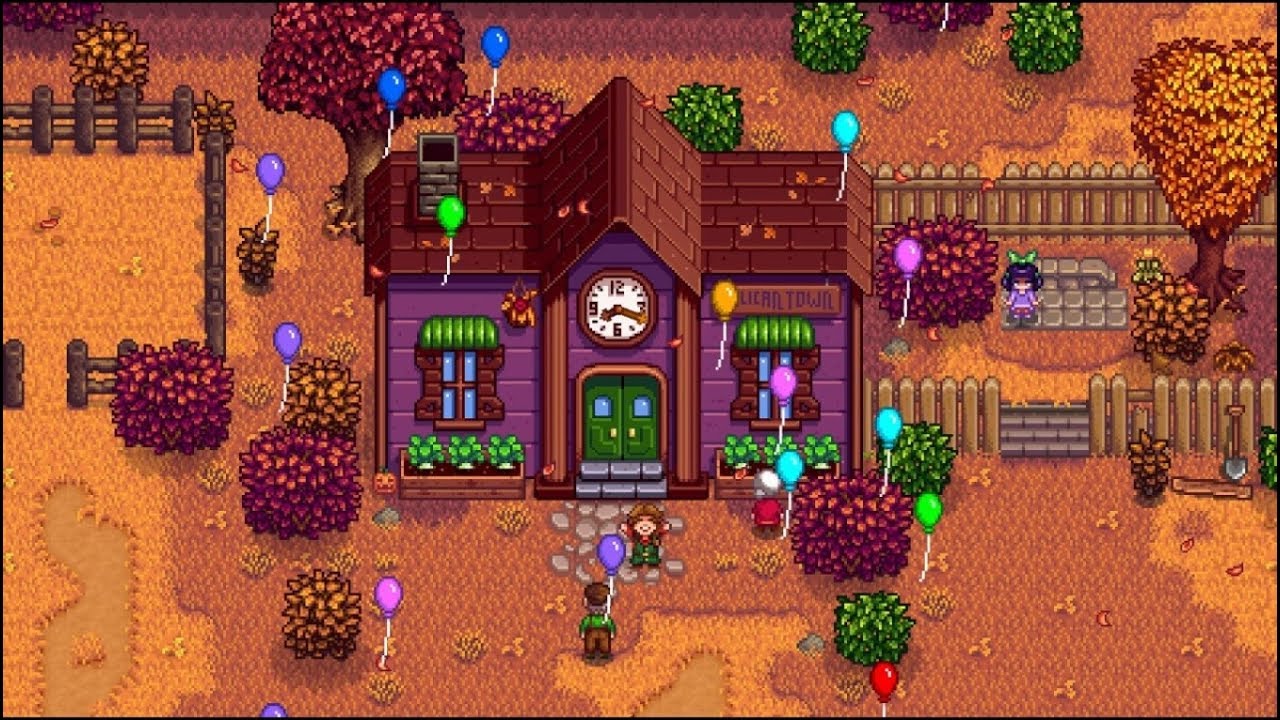 But probably you, interesting, what rewards Junimo gives for each untied knot in the club.
Abandoned JojaMarch
Award in Joja Marta – Cinema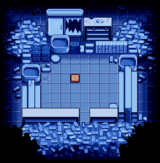 Have a nice adventure!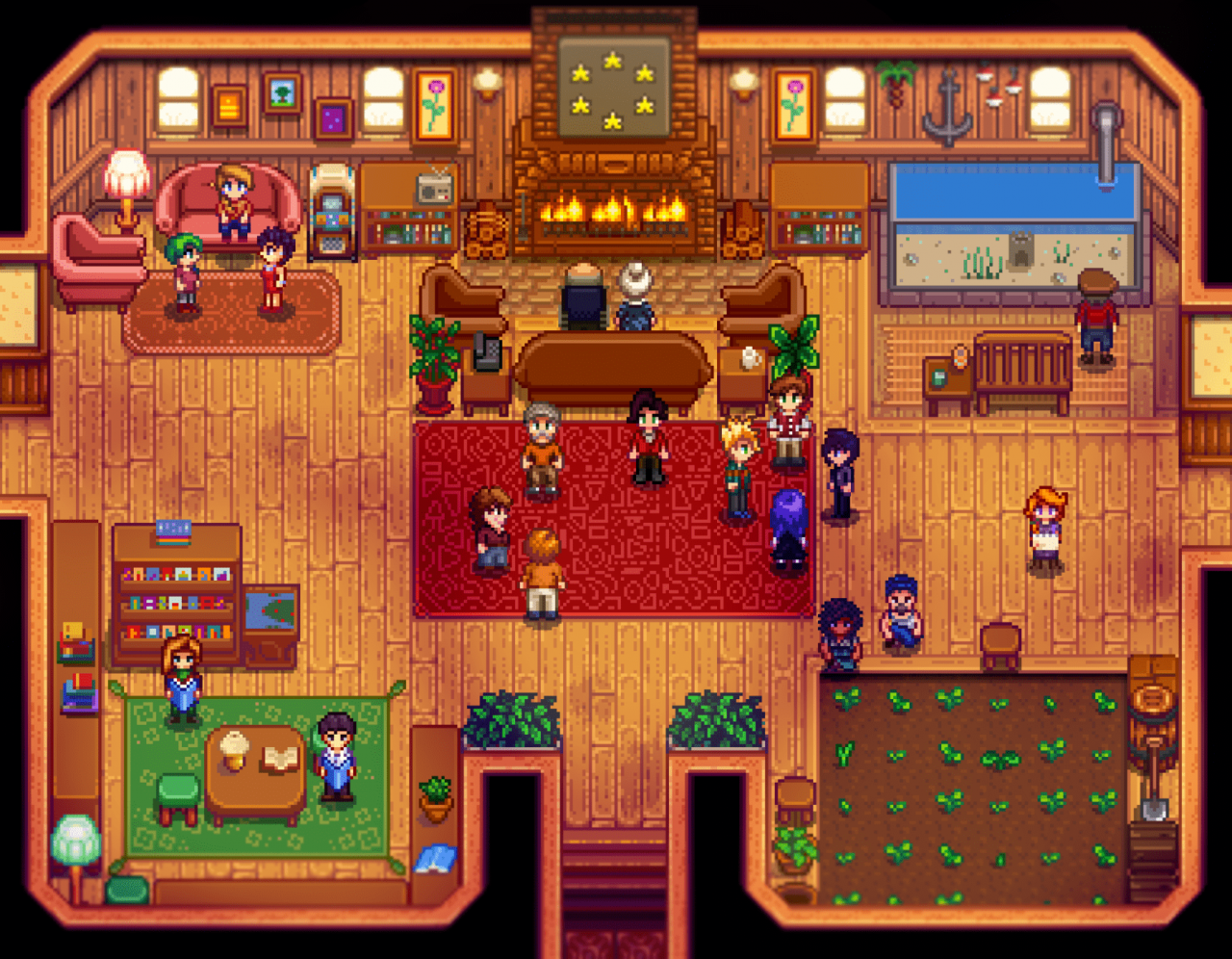 Related Posts: