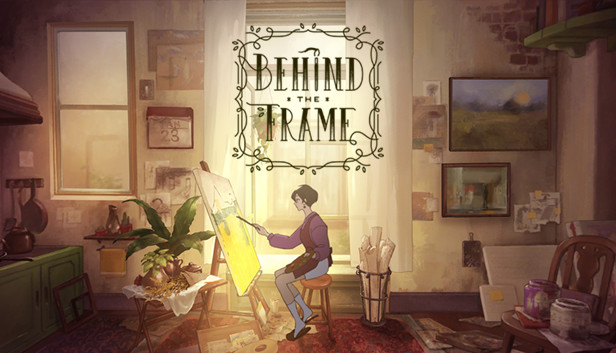 Shorter, Zadrot, I wrote you a guide and I will not play nobility: you complete the game - and we are calculated. Let's see at the same time, how quickly your head will clear up after school. And on your topic I will try to find out. Hell knows, what the hell are these 13 12 achievements surrendered, but I don't get into other people's business, want everything, then there is why ...
[Inspiration, A turning point, A meeting, Beyond the frame]
These 4 achievements you get as you progress through the game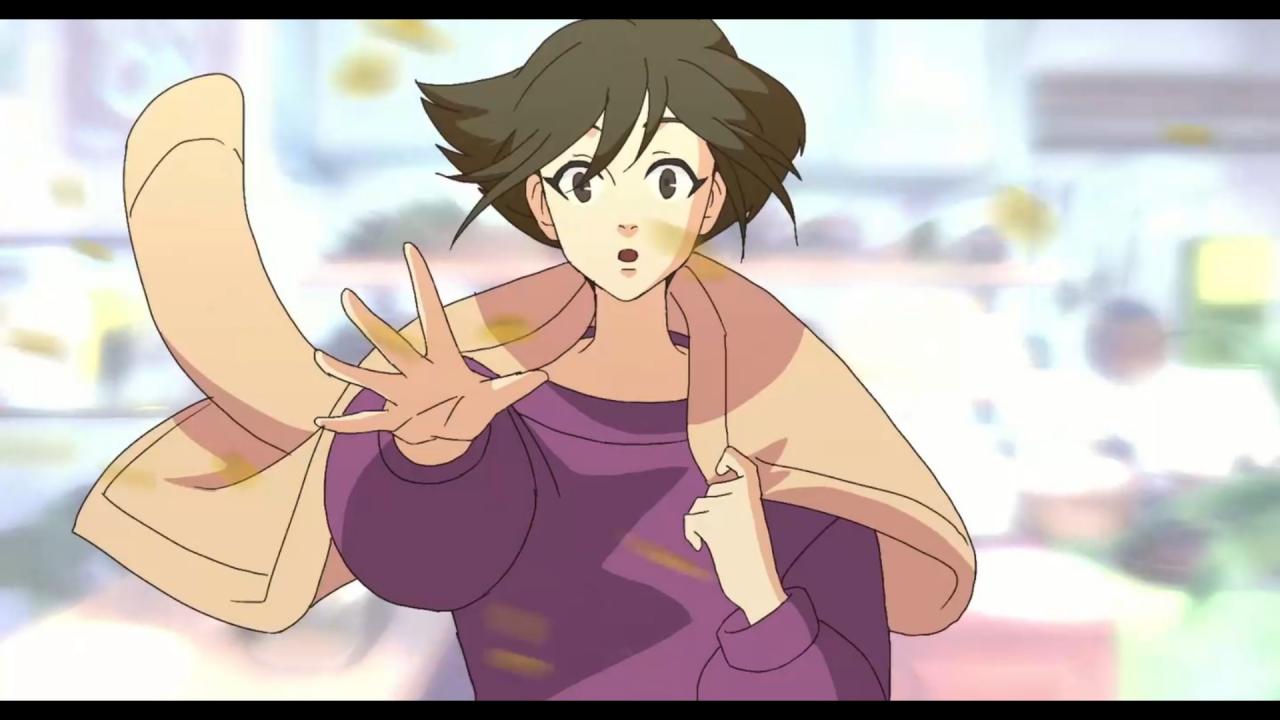 The harder, all the better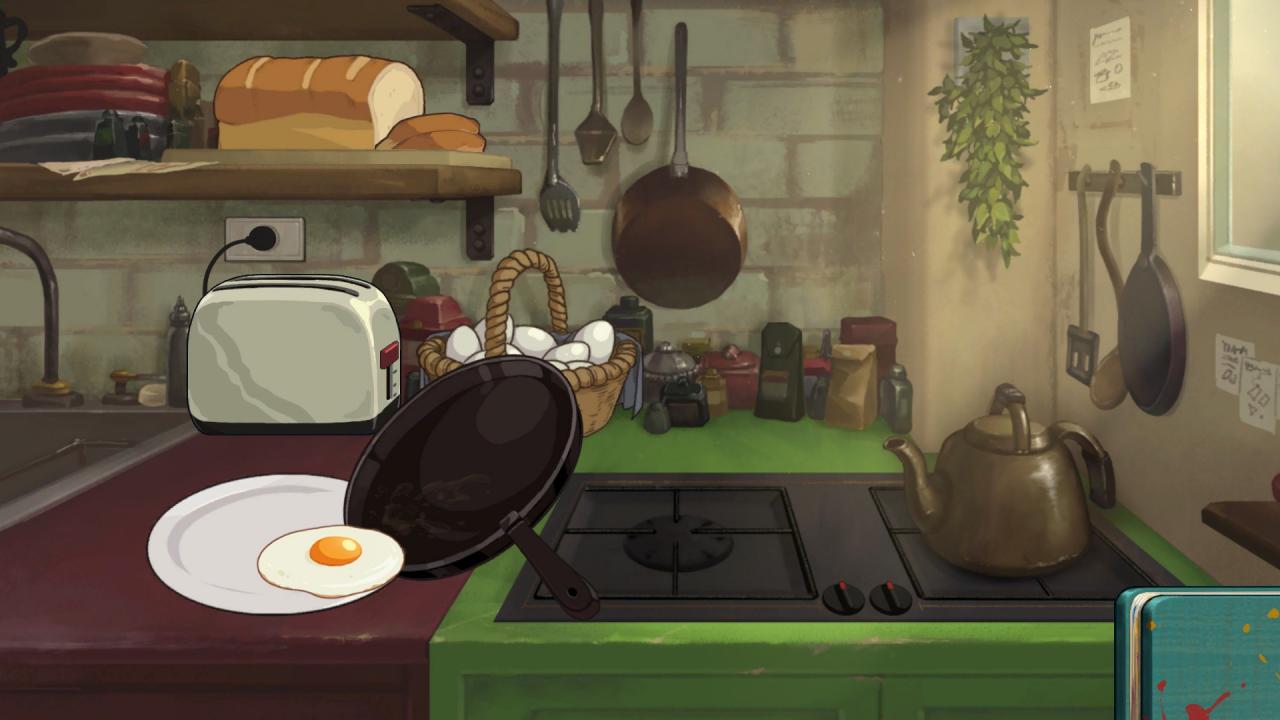 Just wait a little longer, still won't burn
Auto-completion

Press Enter
Enter
Enter
Enter
Enter
Enter
Enter
Enter
Enter
Enter
Enter
Enter
Not the one on your keyboard, but in the game
When you look into the abyss

IN 4 The chapter in the second room can get this achievement.
Don't look
push
on the ceiling… You lose!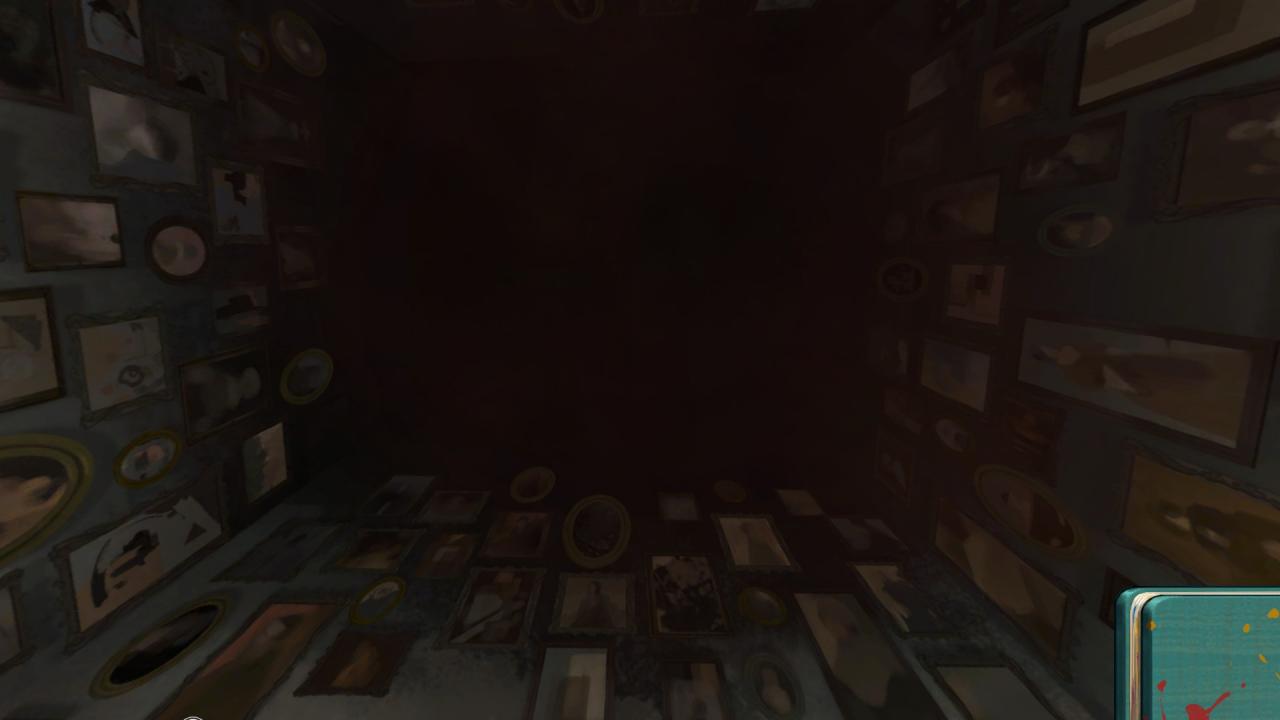 You pressed 78 buttons

Achivka 2 chapters
… check for smart.. What if you click as written?
Manet's birthday

I'm a calendar…i calendar… I'm a calendar..
Click on the calendar 10 time
I can not open

IN 4 chapter try there, twist there twist the door handle
Advice
do not turn on the lamp
Kiss

5 chapter
ZOOM at the sign in the cafe and wait
REDACTED ~ ♫ What the cat says ♫

The achievement was deleted, can be returned when thread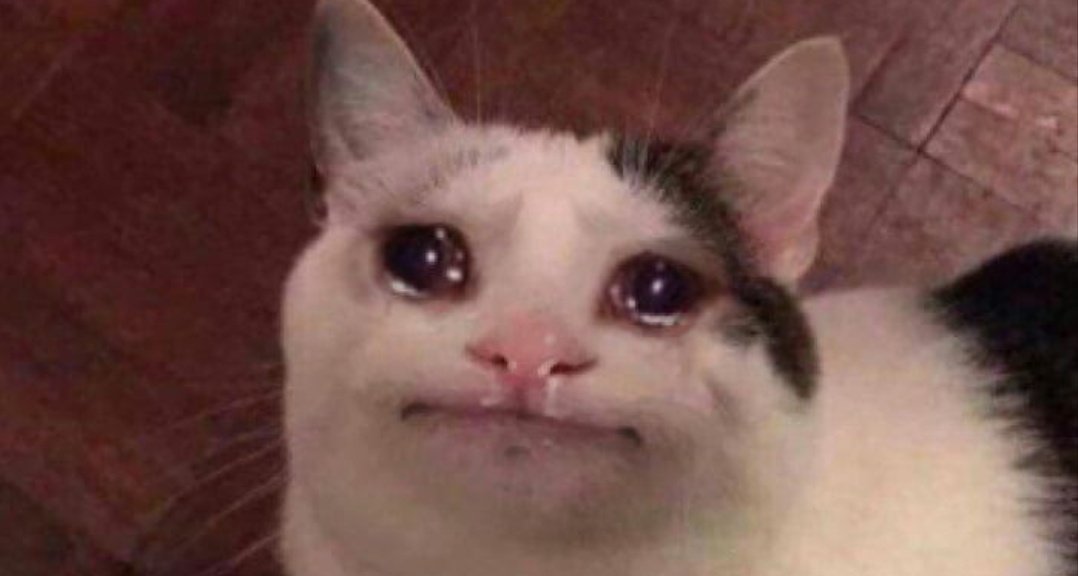 Did you see the voice in the picture

The latest achievement, given when you get all the achievements from above