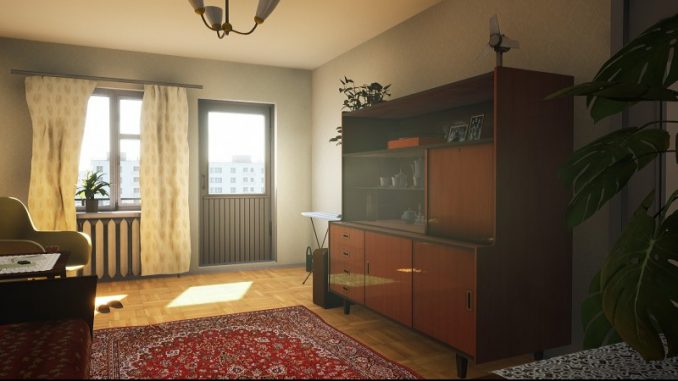 Welcome to the Bright Lights of Svetlov Achievement Description. Total in the game 7 achievements. They are easy to get, one pass is enough.
Finally I'm home
Come back home
Smoker
Smoke a cigarette on the balcony. To do this, you need to take matches in the kitchen., and there are cigarettes in the hall. Exit to the balcony and interact with the ashtray.
Strange gift
Hide the box from her husband
Unwanted meeting
Get a folder from a stranger
Bad omen
Find a dead dove
A concerned soldier
Read Diary Pages. It is necessary throughout the game to find the pages of the diary, playing as a police officer. They are always in a prominent place.
The story is complete
Finish the game.