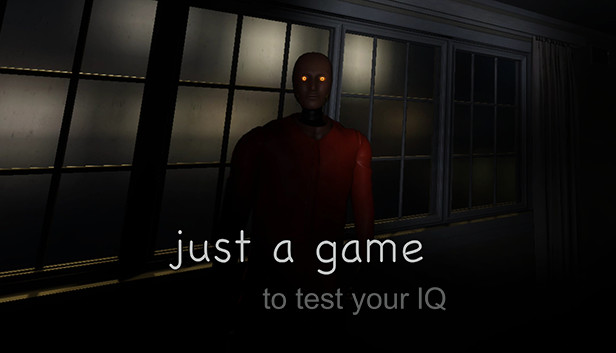 In this guide, you will learn how to get all the achievements.
One of them is the most difficult….
Achievements.
Puzzle game, it will check your lQ. There will be about the skill table, and remember the location of the squares.
GETTING STARTED!



Just lose.


There will be a white door next to your laptop.. Click on the door several times and the achievement is yours., plus you will see a surprise outside the door.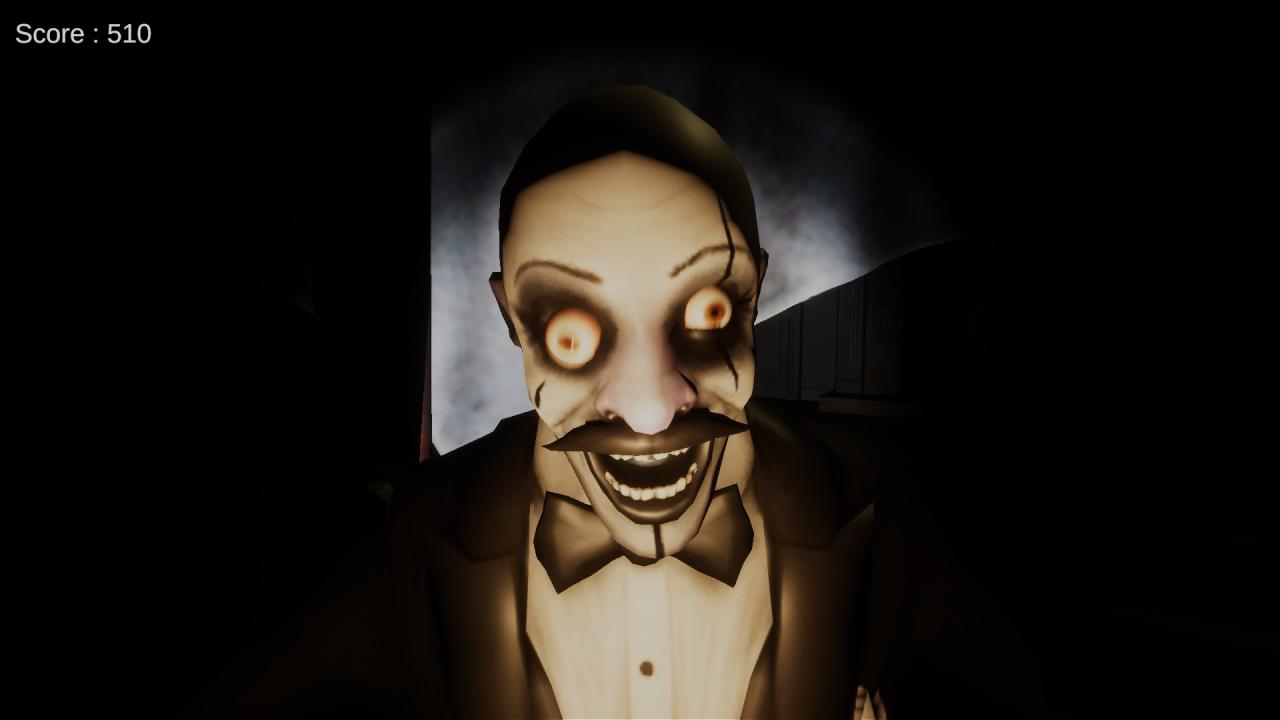 YOU HAVE TO LOSE BECAUSE OF THIS MUSTACHE!!!


He has two ways to get!!!
1) Give the game a positive review and after a while your achievement.
2) If you are too lazy to provide feedback, just play the game 2 hours and your achivka.


Your lQ glasses, should be up 300.
It is difficult because mannequins (or who are they there?..) will accelerate and appear frequently!
Let's tell you how to protect yourself from them!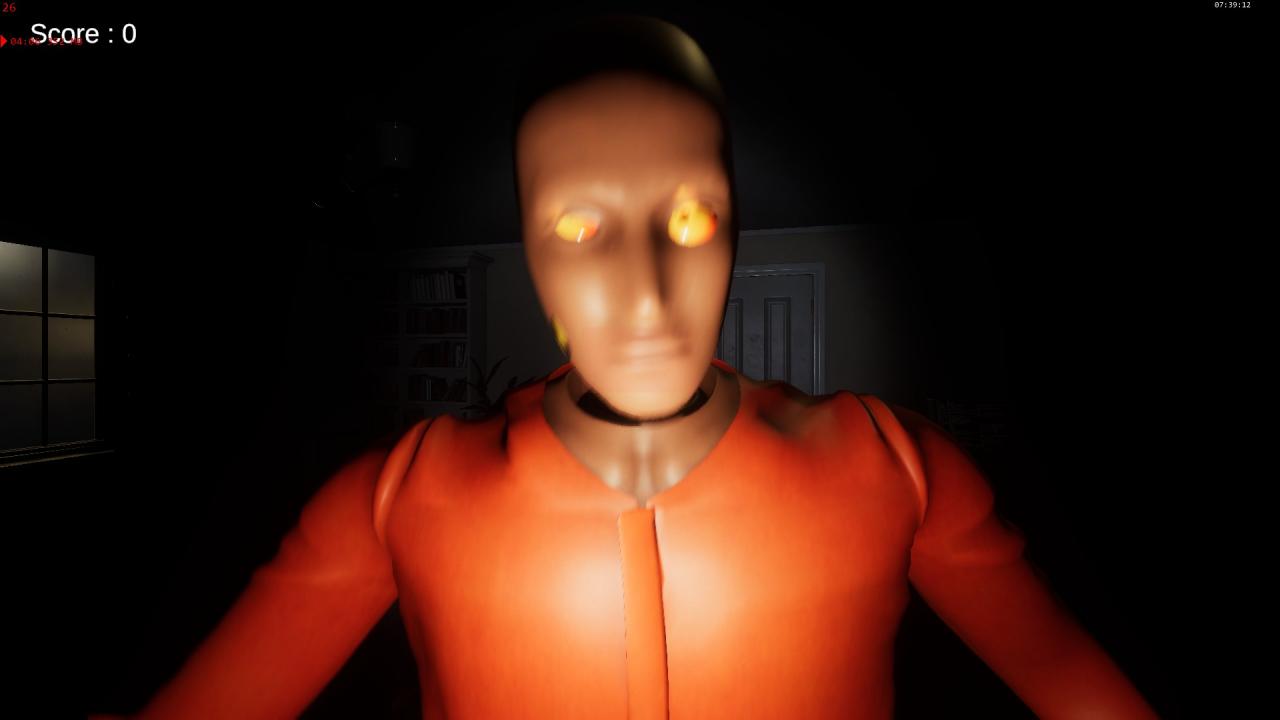 This dummy appears when the door opens or at the window he jumps out through it!
Hide under the table and it will go away.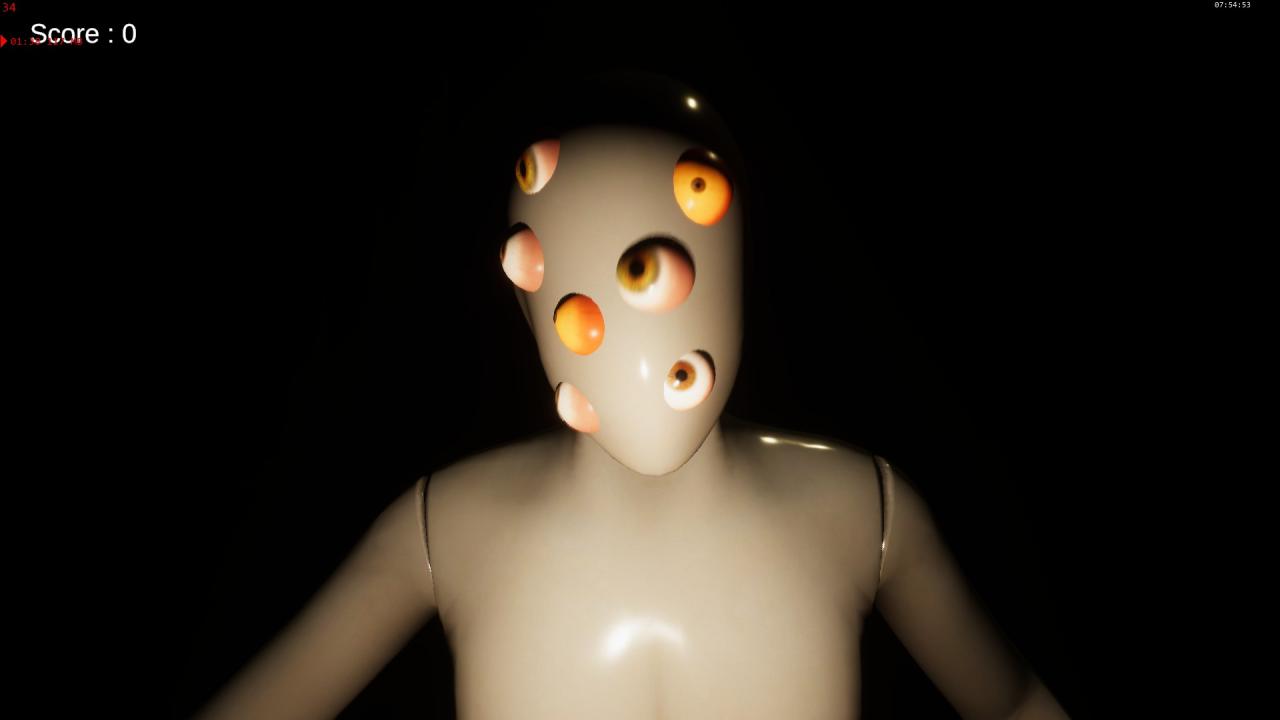 If you hear the floor creak, then he appears, hiding from him is useless(he goes to the table), you need to shine flashlights on him and then he will leave!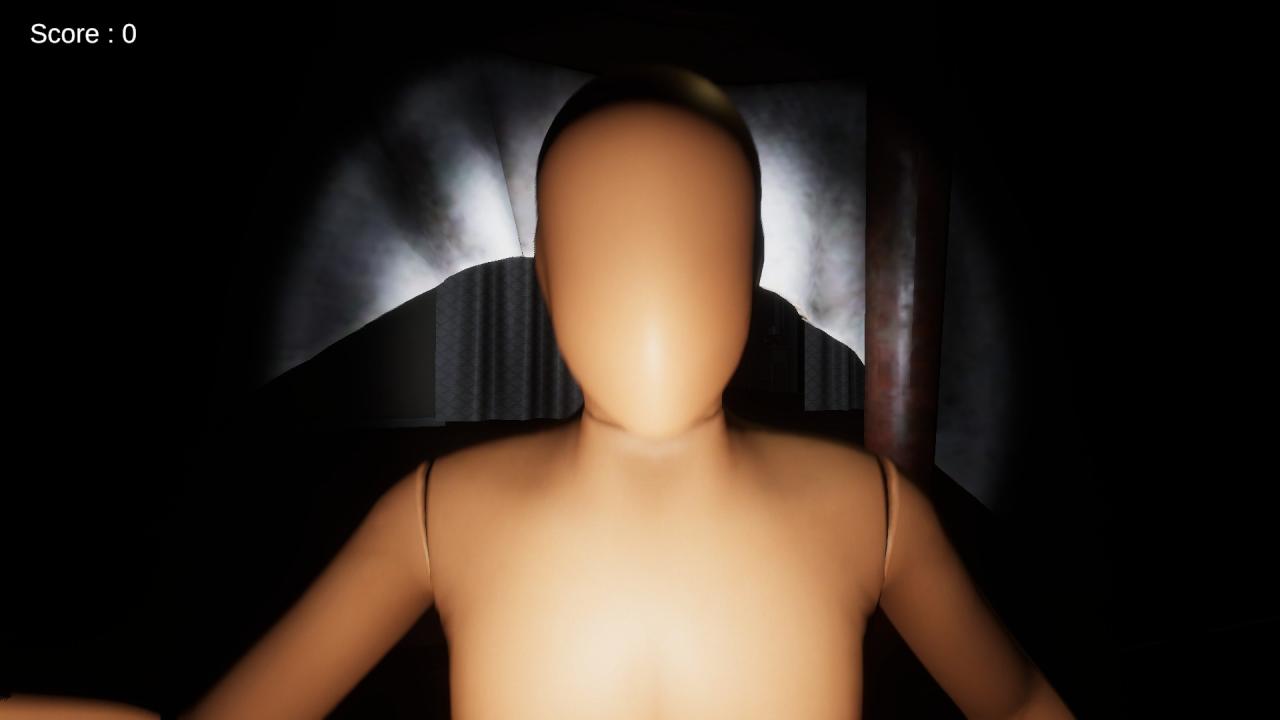 Hear a loud ECHO, then this is it, with him in no way you can not move, die, in some seconds, he will leave, you can turn your head, and turn off the flashlight.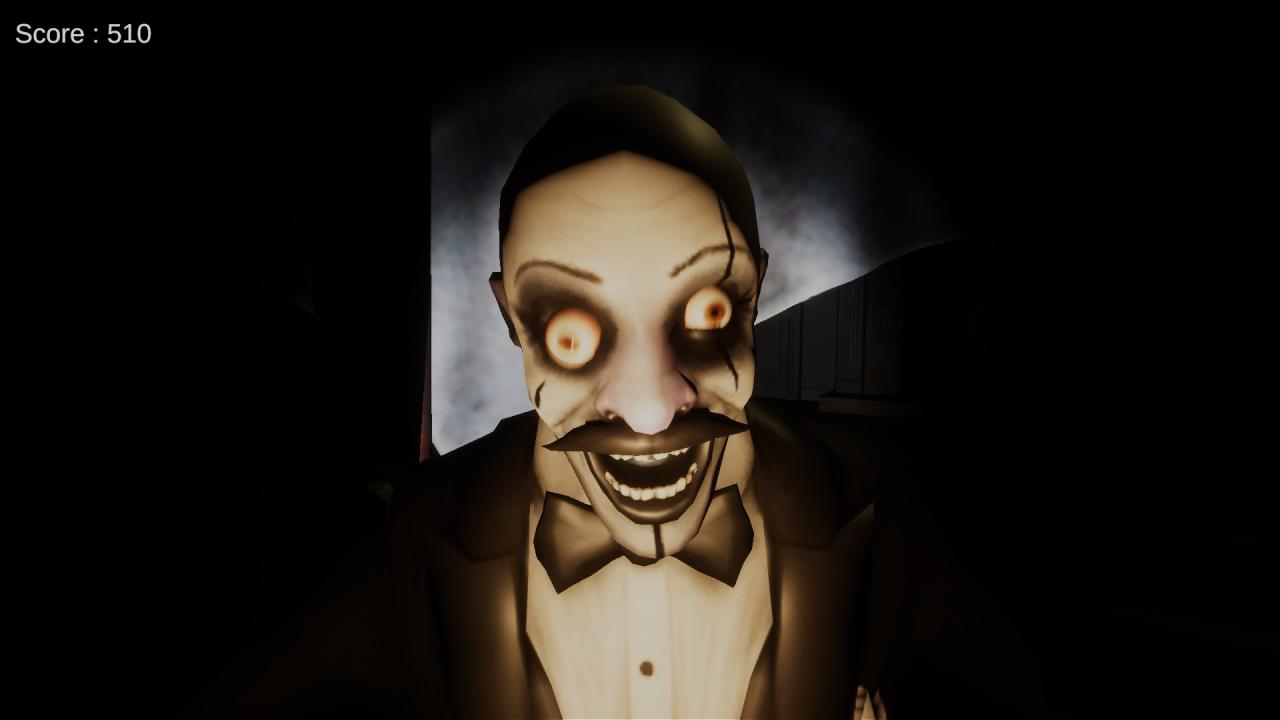 A mustache appears everywhere he sneaks up on you like a cunning one, if he didshol to the table, die, you can't move and turn your head with him.
If you saw him sneaking towards you, he will quickly run away from you!