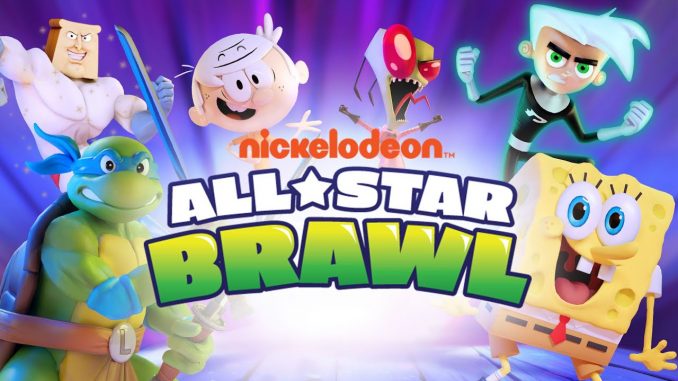 I painted the characters "NASB" from worst to best, based on your personal opinion, battle preferences and "about" stage.
What is S-A-B-C-D?
S-tier: These are the best characters in the game., sometimes difficult, but very suitable!A-tier: Wonderful characters, useful in any situation, which you will face.
B-tier: Good characters, missing "jokes", to make them top.
C-tier: Such characters, possibly, there are better options for you…
D-tier: Not Patrick this time, for I main it. But the characters are too bad.
E/F-tier: Rarely used, I will not either and I do not advise you!
I think, we understood each other and you will not have any questions in the future when reading!
D-Tier:
Helga Pataki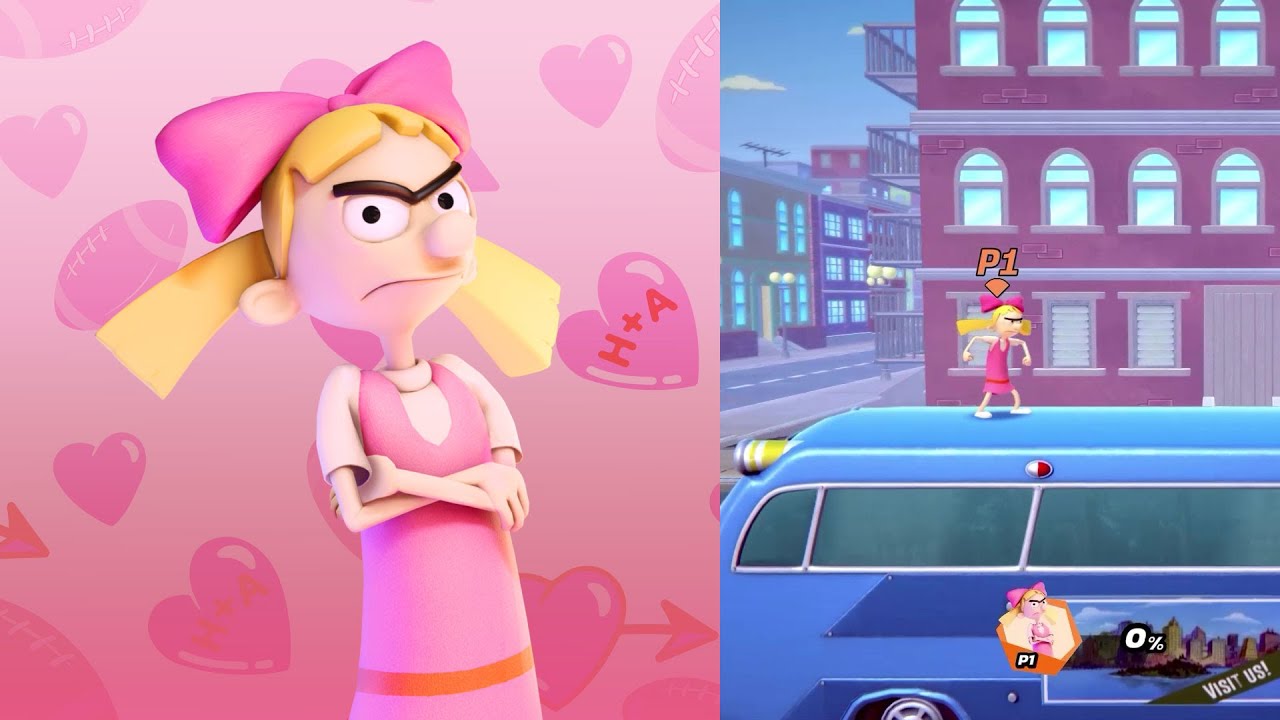 Our one-brow girlfriend has great projects., but otherwise it is relatively dull and too ordinary. Do not worry, you will not be zaited for, that you will choose her in battle, but there are tons of other top characters in the Nickelodeon All-Star Brawl, which are better in almost everything, than Helga.
C-Tier:
Ren and Stimpy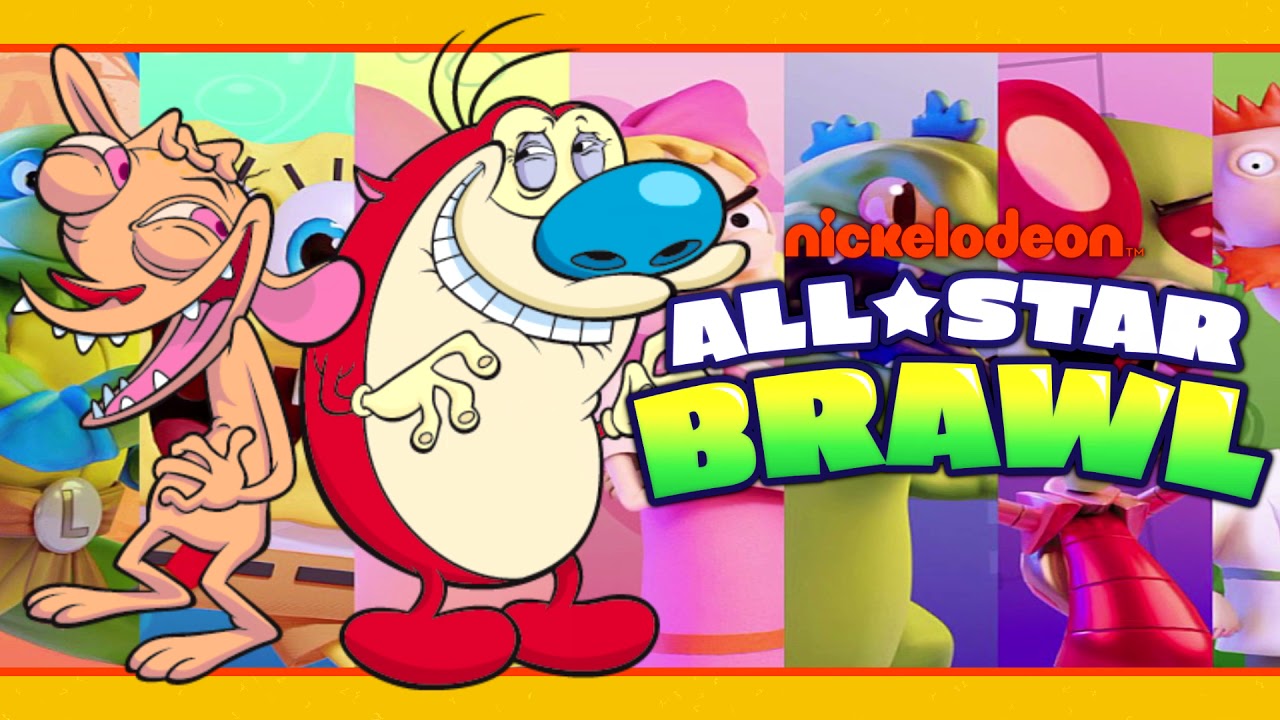 Ren and Stimpy – hilarious characters of the cartoon of the same name. In the game, you play with two freaks at once (one sits on the neck of the other, how vital). Their special moves are average, their attacks and recoveries are terrible (IMHO), and many professional brawlers doubt that, that this couple will be able to show better results until the very extinction of this fighting game.
Patrick Zvezdochka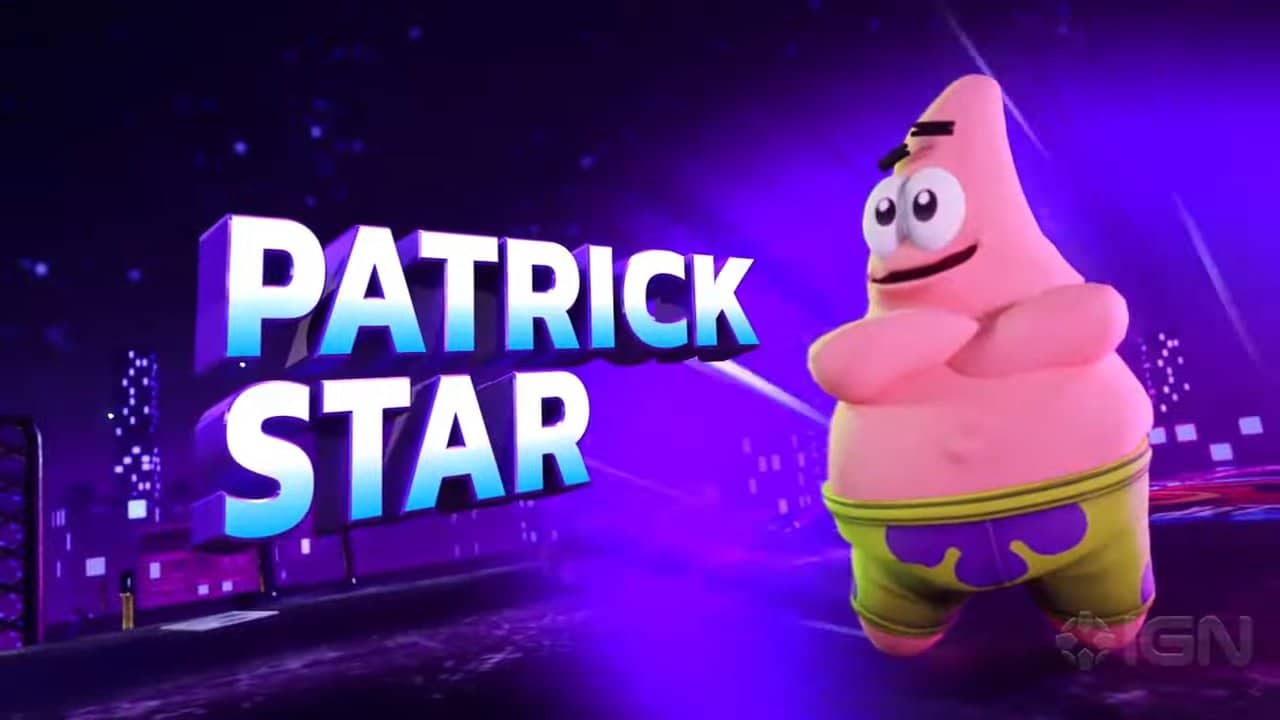 By the overwhelming opinion of the crowd, which I am not listening, Patrick – this is the worst character in "NASB"! Pros and fanatics are not surprised, what's so silly – not the top character. But for me he is one of the best, interesting and funny in the game. I fell in love with his fall, grips and slams on the ground with all your might, immediately minus all the bones of the enemies! For me Patrick – darling, but how do you rate it – it's up to you!
Tof Beifong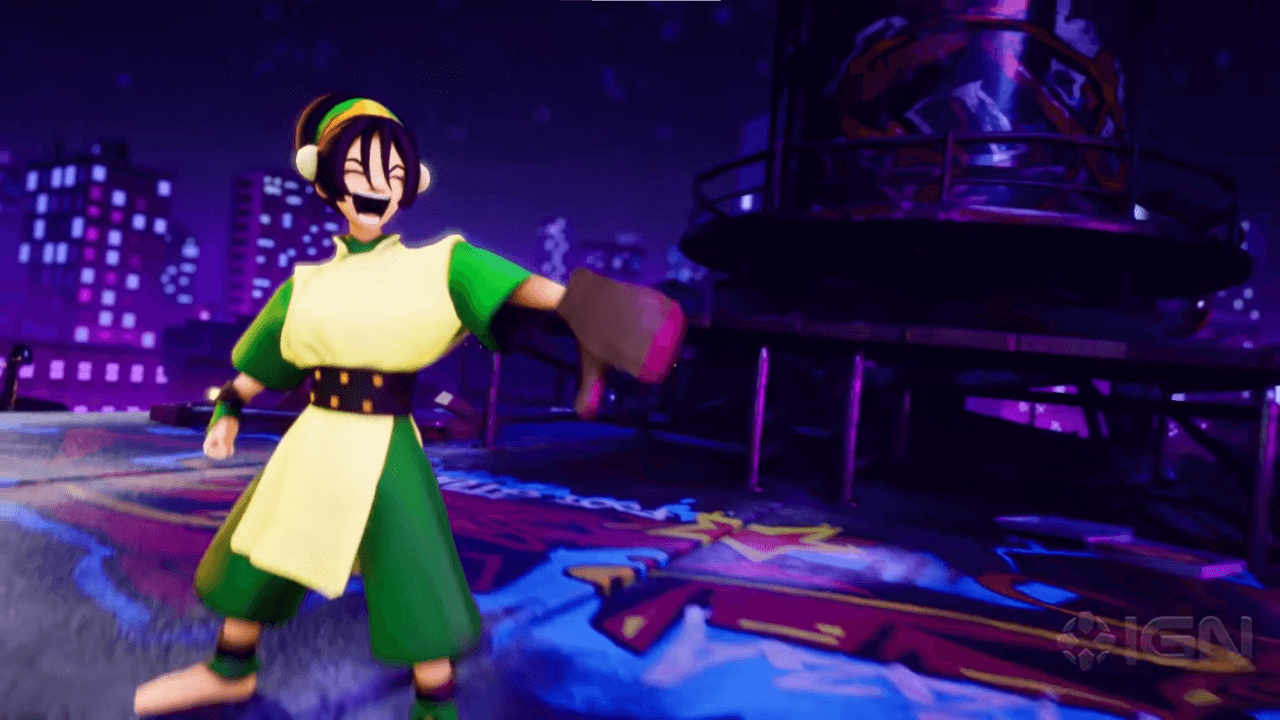 Pro players aren't so impressed with this Avatar character. Yes, she has a low attack range, it is rather difficult to play for her. But she's not a bad character. If you get trapped in one of her stone combinations – Toph will quickly overtake you. She can also create ground anywhere beneath her. (in the air, on the ground, etc.), which is very useful in fayte. Overall – average character, not for all. Nor fish, by Aang.
Michelangelo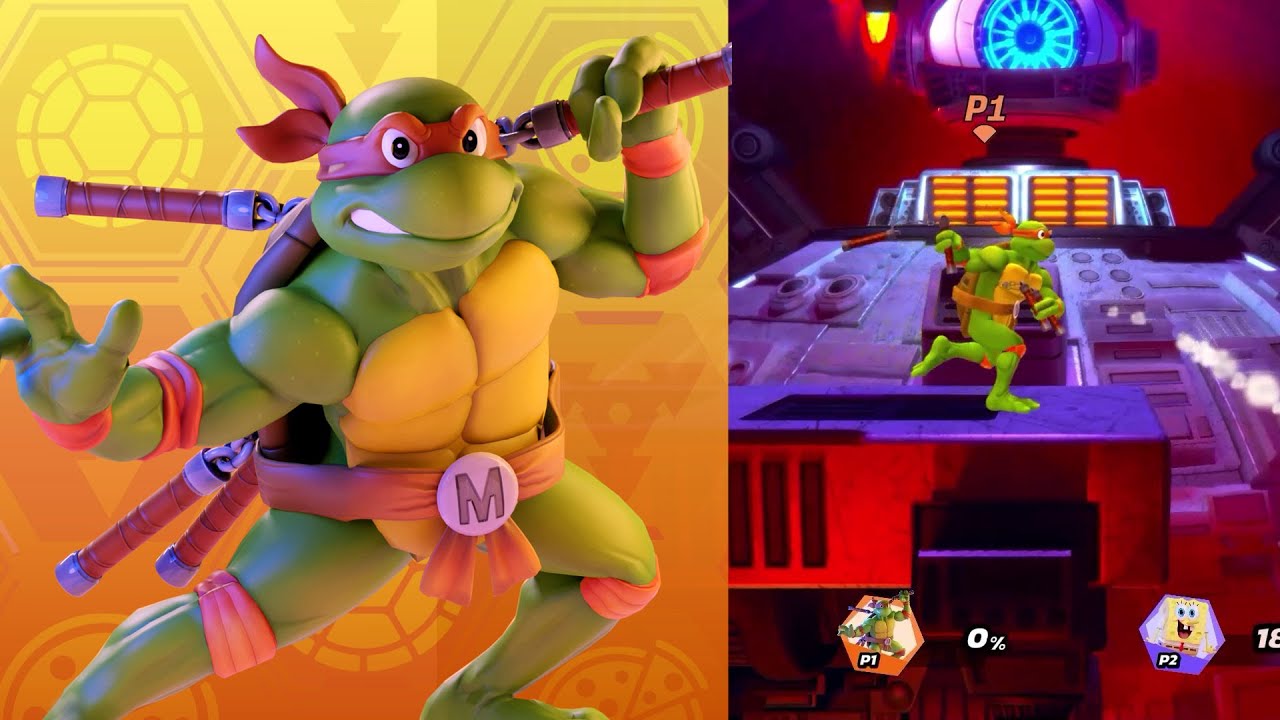 This character is from "Teenage Mutant Ninja Turtles" has huge hitboxes and can withstand well in battle against all characters. But I won't tell, that he is much better than others. If you are a fan of this animated series,I advise you to put your eyes on (or two) on April or Leonardo, if you definitely want to distribute faces in the online competence. Mikey will wait…
Invader Zim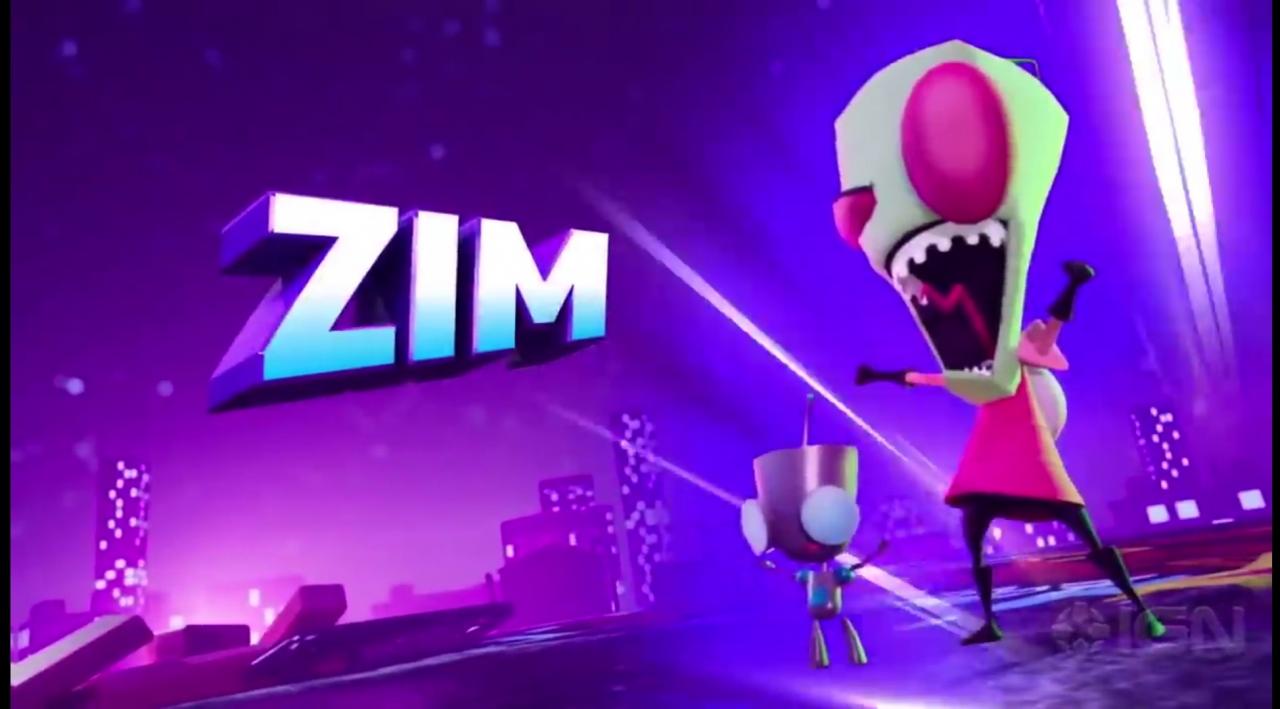 Invader Zim (not, pancake, conqueror of summer) has a wide range of attacks and good combinations in the game. But he has several abilities, which are very situational and are not now wildly useful and necessary. If these projects and the character himself do not find a worthy place in the meta of the game, then Zim will simply sink into oblivion…
Danny the ghost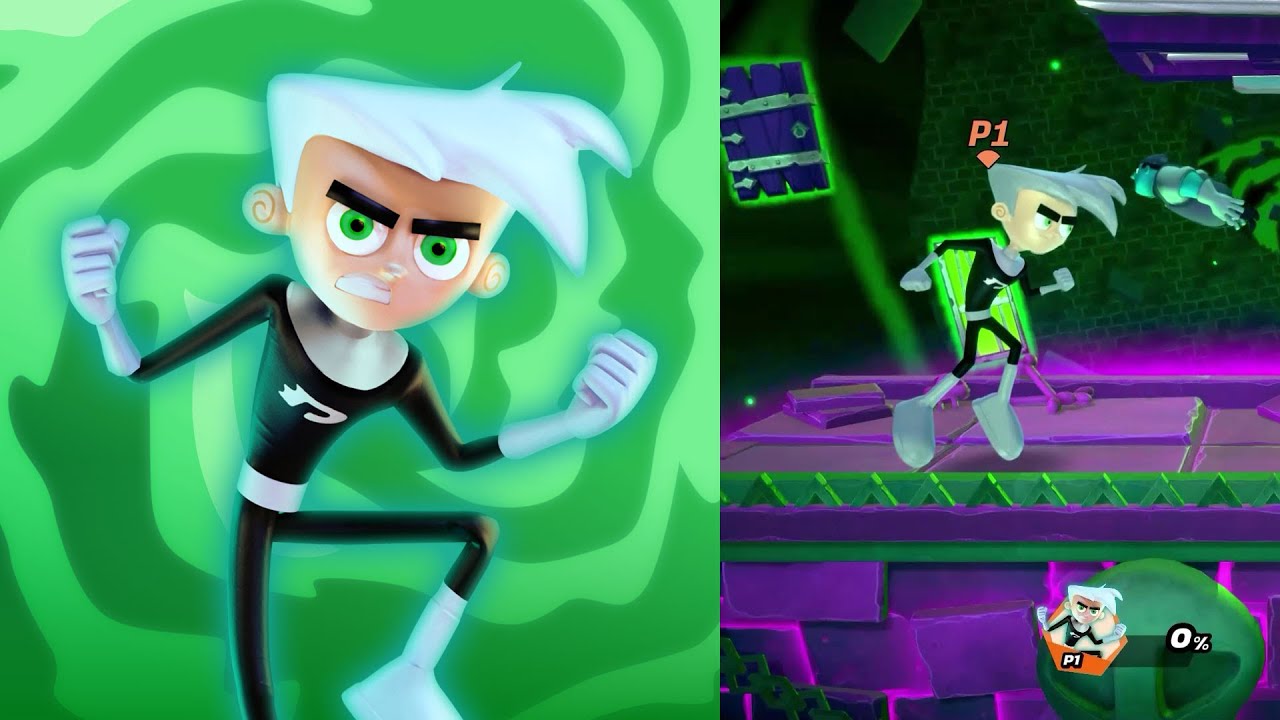 Danny Phantom – this is a really funny character, but he is frankly bad. Sure, he pounds hard, but moves like my grandmother – slowly and teleports lead to the wildest drain into the pit at the location. It's hard for him to keep up with the best characters in the game.. However, if you can master its dynamics and teleportics – you will develop great potential in him.
Lincoln Loud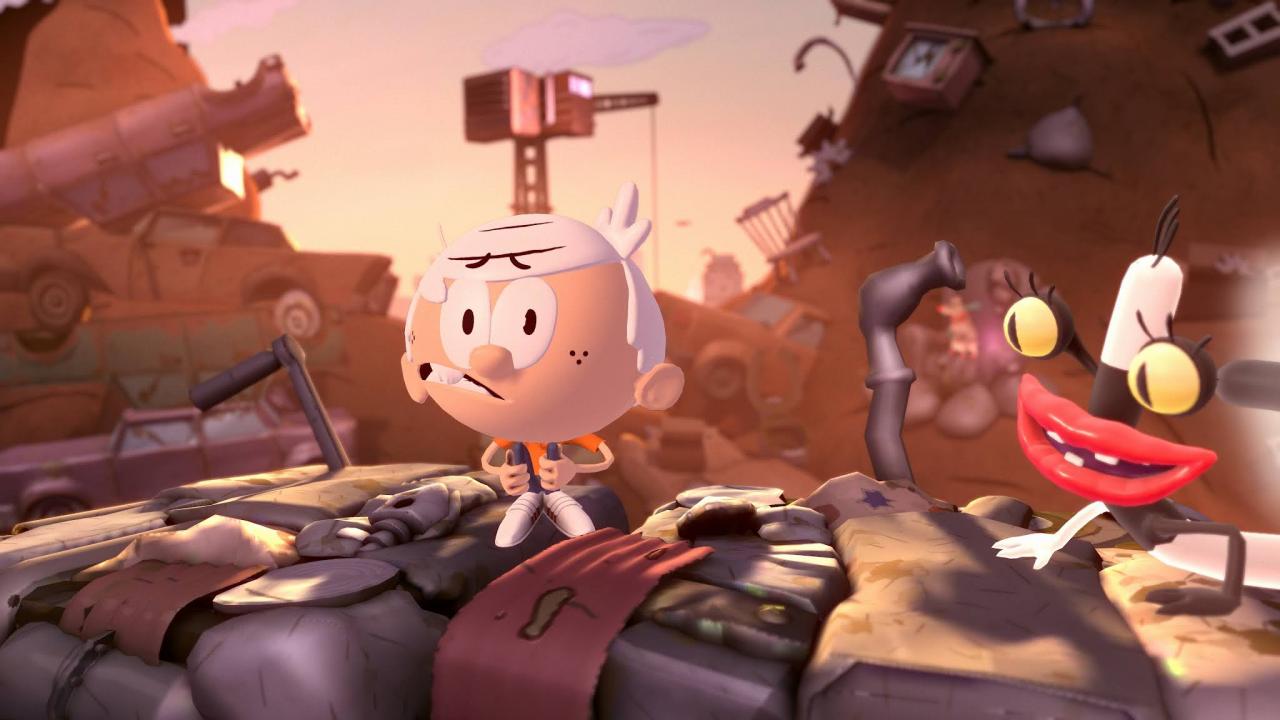 Lincoln Loud – very technical character with complex special moves, which you will like, my darlings. It's too complicated for beginners to use.. This character from "Noisy house" – wild competitive potential, he is a prime example of a decent playable character, not nubik friendly.
Nigel Thornberry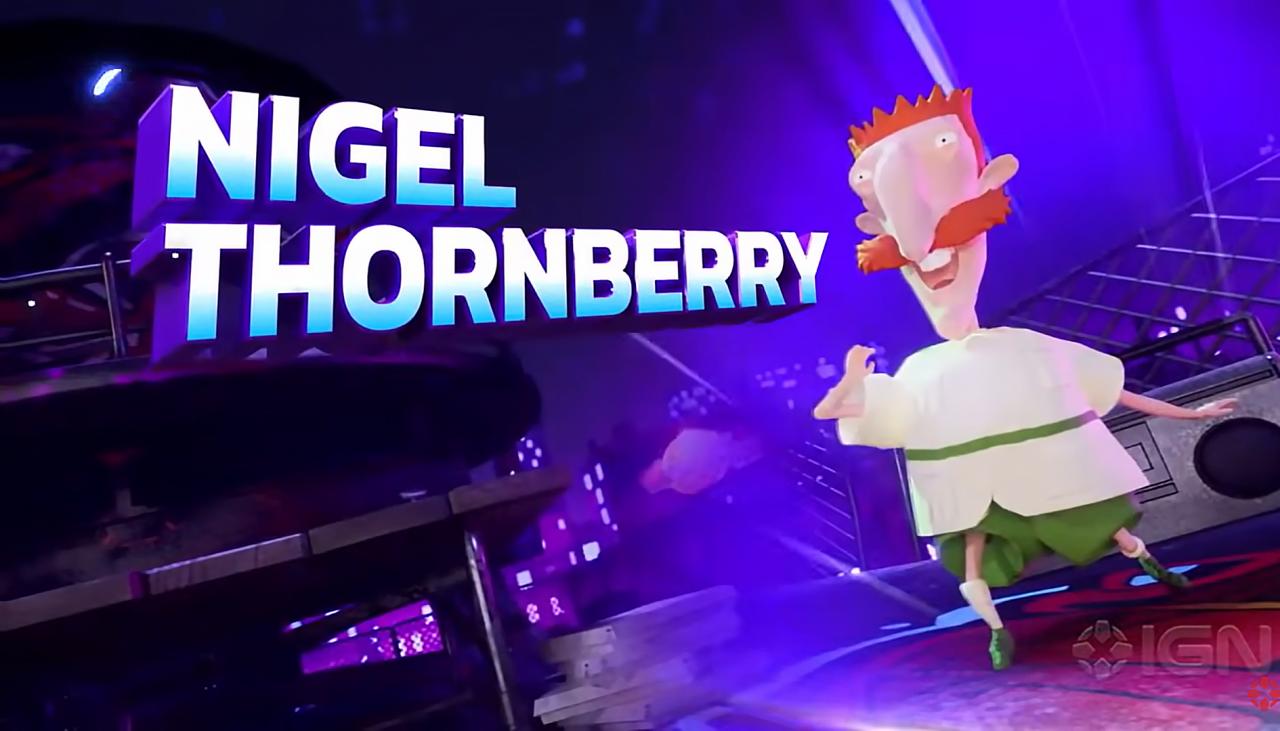 Father of all memes and big-nosed dad of the Wild Thornberry family from the animated series of the same name. Very hilarious character. He has a unique set of movements, animal-based and whale-falling style during mating season, but he lacks good finishing blows, and he does not recover well after a long run (not thinking about that, bro). As the meta of the game progresses – Nigel Can Fight Safely (safely), but he is also inferior in strength and speed to many characters in "NASB".
B-Tier:
Corra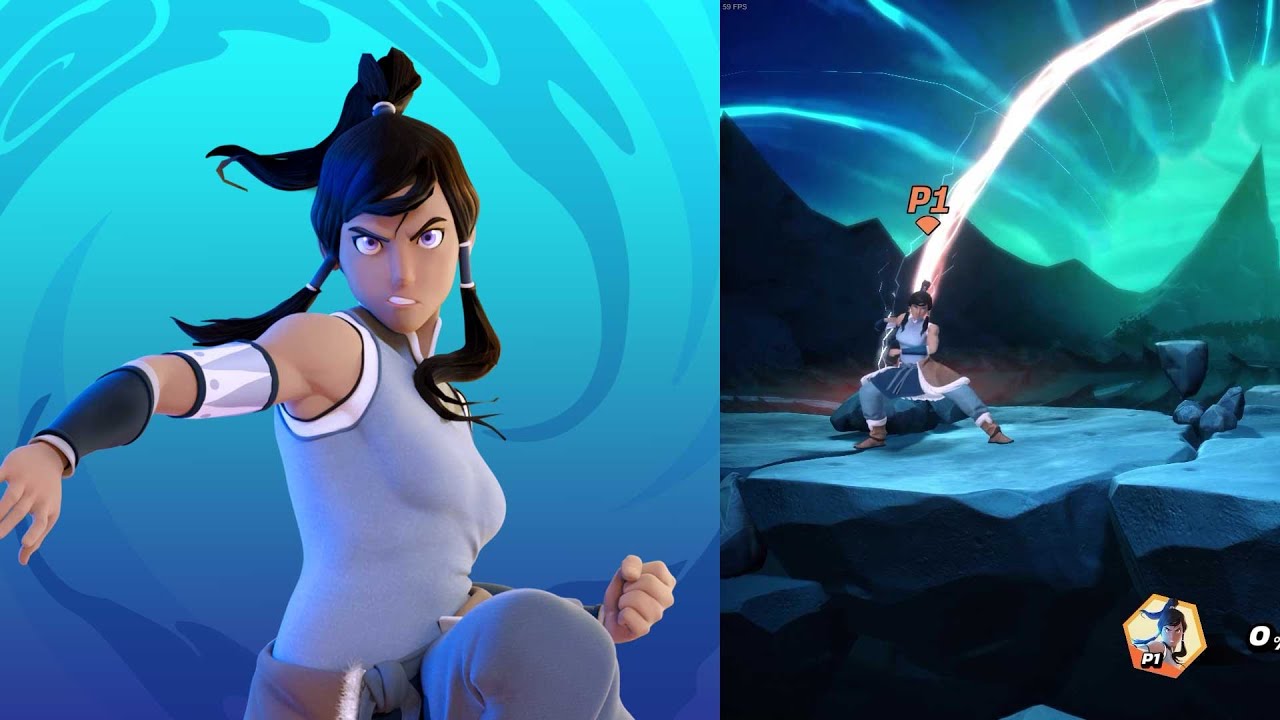 Korra is too slow to, to be in high-tier, but if you can hit the character cool at the edge of the arena or with an attack boost, unlikely, that he will survive this star. I like to play as Korra (not to be confused with tree bark), that's why she took first place in this list. I think, she will show herself in the future!
Lucy Laud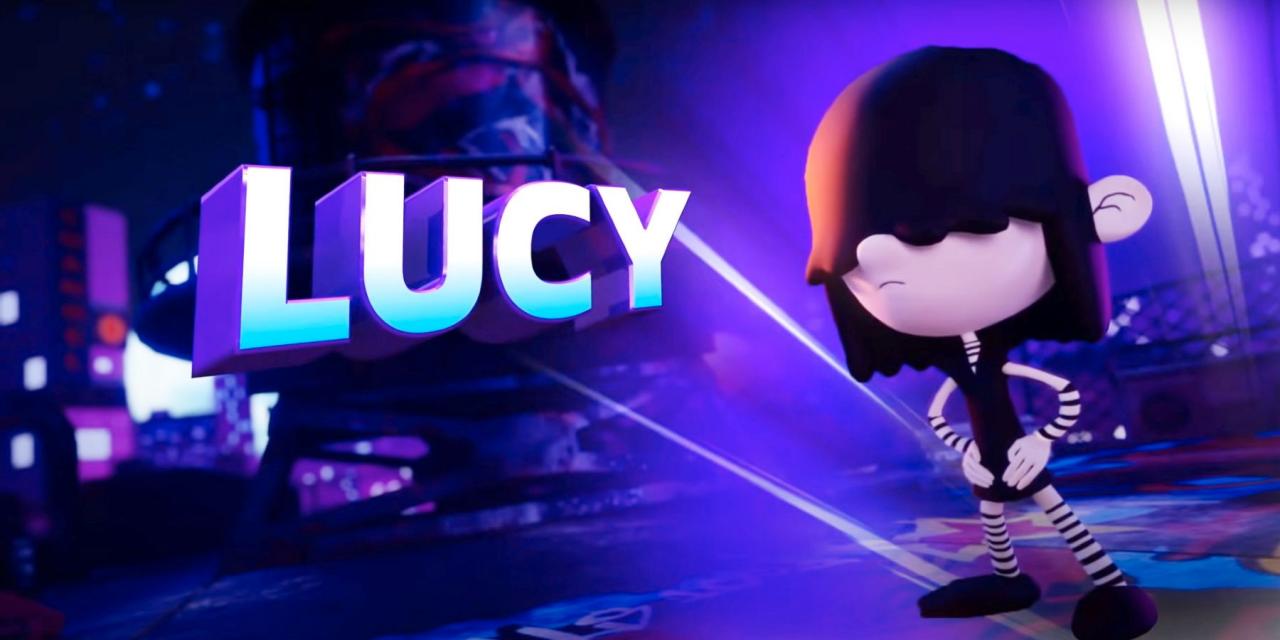 She's a little slow, but this feminine goth daddy from "Noisy house", Lincoln's little sister, incredibly strong and can teleport throughout the arena, like Danny Phantom. She is also one of the most beautiful characters in the game.: her movements, invoking coffins-flowers, bats and hood with scythe, a.k.a Death. Generally – the other crash, as children and I would say.
Toast man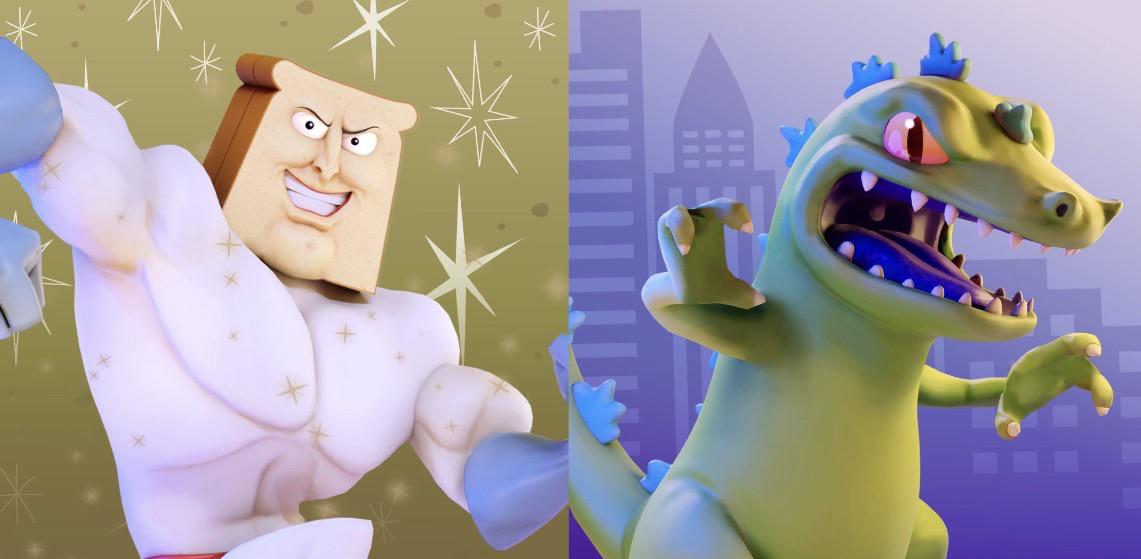 If you're just looking for a fan fighter, то Powdered Toastman – great choice. His moves are not that unique / strong, and it can be defeated with a fairly low percentage. However, he can also very quickly defeat enemies on the ground or in the air. He could reach great heights, but, Unfortunately, I could not…
sponge Bob Square Pants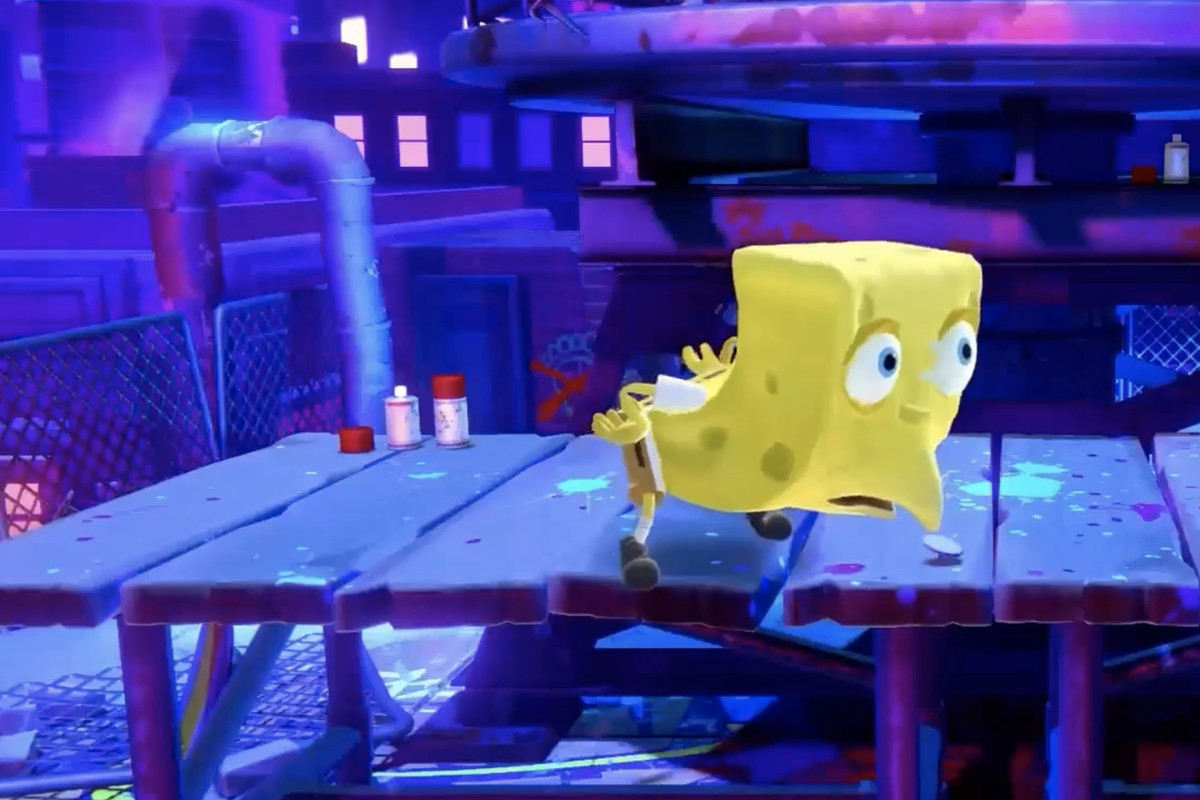 Spongebob – well balanced and reliable character for newbies, which is easy to learn inside and out. It – most popular nickelodeon character – this is great, I do not argue, but that doesn't mean, that he will overtake everything and everyone. This is wrong. But I advise Sponge to everyone!
A-Tier:
Aang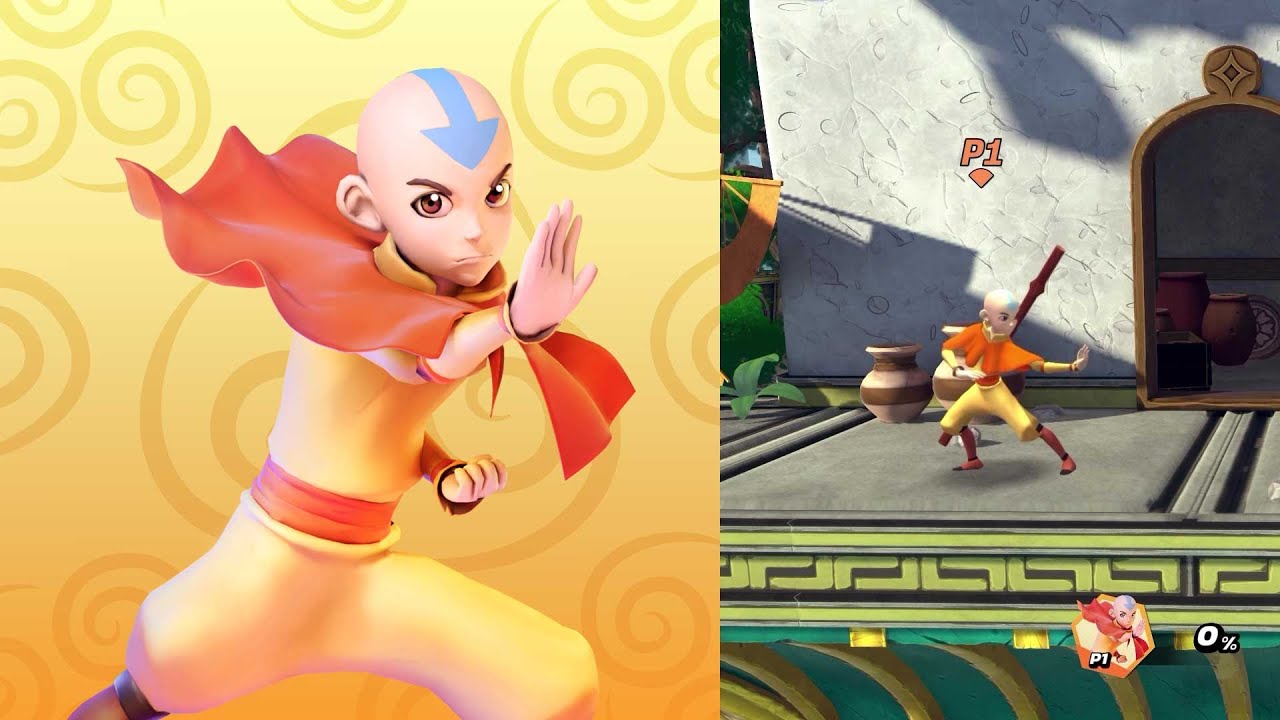 I will not be too verbose about this character., but it is too imbalanced in this meta. Stick in handles, arrow on the forehead, breeze under the pop and it turned out Aang-nagibator. Anyway, if you are looking for a character, who flies well and quickly smashes everyone with a digging stick, Aang iz "Avatar" – great choice, gentlemen!
Reps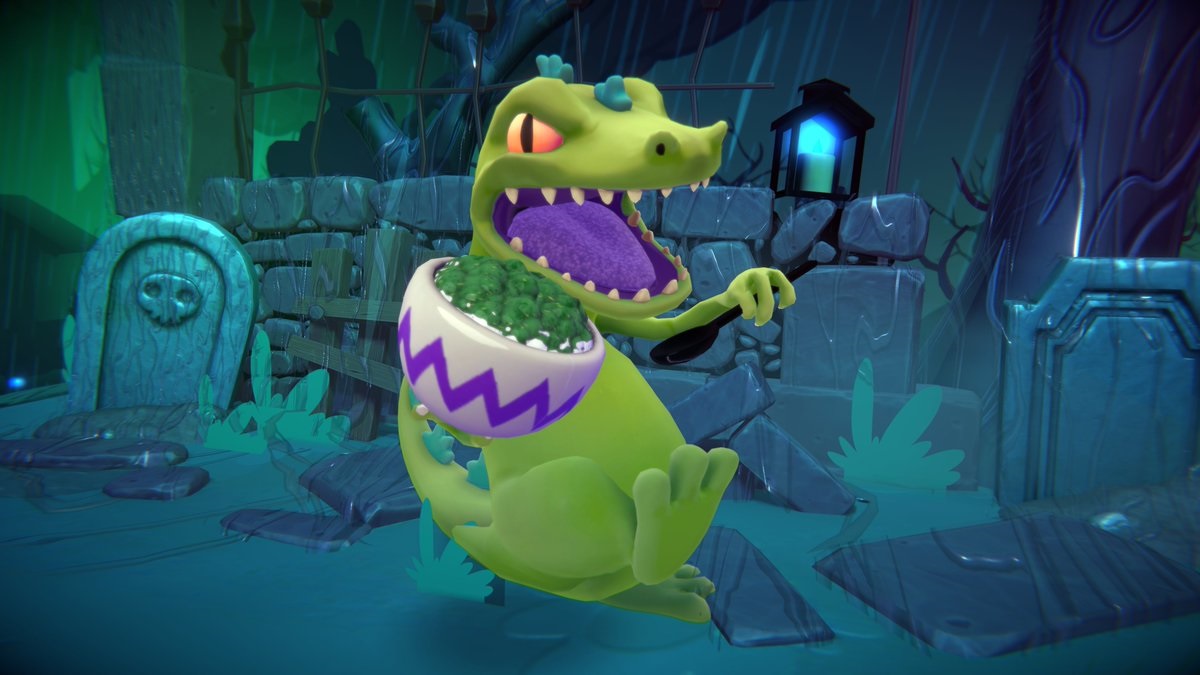 Reps – one of my favorite characters in the Nickelodeon All-Star Brawl. He looks like Yossi from Super Smash Bros., with pleasant fiery blows, the strongest falls on the head of the enemy and a bunch of blows with the tail. He has strong attacks and great projectors., which can zone and injure enemies well. If you like slower, but extremely strong characters, try this flaky dinosaur.
Sandy Cheeks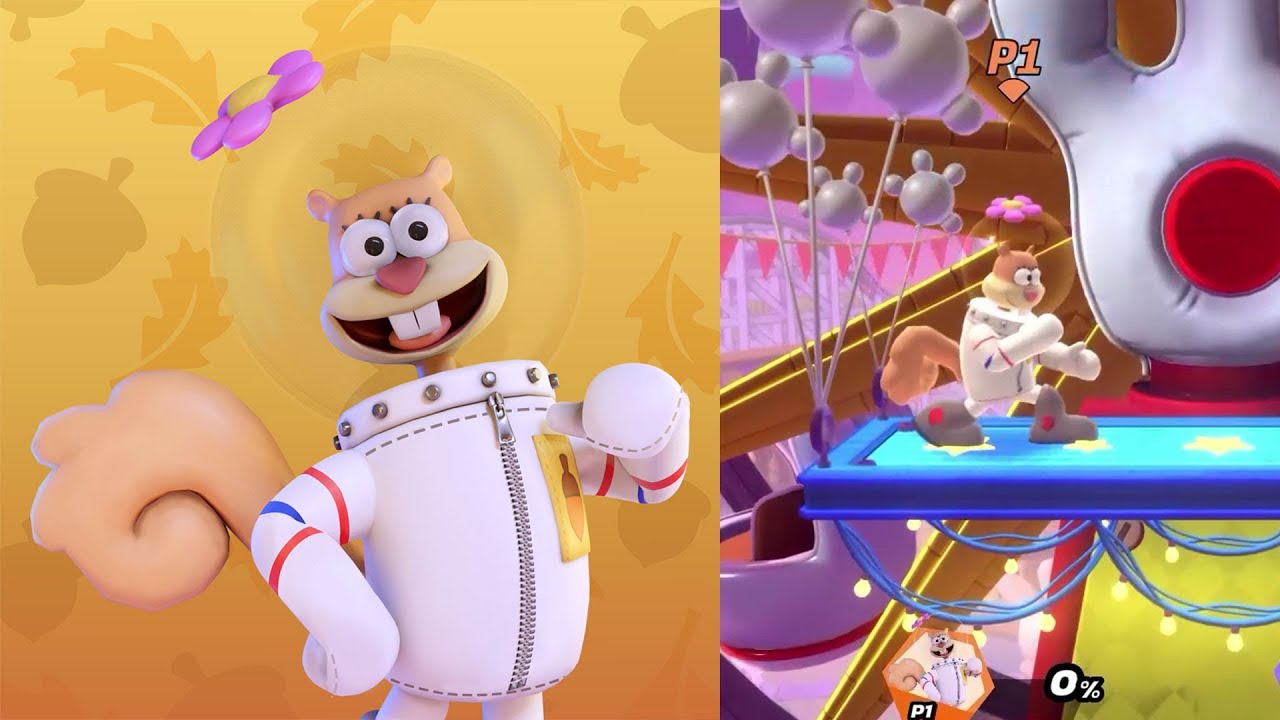 Sandy Cheeks(but) occupies such a high position in the shooting list, because she currently has wild speed and strong punches. If you want to improve your online rating, then you can safely choose Sandy. By the way, sorry to all my mother's spammers – the developers have recently removed the ability to carry out an infinite combo for Sandy. Something like this.
Curve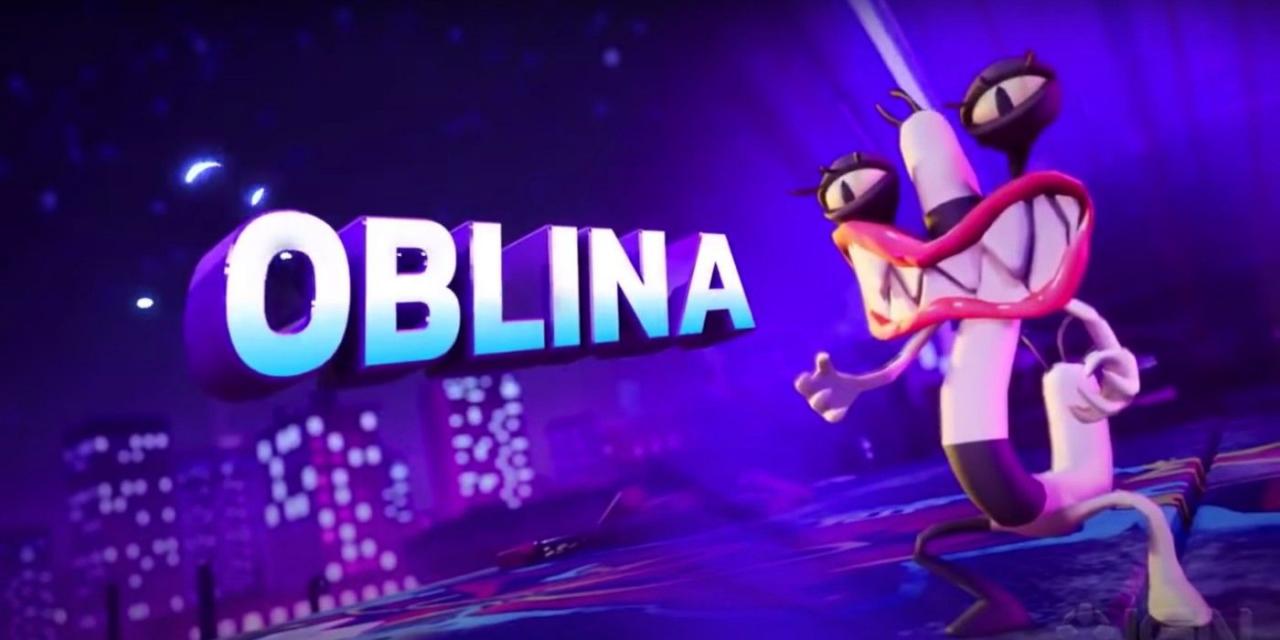 This monstrous character – the best projects in the game. For instance, she can create a pool of purple poison on the ground, which will constantly damage enemies. She also has some of the fastest and longest combos in the Nickelodeon All-Star Brawl.. Curve – very dangerous character, worth playing for on a consistent basis.
S-Tier:
Leonardo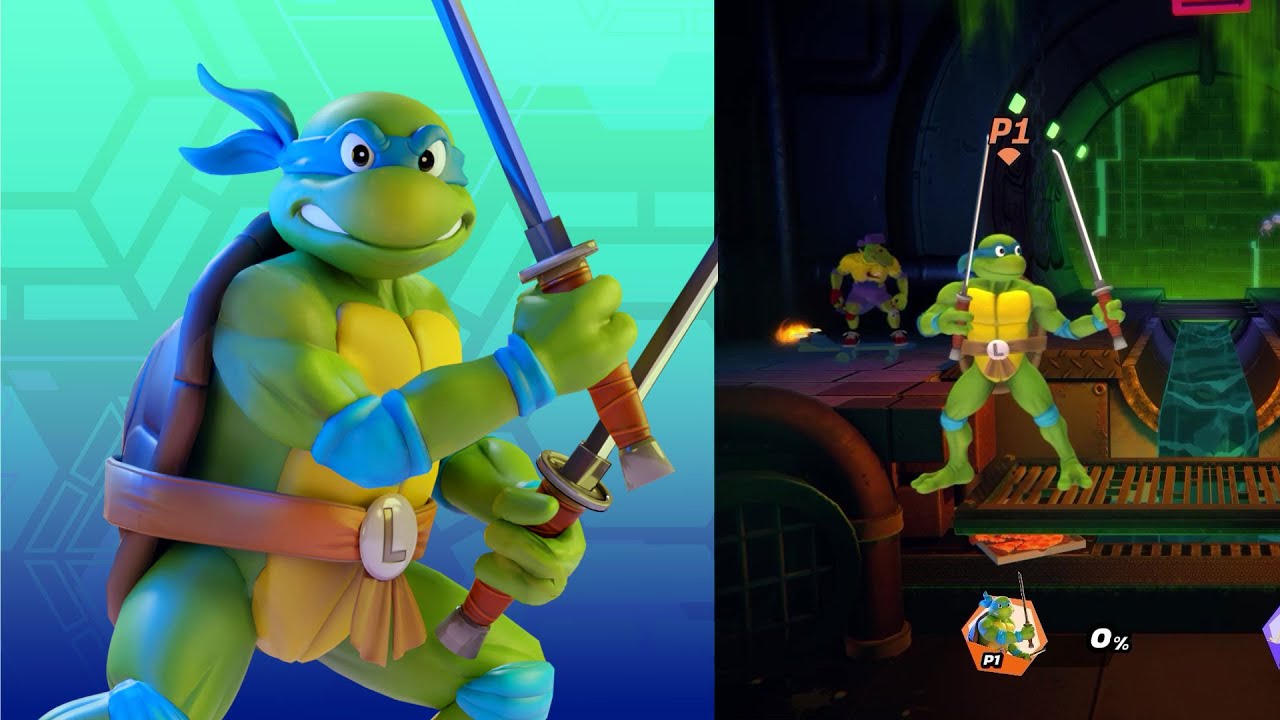 He has an incredible range of abilities., amazing recovery from a fight and aerial dash on swords, which allow him to cover a large area and inflict heavy damage. Being good on earth is important in the Nickelodeon All-Star Brawl, so in the air, and Leo – one of the best characters in both situations. You can also learn to play for him to any person.. Highly recommend, is he – my second maine.
Cotopes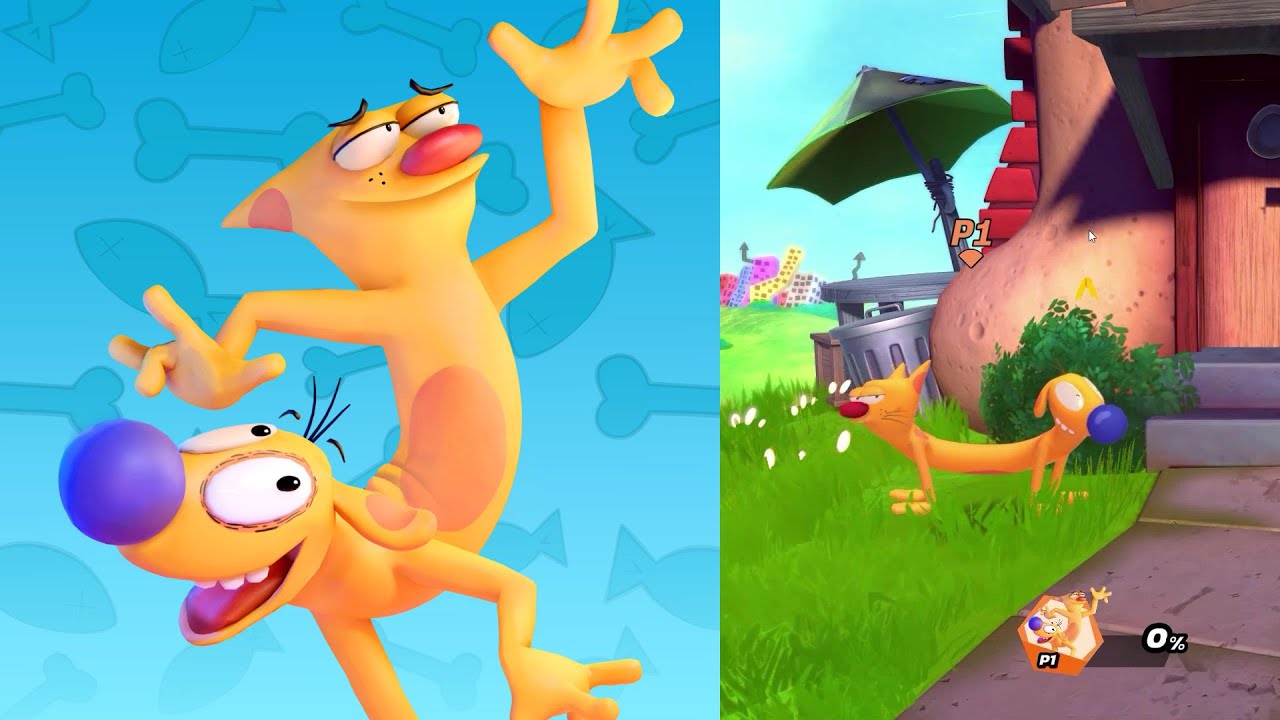 The second contender for the Nickelodeon All-Star Brawl title is – Dogcat or Catopes. This fighter is half cat, half dog, popular with most players due to its speed and combo attacks. Another bonus – the ability to play for two "parties" character at the same time. His fate and further nerfs or buffs are still unknown., but at the moment – he is one of the top imba heroes in the game.
April O'Neill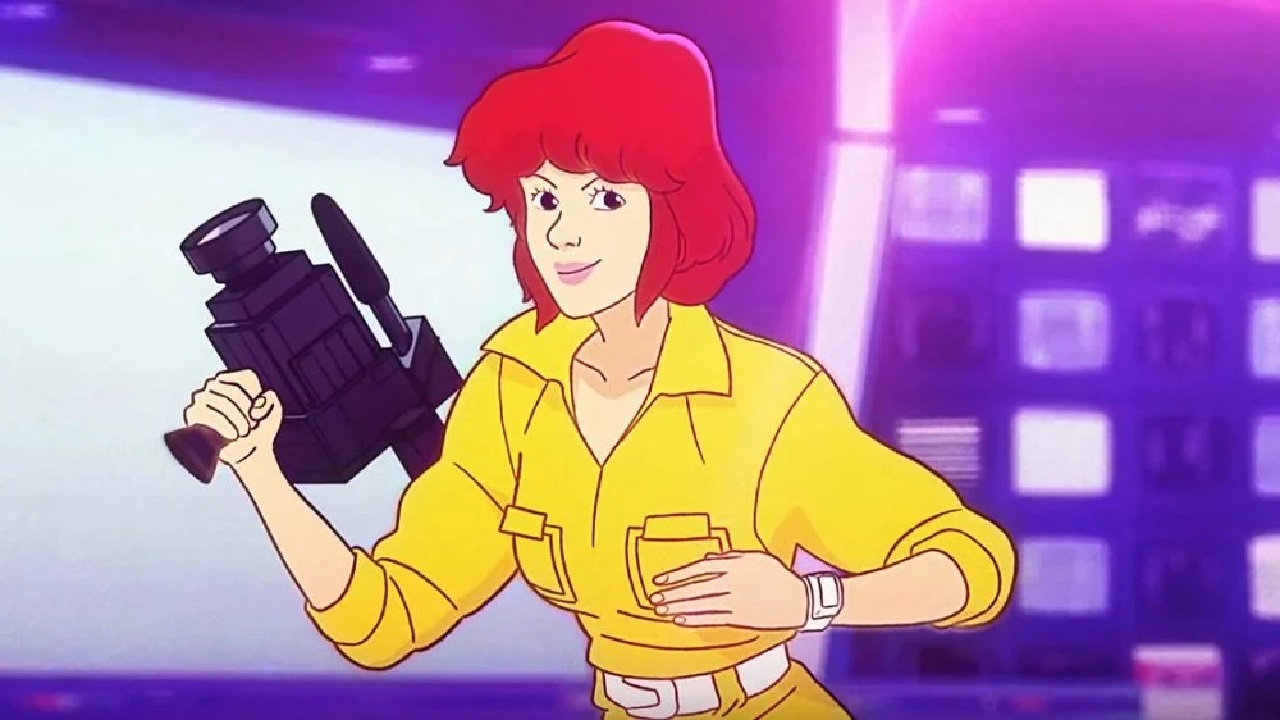 April O'Neill from "Teenage Mutant Ninja Turtles" not very suitable for beginners, since many of her actions and movements – difficult to master, but you can understand it. Certain attacks can be amplified and combined with others, what is one news reporter's camera worth. While it may be difficult for some to master this journalist chick, but they, who will do it, discover, what is she – one of the best characters in the game, but not the most xD.
Conclusion:
I think, on this happy fighting note, you can finish my soulless and not stubborn to anyone in one place guide. I tried very hard (it came out crooked) and just expressed my own and a little generalized opinion of NASB professionals.
Tier List at the moment (made on the Tiermaker website):



The tier list will be updated with each new released character and new meta!
Thank you all for your attention and sweaty skating rink! Total!