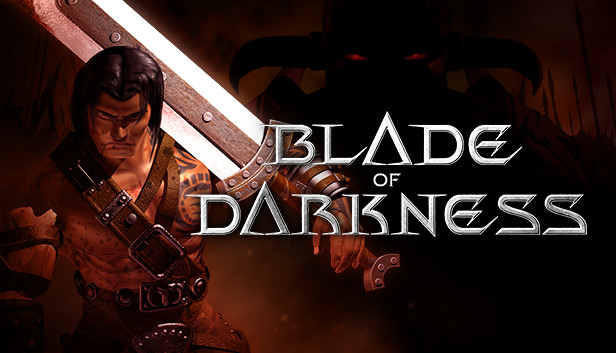 For those who want to stretch or speed up the passage of the game. This mod changes the damage done and received by enemies. Neither AI and enemy techniques are affected.
1. Installation "BODLoader"
Program, allowing you to download and manage new modifications,
maps, single-player games for Blade of Darkness.
Download here:
https://www.moddb.com/mods/bod-loader/downloads/bodloader05a-2021
(remove the space).
Folder "BODLoader" copy to the root folder with the game and run "Install.bat".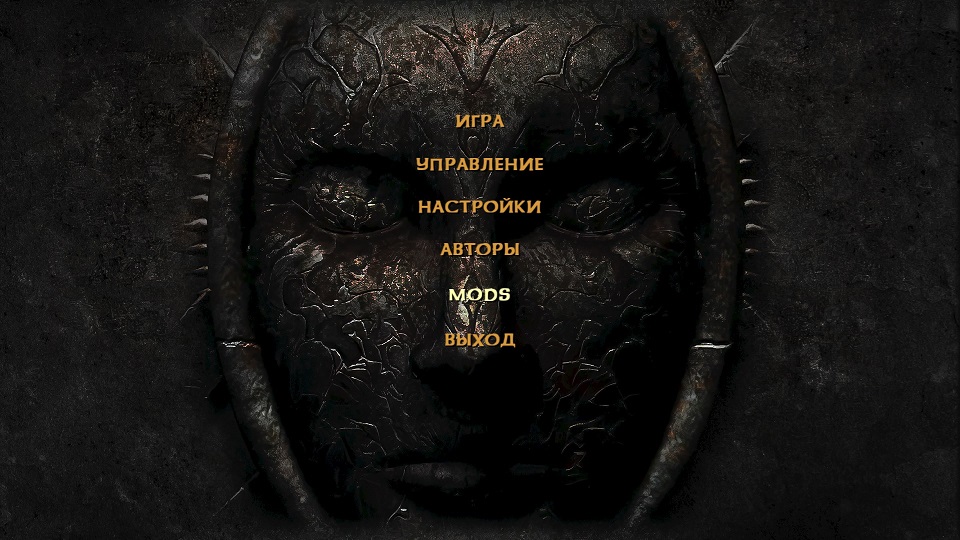 2. Installing the mod "Difficulty"
Download the mod from the link:
http://kraki.narod.ru/blade/Difficulty.zip
(remove the space).
Unpack and drop the folder "Difficulty" в Blade of DarknessBODLoaderMods
3. Mod customization "Difficulty".
a) Launching the game
b) activate the mod in the game [MODS][SETUP][Difficulty] we press [INSTALL]
in) Level change is made in [MODS][INSTALLED MODS][Difficulty] at any moment of the game.
The default is the HARD level(ORIGINAL).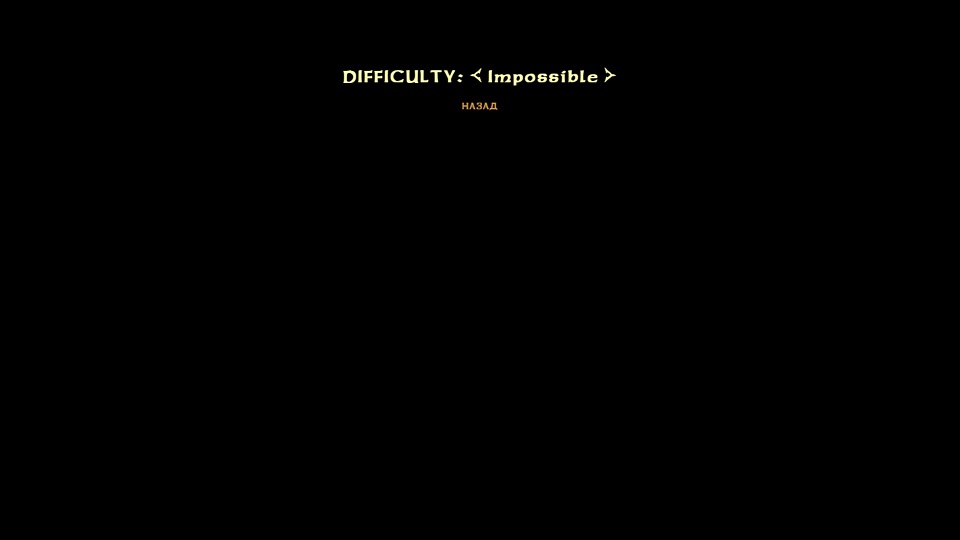 Related Posts: