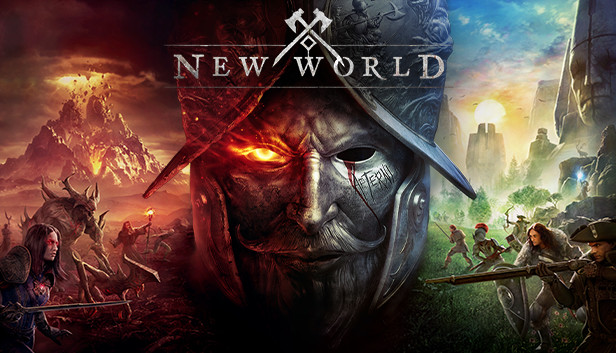 in this guide I will tell you how I solved this error (@mm_authresult_Http_Error_Response)
How to log in to the server?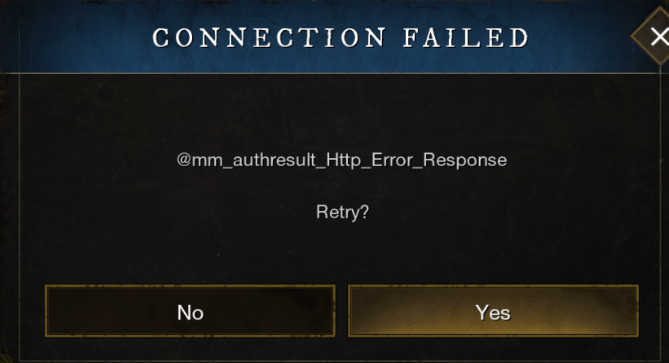 So how to solve this problem?
1)Go to settings, further network and internet – left State – on the right Change adapter settings – pkm according to your network adapter – Properties – in the list we are looking for the protocol Internet Protocol version 4 (TCP/IPv4) – go in – change the switch Use these DNS server addresses – The main DNS server we drive in the parameters – 8.8.8.8. Apply settings.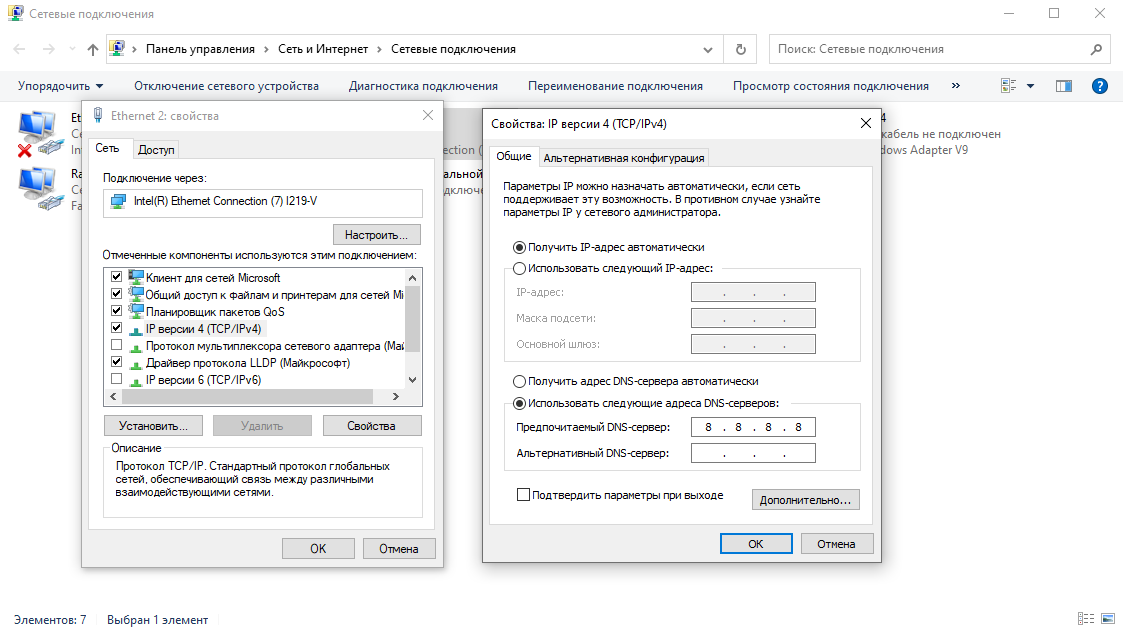 2)Uncheck the IP version 6 (TCP/IPv6)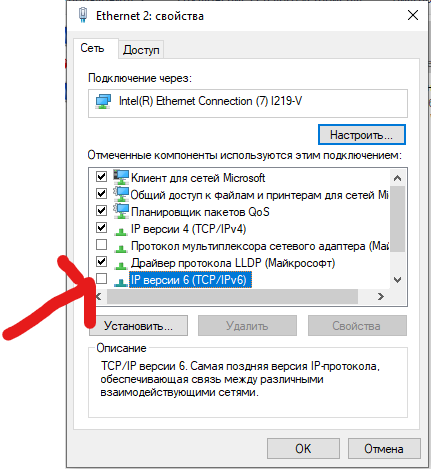 3)go to the command line (in the search write Command Prompt or cmd) and write – ipconfig / flushdns and press Enter
4)Reboot your computer
5)We go into the game and rejoice
Related Posts: