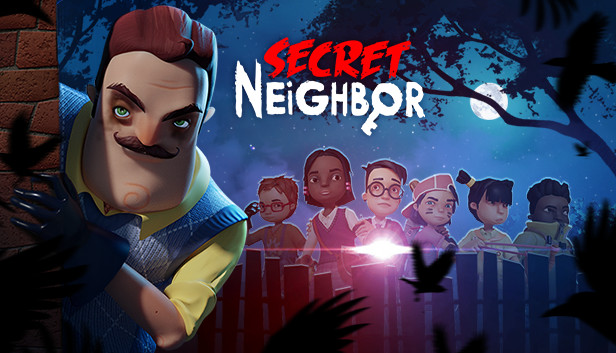 all roads and today I will tell you how to find all the films in the neighbor's secret
how to find all tapes in a neighbor's secret?
the film is on the first map, go up higher and you will find the attic, climb in and see from the left that there are boxes from the new year and there is a film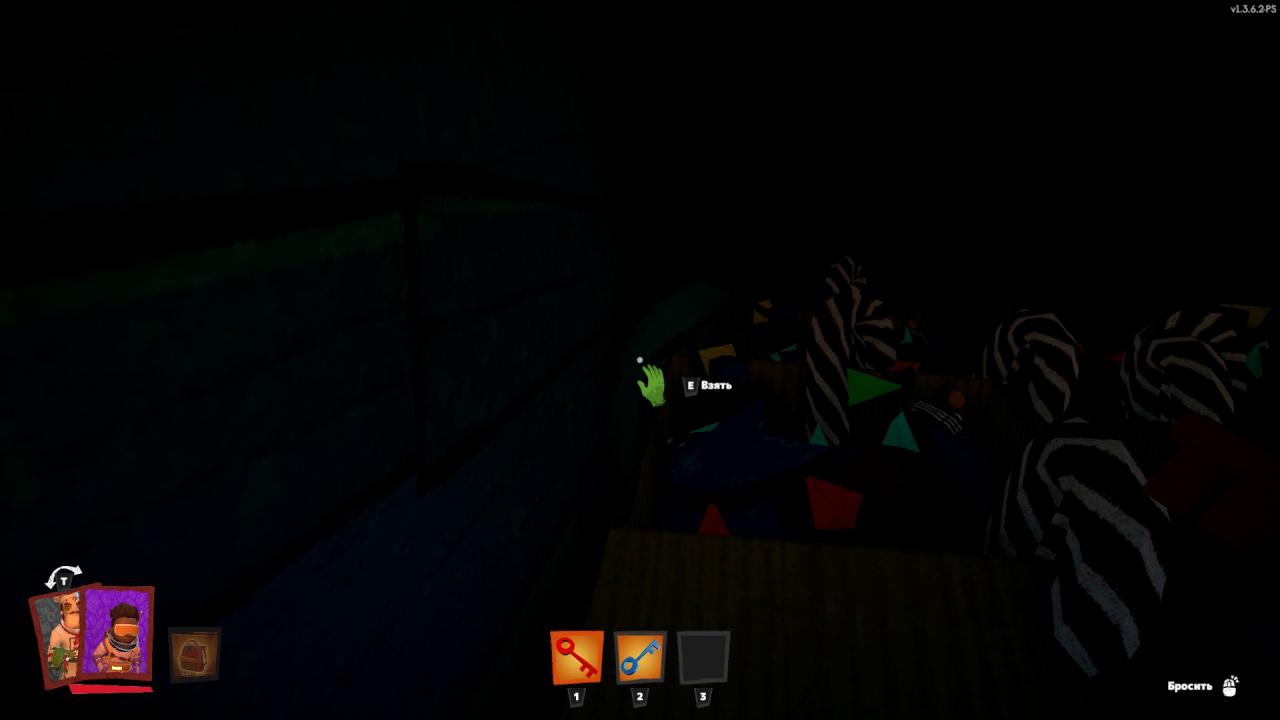 it tells about the fact that parents gave Aaron Peterson a gun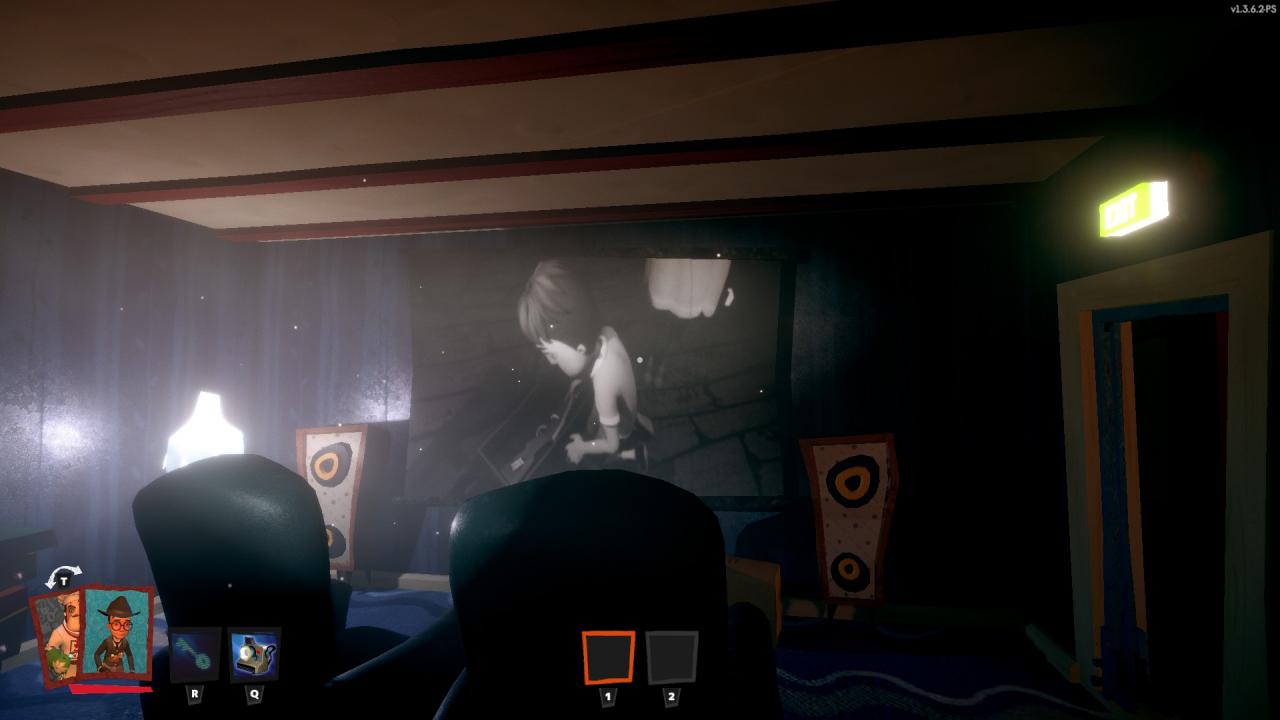 and Mia was sitting with Aaron and she was presented with a doll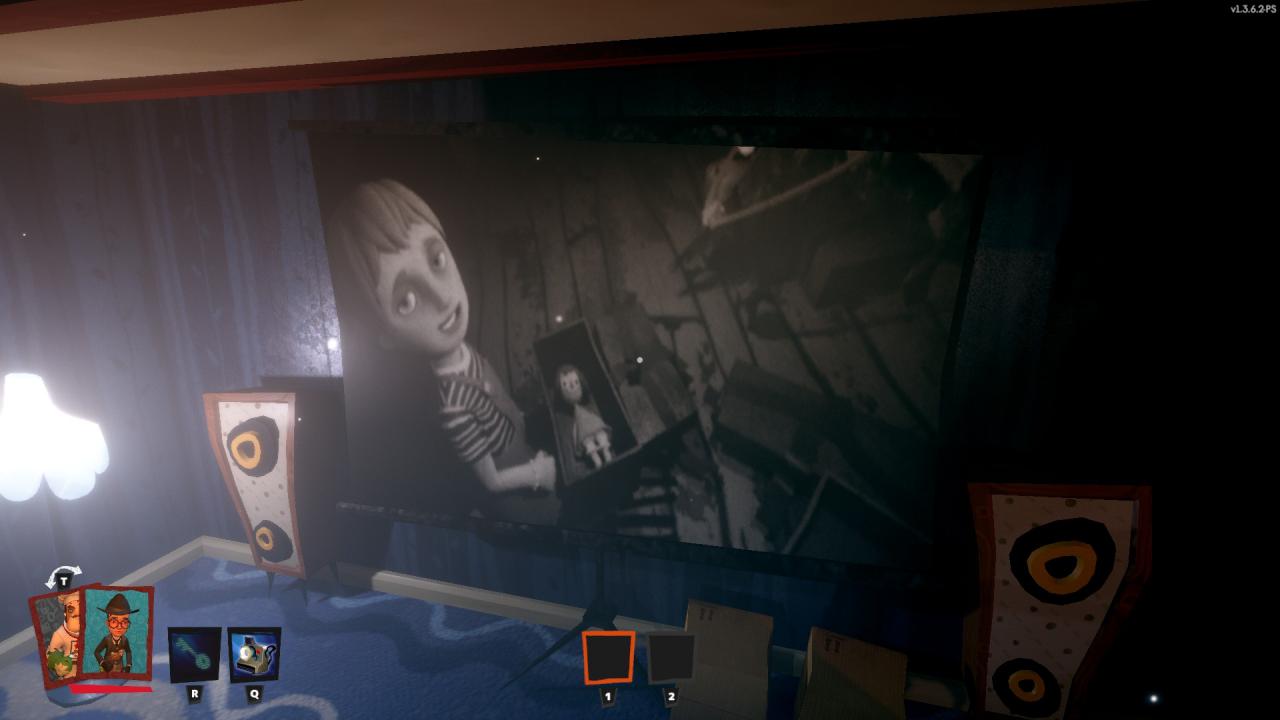 The second film is on the second map, go up to the second floor, go to the left into the children's room, then break the glass and go to the left, go along the white lines, then jump to the left and you see that the window is here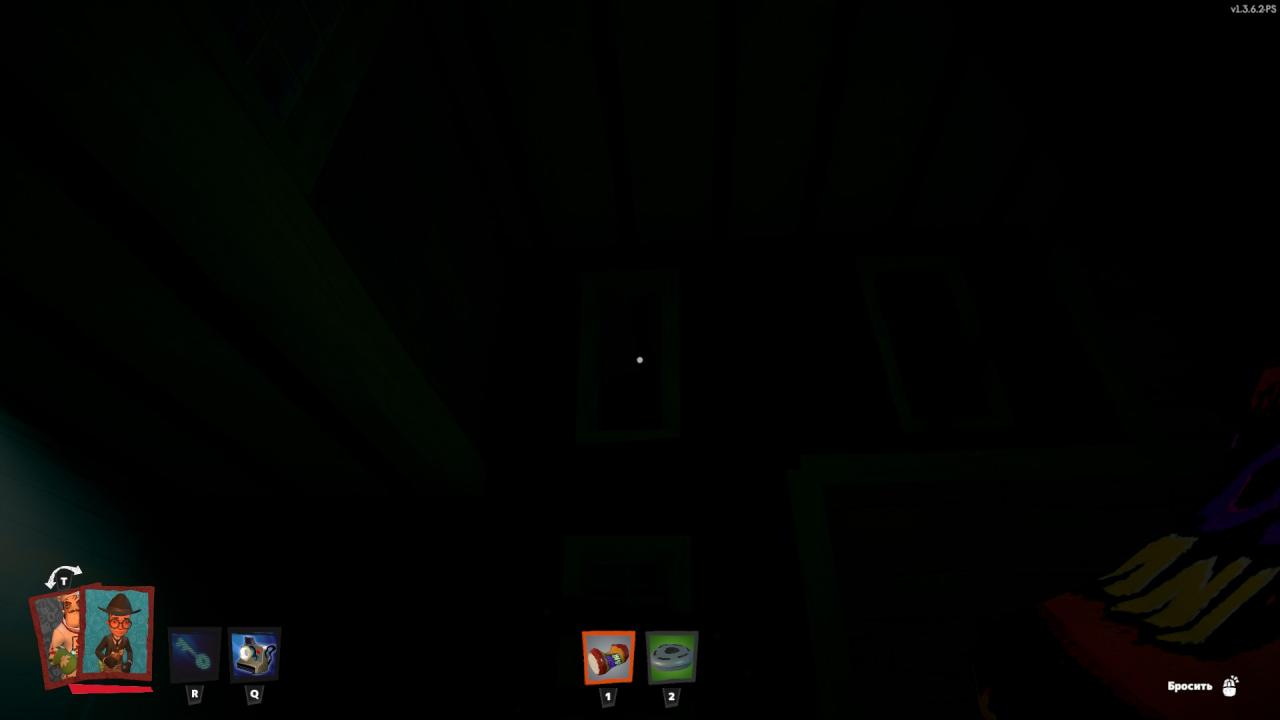 break the glass and you found the second film.
it says that the family is walking on the street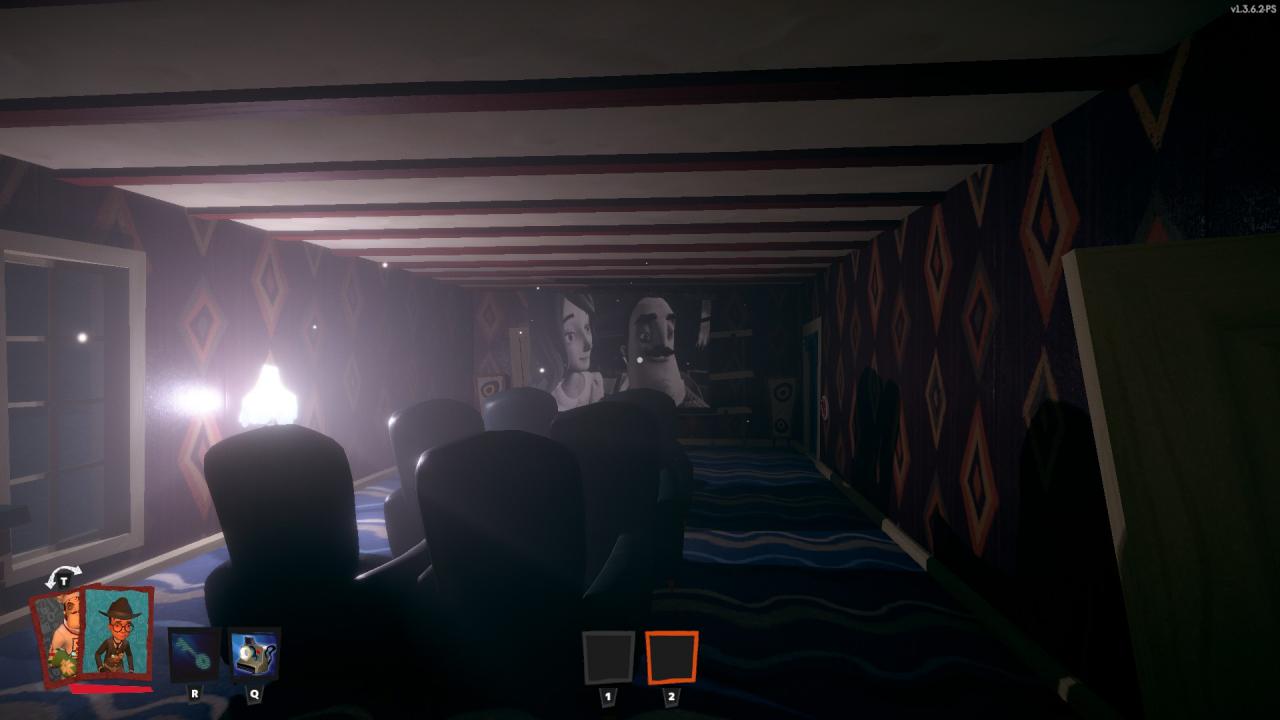 and the children sat and just watched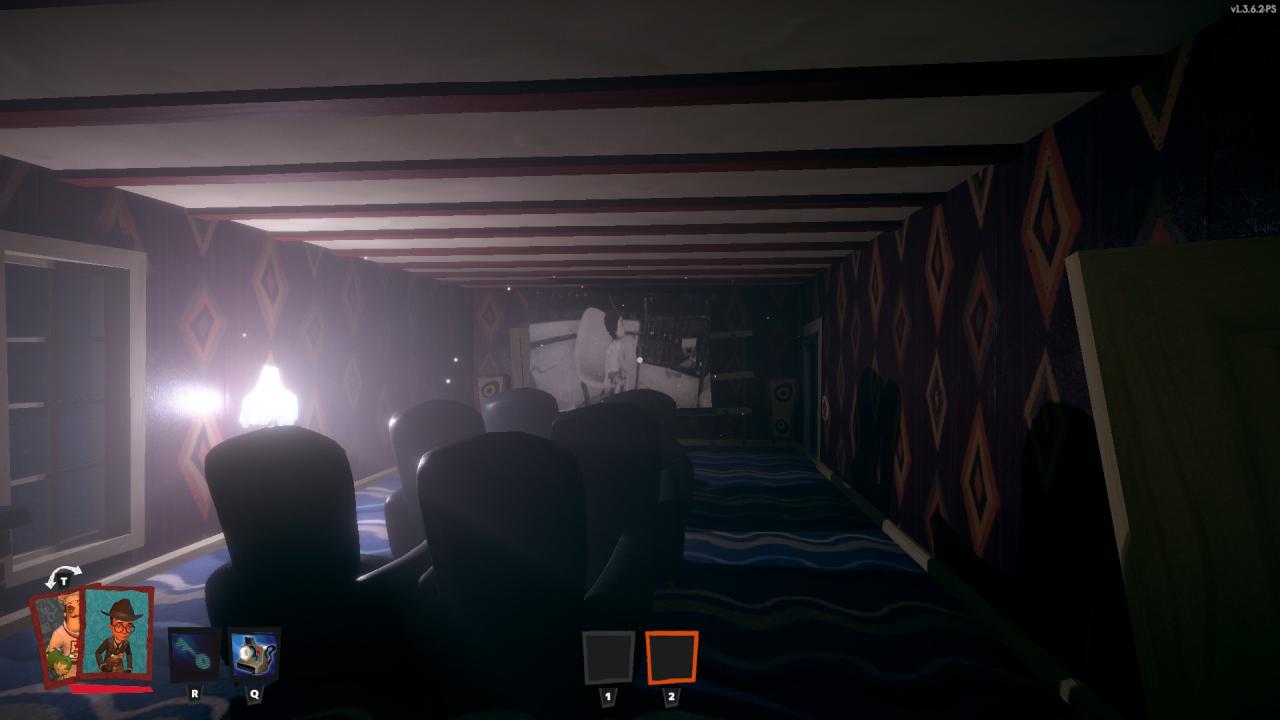 But another film is in the trunk if you make an Easter egg with eyes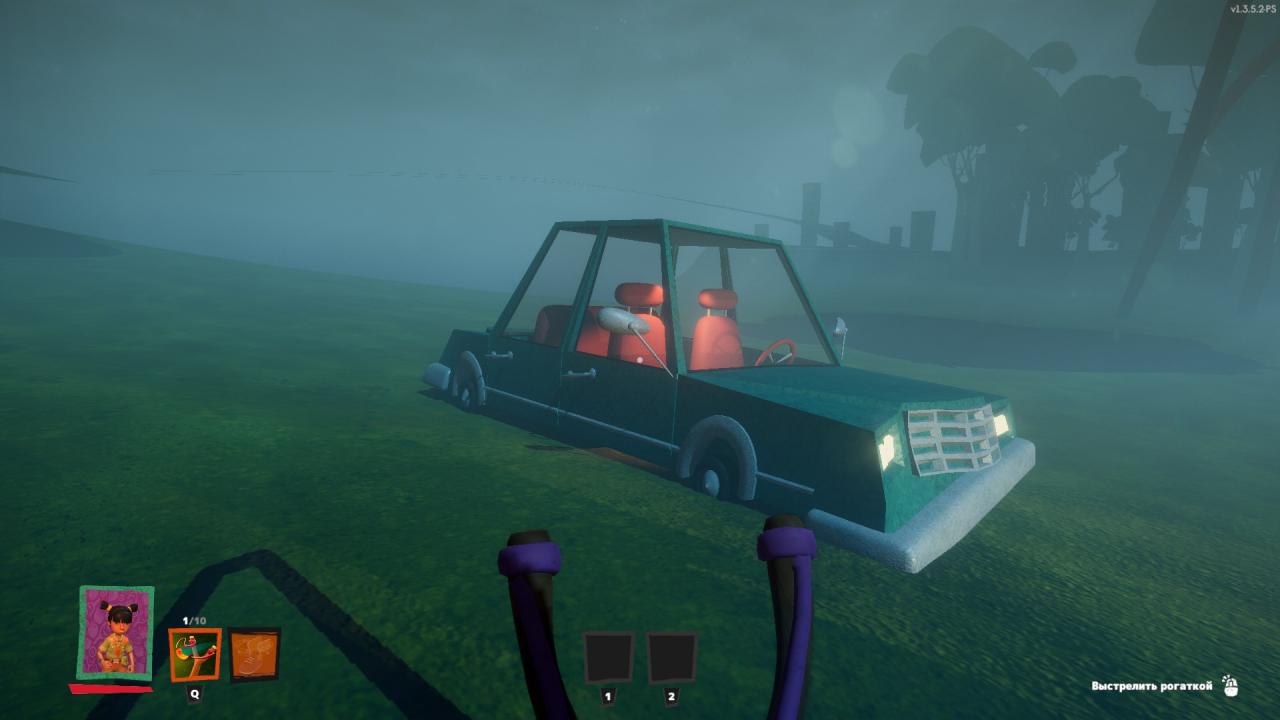 but you need a trunk key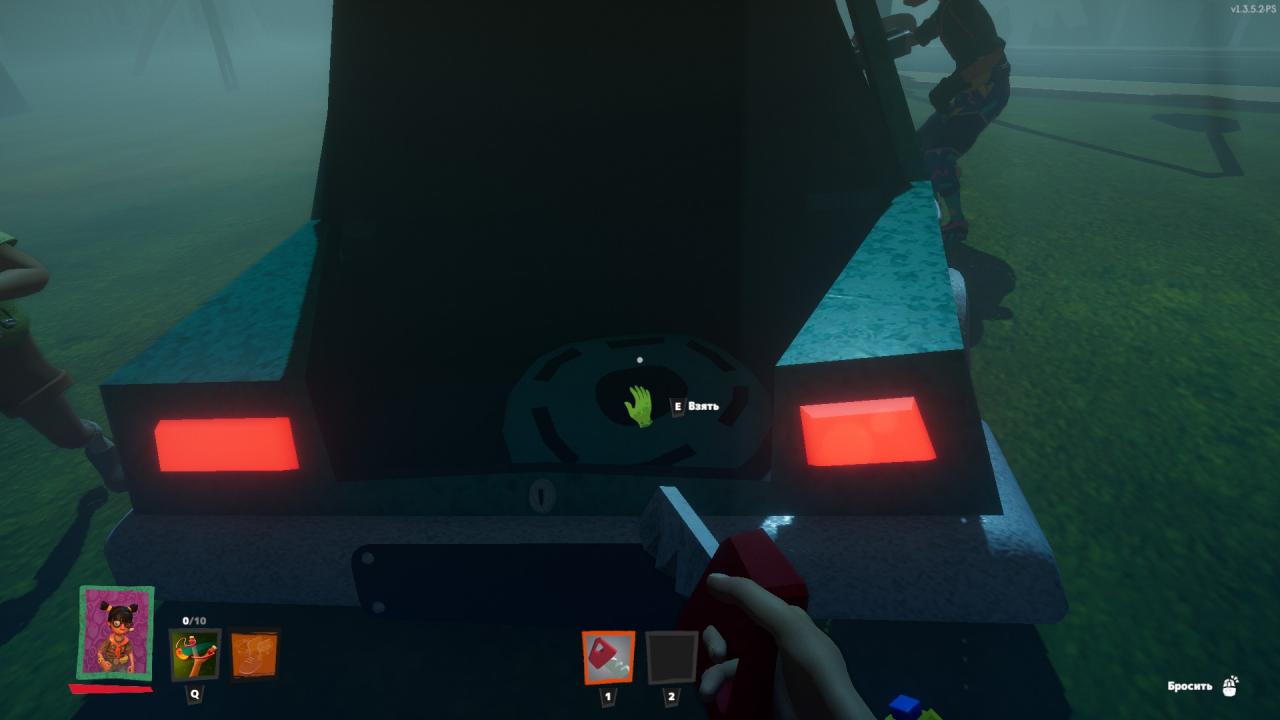 and it says that this is a reference to the game hello guest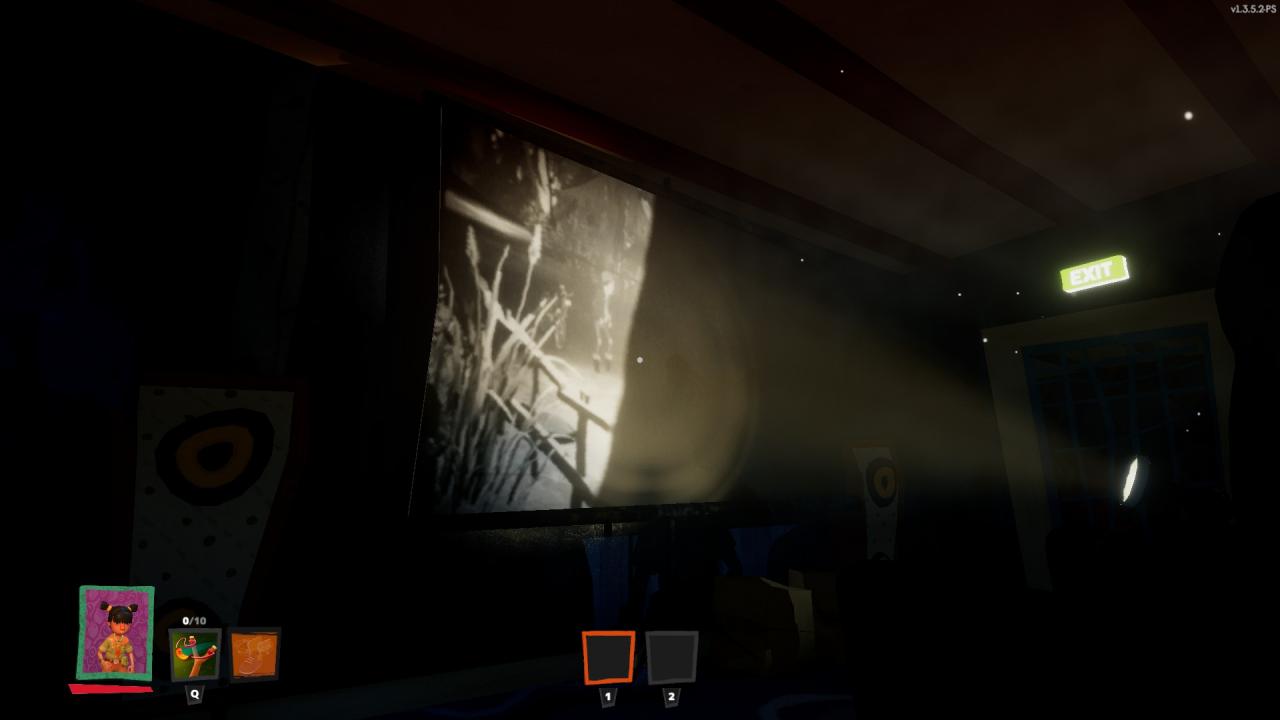 But that's not all. I want to show you these places where the tapes were removed. This is here.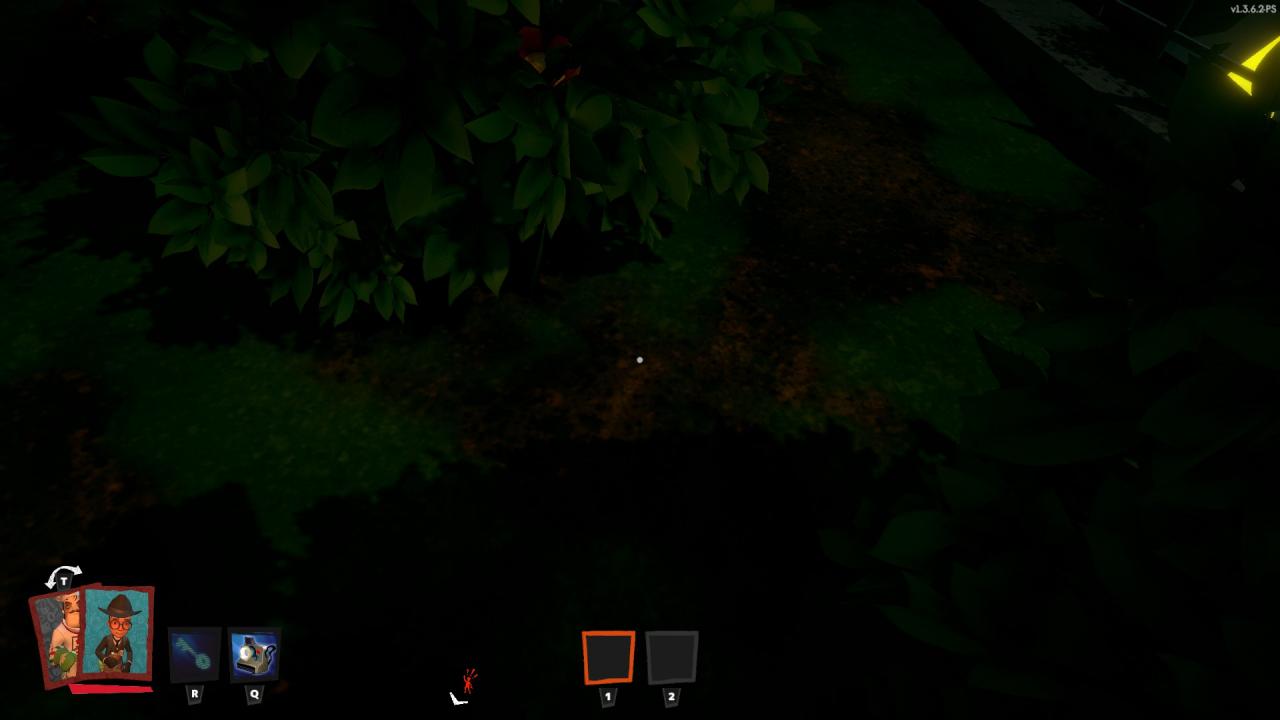 here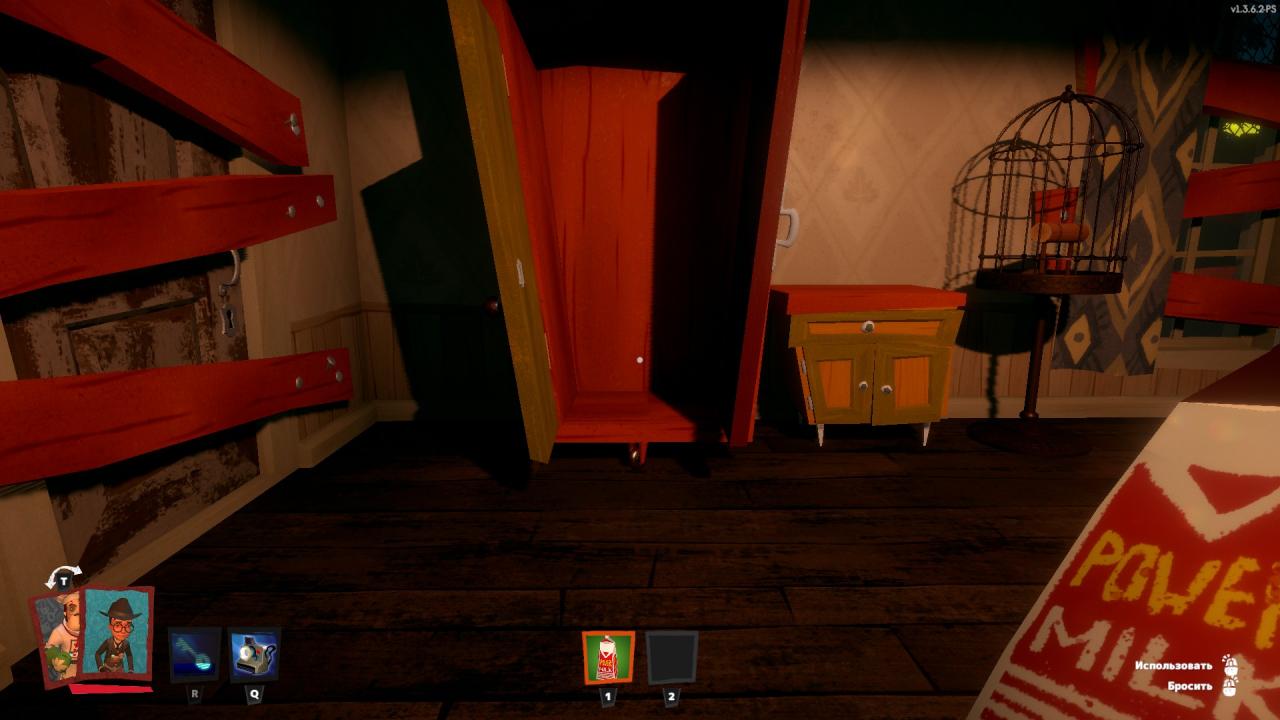 here

and here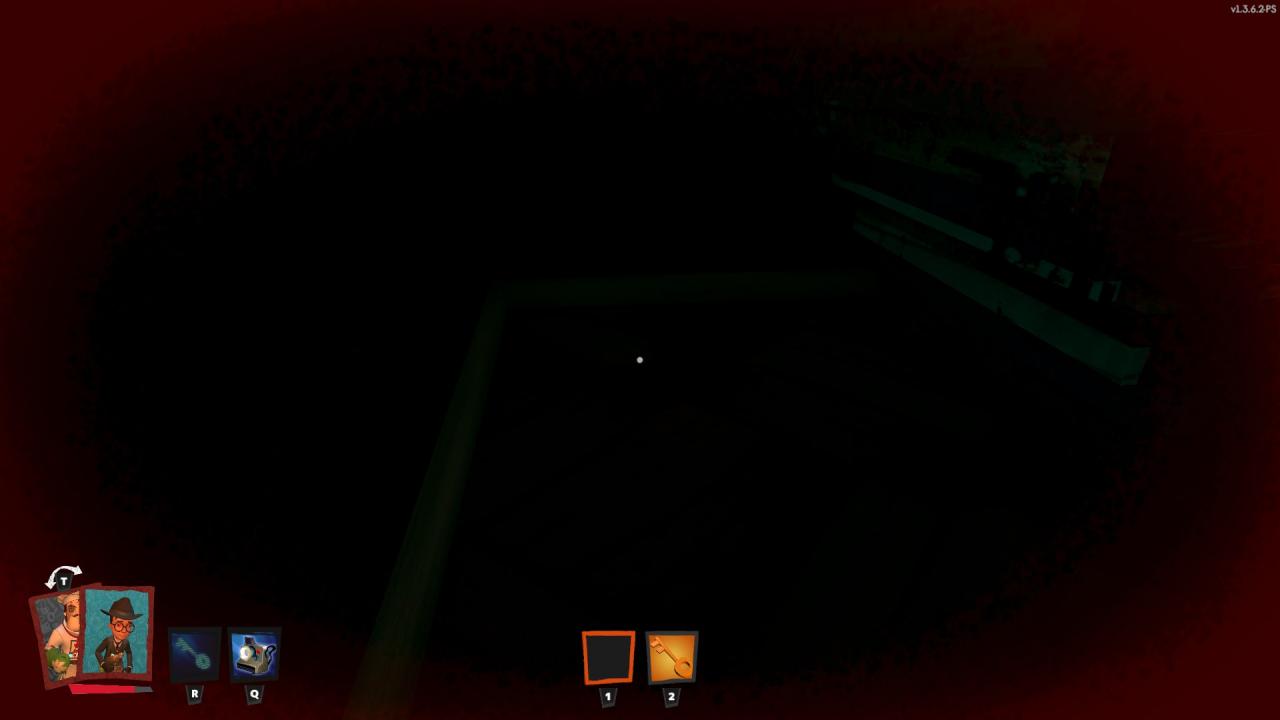 that's all!!!
Related Posts: