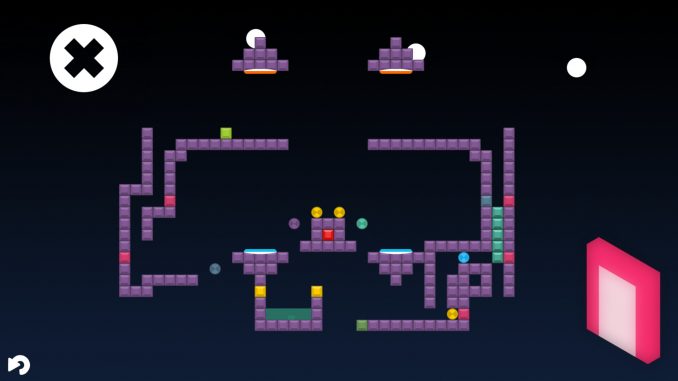 How to get all the achievements in this game? Read the manual!
INSTRUCTIONS FOR OPENING ALL LEVELS
ATTENTIVELY!
– the game must be turned off.
1) We go to the library
– the game page appears in the library

2) Select the game we need in the list of games (Soup! X)


3) Click on the gear (be on the right side)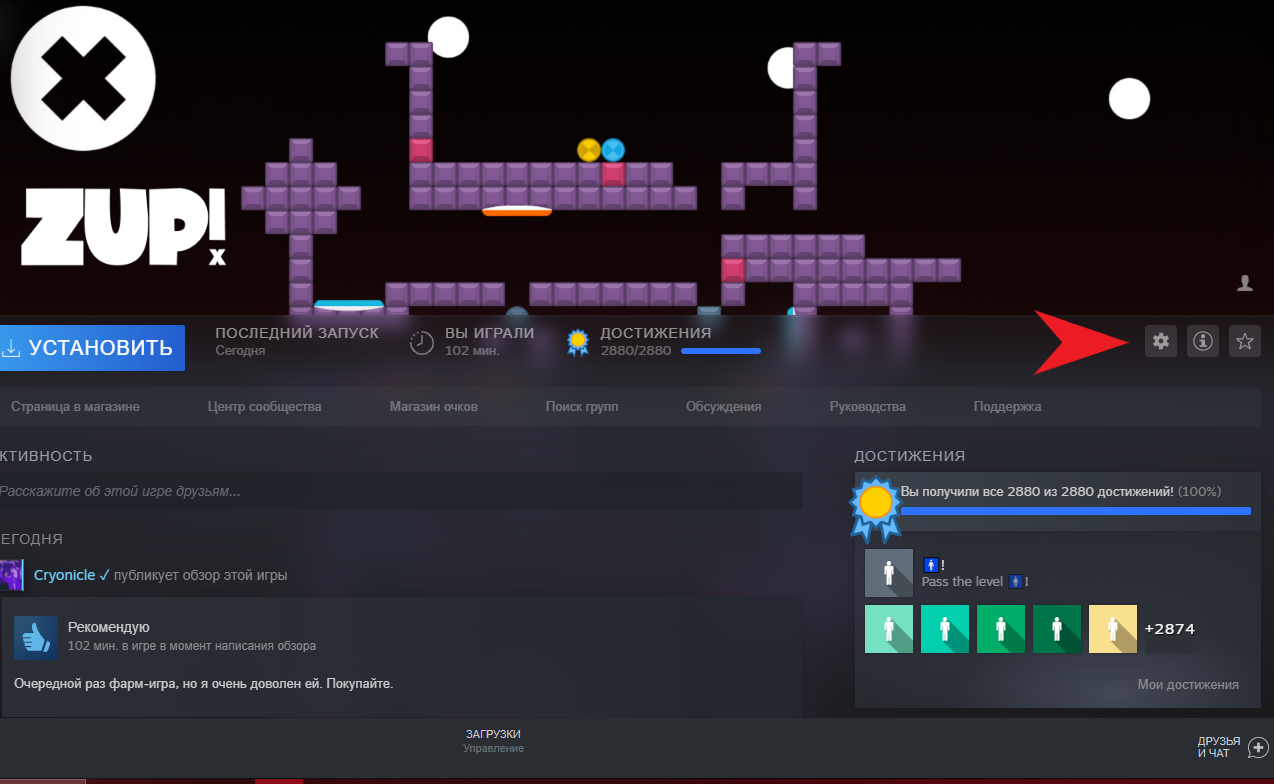 4) Next, press / point to the button -> MANAGEMENT
5) A small window comes out and you need to go from it -> VIEW LOCAL FILES
6) A folder appears, where to find and go to the file -> levels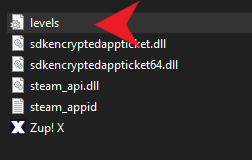 – NOTE: IF THE FILE DOESN'T APPEAR, THEN JOIN THE GAME AND COMPLETE ONE LEVEL!
7) Delete everything, EXCEPT lettering [levels]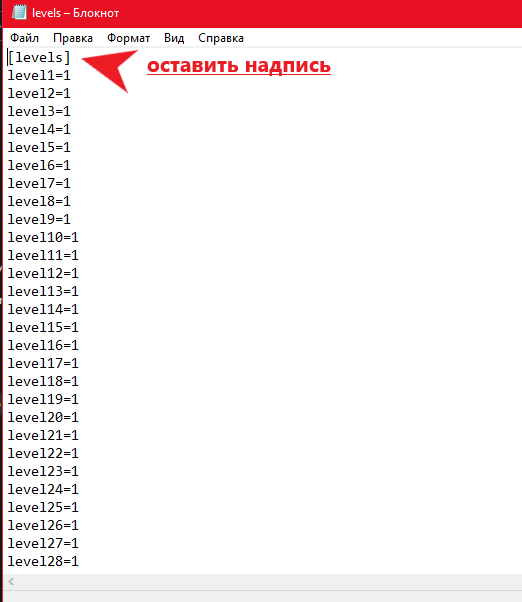 8) Copy text below:
level1=1
level2=1
level3=1
level4=1
level5=1
level6=1
level7=1
level8=1
level9=1
level10=1
level11=1
level12=1
level13=1
level14=1
level15=1
level16=1
level17=1
level18=1
level19=1
level20=1
level21=1
level22=1
level23=1
level24=1
level25=1
level26=1
level27=1
level28=1
level29 = 1
level30=1
level31=1
level32=1
level33=1
level34=1
level35=1
level36=1
level37=1
level38=1
level39=1
level40=1
level41=1
level42=1
level43=1
level44=1
level45=1
level46=1
level47=1
level48=1
level49=1
level50=1
level51=1
level52=1
level53=1
level54=1
level55=1
level56=1
level57=1
level58=1
level59=1
level60=1
level61=1
level62=1
level63=1
level64=1
level65=1
level66=1
9) Paste into file levels
– ready
ACHIEVEMENTS
All levels are open, which means you need to go to each level, to get the achievement.
In the game menu, click on the ZUP logo
– achievements will appear "Soup! X"
Also in the game menu, click on the cross in the circle
– achievements will drop "X"
Some achievements need to be obtained in the levels themselves..
IMPORTANT: you still won't be able to get all the achievements without completed levels, because. achievements with icon "!" require level completion (easy levels, but you will receive cards in time, if the game was purchased)
If you cannot pass any of the levels, then watch the walkthrough on youtube from such youtubers, as Melgibzen, MeGallium Gaming