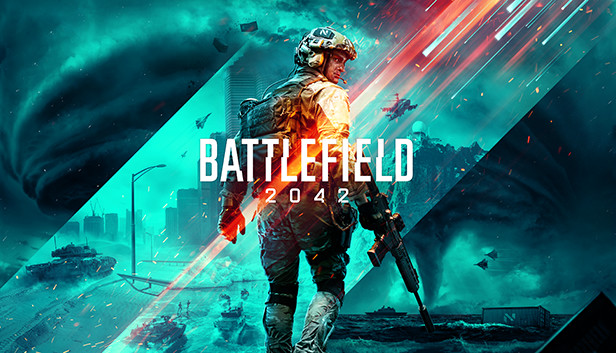 If, when you try to enter multiplayer, you get an error and throw it into the main menu, then maybe this will help you.
Turn on the UPnP option
Go to the settings of your router / router and activate UPnP in the connection settings.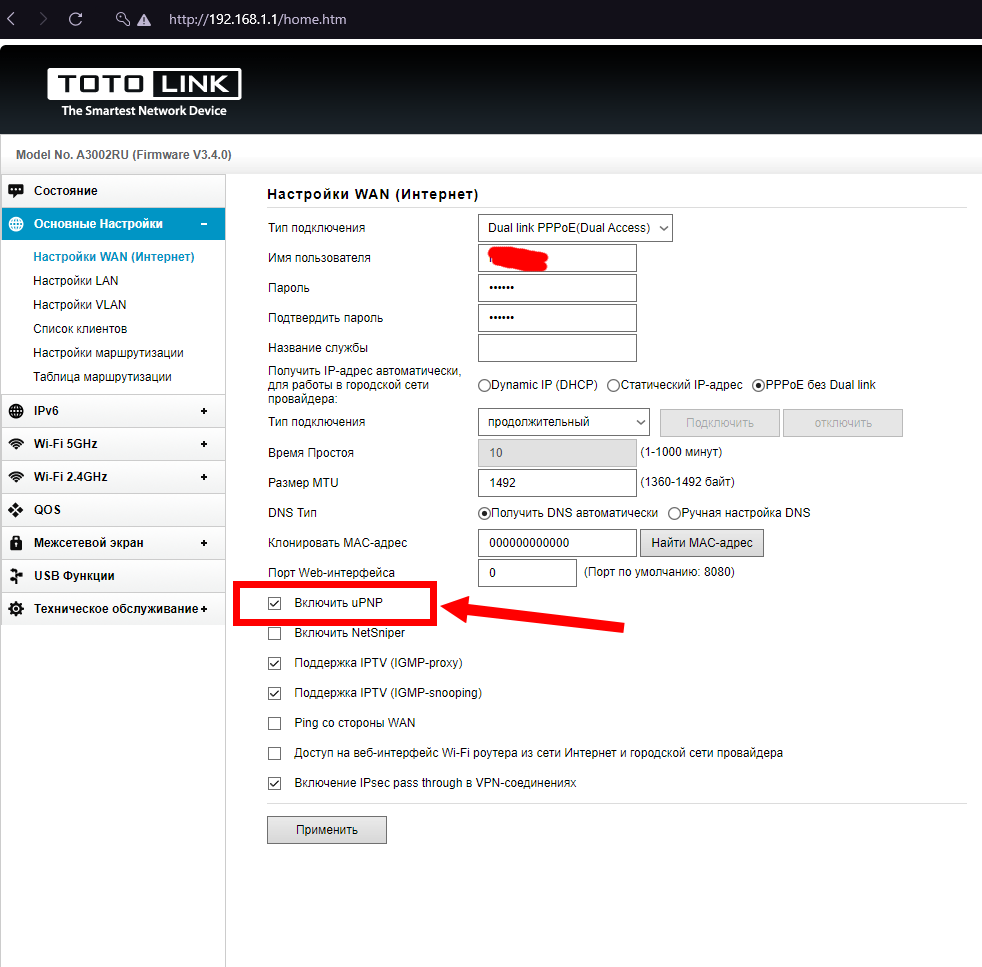 Change DNS
Opening the properties of the network adapter, TCP/IPv4 – properties, we activate
Use the following DNS server addresses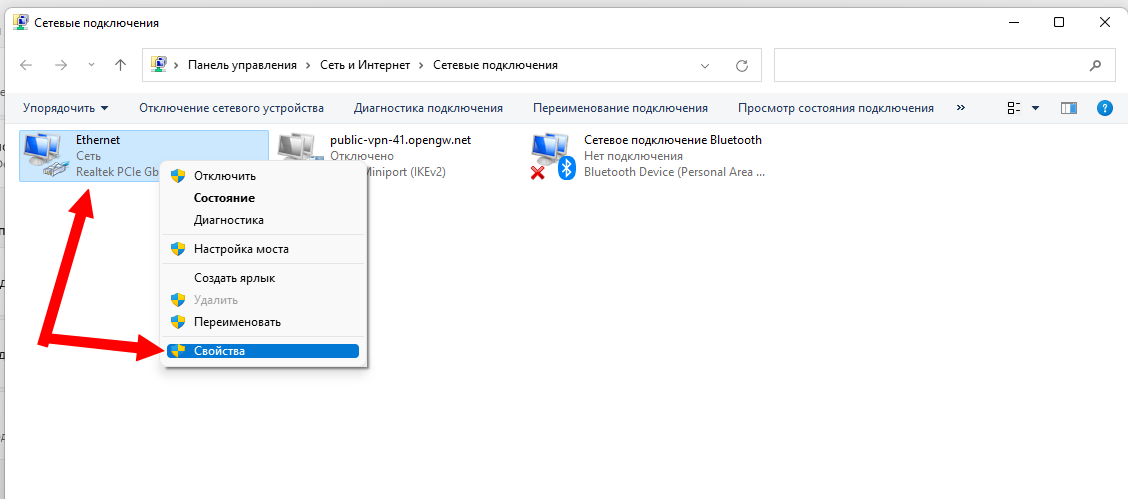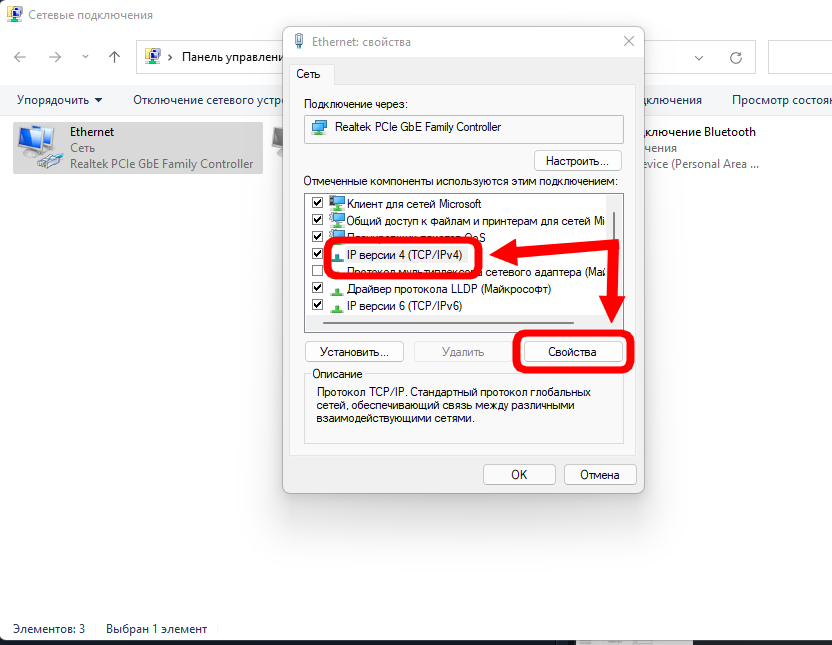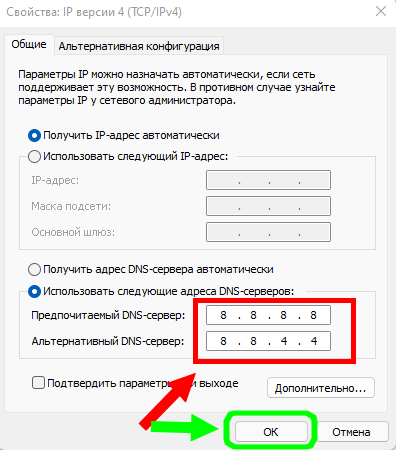 I hope this solution helped you., everyone, enjoy the game!
Related Posts: