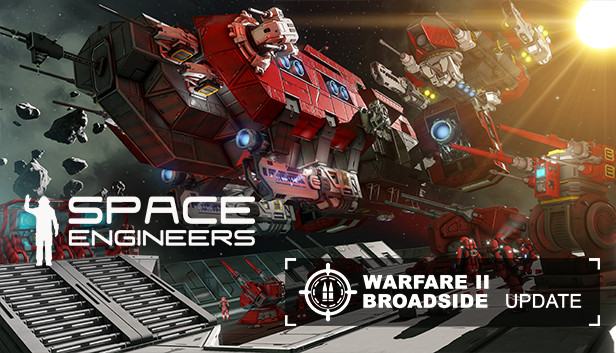 how to build an atmospheric ship
DRILLING SHIP
here will be told how to build a drilling ship
where to begin
first we put the landing gear and the o2 / n2 generator on it. on him a cabin (where there are two small entrances). put the container on the back as in the picture.
storm
add also this and then drills
add engines
add engines as in the pictures and more 1 drill since the engines on top would not fit
addition
need to put gyroscopes , ore detector and antenna. you can also add reactors.
MINUSES: fast energy is wasted and also when i made the ship i made mistakes.
ATMOSPHERIC SHIP
and here it will already be told how to build a delivery ship.
(I haven't done it yet)
where to begin
first we put the landing gear and the o2 / n2 generator on it. on him a cabin (where there are two small entrances). at the back we put the conveyor and a large container as in the picture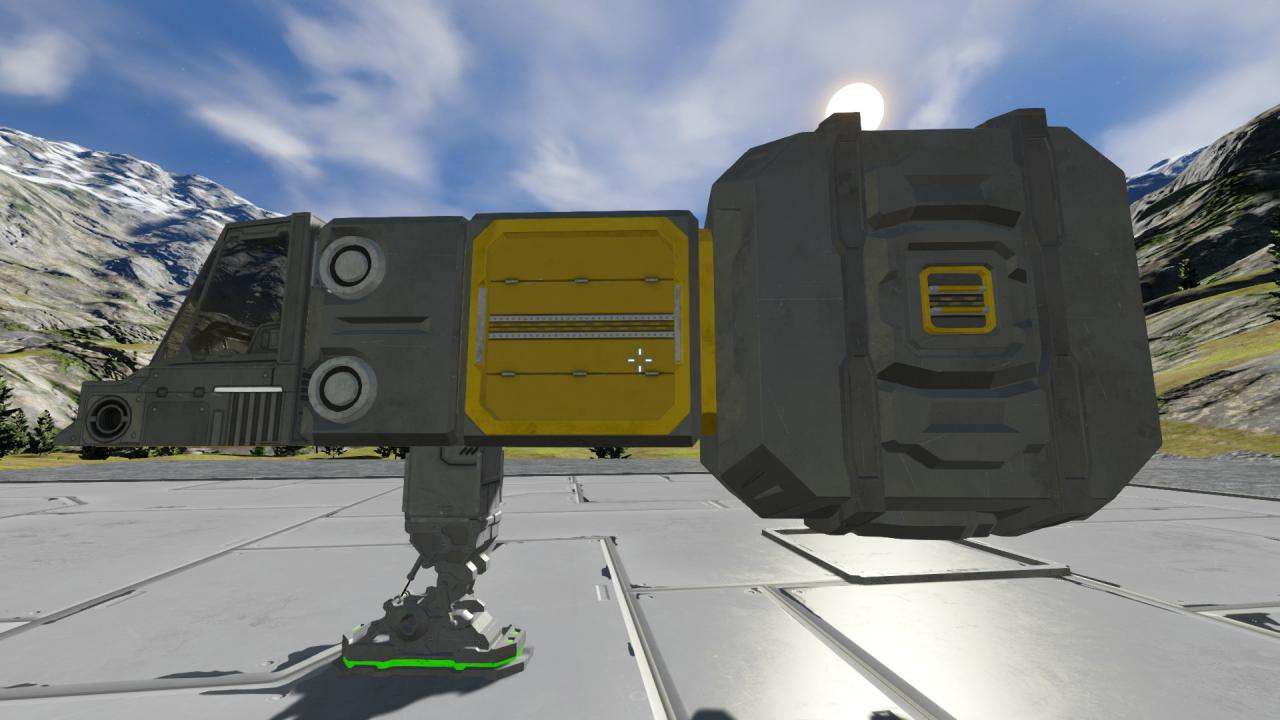 add engines
add engines as in the pictures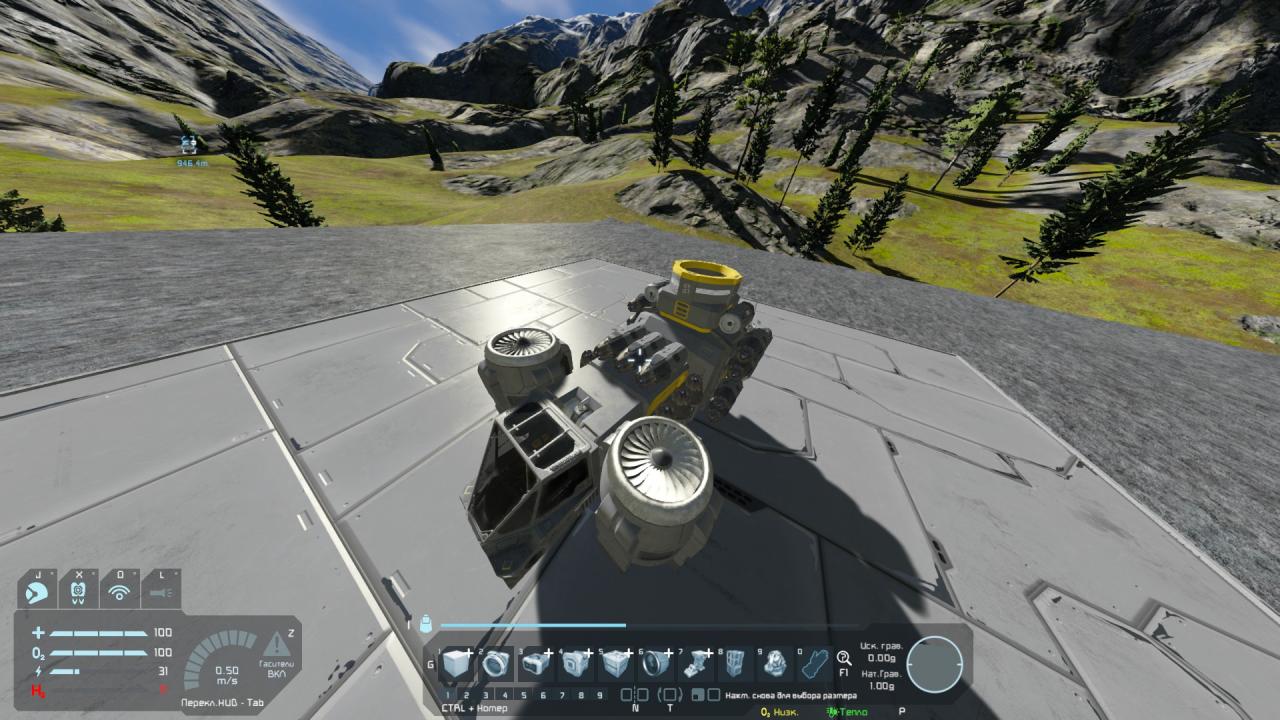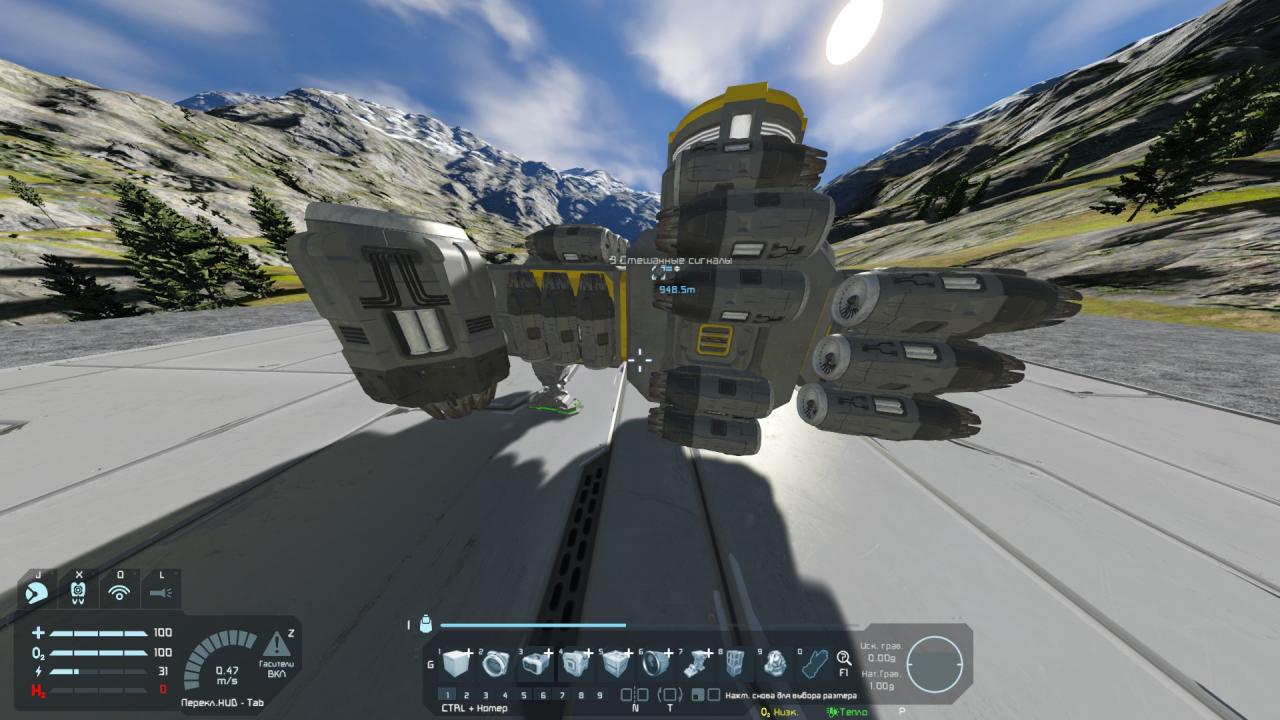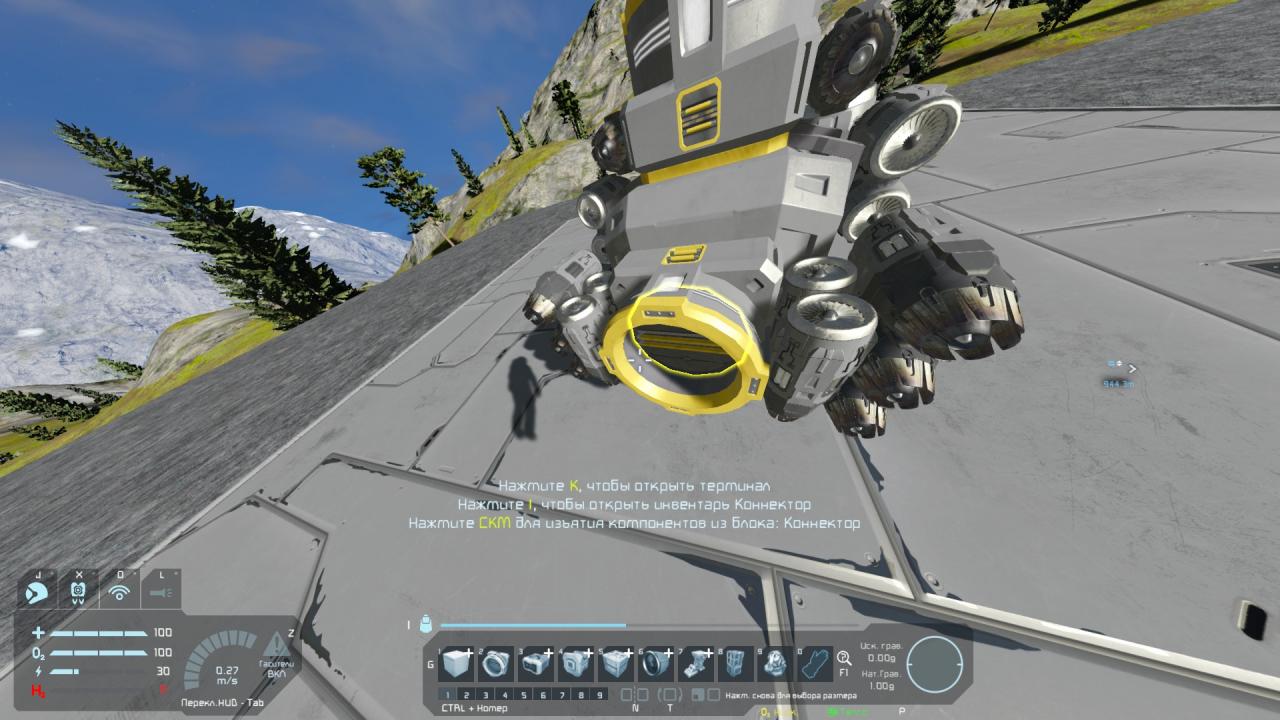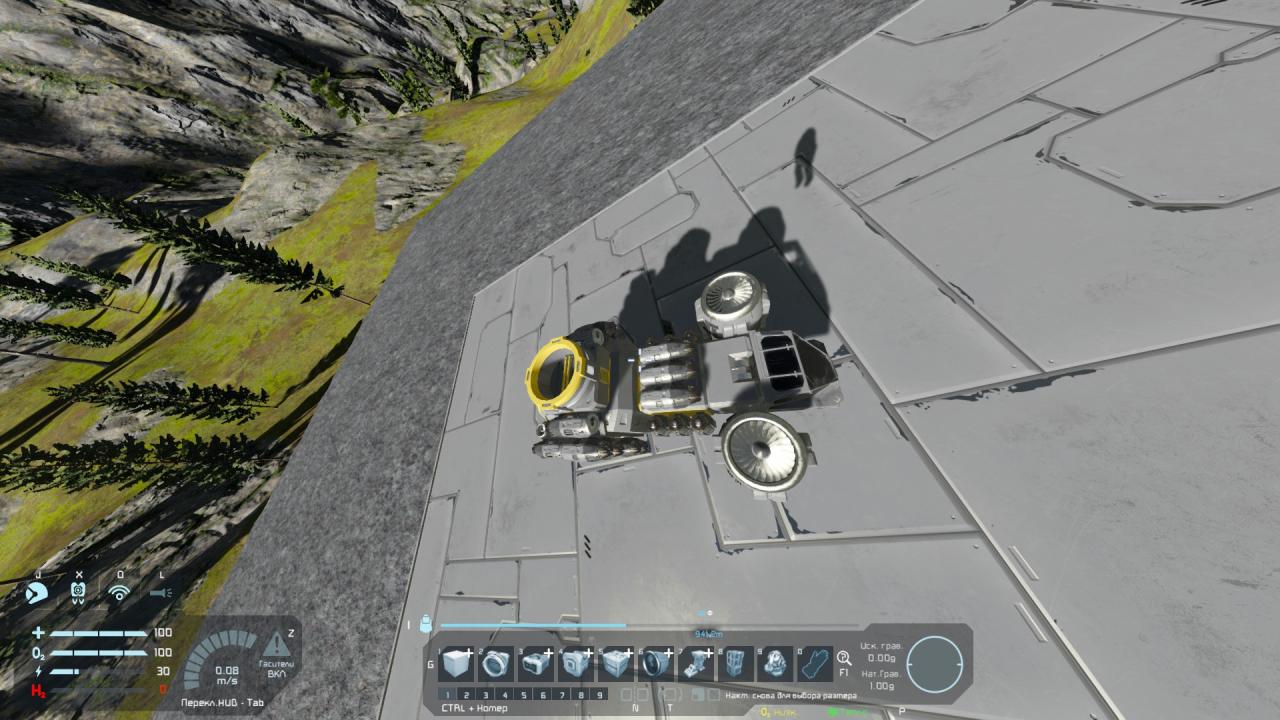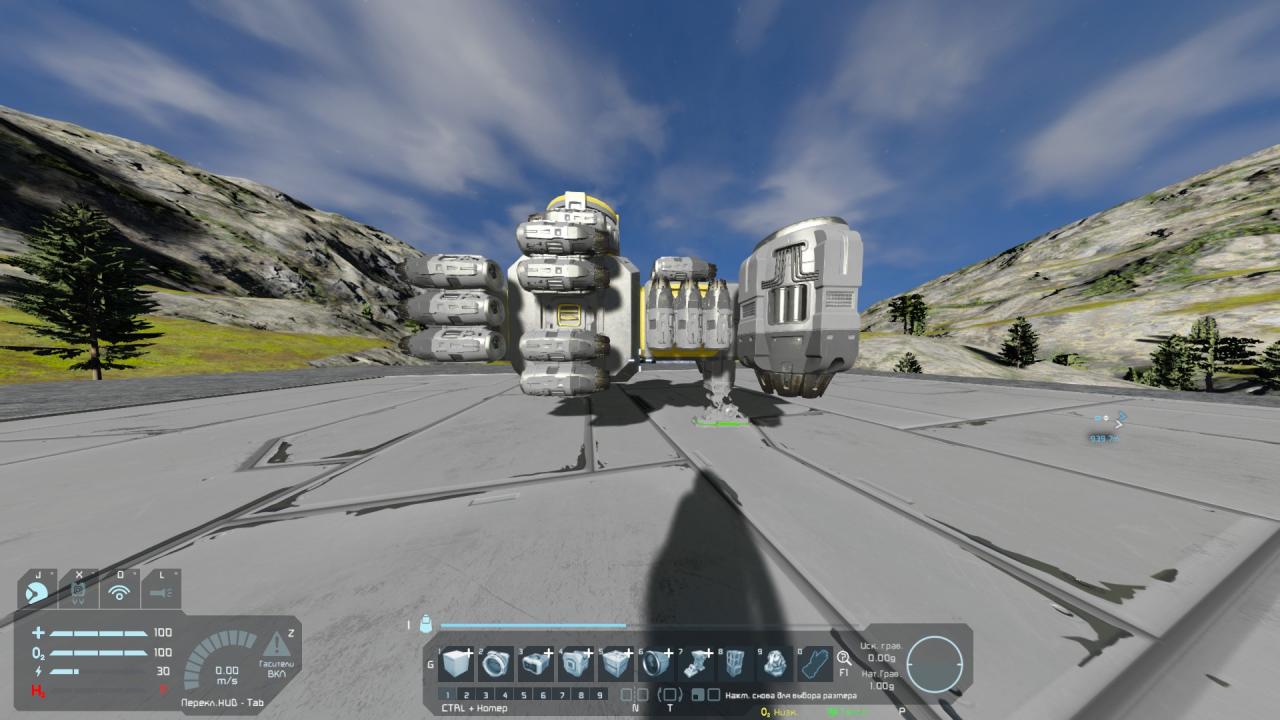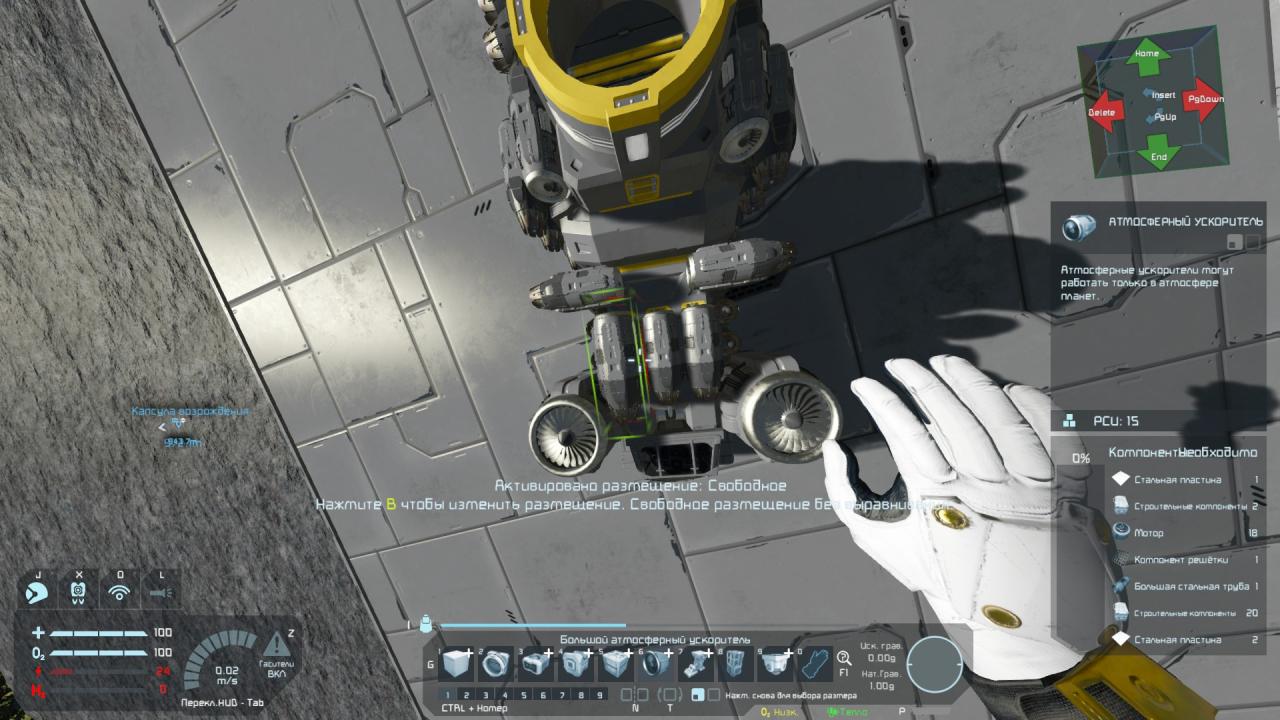 battery
and also put batteries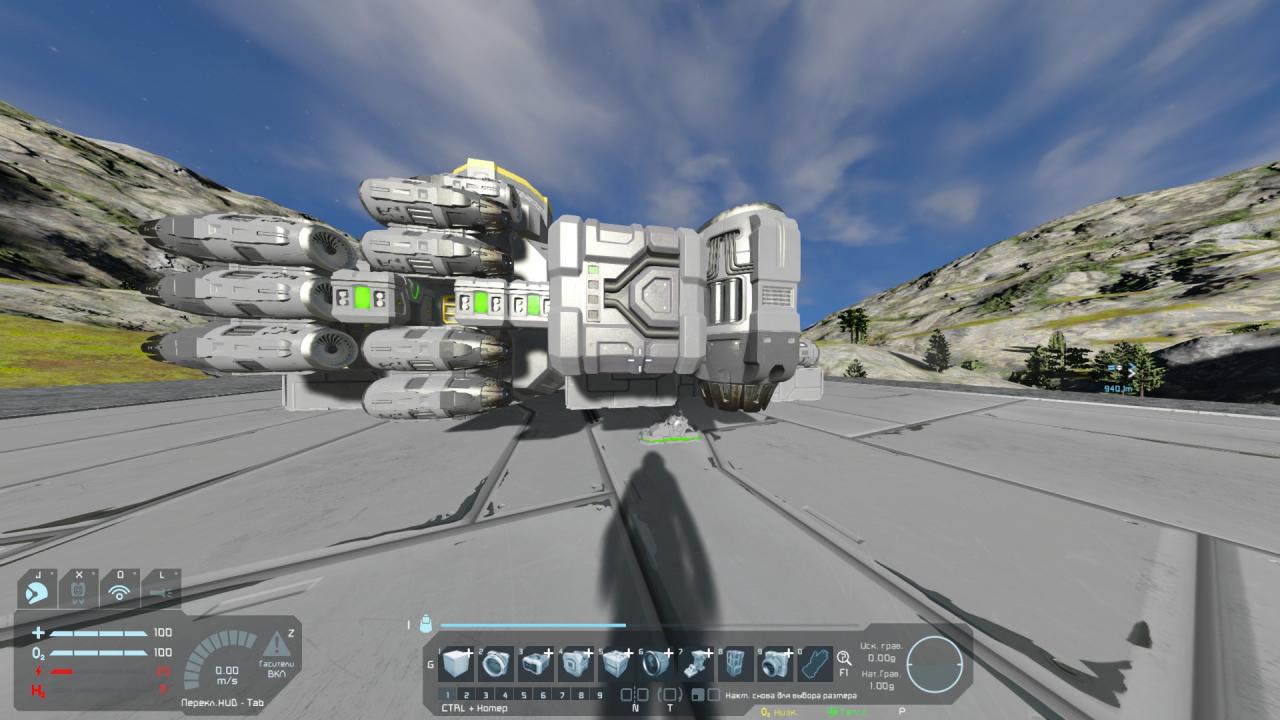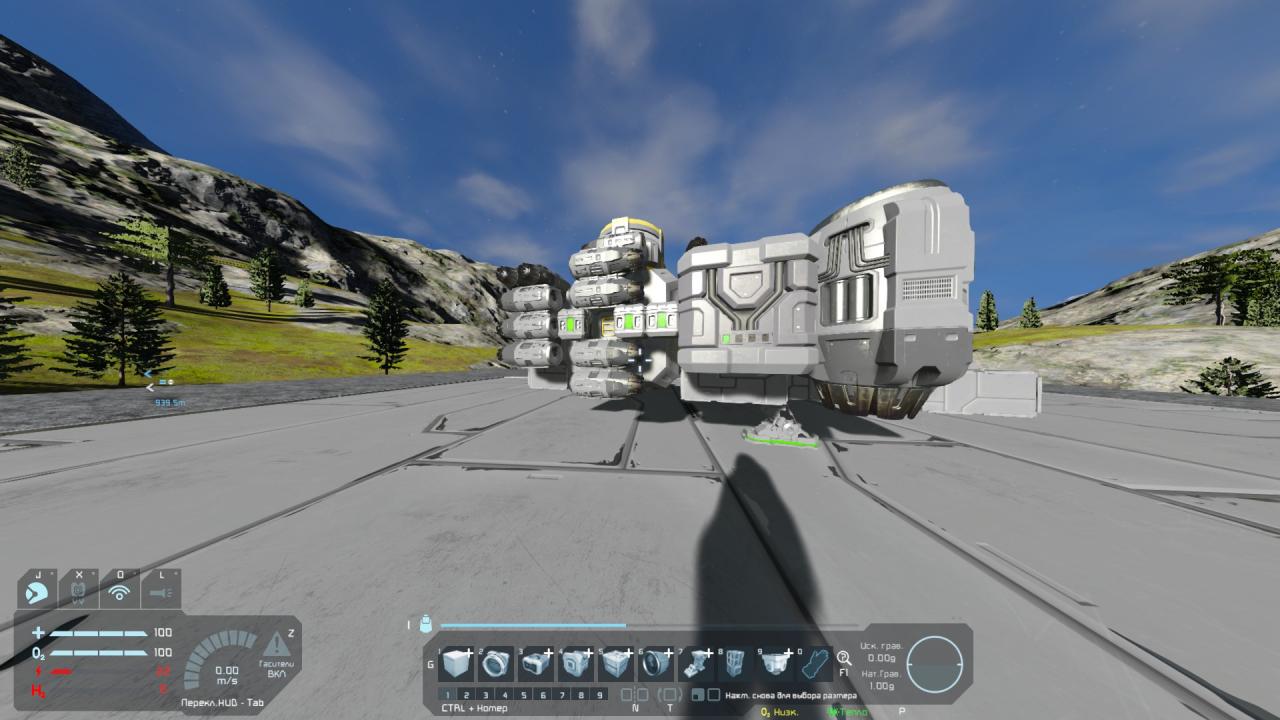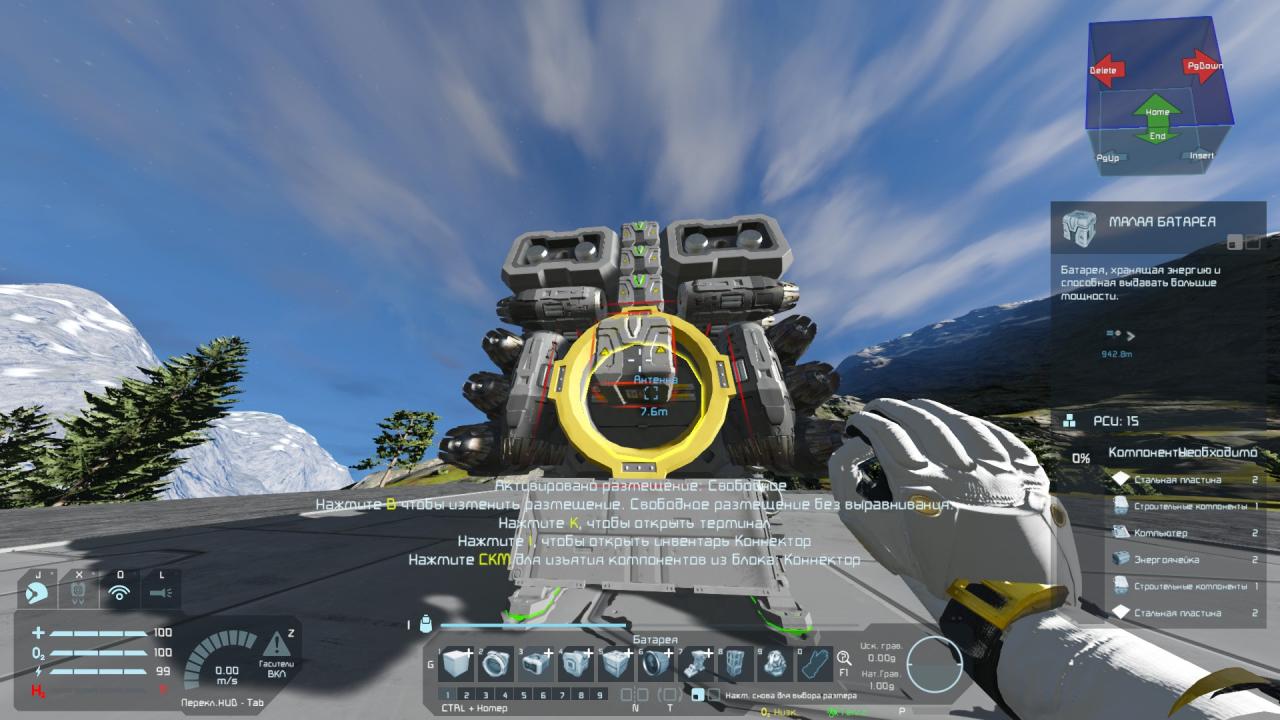 addition
add an antenna on top and two gyroscopes on it
also 2 spotlights front and bottom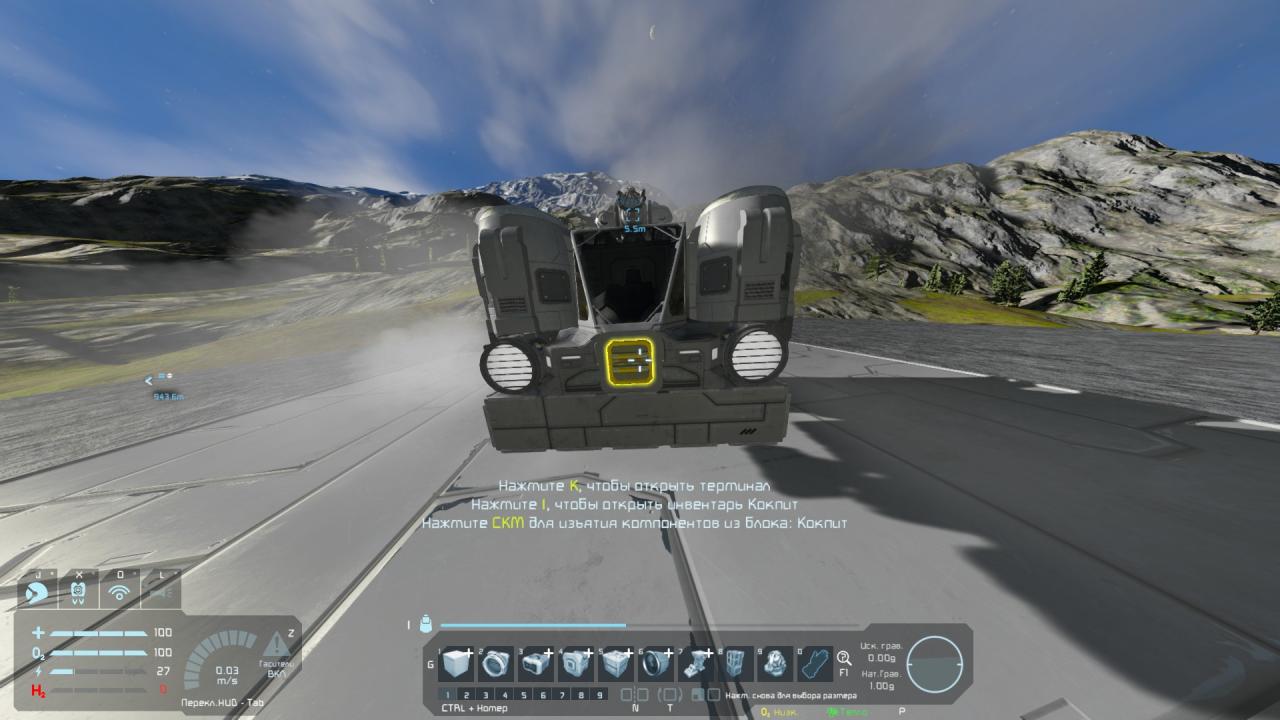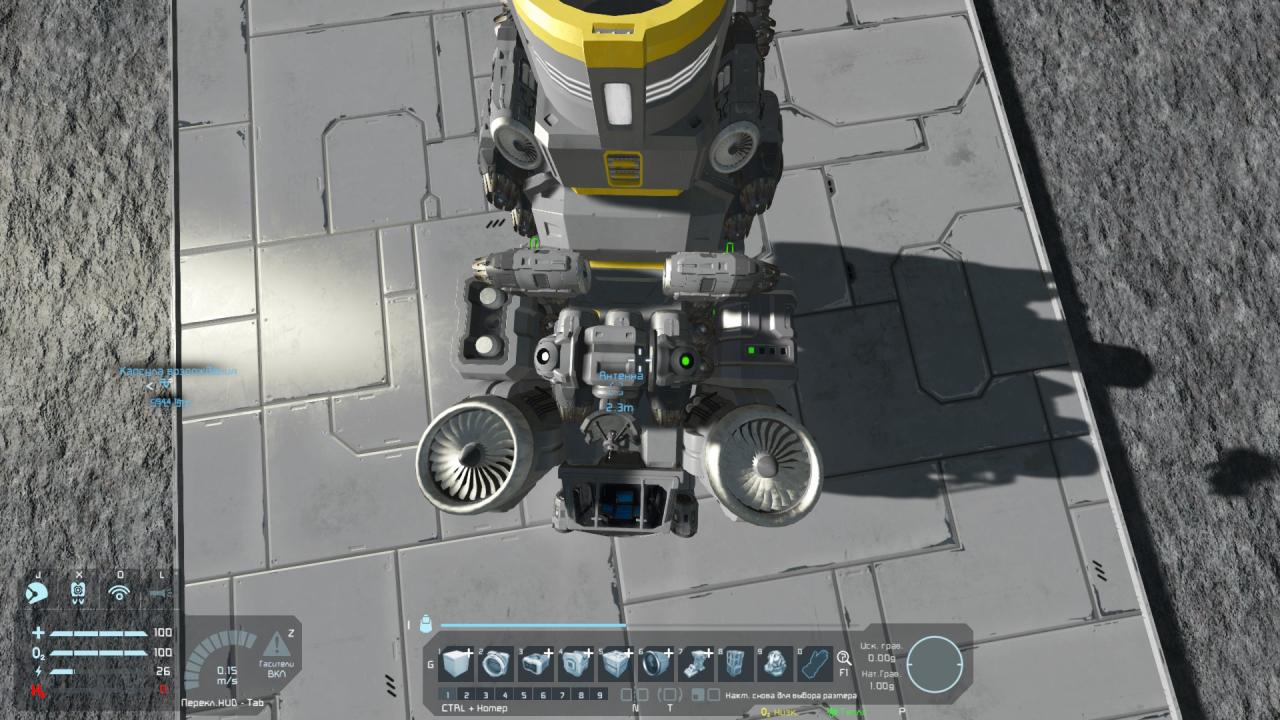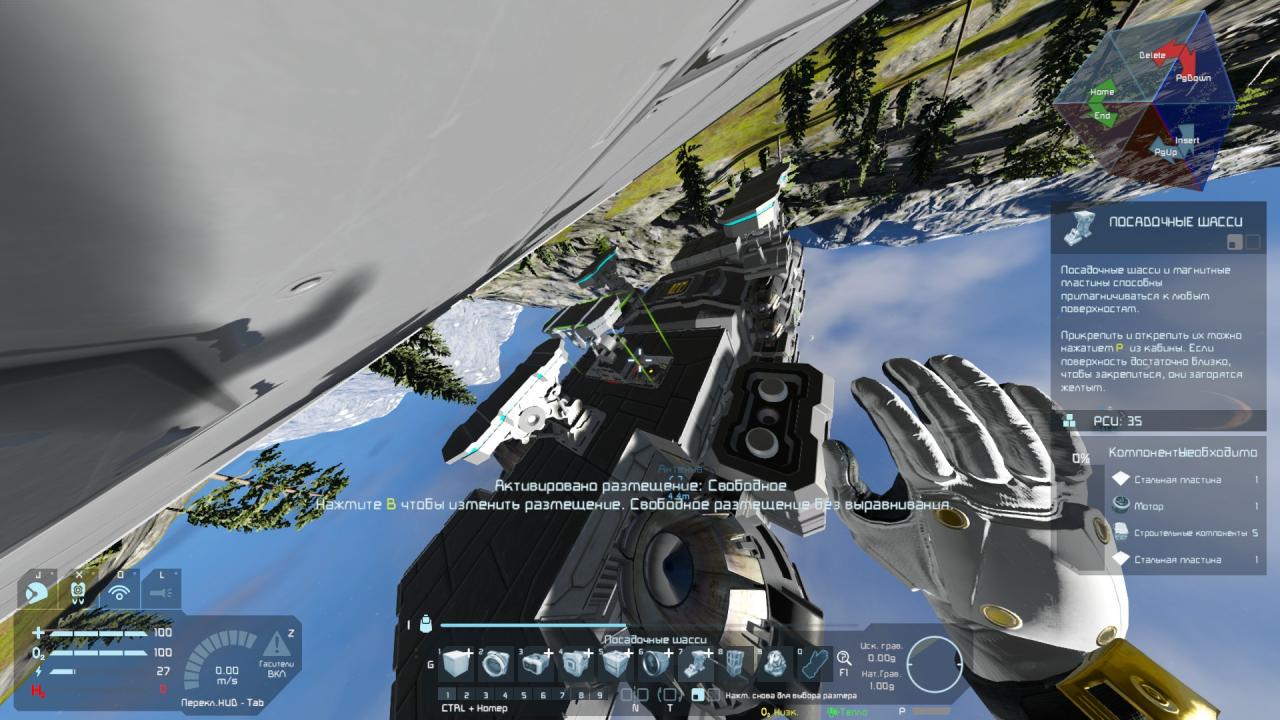 I flew on a ship
flight was successful