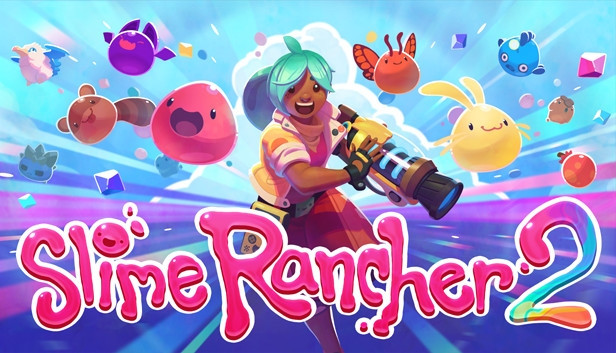 In this guide, I will show largo schemes from which slimes it is better to make them and how to feed them.. We will feed on fruits or vegetables.. It's easier to plant something with meat.
This guide is purely my opinion., I do not force anyone to use my scheme.
pink slime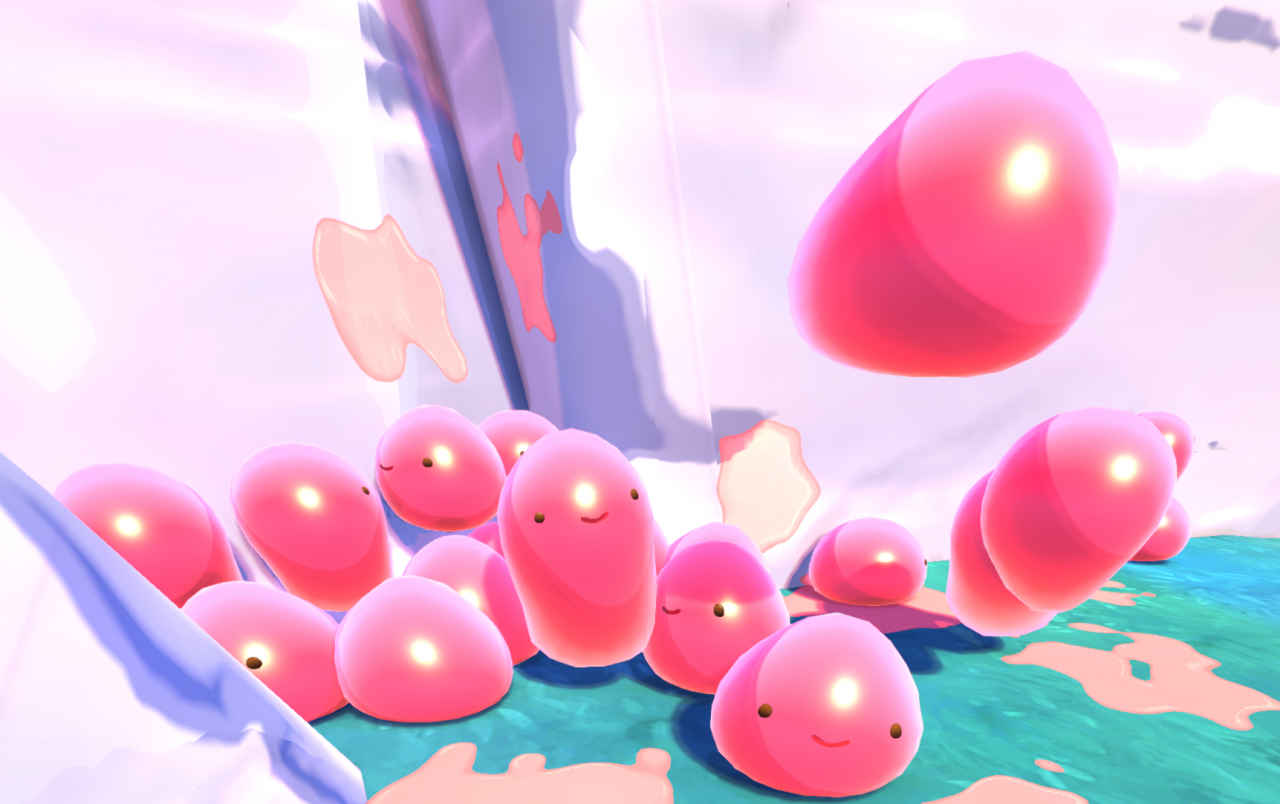 Well, it makes little sense to combine it with others, I don't see plort being the cheapest and there is no favorite food. Plots for the manufacturer can be collected in the world, or, in extreme cases, make a separate paddock.
Price floor 5-18
Cotton Meow Largo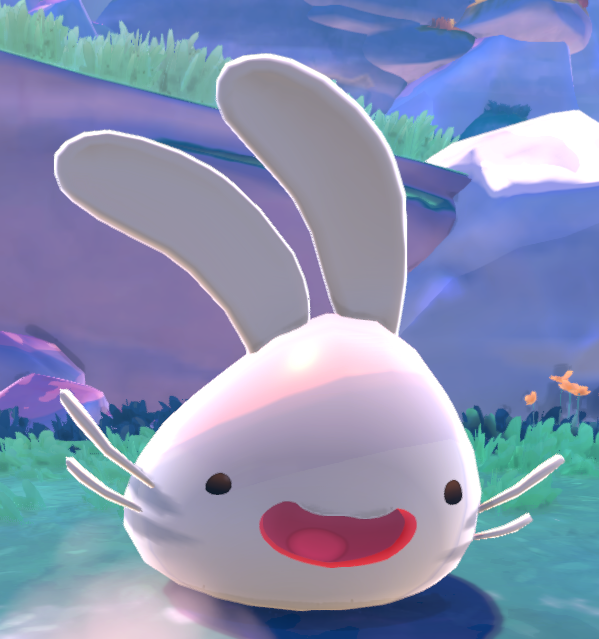 cotton slime can be found in Rainbow Fields and Starlight Coast.
Meow Slime can be found in rainbow fields.
We will feed this largo water lettuce since this is cotton's favorite food and we will get two pieces of each plort.


cotton plort price 11-38




Meow plort price 11-40
Phosphorus Angler Largo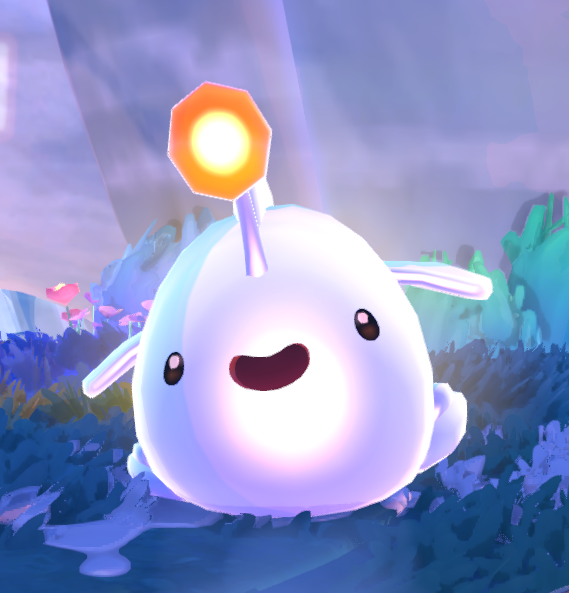 phosphorus slime appears at night on three islands.
Angler Slime can be found in Smoldering Valley and Starlight Coast.
We will feed this largo strawberries since this is phosphorus's favorite food and we will get two pieces of each plort.


Price of phosphorous floor 13-47




Anglerfish plort price 15-55
Bat-boom-largo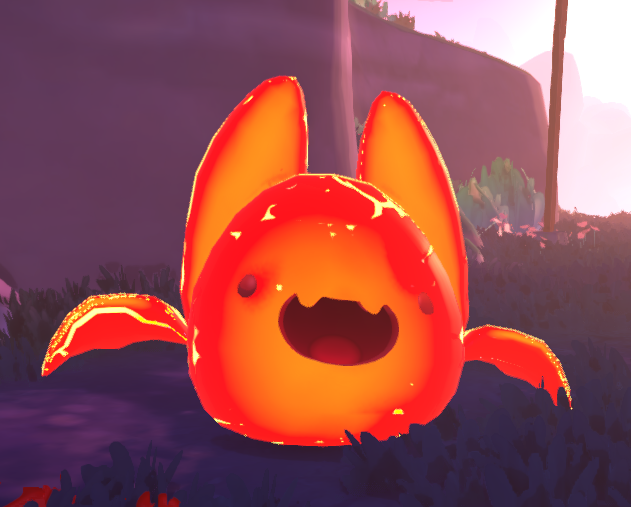 Bat Slime lives in the smoldering valley and only at night
boom slime can be found in Smoldering Valley
We will feed this largo granite stone since this is the bat's favorite food and we will receive two pieces of each plort


Price boom-plort 19-59




Cena lands a bat 16-60
Fluttering rocky largo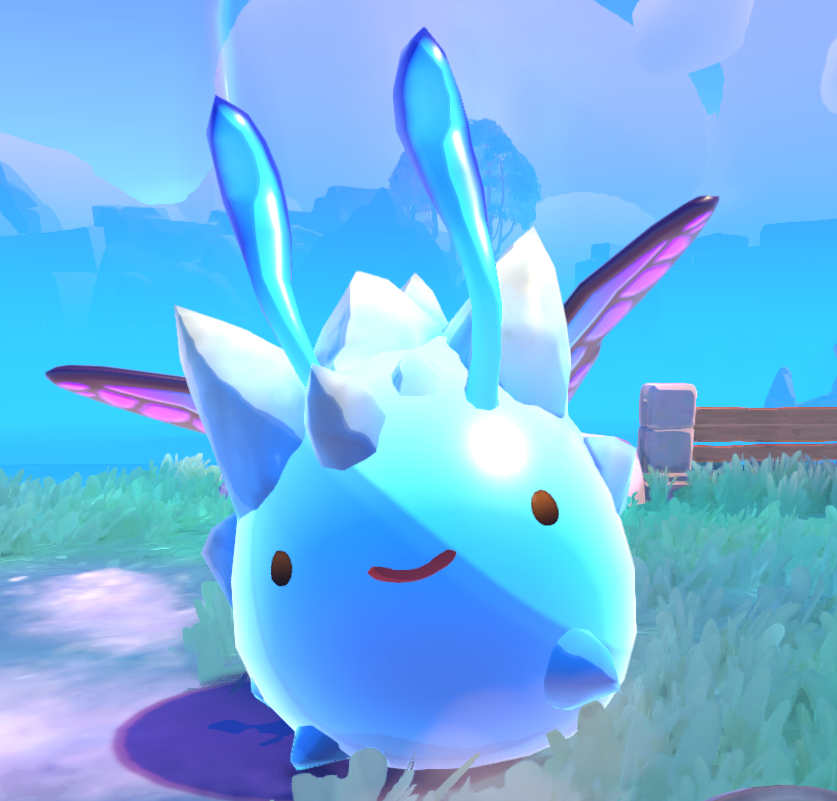 Flutter Slime can be found on the Starlight Coast.
rock slime can be found in Smoldering Valley and Starlight Coast.
We will feed this largo sugar beet since this is rocky's favorite food and we will get two of each plort.


Price of a fluttering plort 28-64




Skud plort price 15-53
Honey hunter largo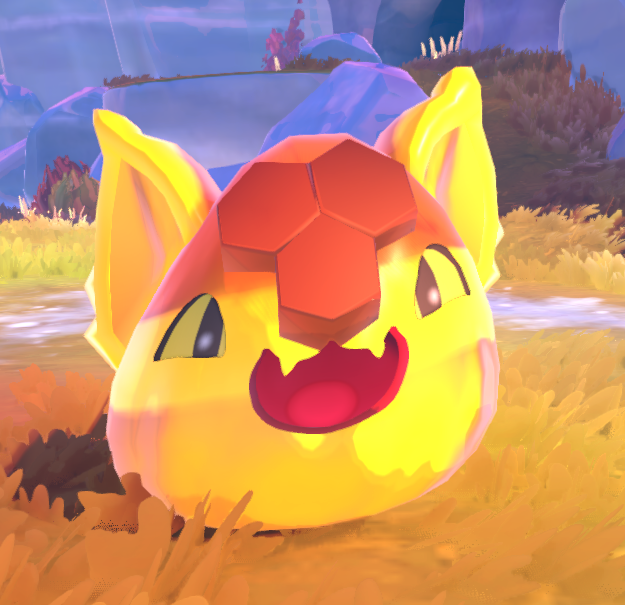 honey slime can be found on the Starlight Coast.
slime hunter can be found on the Starlight Coast.
We will feed this largo mint mango since this is honey's favorite food and we will get two pieces of each plort.


Honey plort price 19-55




Hunter's plort price 16-65
Ringtail Crystal Largo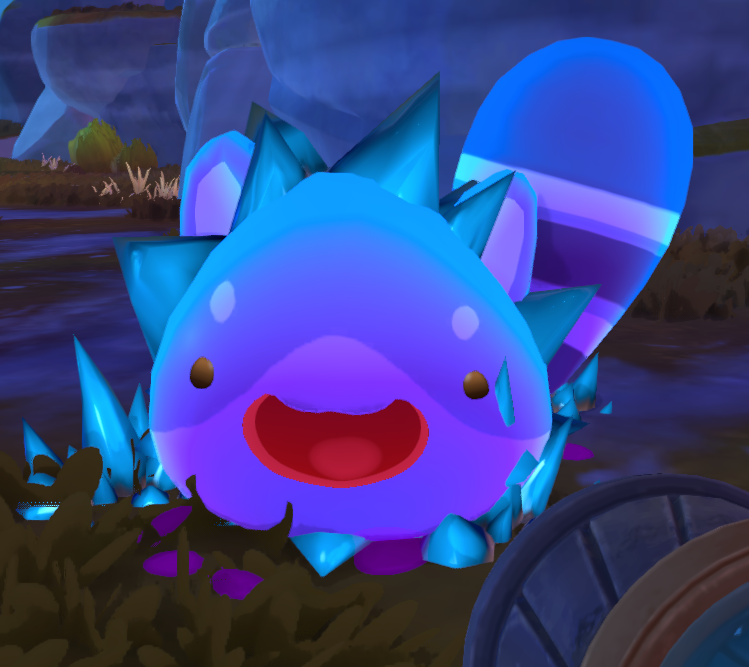 ringtail slime can be found on the Starlight Coast.
Slime crystal can be found in Smoldering Valley.
Why is such a largo the first thing that the ringtail does not have a favorite food, Crystal's second favorite food wonderful bow and since we only feed on vegetables or fruits and there is nothing more profitable left, we will feed on wonderful onions, and since the wonderful bow is not 100% occupies the field, and still grows carrot we will feed her.
He looks very cute 🙂


Ringtail plort price 17-64




Crystal plort price 14-68
Related Posts: