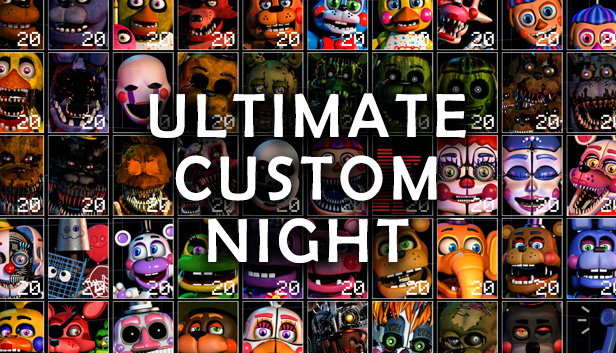 Hey! Today I will tell you, how not to undermine your chair, and without wasting a lot of time, dial whole 5000 glasses!
Animatronics
so! 5000 thousands of points will not be typed if there are not enough animatronics for this, I picked the lightest, with them you will only be involved 2 systems and office!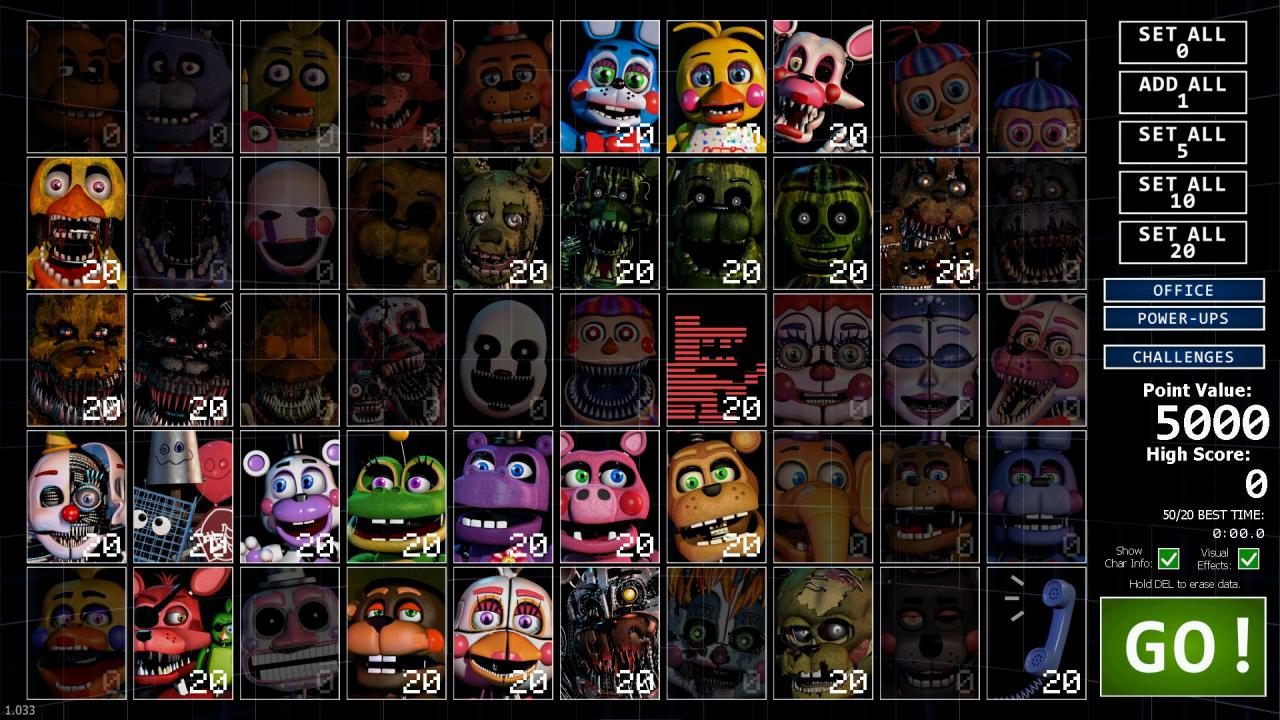 You can see the selected animatronics in the screenshot. Put everyone on 20!
Power-ups
Optional.
But!
Рекомендую отключить ДД
, because. it can greatly interfere with the passage, adding awkward animatronics.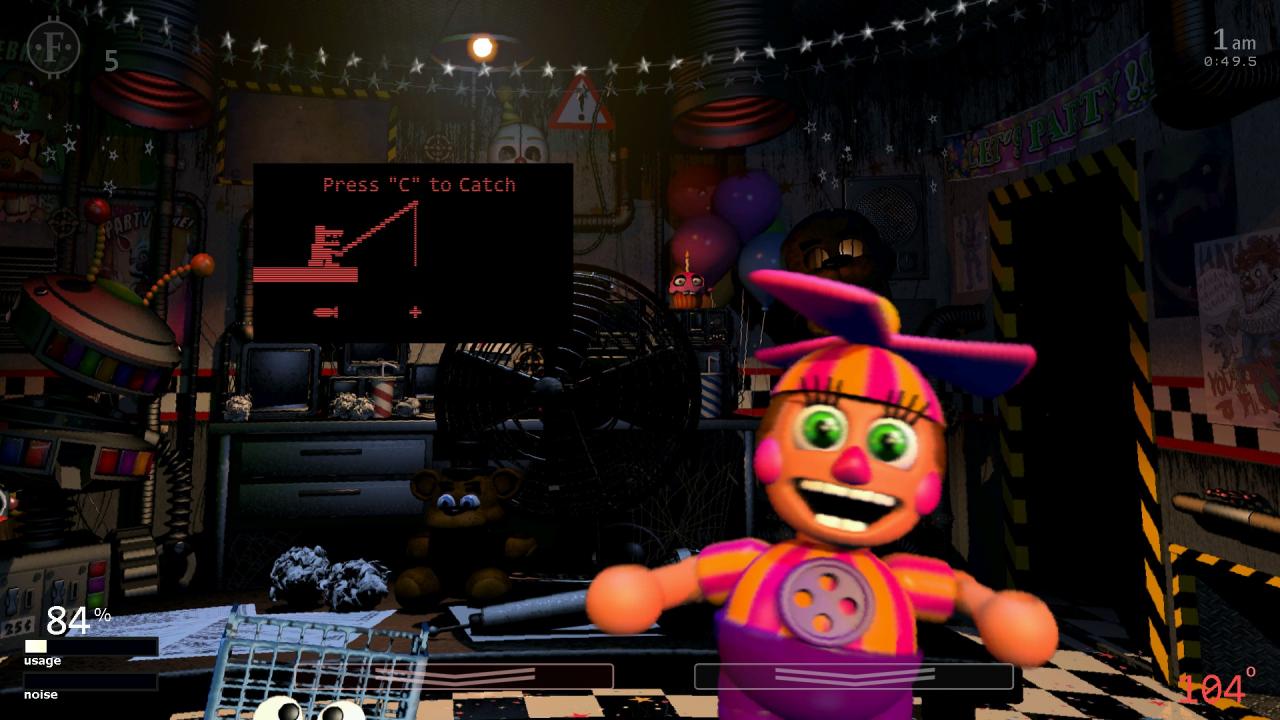 Passing
so, the night started. If you put everything correctly, we act according to the following tactics:
1)
Выключаем вентилятор
. For the whole night you can forget about him, we will warm ourselves.
2)
Переходим в дакт систем
.
Ставим маркер на точку указанную на
screenshot
, also forget about this camera for the whole night.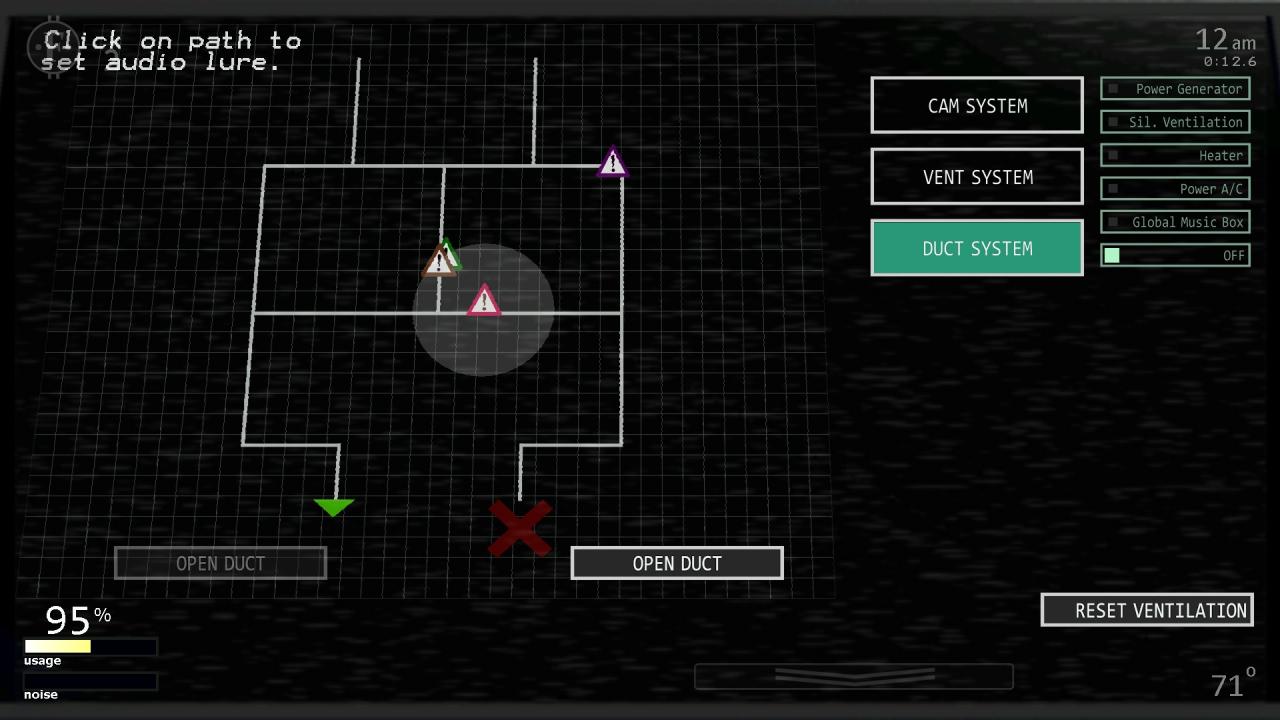 3)
Все приготовления выполнены
, excellent! Then we just go through the night.
Controlling both doors with nightmarish Fredbers.
Pereodichiski go to ventilation systems and monitor.
When necessary, we shine a flashlight in front of us and put on a mask.
Checking the upper ventilation.
We catch fish with a fisherman, do not miss!
Ignore everything "screamers", we answer calls so as not to interfere with hearing.
Don't forget about Springtrap! Close the right ventilation when it starts to rumble..
Don't catch a parrot!