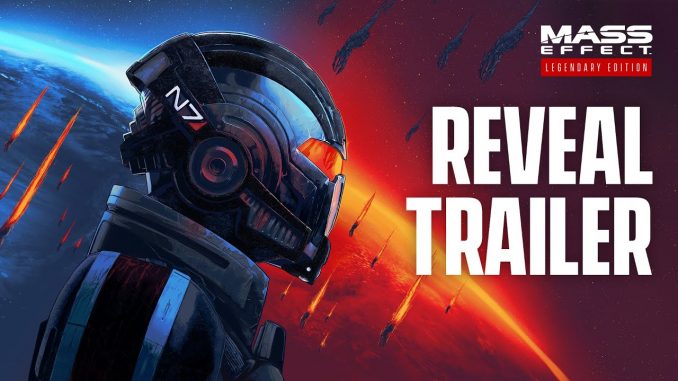 I myself personally encountered such a problem, that the launcher is working and none of the games are launched. I've already tried a bunch of everything and even wanted to request a refund until I accidentally stumbled upon this method and he still made everything work as it should.
Part 1
Right-click on start, select parameters, go to the section Time and language, select the language and in the related parameters click on the Administrative language parameters.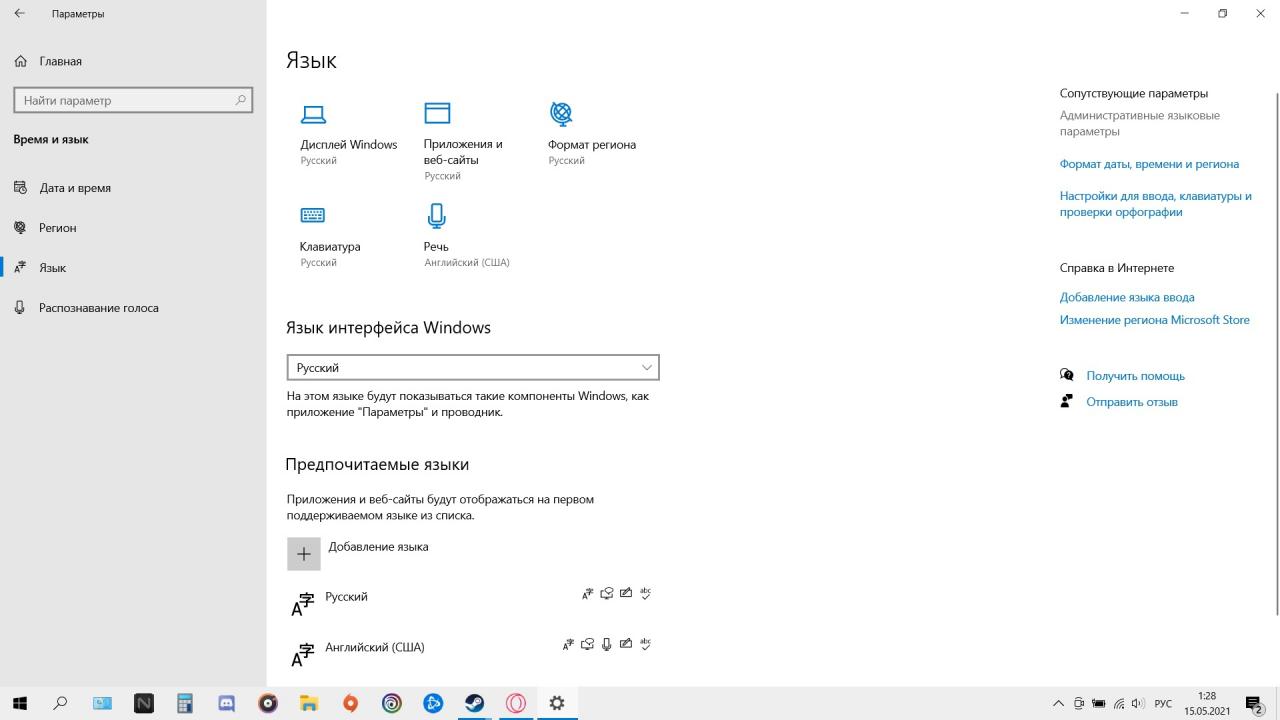 Part 2
In the open window under the name of the region, click on Change system language, and in the window that opens, put a tick in the Beta version: Use Unicode. After that, click ok and the computer will need to be restarted and after that everything should work for you.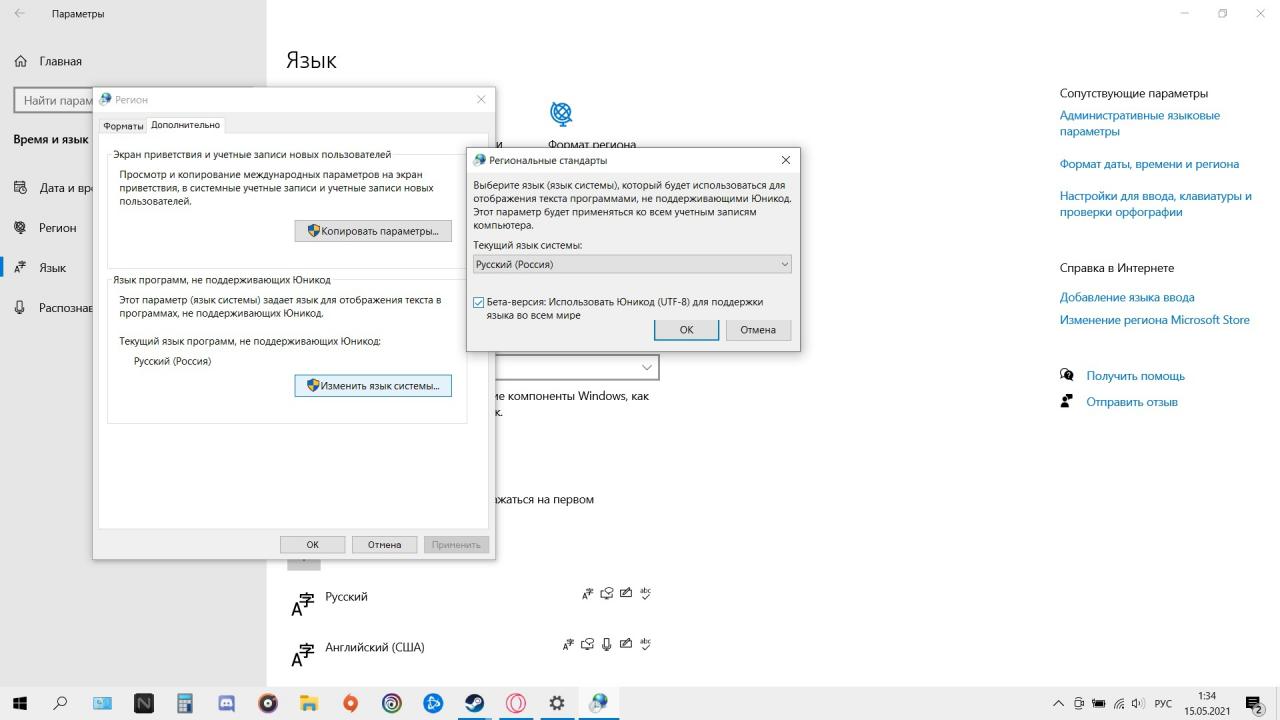 Related Posts: