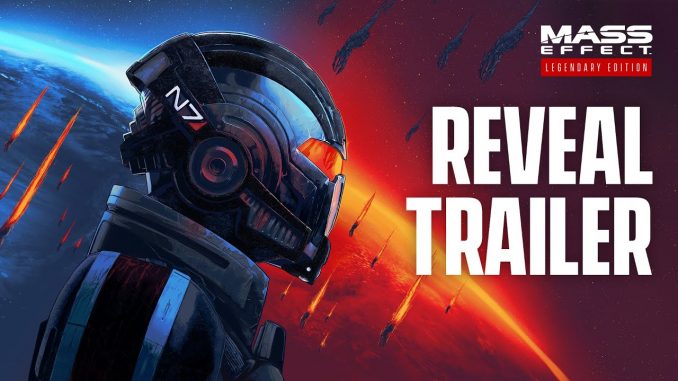 You may face the fact, that after carrying out all the manipulations from the tips and guides from different authors to launch, such as the "select encoding in windows language settings" (of which there are at least two manuals) and creating a new Windows user with a Latin name, as well as renaming the account, don't help.
I ran tests on two Windows builds – one pirate, second license (with current updates and on it, but with rollback of updates), and in both cases I caught the crash of the game right after the launcher splash screen, and later the parts themselves.
Departures were also after reboots, and when testing each of the methods separately and together.
But suddenly it turned out, that when checking game local files after a checkmark in UTF-8 through Steam itself, the game for some reason loses (as in my case) to 45 files. And Microsoft Defender has nothing to do with it.
Just run integrity check of local files.
My trilogy worked like a pirate, and on licensed Windows.
Here I will also note that moment, that in my case, disabling the beta with the encoding in the language settings after checking and the first successful launch also worked.
It can be useful, so as not to lose fonts and symbols in existing programs.
If you still have a crash and you write about it in the comments – please indicate the OS version, possibly, I will test on it too.
Either we are waiting for the patch.
Special thanks to the group "Russian-language discussion | Russian-language discussion", Comrade_TTV, SilveRClaimeR and all topics, who tried to figure out the launch.
From Ketzenkrad
Related Posts: