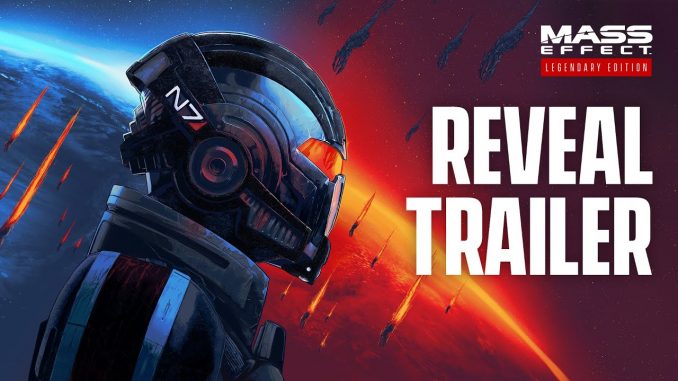 Topics, who was not helped by renaming the username in Windows 10.
You need to do the following.
1. Run "Control Panel".
2. Select item "Clock and Region" -> "Regional standards".
3. A window will appear, in which there will be two tabs at the top – "Format" and "Additionally".
4. Selecting a tab "Additionally".
5. We choose "Change system language".
6. A window will open, which will contain information "Current system language". You have chosen "Russian (Russia)", do not touch these parameters, just tick the box below: "Beta version: Use Unicode (UTF-8) to support the language worldwide" and press "OK".
7. System ask to reboot, agree. After the restart, the games will be available.
From Comrade_TTV
Related Posts: