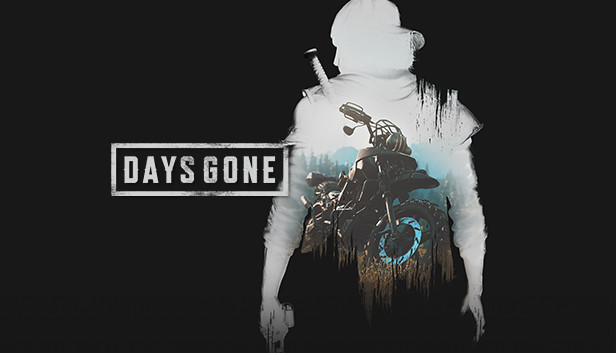 Deacon's bike in Days Gone can be equipped with nitro with an "accelerator". With it, you will not only travel faster around the game world, but you can also jump over any abyss.
During the prologue, you can try out nitro, as in this short excerpt from the main game, Deacon is using his old bike, equipped with this improvement. In the future, he will lose it, so you have to buy and install this upgrade on a new bike, received from Manny.
Consider, that nitro in Days Gone is divided into levels, the higher it is, the longer you can inject nitrous oxide into your engine.
The first level of nitrous oxide (Nitrous I)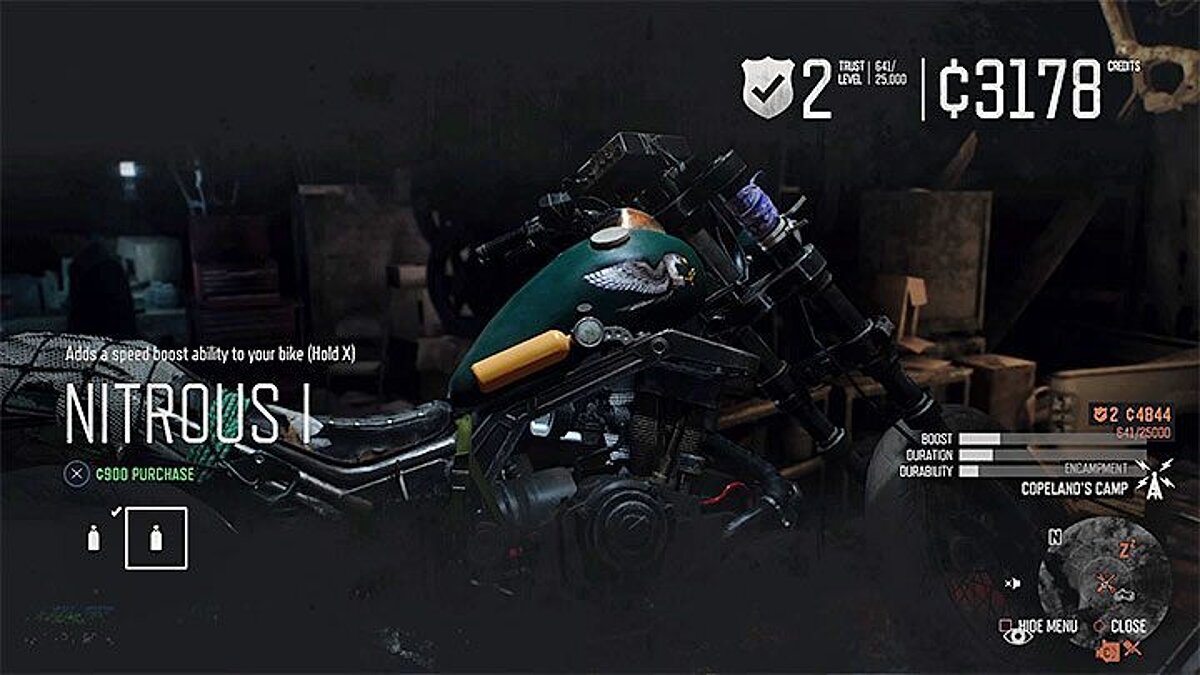 Sold by a mechanic named Manny at Camp Copeland for 900 credits. You won't be able to buy nitro right away, since the Deacon needs to get the second level of trust of the inhabitants of this camp. Complete missions, associated with Copeland, and get the required number of zombie ears.
The second level of nitrous oxide (Nitrous II)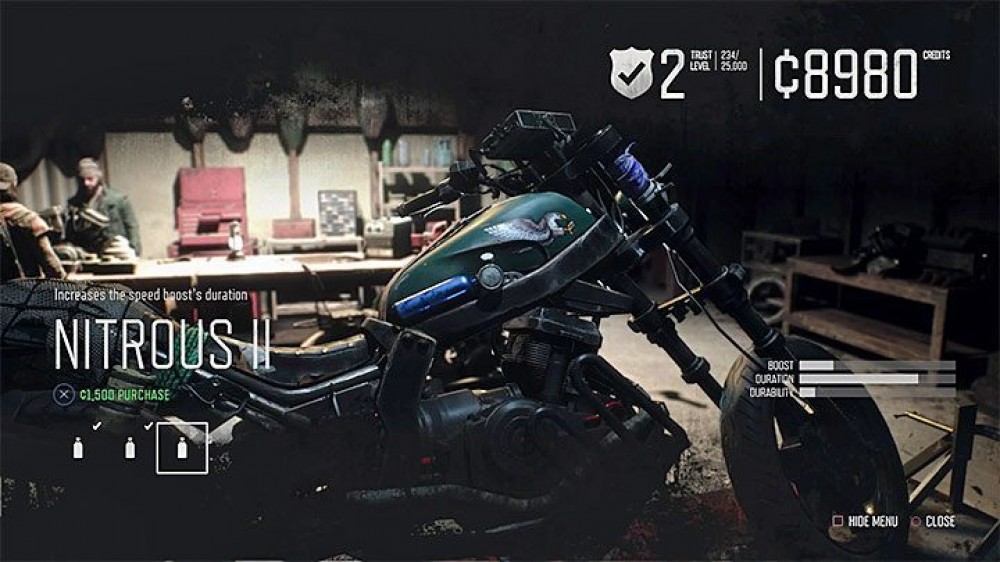 Sold by Iron Mike's Camp Mechanic for 1 500 credits. You will again need to earn the second level of trust from the inhabitants of this camp..
Remember, what to make the jump, you need to first see the "springboard" and drive along it with nitro on.
Advice
Don't neglect this upgrade, since jumping over the chasm will allow you, among other things, reach several bases of the Nero corporation and the wreckage of the helicopter. Injectors can be found at Nero's bases, increasing the main characteristics of the Deacon.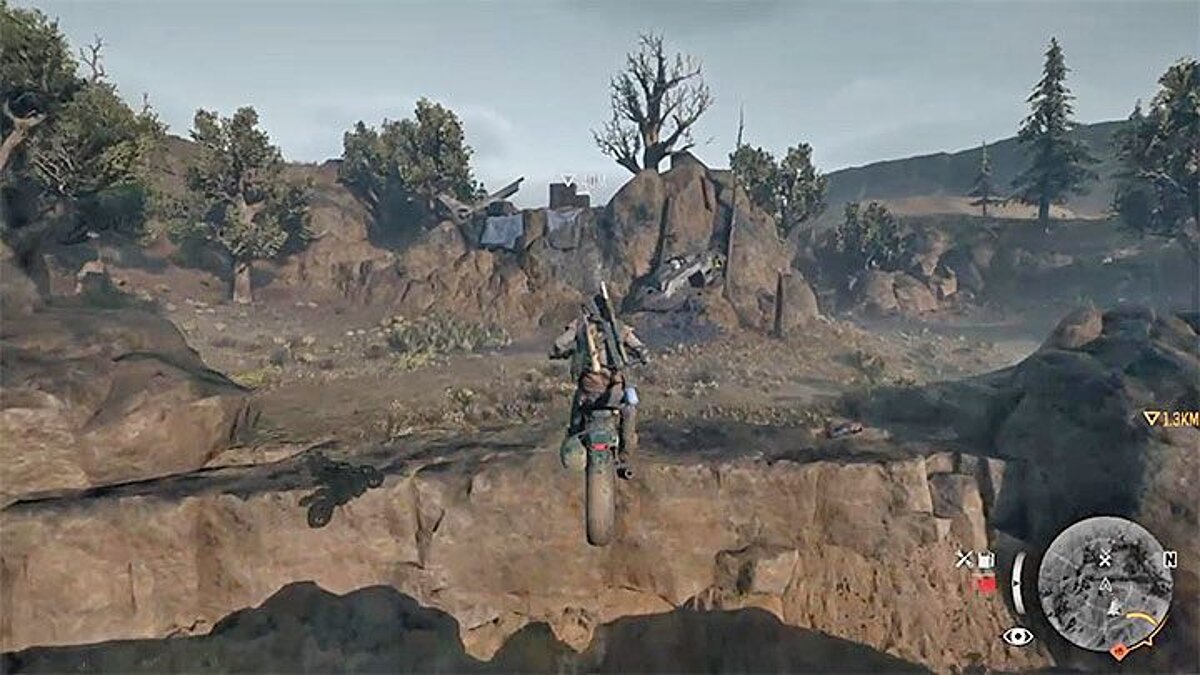 Related Posts: