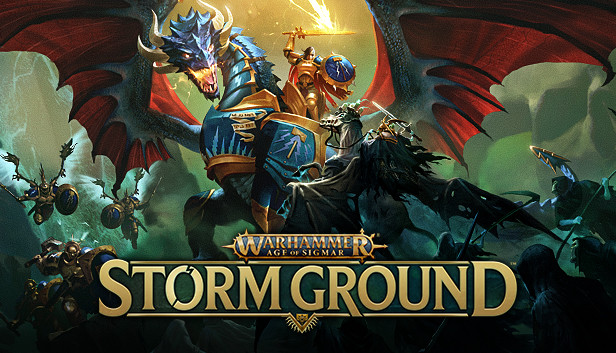 If for any reason you are still on Windows 7 and the game does not start for you, then the following method can help to fix the situation.
Problem
You have a Windows computer 7. Still. For some reason. Like mine, eg.
And here you are, despite the system requirements on the game page, bought Warhammer Age of Sigmar anyway: Storm Ground, have established, trying to run, but it naturally does not start. And strangely it does not start like that: you press the start button, for a couple of seconds Steam gives you the status that you are in the game, but then resets to standard "Online". No mistakes, no warnings, nothing is output.
However, if you follow the path Stim folder steamapps common Warhammer Age of Sigmar Storm Ground Warfield Binaries Win64 and run StormGround.exe from there, then Windows will cheerfully swear at the xinput1_4.dll library. I had exactly the same problem with Nioh 2 and one way helped.

Decision
Since the game lacks some kind of library, before let's give it to her. We follow the path% windir% System32, find the file xinput1_3.dll there, copy, paste into the game folder, where the executable StormGround.exe lies and rename it to xinput1_4.dll

Next, we launch the game and it works.!