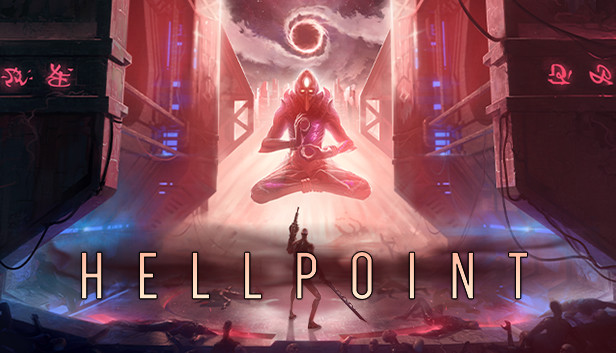 To all (born out of slurry in a remote space psychiatric hospital) dedicated to those who like to play with friends.
Hamachi!
Yes, the offspring, you read everything right, it is Hamachi that will help you in your annoying problem.
The thing is, what are those ways, suggested by the authors for fixing the joint game did not help me. Then I started trying everything I could try.
Let's start off with, what to do first "for fidelity".
1 Windows Defender leaves first, cut down so as not to protect your game from your friends.
2 A firewall can also interfere with you. , he does some kind of game with your ip and the gentle network code of the game starts to be capricious.
2.5 Router, developers wrote about the router , I think they gave eby, but just in case reboot.
3 THE MAIN THING! Install Hamachi and create a new network (like in the days of minecraft, Yes) to which your (who also put a program) co-op mate. Then you can come in and invite / join.
Yes guys, you will have to play the license through Hamachi , if your connection is down.
I would attach screenshots of how to install and use Hamachi, but my bastard , and you are already old enough to deal with the program on your own 2 function.
I hope my bitter experience will be useful to you. Thanks for attention.