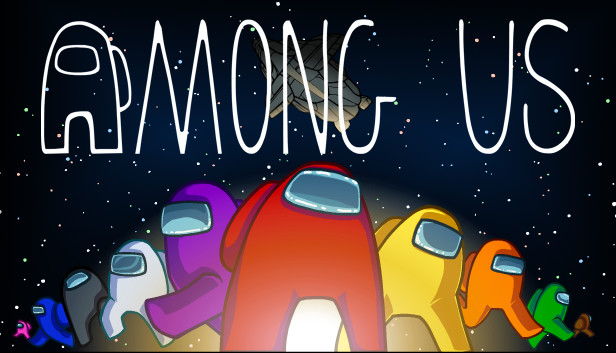 In this guide I will tell you how to put on skins, which need to buy.
So, the way itself.
Step 1: Press the key combination Win + R. (Windows button between viola and control)
Step 2: In the window that opens, enter the command. "C:\UsersObuhoAppDataLocalLowInnerslothAmong Us". (without quotes)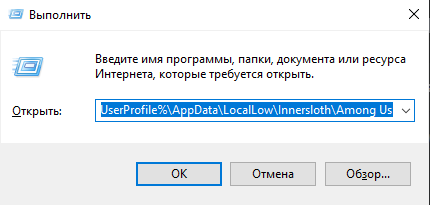 Step 3: Run File "Player-prev" in notepad .
Step 4: Change the desired numbers to others:



Step 5: Start the game and play.
Head Codes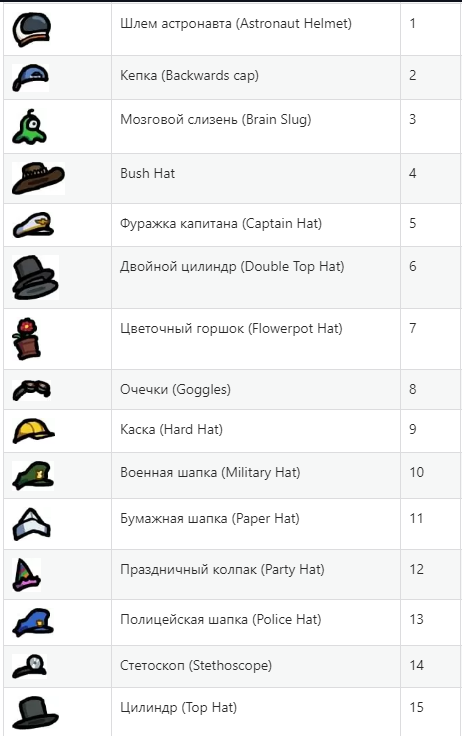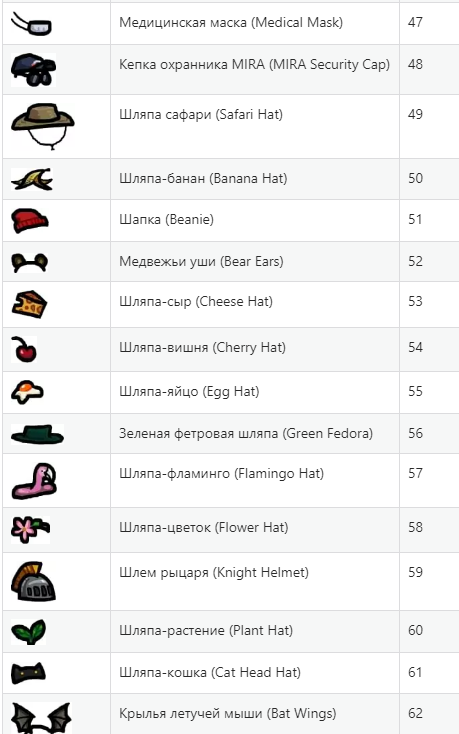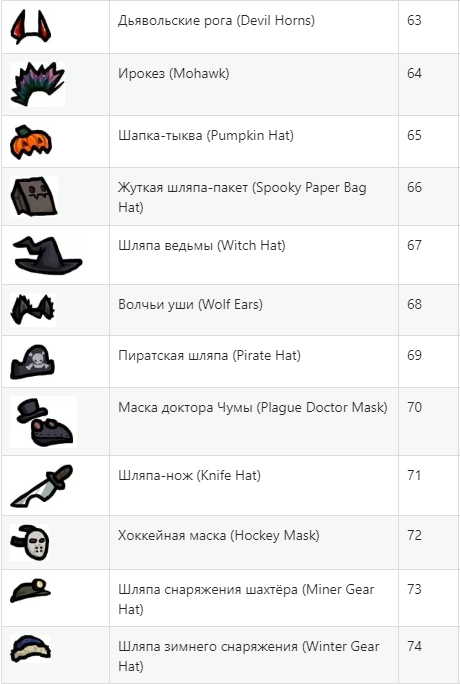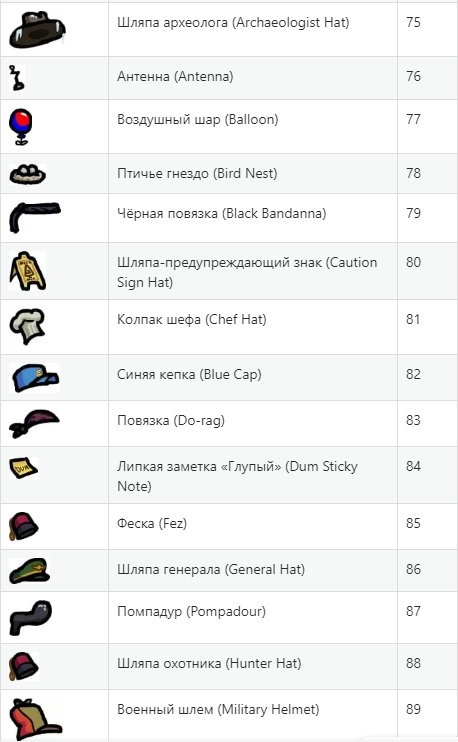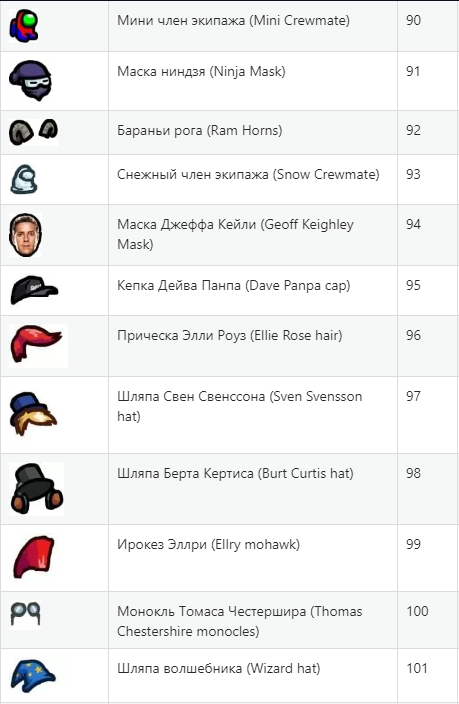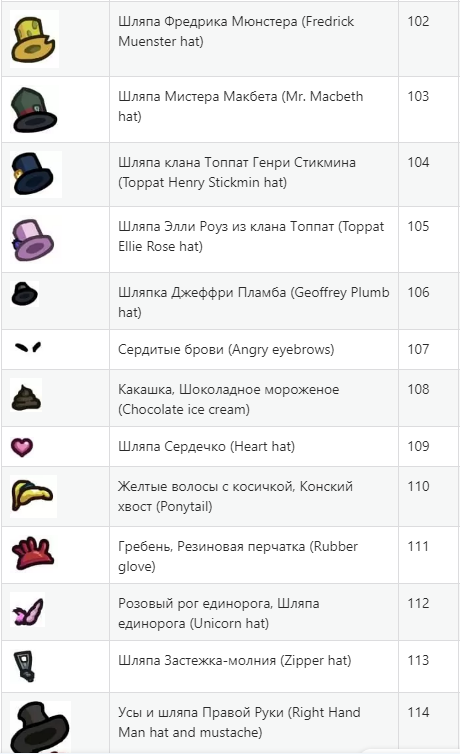 Tel Codes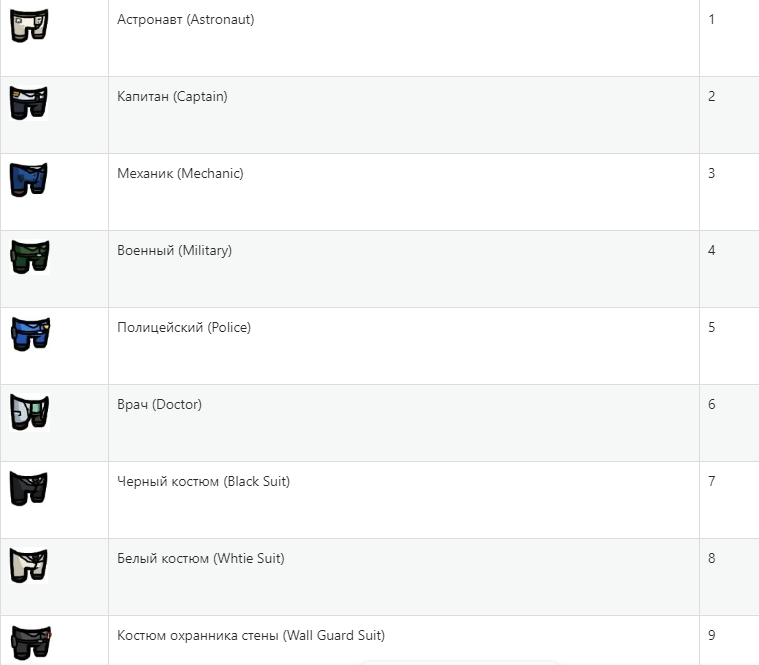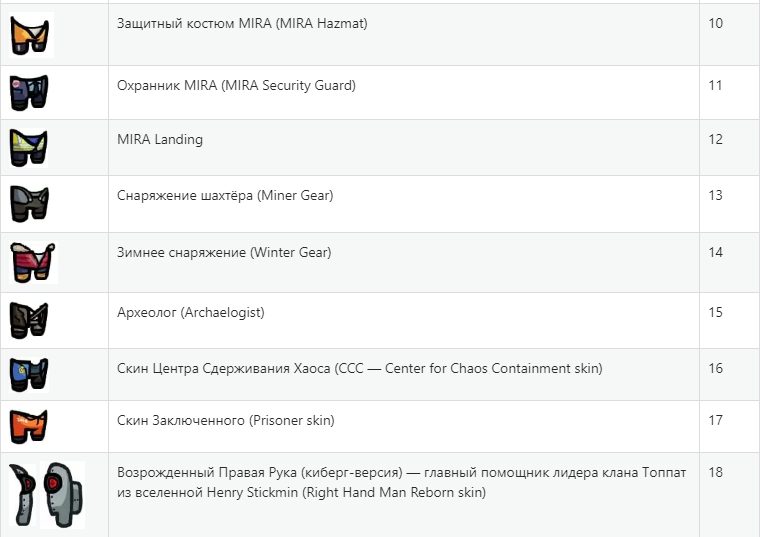 Pet Codes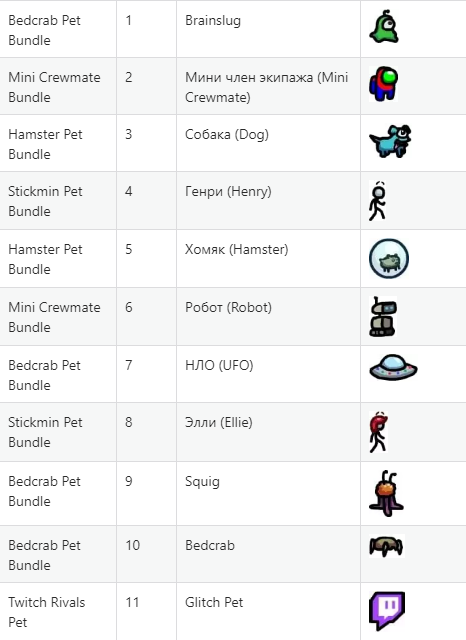 Related Posts: