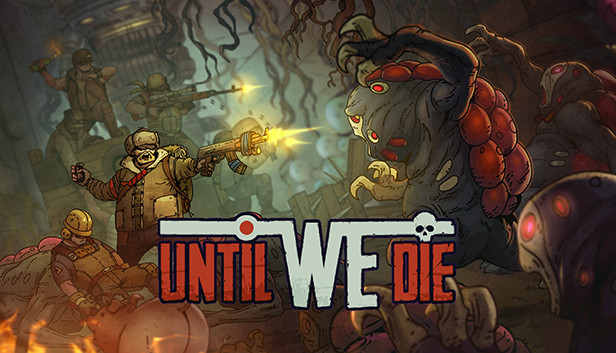 If you run Until we die on Playstation's Dualshok, and the buttons in the game are displayed from the Xbox controller, i.e. a possible solution to your problem.
Xbox game buttons
If you have Dualshok connected, and the picture in the game opens up like this, then below I will describe the way to solve your problem

We solve the problem
We go to the Steam library and right-click on our game, then go to "properties", and after c "controller", there we find
general controller settings
.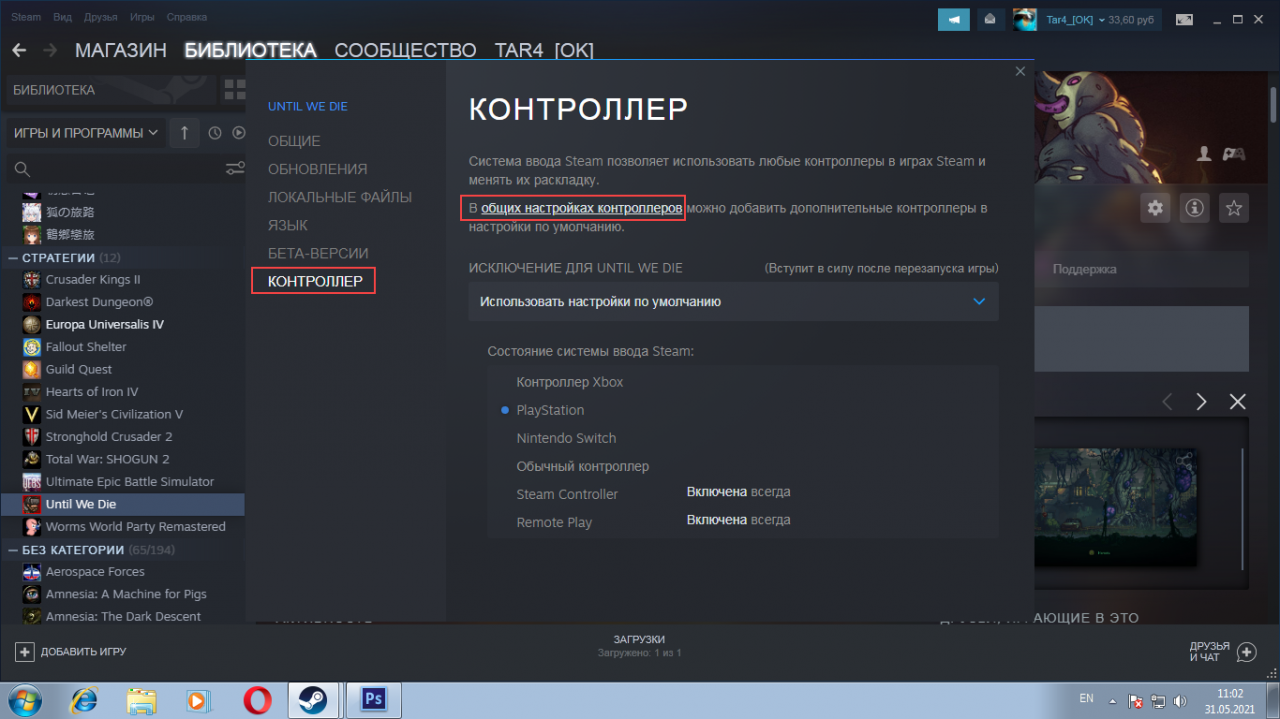 After that, how do you click on the settings button, a new steam window will appear with controller settings. If you have a check mark on "Custom Playstation Settings", then just click on the icon to remove it.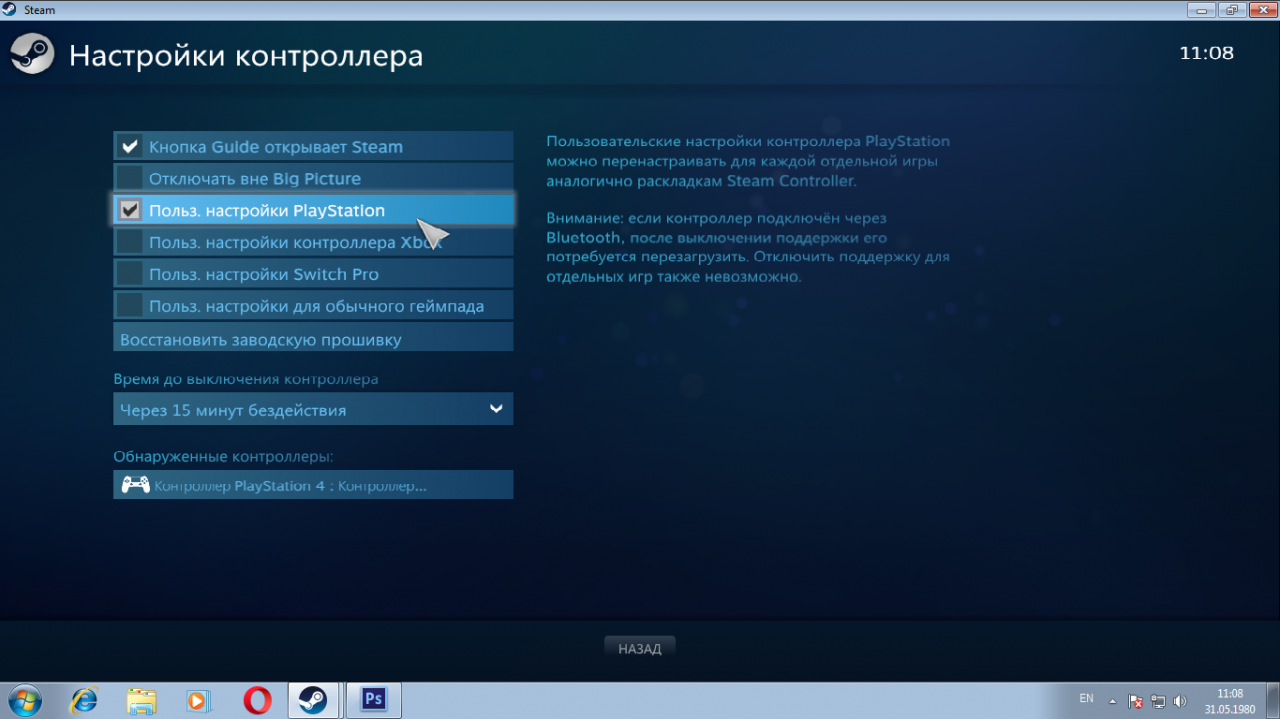 Has the problem been solved?
After the done actions and settings, go back to the game. If the buttons on the Xbox controller have changed to the buttons on the Playstation controller, then congratulations!

This method has already helped one person, and also I checked it myself, what will happen if you disable and enable the custom Playstation settings option. But if your Playstation icons still don't work, then I advise you to check, is your controller working properly, as well as if you play on Dualshok 3, because this may be the problem.
Hopefully, this guide helped you, And if not, then I wish you a quick solution to the problem. Have a nice day, everyone!
Related Posts: