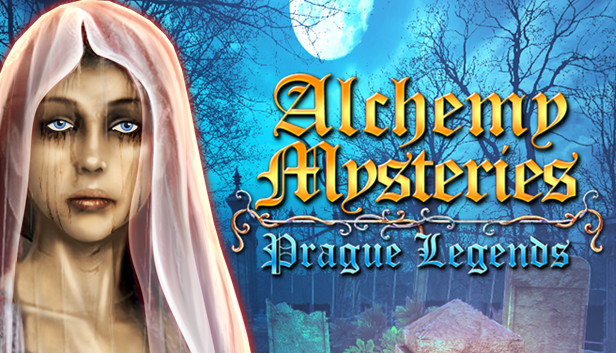 This guide describes how to solve the problem, who helped me personally.
After installing the game on Windows 10, when the button is pressed "play", the game tried to start and closed immediately. There is a way to solve!
Solution to the problem
1. Go to local game files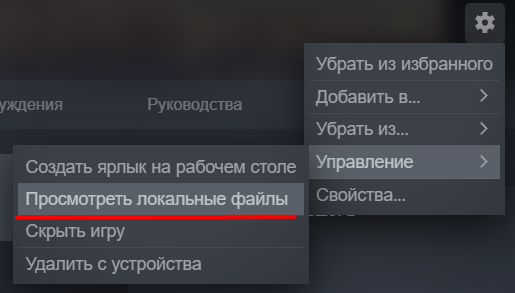 2. Find the .EXE file of the game, go to its properties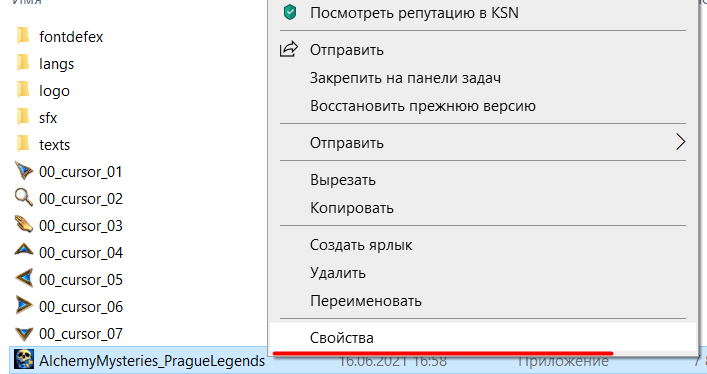 3. Looking for a tab "Compatibility", go over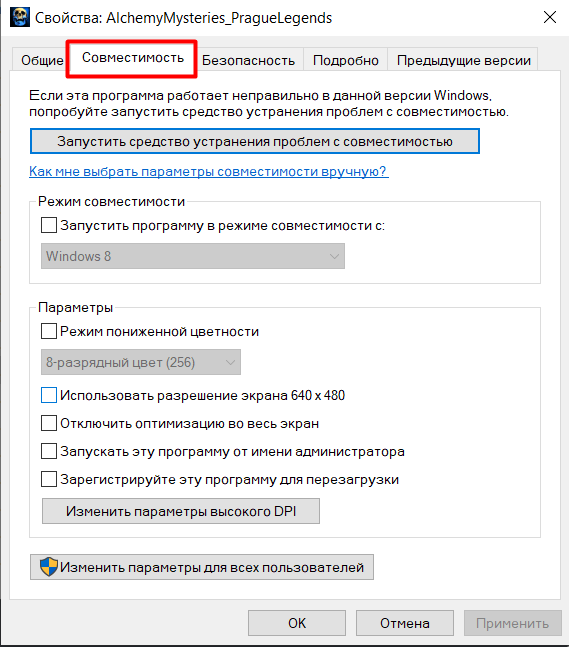 4. Find the button "Change high DPI settings", click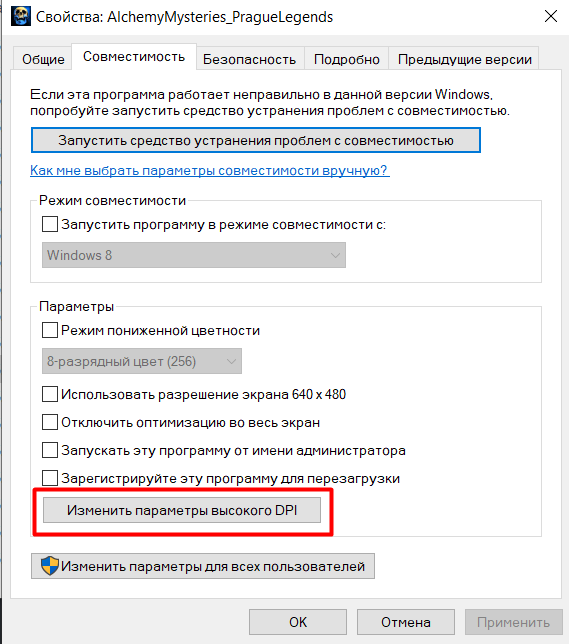 5. At the very end of the window that appears, we are looking for the line "Override the high resolution scaling mode.", put a tick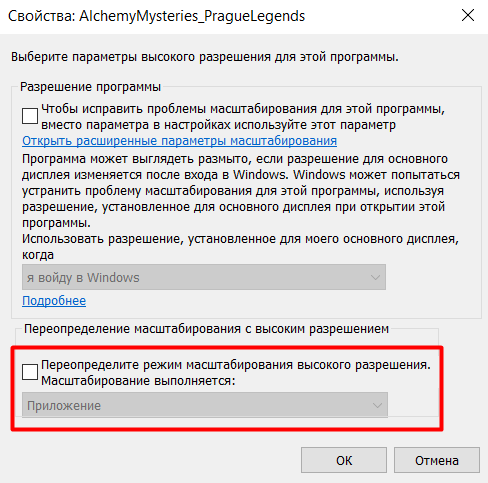 6. Expand the list below, looking for a word "application", choose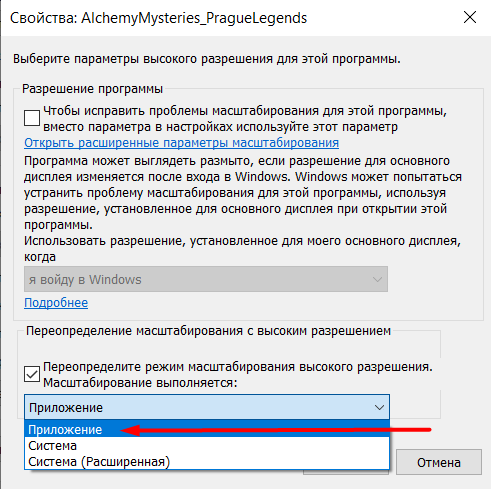 7. We press "OK" and "Apply". Thereafter, you can try to start the game - it should start.