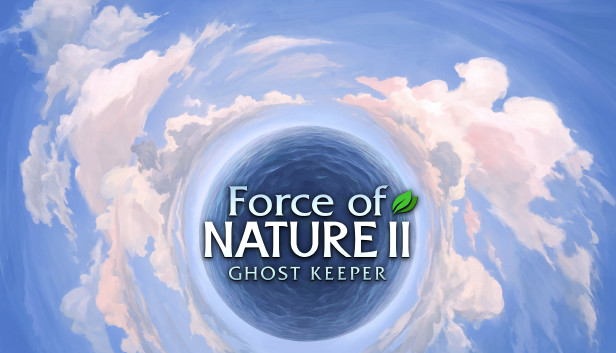 Defender
Chase the raccoon.
Experienced

Reach Level 3.
First blood

Die for the first time.
Soul master

Tame the ghost.
Full set

Tame all kinds of animals.
Demoman / Demoman
Blow up the rubble.
Cleaner / Cleaner

Take away 100 a pile of rubbish.
Lord of metal

Defeat the canyon boss.
Ancient ritual

Solve the rune puzzle.
Builder

Build 200 construction.
Pig / Pig

Wait, until 250 items will rot.
Sea storm

Defeat the boss of the islands.
Mason / Bricklayer

Destroy 200 stones.
Treasures

Find treasures.
Bad player

Die 10 time.
Robin Hood / Robin Hood

Unlock Max Level "Accuracy"
Historian

Find all signs.
Sluggard

Sleep 10 time.
Inquisitor

Defeat the Swamp Boss.
Traveler
To be teleported 200 time.
Caver/Cпелеолог

Explore all the caves in the swamps.
Farmer

Grow up 5000 plants.
Lumberjack / Lumberjack

Knock out 1000 trees.
Ancient magic

Activate all swamp idols.
Sprinter / Runner

Unlock the max level "Running"
Light in the darkness

Unlock Max Level"Ball of light"
Sturdy / Strong

Get the maximum level "Health"
Alchemist

Make an item of superior quality.
Steroids / Steroids

Unlock the max level "Endurance"
Destroyer

Defeat the boss of the mountains.
Liberator

Defeat the final boss.
Marionette

Beat the game.
Healer

Unlock the max level "Orbs of Healing"
Obedience

Unlock Max Level"sphere management"
Blood lust

Kill 7000 enemies.
Sherlock
Kill the invisible.
Return / Return

Come back home.
Happy New Year

Spend in the game 365 days.
Related Posts: