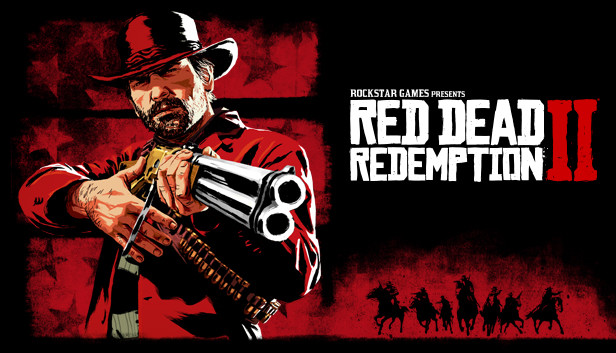 RX Owner's Manual 570 and higher. We will try to make a beautiful picture on Full HD monitors, and lose fps as little as possible.
My characteristics:
Video card – AMD Radeon RX 580 8gb
CPU – AMD Ryzen 5 1600
RAM – 16 gb
Graphics settings
Resolution: 1920×1080
Screen Mode Full Screen
Vertical sync: Off
Triple buffering: On
Texture quality: Ultra
Anisotropic filtering: x16
Lighting quality: High
Global illumination quality: High
Shadow quality: High
Distant Shadow Quality: Average
Shading SSAO: Off
Reflection quality: Average
The quality of the mirrors: Average
Water quality: Average
The quality of the volumetric effects: Look below
Particle quality: High
Tessellation quality: High
Anti-aliasing TAA: Average
Anti-aliasing FXAA: Off.
Antialiasing MSAA: Off.
Graphics (Additionally)
Graphics API: volcano
Resolution of Near Volumetric Effects: Average
Resolution of distant volumetric effects: High
Lighting quality of volumetric effects: High
High detail light beams: On
Particle lighting quality: Average
Soft shadows: Average
Grass shadows: Average
Long shadows: On
Full Resolution SSAO Shading: Off
Refractive quality of water: Average
Reflection quality: Average
Water quality: 2/4
Resolution scaling: Everything is complicated here. Many players don't like ladders in trees, hair, etc.. I advise you to put 5/4 [x1,250], with him the picture will become a little smoother, but still better than without. (below there will be another way)
TAA Anti-Aliasing Sharpness: I advise you to put 20-25 divisions (you can experiment)
Motion blur: Off
MSAA for reflections: Off
Geometry Detail Level: Maximum
Grass detailing: 4 or 5 divisions
The quality of the trees: High
The quality of the bump textures: High
Decal quality: High
Fur quality: High
Tessellation of trees: Off
With such settings, fps should not fall below 40 cadres.
Scaling
Instead of the above method, you can use another. In AMD Radeon Software, in Display Settings, you can enable "Virtual Ultra High Resolution".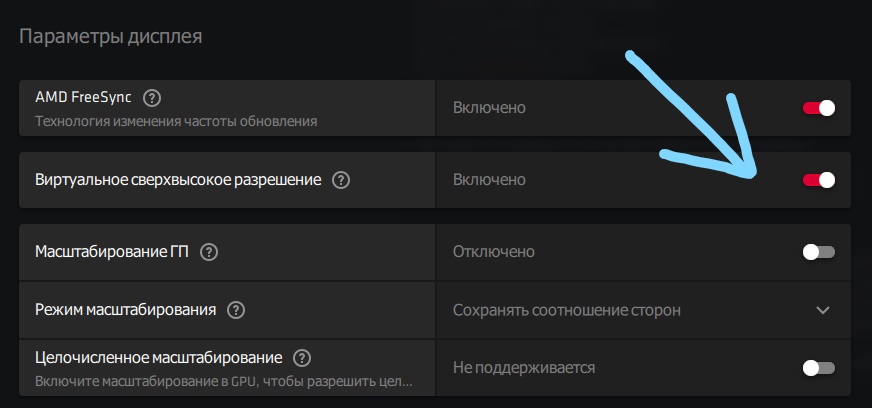 With its help, a higher resolution will be available in the game settings (only in full screen mode). Turn on 2560 resolution×1440 and choose which method you like best.
Sharpness
Also in AMD Radeon Software in the game settings, you can try to set the sharpness settings, so the picture looks clearer: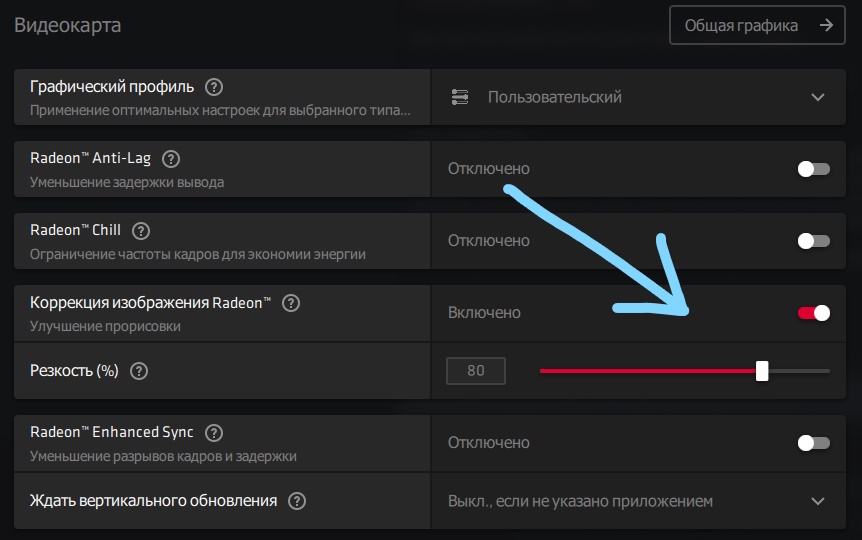 Several screenshots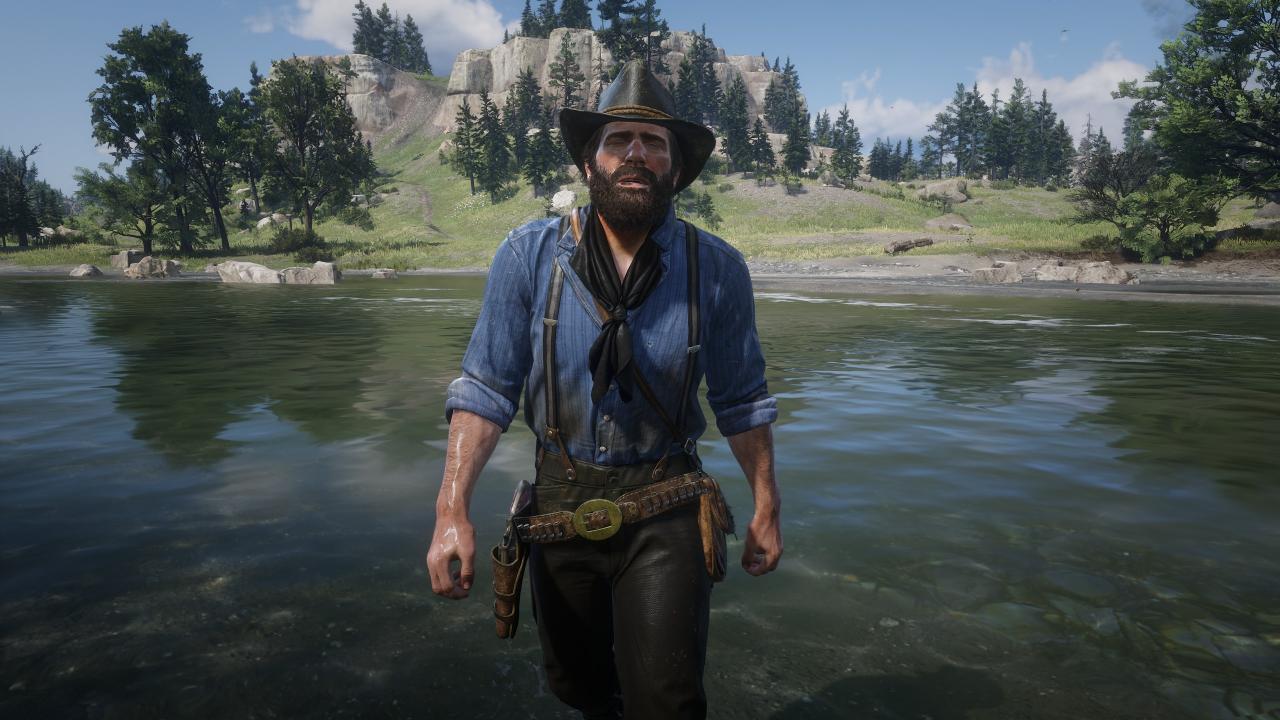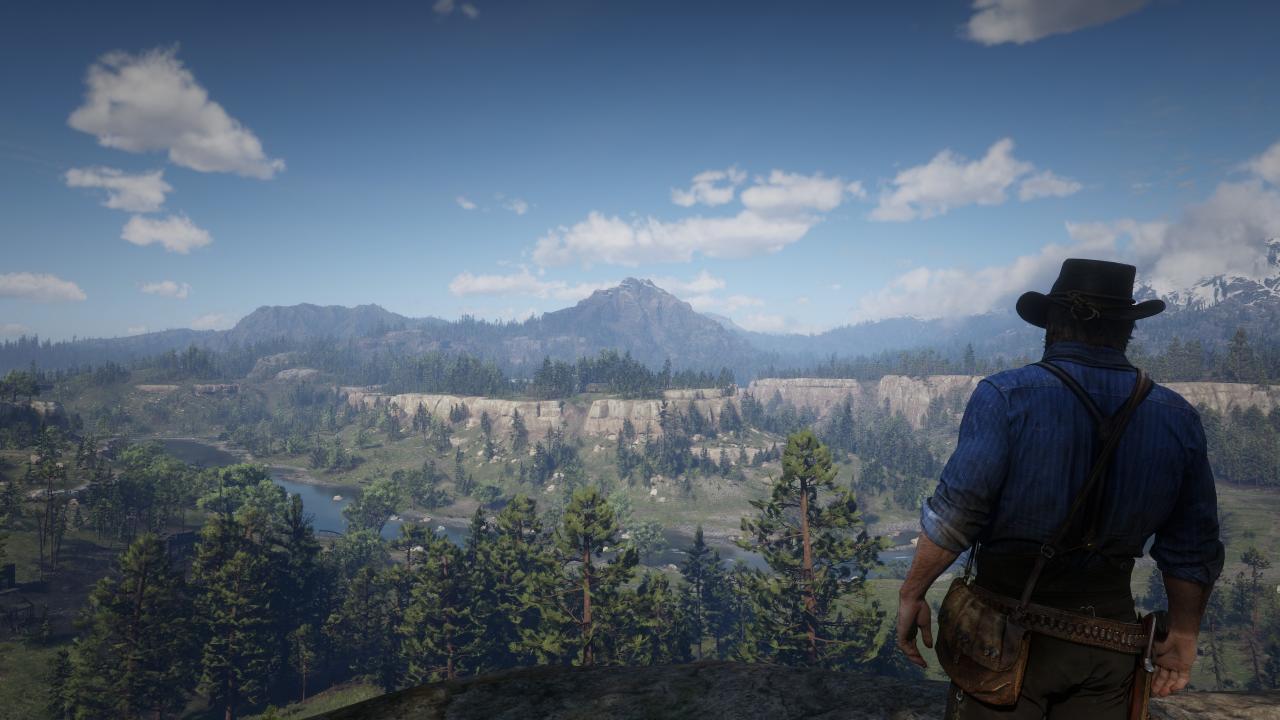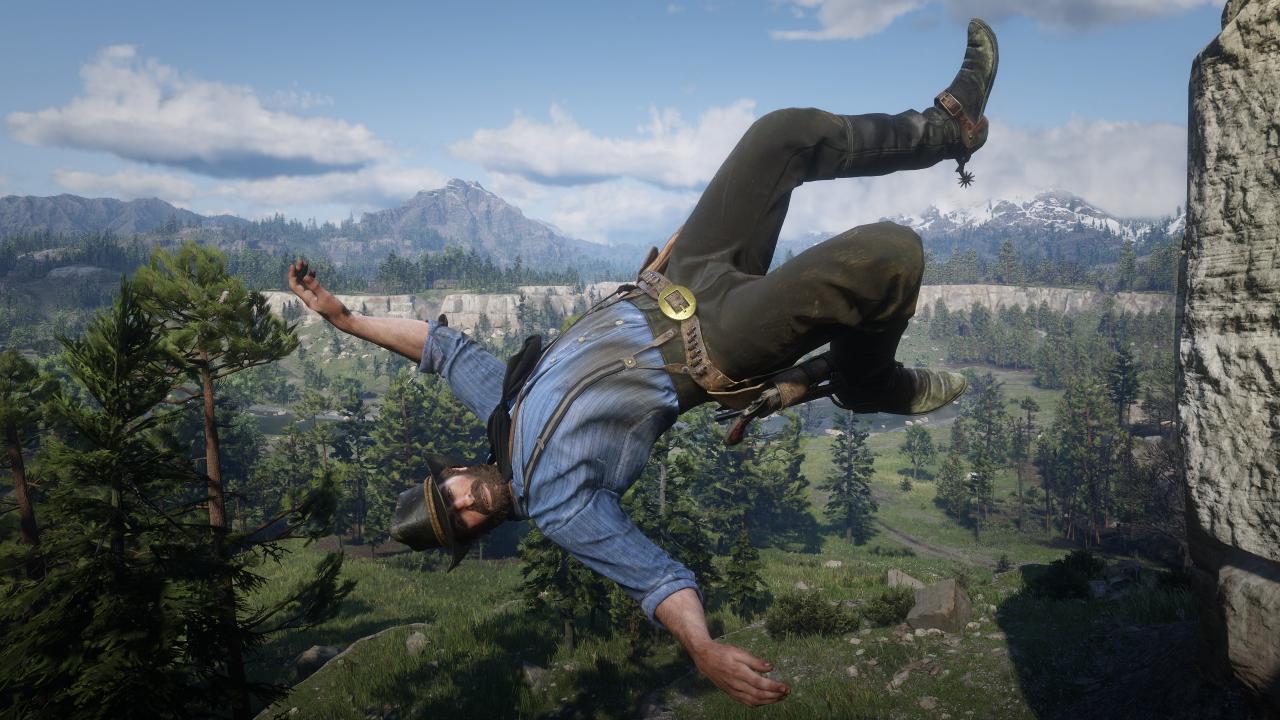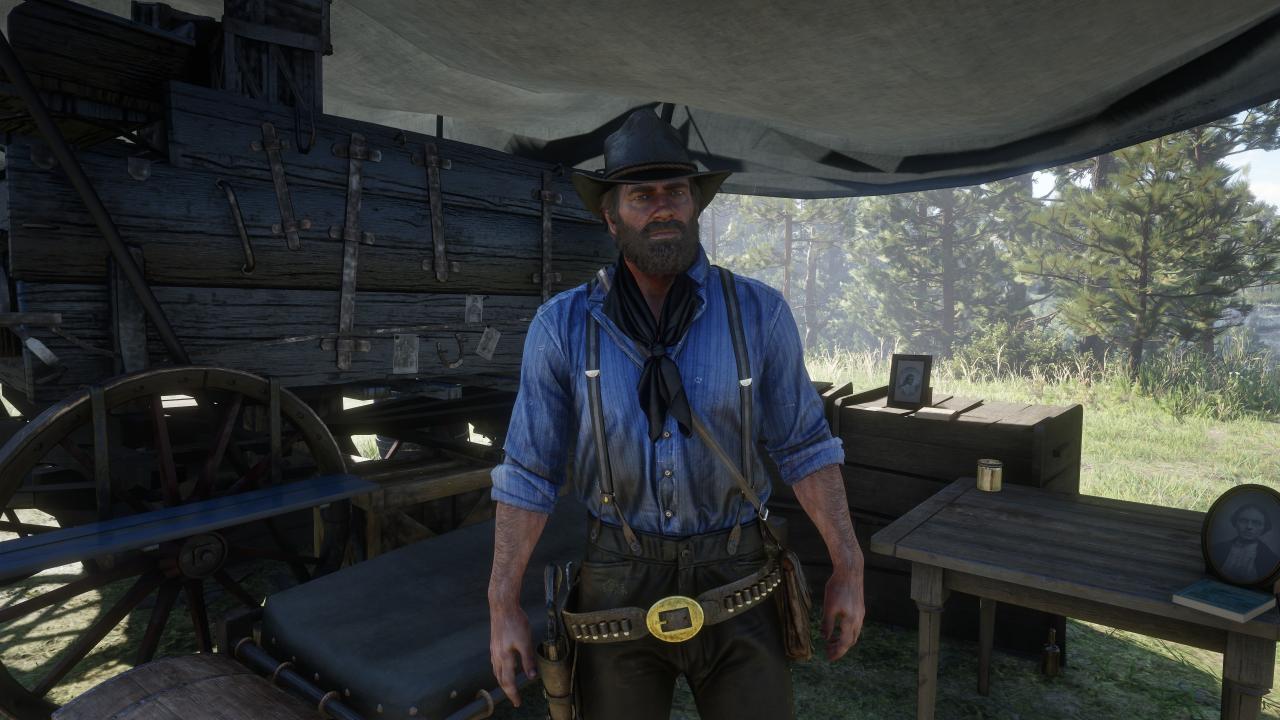 If you have any questions or corrections, write in the comments.. Glad if I helped someone.
Related Posts: