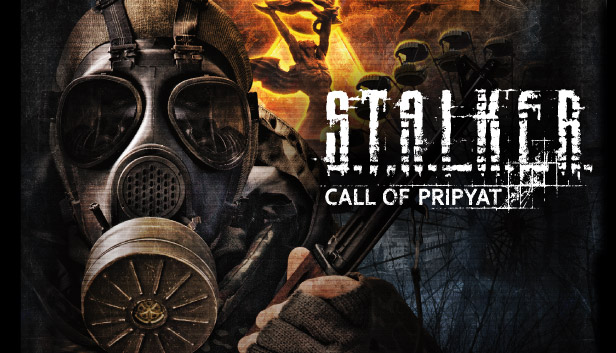 ATTENTION: The guide is universal, doing everything for the first time – the problem will be solved for the whole trilogy at once.
When you first start the game from Steam, the user may find that the Steam overlay does not open, whatever you press, screenshots don't work, notifications do not pop up and FPS in the corner does not show (if it was enabled in the steam settings)
For many people this will be less convenient than with an overlay., after all, this is also the ability to create and upload screenshots from the game to steam, this is also the ability to view all kinds of guides and forums, There are actually a lot of reasons for using an overlay – to the point that it is quick access to the built-in browser with the ability to go to any site
This guide will help you to make sure that every time the game starts with an overlay., for those who care.
Making the overlay work in the game
There is already a similar manual in the guides which simply says – run steam as administrator, and that – it really works, but the fact is that before playing the stalker, you will have to run Steam as administrator every time, these are unnecessary gestures that sometimes, by the way, you can forget to do before starting the game.
So here – in this guide i will explain what and how to do it once, then to forget about this tambourine at all and not worry about anything, while always starting the game along with the overlay:
Similar manipulations can be done with the Steam label., which lies on the desktop, however, not everyone has it on the desktop and generally lies somewhere in a conspicuous place, and for complete fidelity we will move directly to the root folder of the application, specifically, we find the file along the path: \SteamSteam.exe
Open the file properties via RMB and go to the tab "Compatibility", here we see the lowest check mark "Run this program as administrator", we put it, accept and close the window.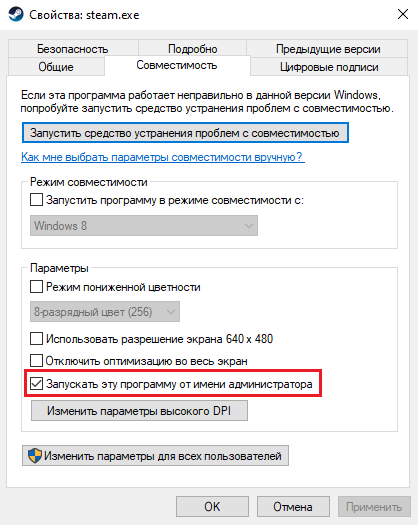 Now if Steam is running – close and open again, it can warn you that compatibility mode is enabled allegedly with an earlier version of Windows (which by the way is not true, we did not enable compatibility mode), so just check the box "do not show again" and launch steam, its performance will not change at all from this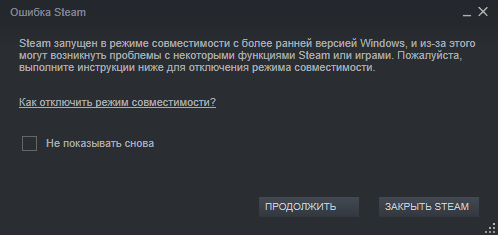 Everything, ready, now everything will start working and you can safely play without a second thought with all the necessary functions.
Proof of work overlay
The screenshots below were taken through Steam and uploaded to Steam with a working overlay., you can click on any of them to check.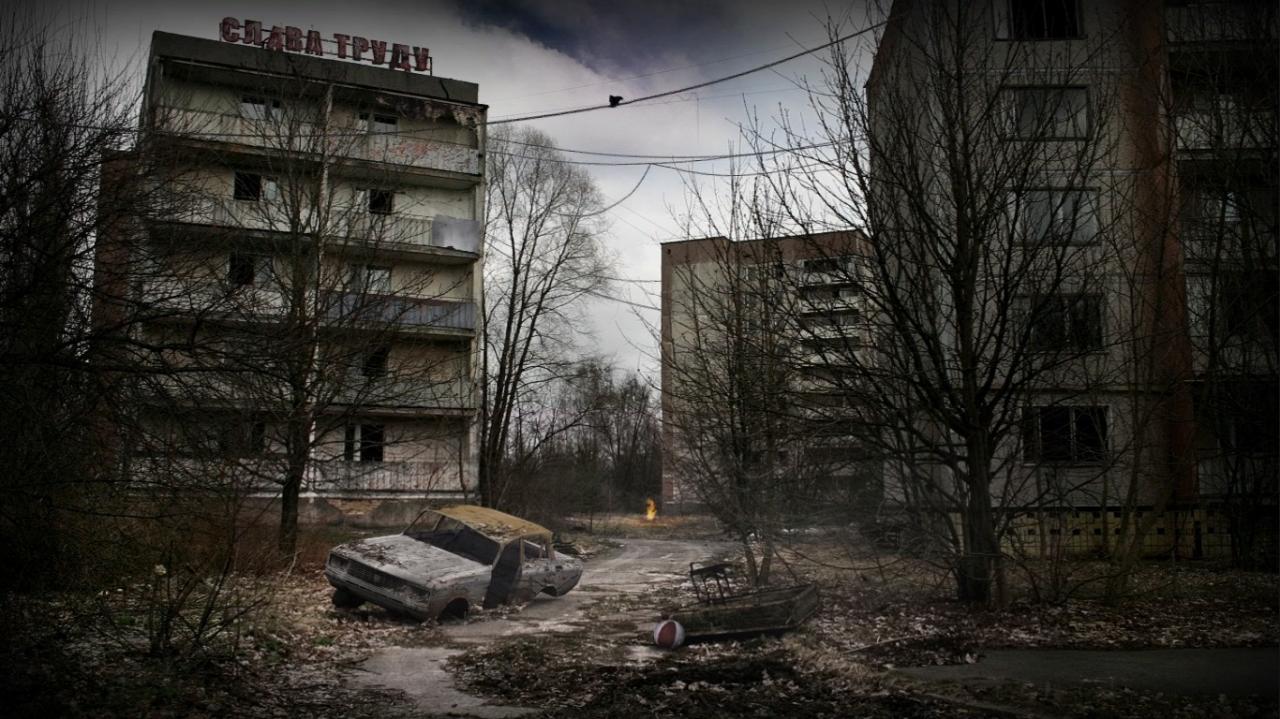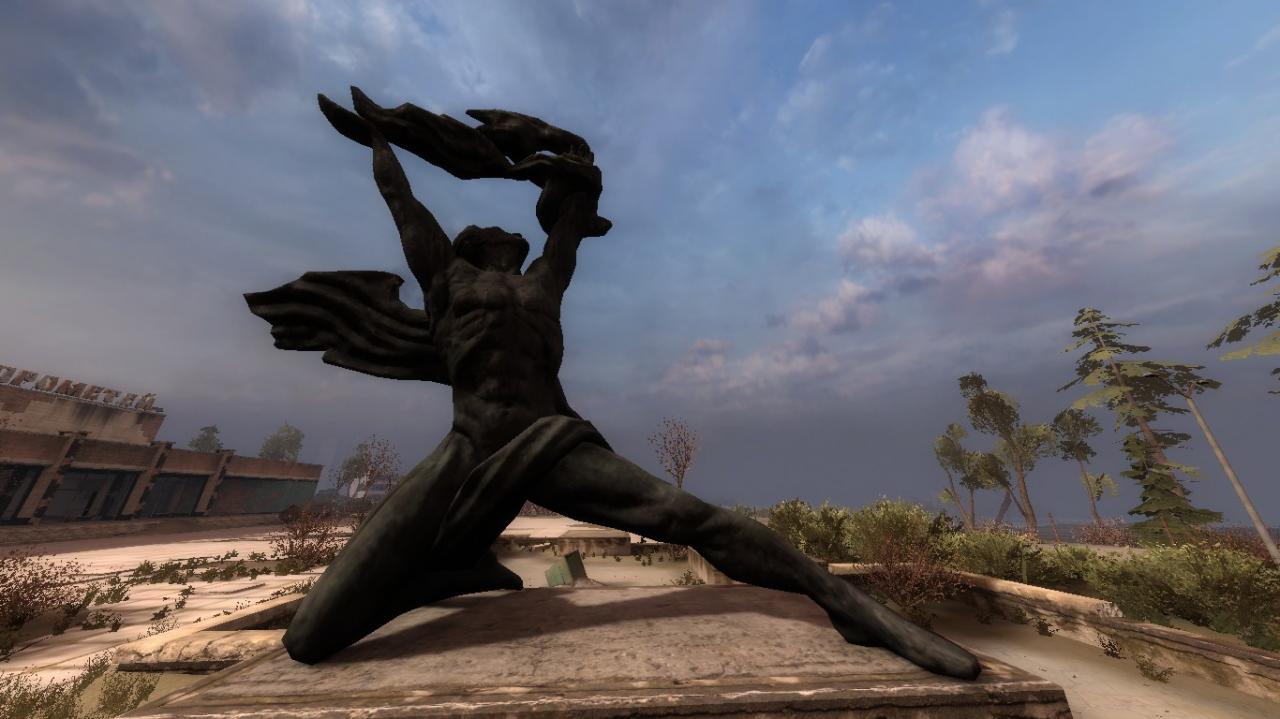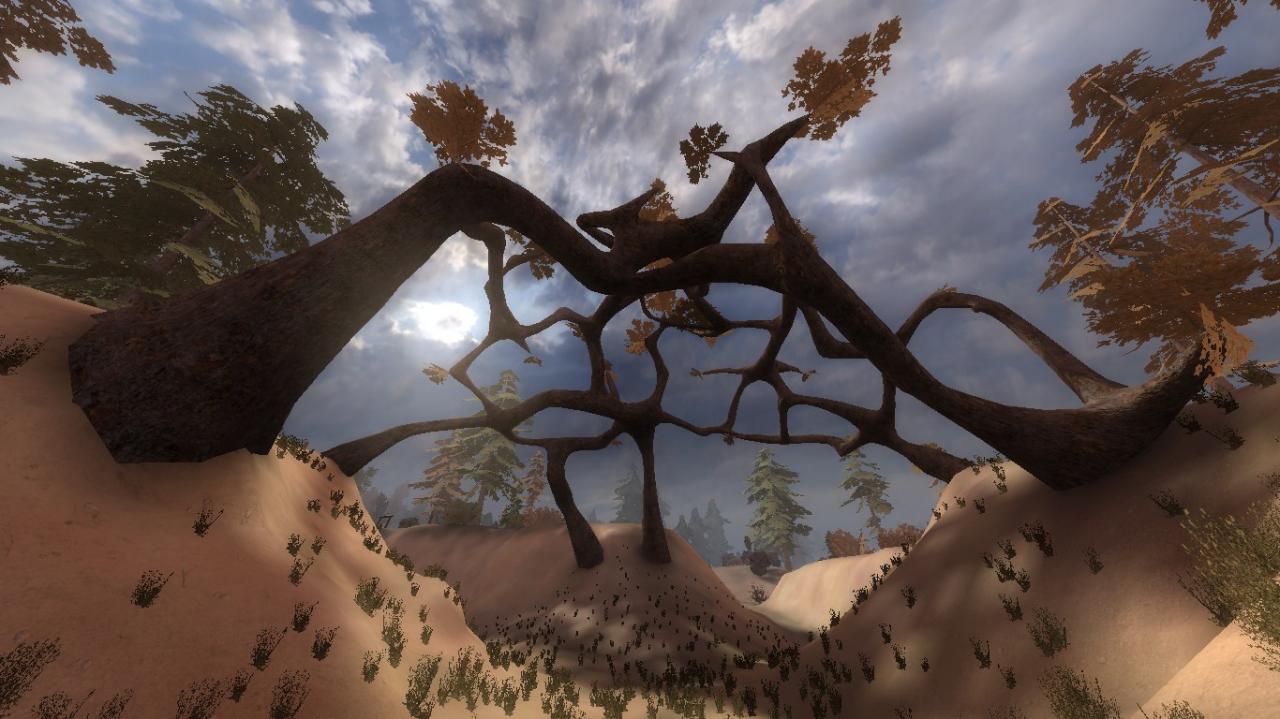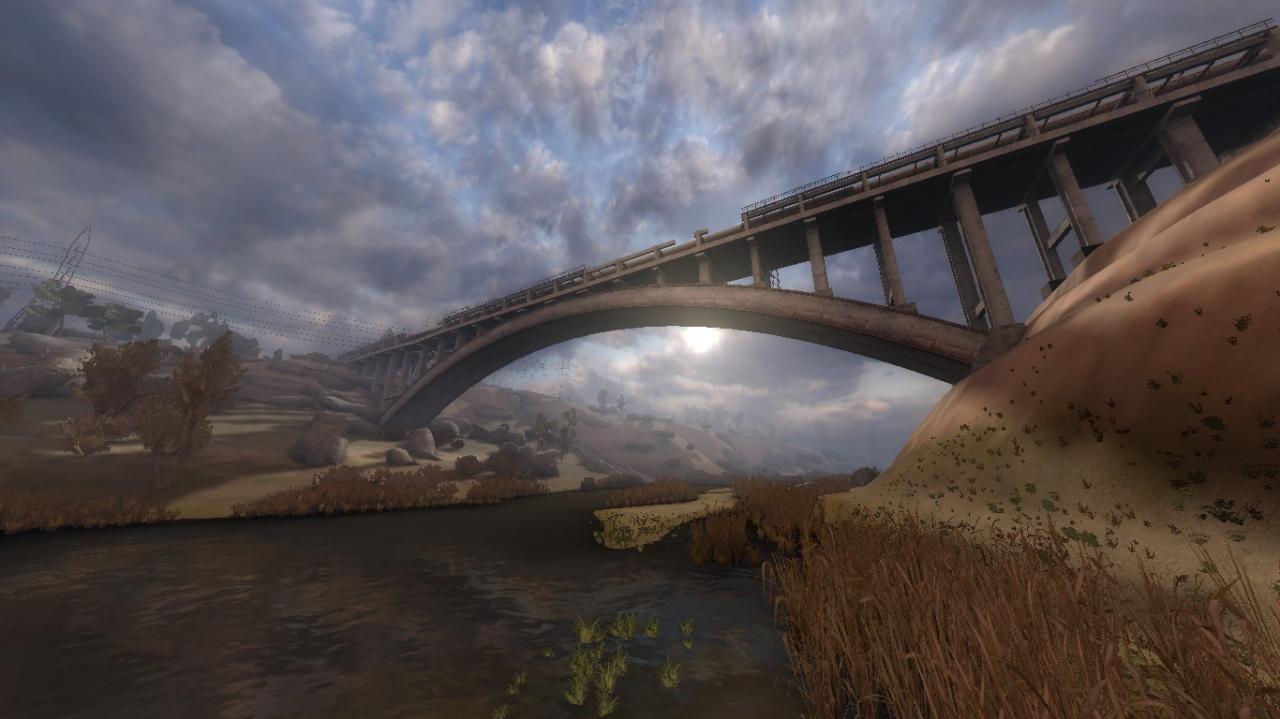 Related Posts: