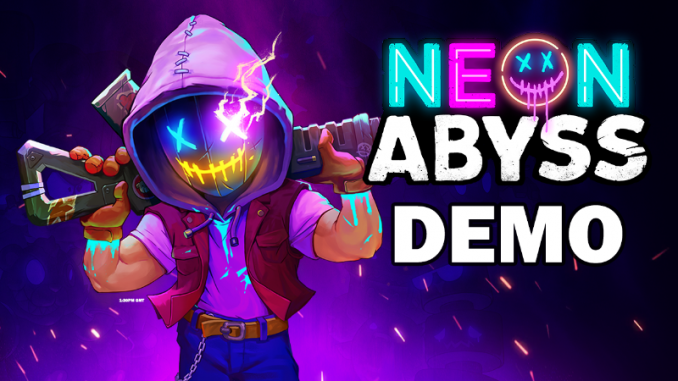 Achievement # 1
Acrobatics / Acrobatic
Die by your own bomb, while in the air.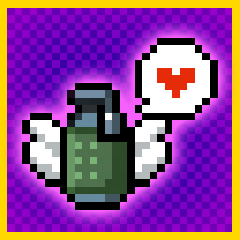 How to get a:
Everything is pretty clear from the description.
Lower your health to half-heartedness and throw a grenade against the wall while jumping, to take damage, thus die 🙂
Achievement # 2
Saturday break / Saturday Night Fever
Dance in the bar 30 minutes.
How to get a:
Start dancing at the bar. 30 minutes, keep in touch 🙂
Achievement # 3
Adult game / The Real Game
Unlock the Abyss difficulty.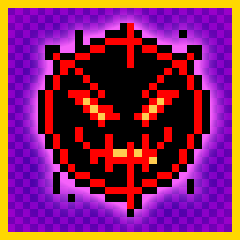 How to get a:
To unlock the difficulty level "Abyss" ("Abyssal"), you must run the race on "Hard" / "Hard" difficulty level, defeating Argus, Hello, Zeus, Ares and Athena. Once this is done, difficulty unlocked "Abyss".
Achievement # 4
The Greatest Test / The Ultimate Challenge
Defeat Athena on Abyss difficulty.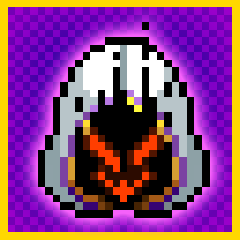 How to get a:
Having opened the previous achievement, you have the opportunity to complete the race on difficulty "Abyss", which is required to complete this achievement. Good luck 🙂