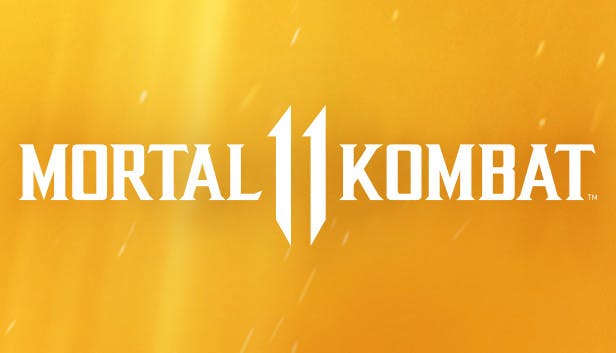 In this guide, I'll show you how to quickly and easily farm all the resources in the game.!
Here you will find the compiled builds for each farm.!
And also where to farm improvements (Augments)
Farm improvements (Augments)
To start farming gold, souls and hearts, we need to knock out some improvements.
Upgrades are knocked out in time towers =>
Elite towers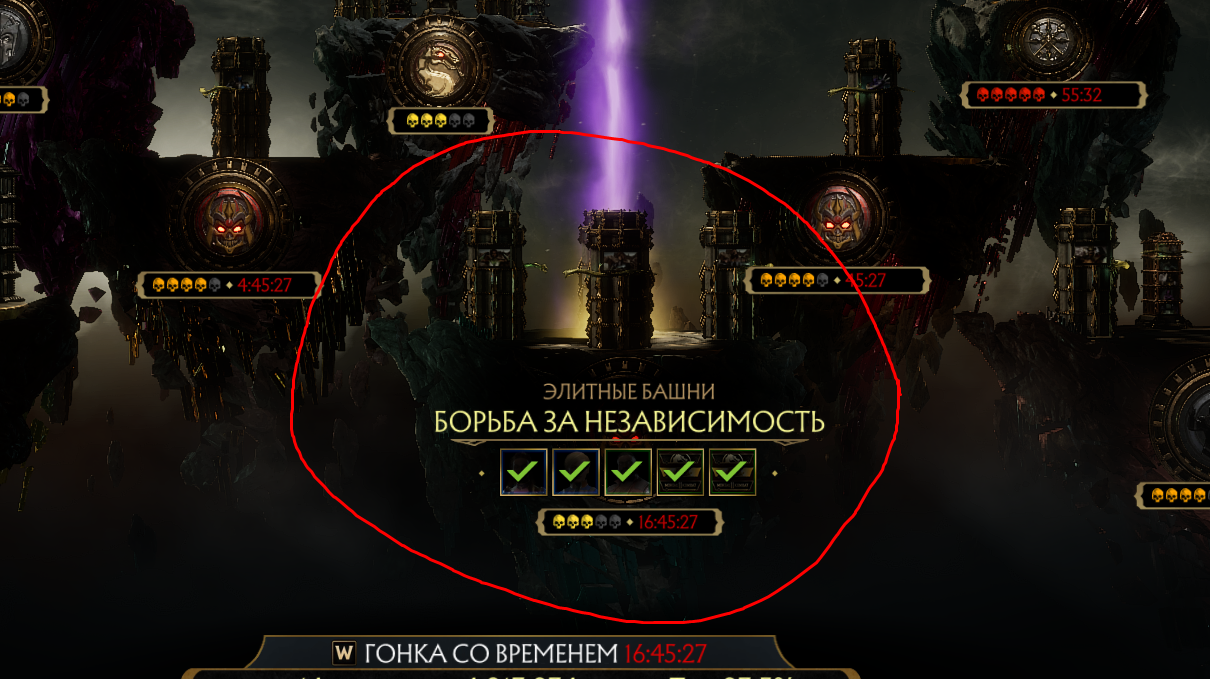 В основном нам нужны улучшения
3-4 level
. You need to replay the same boss, on a hard level of difficulty, thereby knocking out these improvements.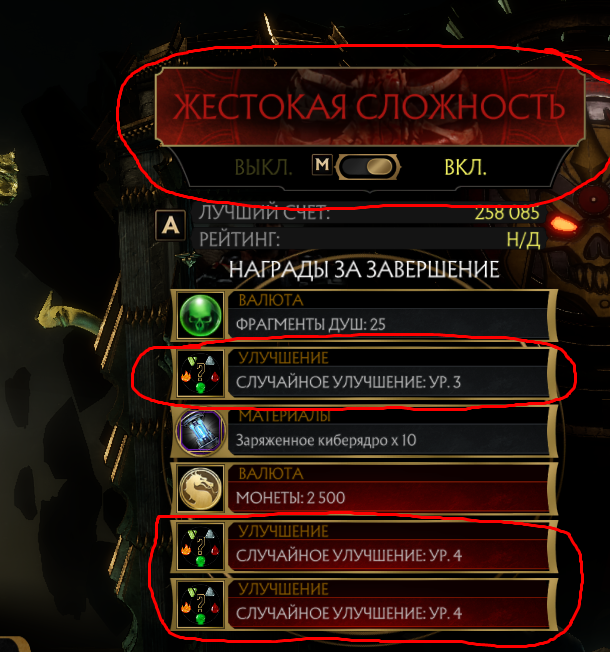 We need these improvements.:
Dark magic
Posthumous privileges
Kind souls
The perfect battle
The higher the lvl of these improvements, the more farm
Build and customize your character
Improvements you knocked out, needs to be inserted into the equipment of the character, which we want to farm for.
Go to the main menu, in settings => characters => choose a character (any) and choose his style (can create a new). For example, I chose Noob Saibot.
There are slots for improvements for each equipment of Noob Saibot..
Cells are of different types:
Soul cell
Netherfire Cell
Order crystal cell
Chaos Energy Cell
Dragon Blood Cell
You can change it at any time, by going into the cell and clicking on change the type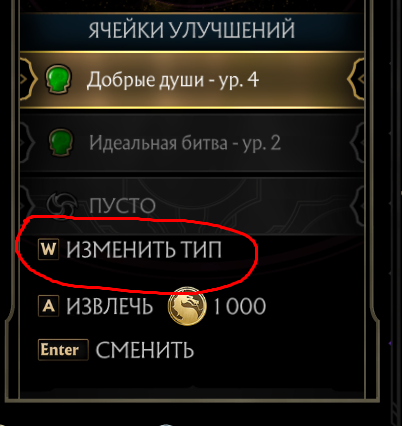 Next, you compose a build of improvements similar to mine, the main thing is to have all the green improvements that are shown: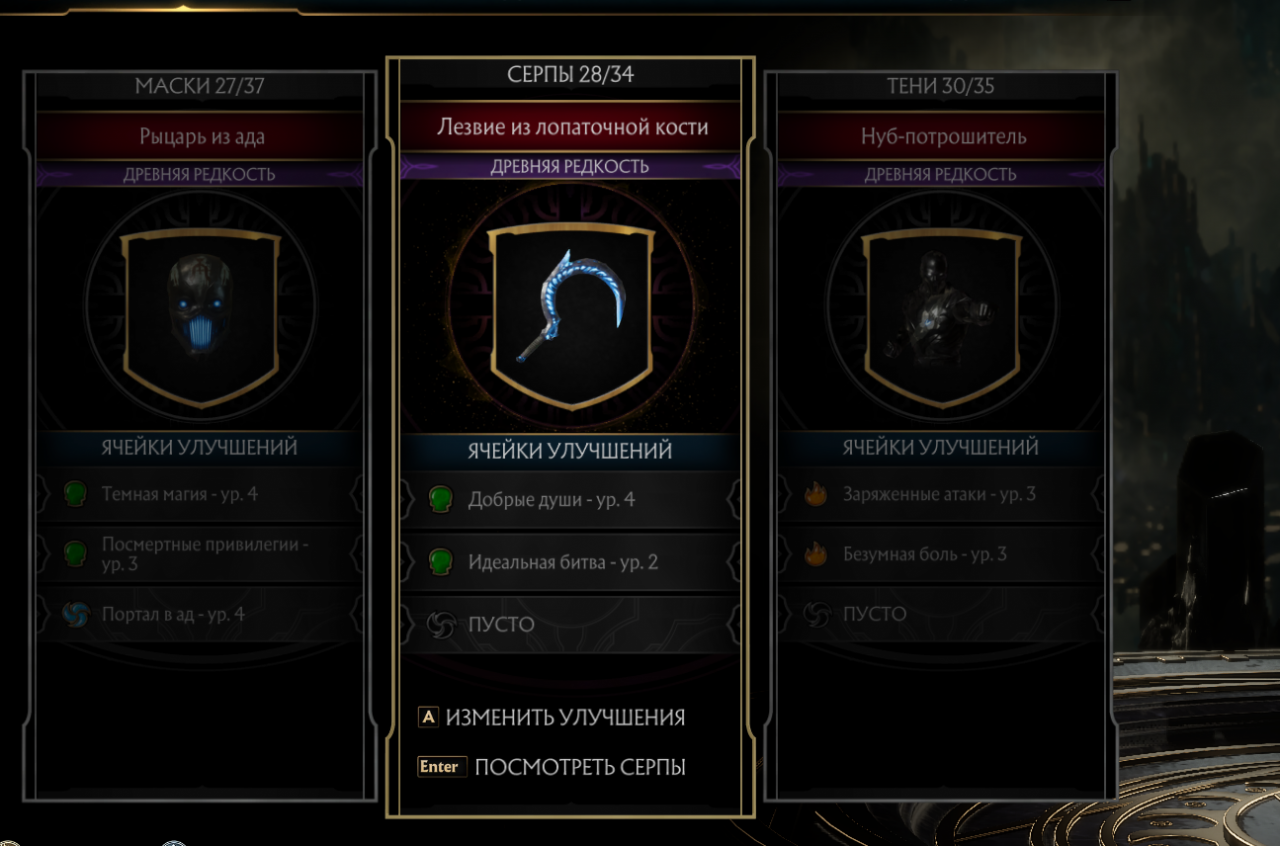 This build is for farming coins and hearts.,
For example for 1 fight with 1 clean rounds, I get 160000 coins.
If you complete a fatality and win a fight with 2 clean rounds, then you get 320000 coins, 23 hearts.
If you want to farm souls, just remove the improvement dark magic, and for each clean round, you will receive 160 shower.
After building the build, зайдите во вкладку AI behavior
Then, do exactly this, like mine: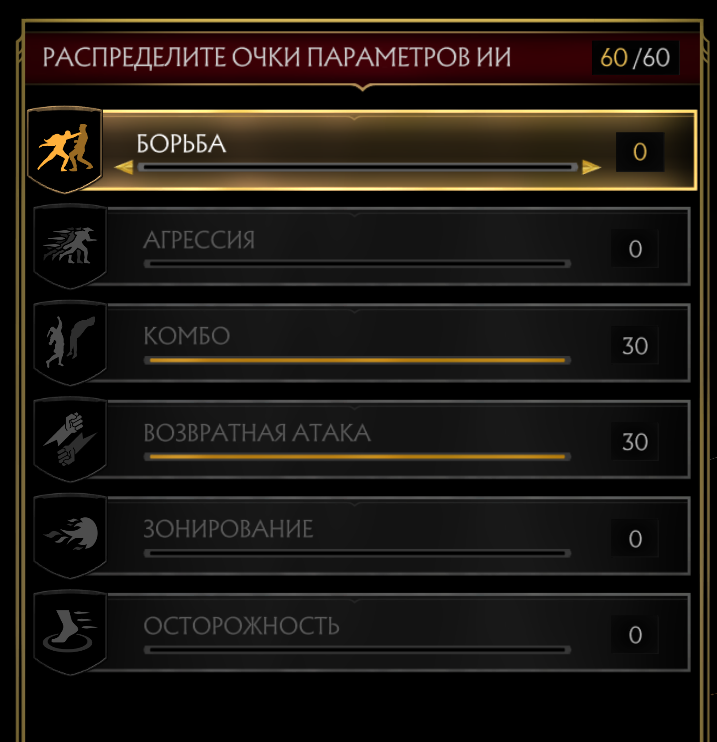 Farm coins itself, souls and hearts
After character customization, go to the classic towers. Here we choose a tower on 12 or 25 opponents.
After that we need to select the character itself and the style that we set up. At this stage, we need to enable the ai fighter.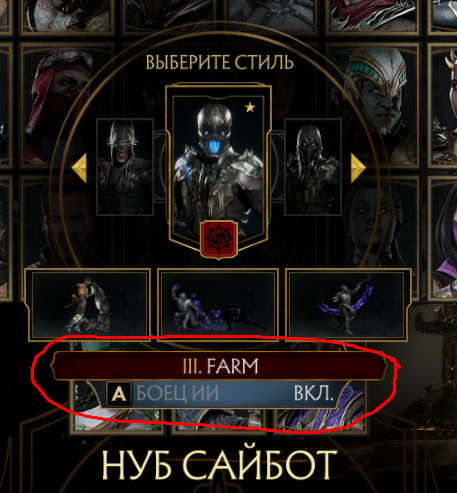 Making the difficulty very easy, so that most fights would be without taking damage.
All battles are fought for you by the bot, and you just have to wait, when the bot will farm the required amount of resources for you.