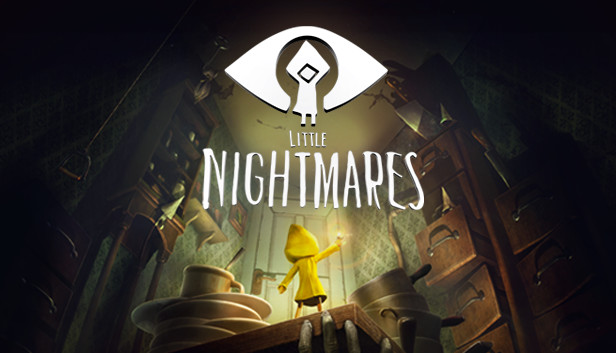 In this guide, I want to talk about a rather rare problem with Little Nightmare and how, what to do in case, if the game does not start or crashes without showing a Fatal Error.
Why the game won't start?
Incorrect launch of the game is related to,
что в вашей системе Windows не достает одного или двух элементов под названием
"msvcp140.dll."
and
(or)
"VCRUNTIME140_1.dll"
.
Because of this, the system cannot continue executing the code and therefore the game either crashes or does not start at all.

Solution to the problem
In fact, everything is easy enough, you just have to download the missing files through the official Microsoft Support website and nothing more.
Download the version for 64x or another system suitable for you.
Link for msvcp140.dll.[www.microsoft.com]
Link for VCRUNTIME140_1.dll.[support.microsoft.com]
After the file has downloaded the installer launches, accept the agreement and click install.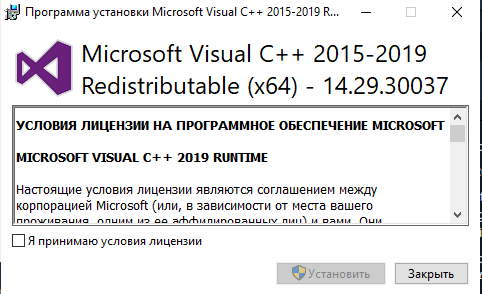 Done!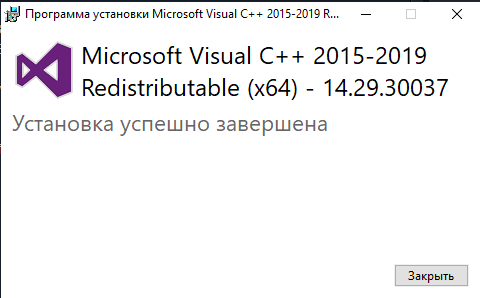 Conclusion
Hopefully, this guide helped you get rid of this problem and you can freely play your Little Nightmare!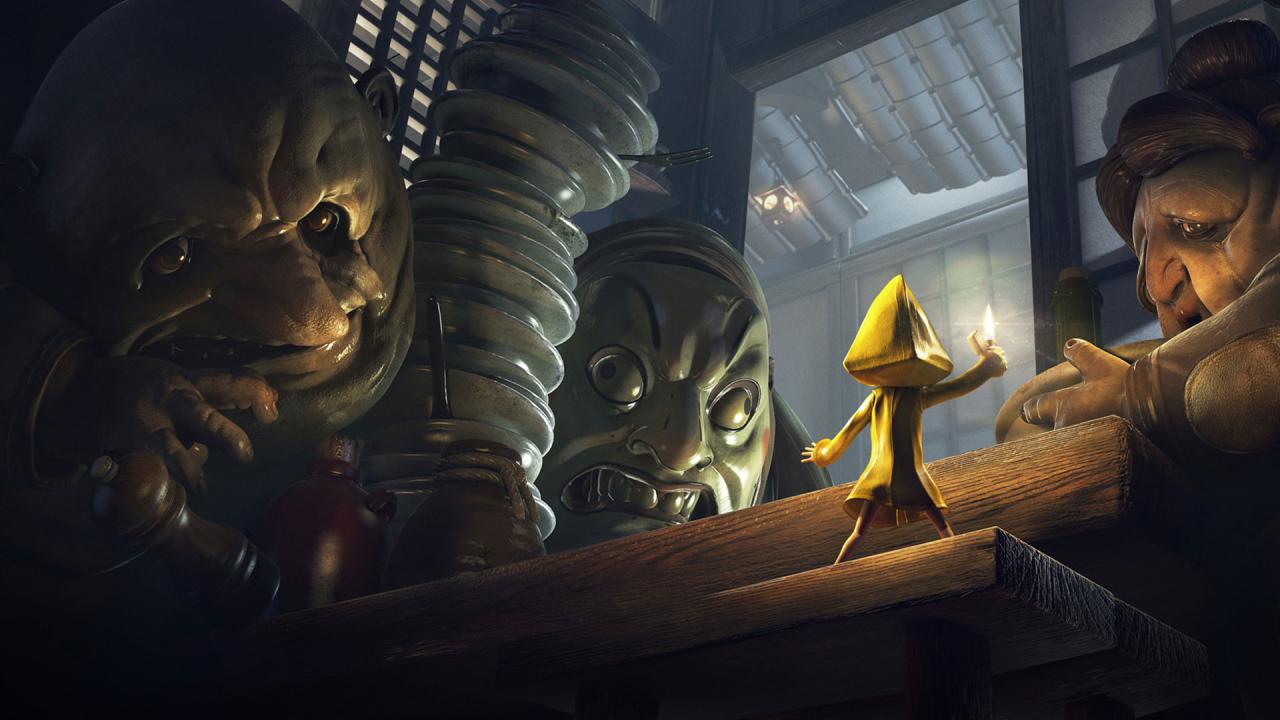 Related Posts: