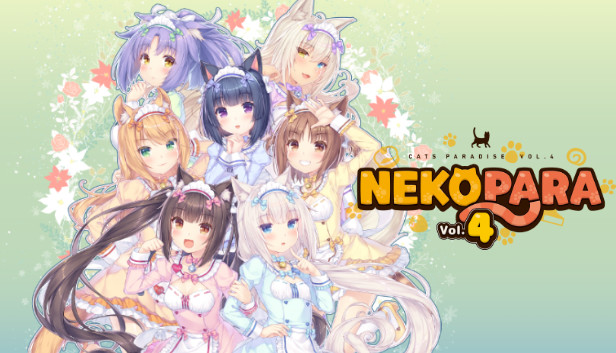 At the moment, crack – ready for 100%
Main text – translated to 100%
18+ Version – translated to 100%
Installation
1.Down-load a game.
2.Download the crack from the link from the group post in VK (Second link).
3.Download and install 18+ patch (Optional).
3.Copy the file from the archive to the game folder.
4. Confirm replacement of all files.
4.Play!
Question answer
1. When will the translation be released?
– 25.07.21: Translation completed!
2. Who is translating?
– The team is engaged in translation "Epic Eagle Team".
P.s: I am not the author of the translation, but I work for distribution.
3. What is the current status of the transfer?
– Completely ready!
4.Do achievements work?
– Yes, work!
5.What version of the game is the crack for?
– Translation fits, as on "All Ages" version, and on 18+.
6. How much does the crack weigh??
– 55 MB.
7. Where to get 18+ patch?
– Buy from developers on the site (We do not encourage piracy., truth?).
8. Can we, help the translators somehow?
– Yes, sure. You can subscribe to a group in VK, as well as, if not sorry, then you can help with the minted coin – translation authors (by requisites, which are indicated in the group in VK).