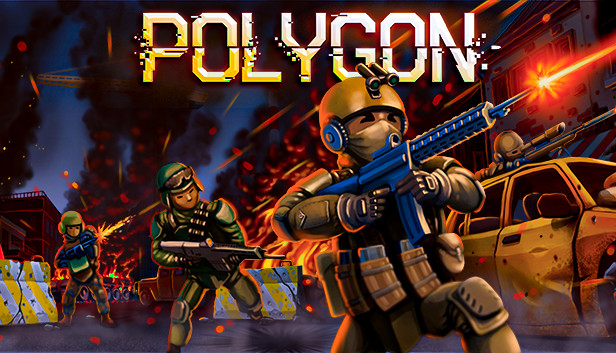 I want to introduce you to the cards in the game and some of the chips, которые я откопал
Storage

&

Storage Night

Первая карта это Склад и её вторая вариация Ночной Склад

.

Она маленькая и компактная со своими особенностями

,

а так же это самая оптимизированная карта

,

так как травы тут нет

!

Из-за размеров карты максимальное кол-во игроков

: 16.

Точек на карте

2

и расположены они в некотором роде зеркально

.

Игра идёт

20

минут или до

400

очков захвата

.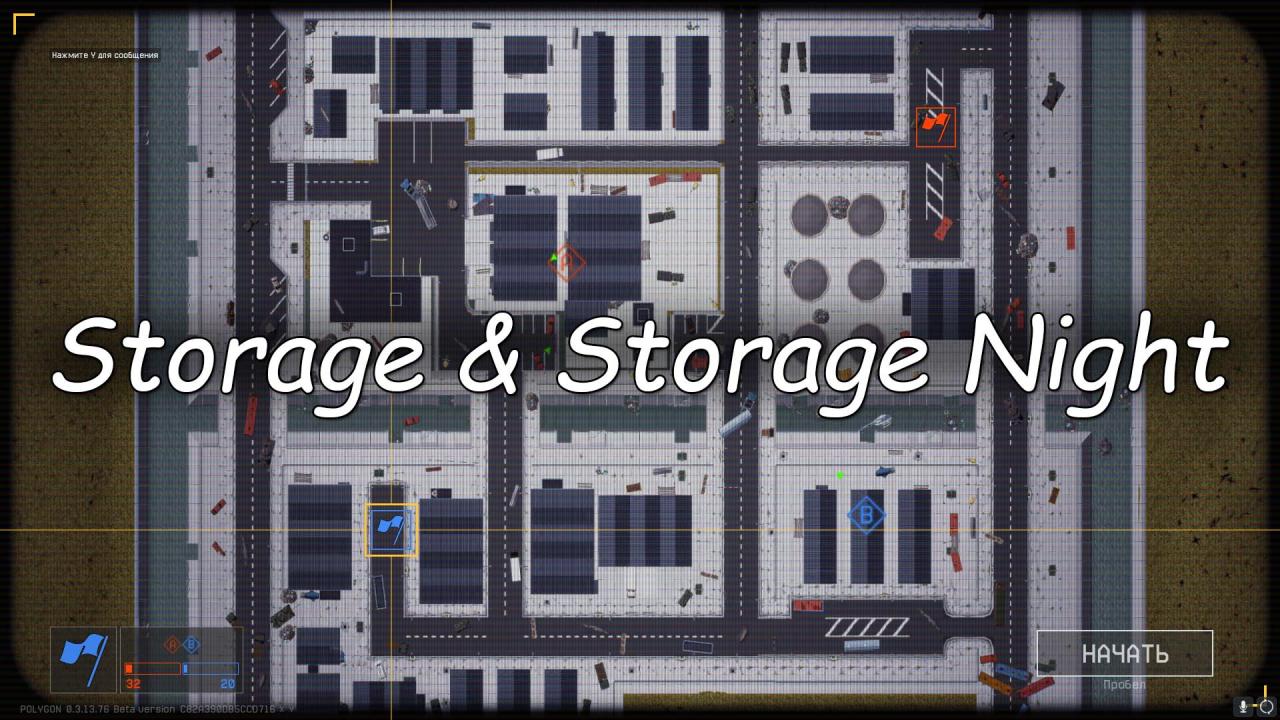 Первая особенность
На точке B вы можете найти вот такой красный прицеп: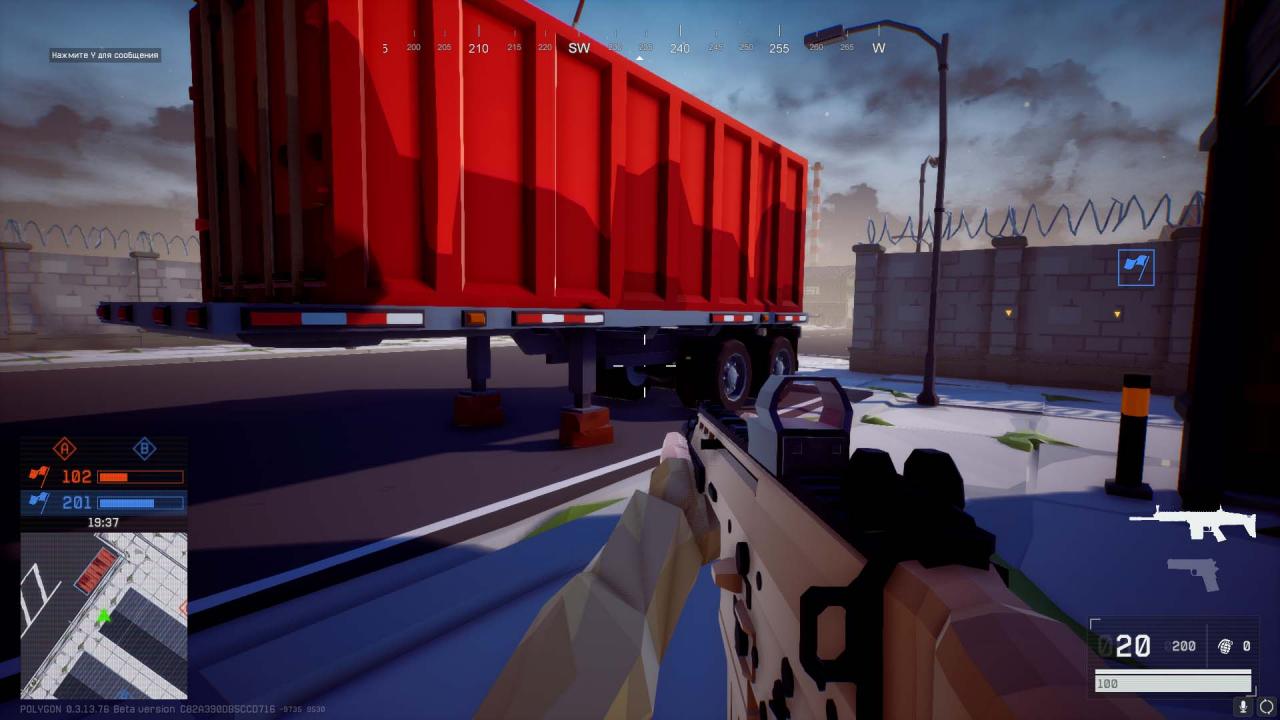 Если подойти к нему в упор и перед тем, as you resist to sit down, you can go under it and get some advantage: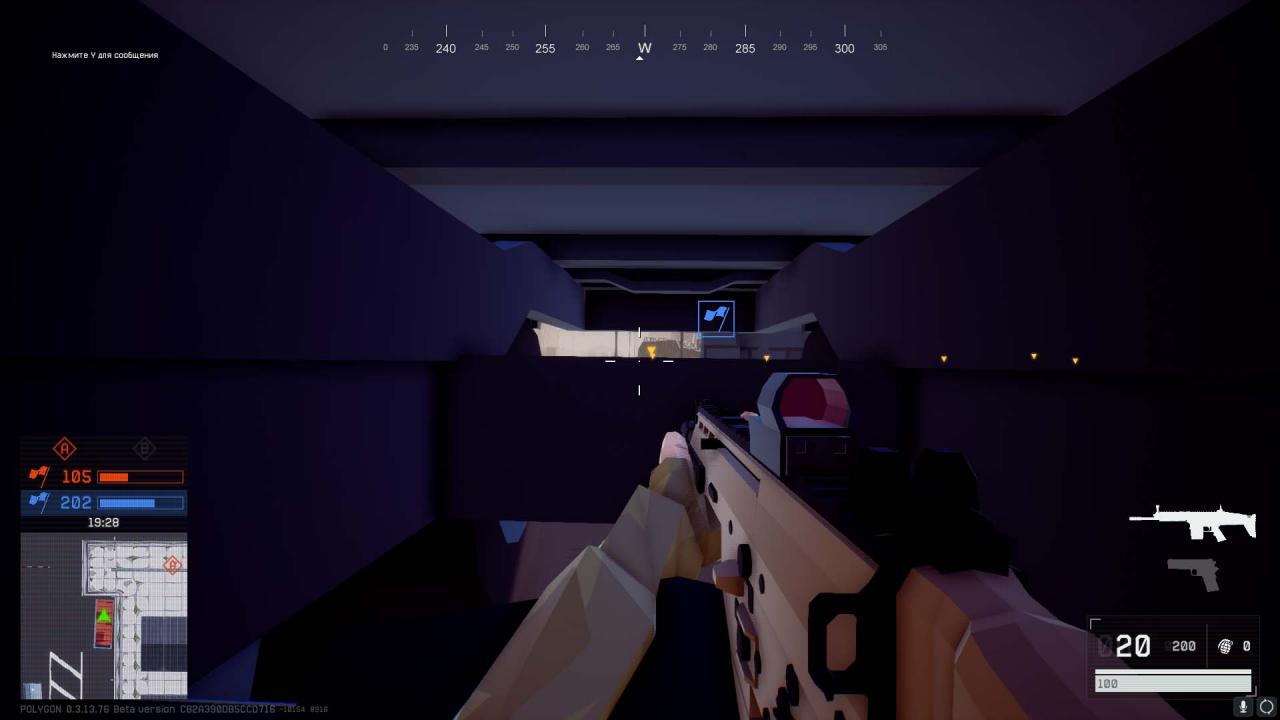 But that's not all! There is a small bug, for which they have not yet been banned)
You can squat into the texture of the suspension and sit in it for a better view, but then you can be clearly seen too. You can also shoot through the texture!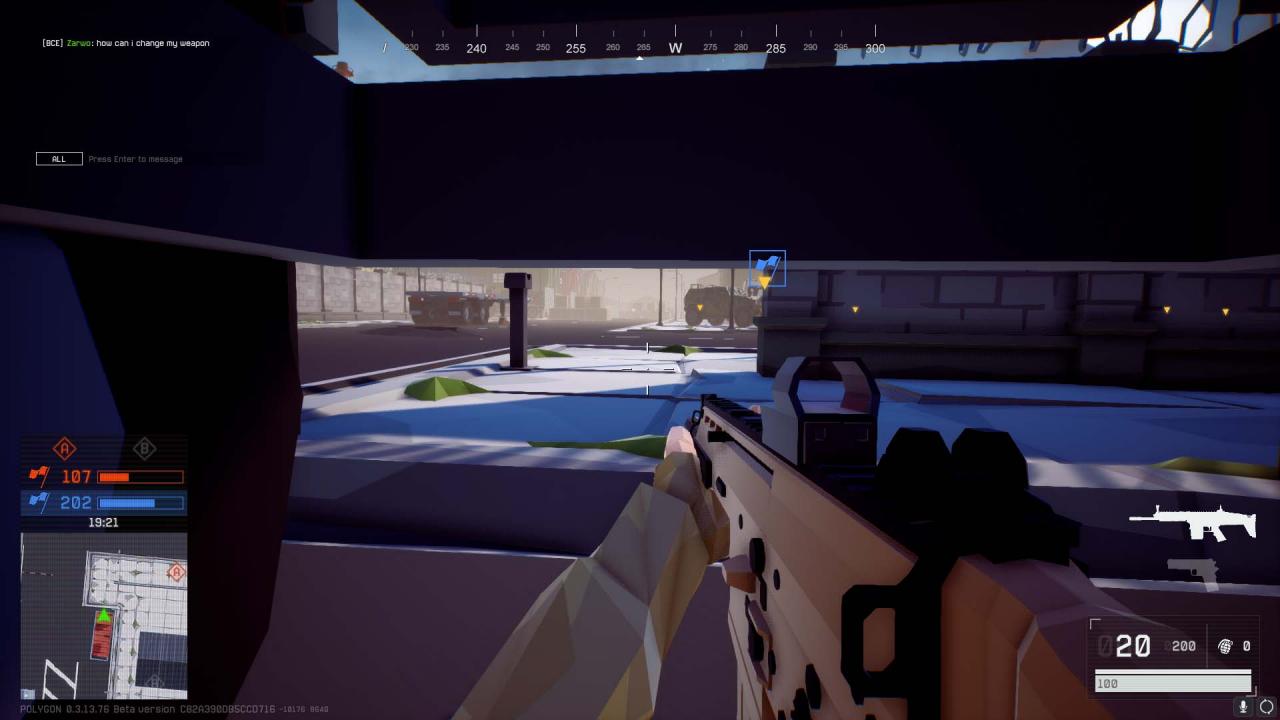 Second feature
At point B you can find a balcony:

Which you can climb on the railing like this: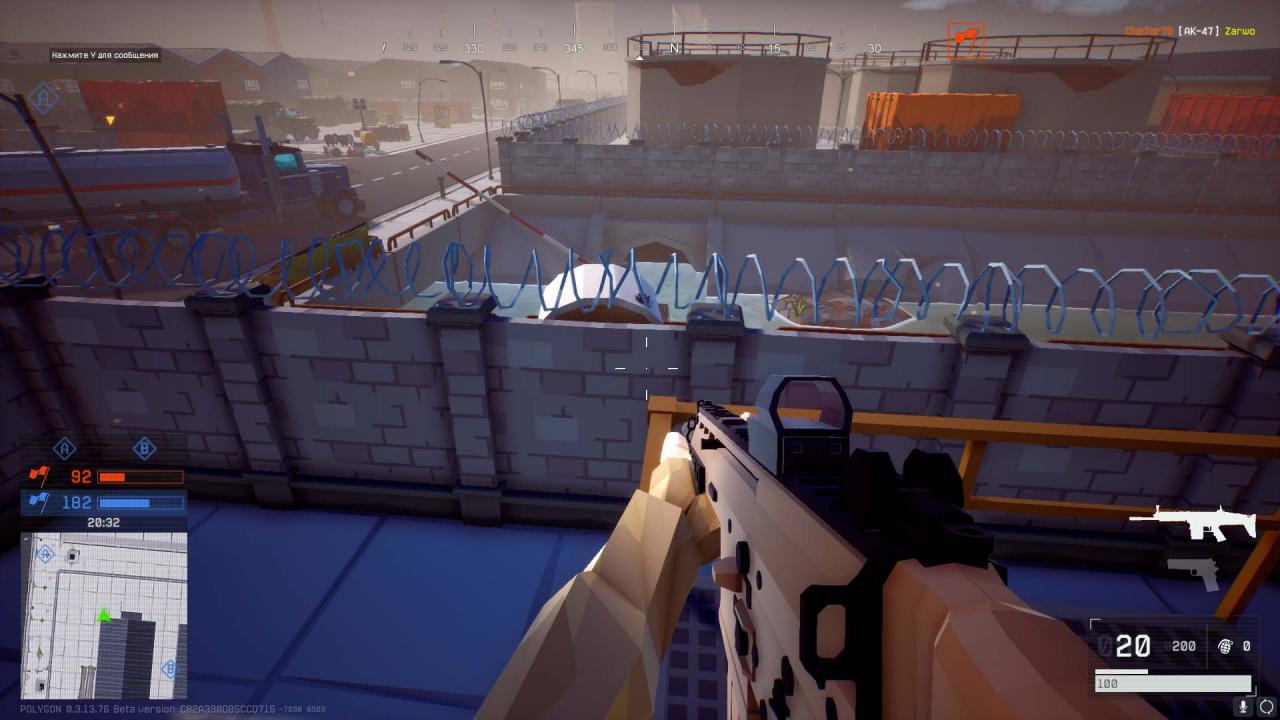 To get caught in the barbed wire, which can hide your model and give you a good overview of everything 3 bridge, but be careful, because you need a good start otherwise it will be taken away when you fall 23 hp: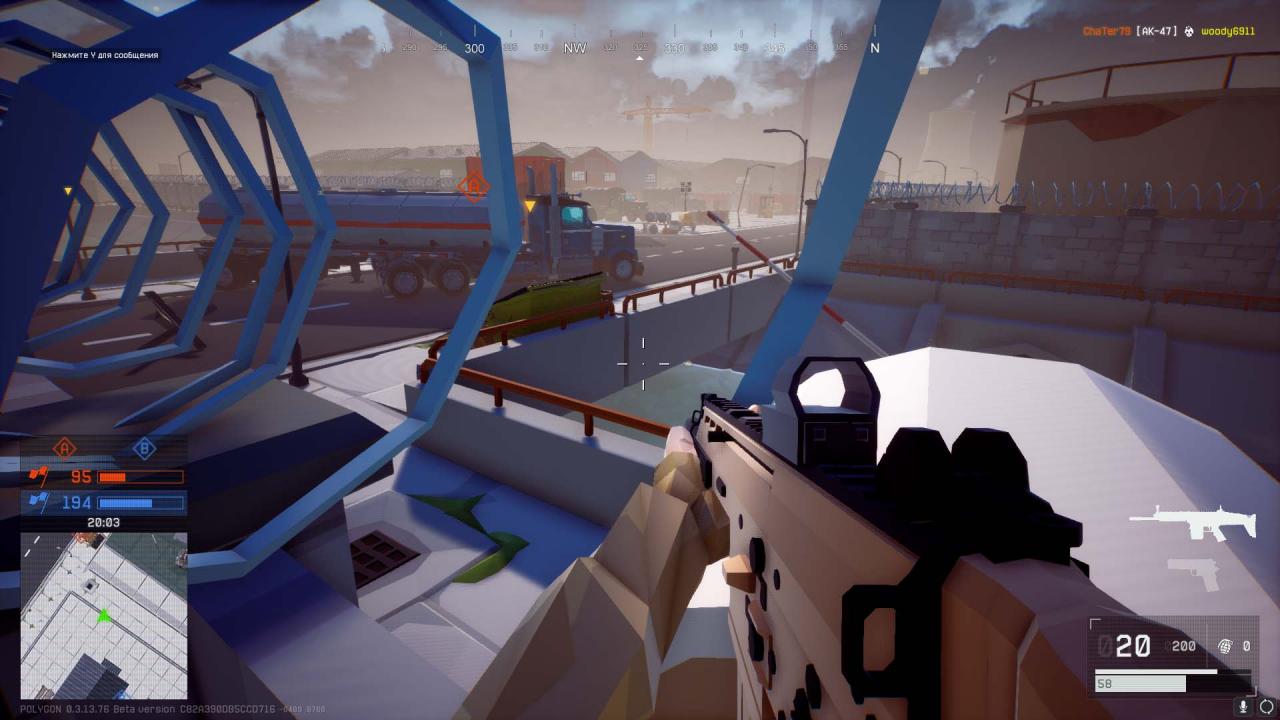 Third feature
At point A you can find this red house:

Which contains the first aid kit and ammunition, if you defend the right side of the bridge, then he can provide you "endless" grenades: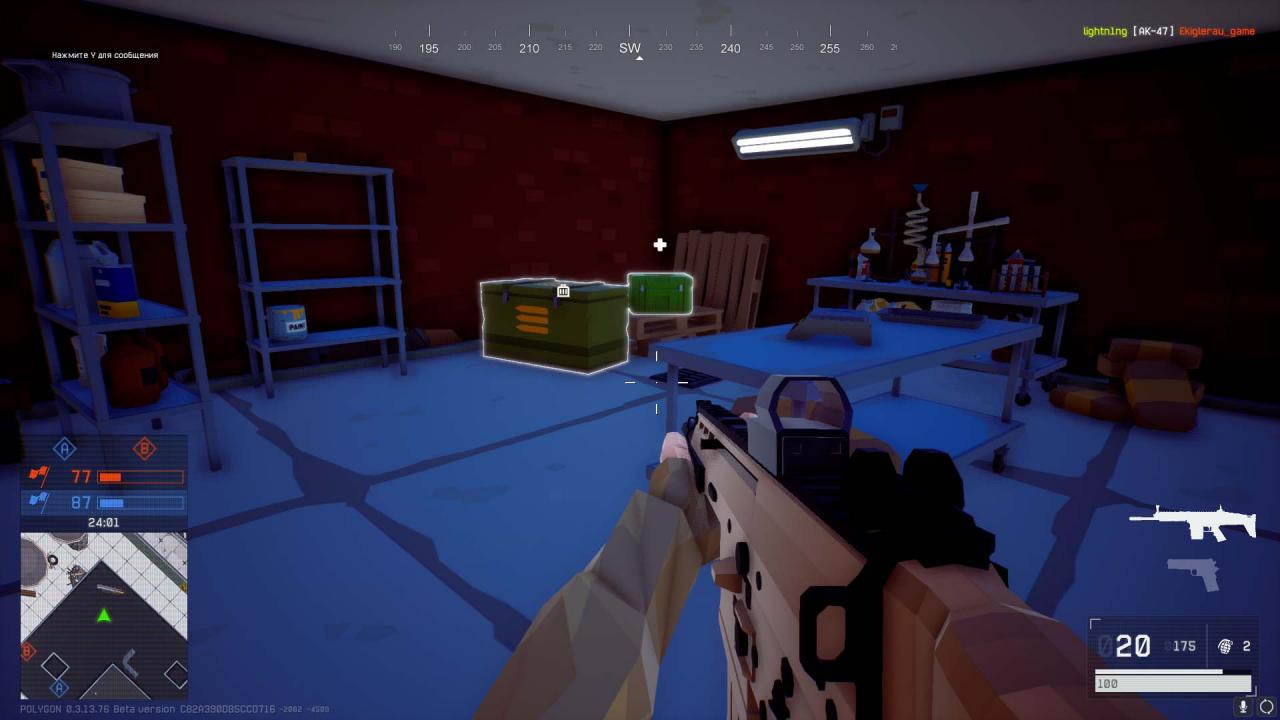 Valley
The second map is the Valley. This is already a large forest map, it is not so well optimized, as there is a lot of grass, trees, fire and other!
Из-за размеров карты максимальное кол-во игроков
: 32.
Точек на карте
3 and they are located vertically relative to each other.
Игра идёт
20
минут или до
800
очков захвата
.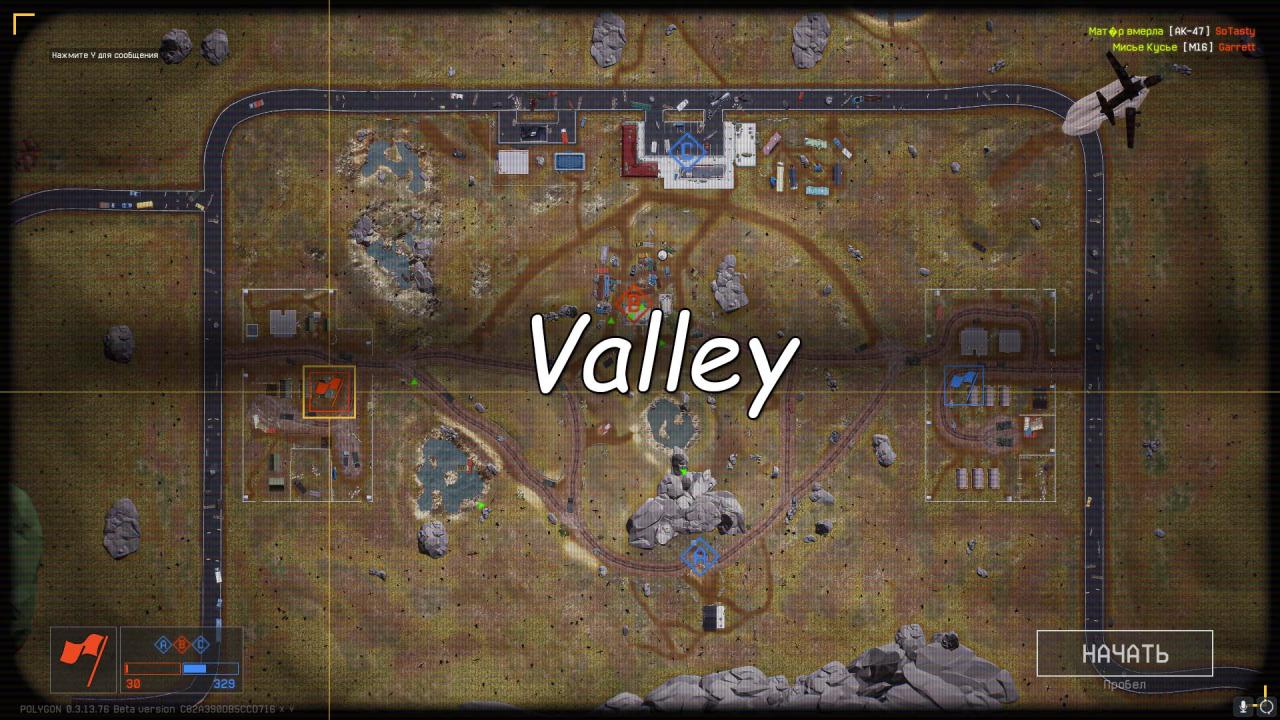 Первая особенность
At point C you can find a motel like this: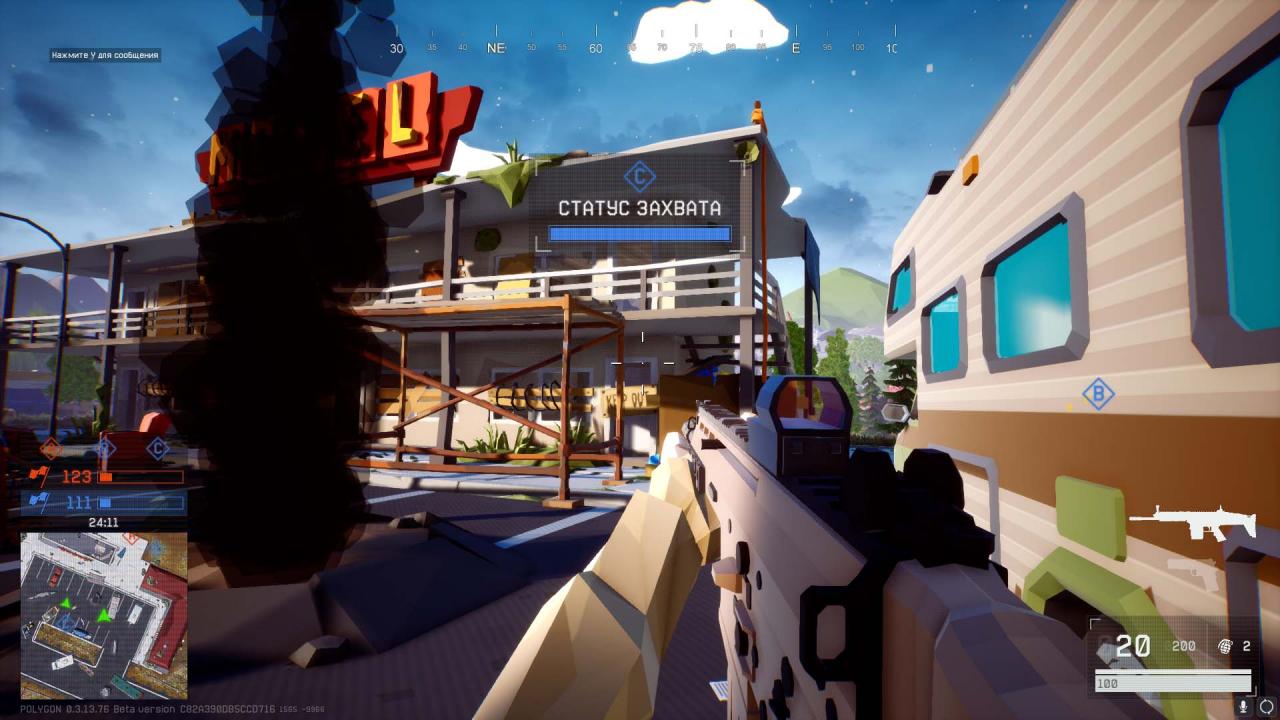 Entering the second floor, you can fortify the position occasionally crawling out from behind the air conditioning blocks and shoot some defenders at point B, all windows are shot here (and on the first one too)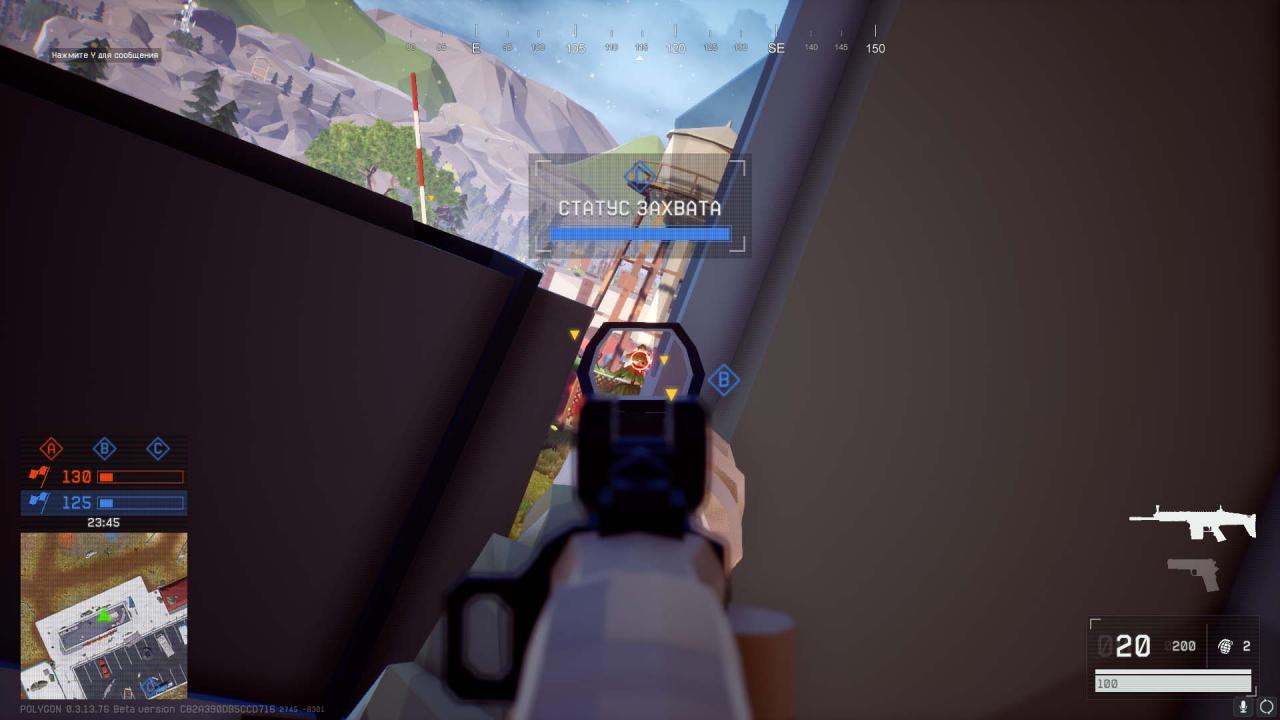 Second feature
At point B you can find a house like this.: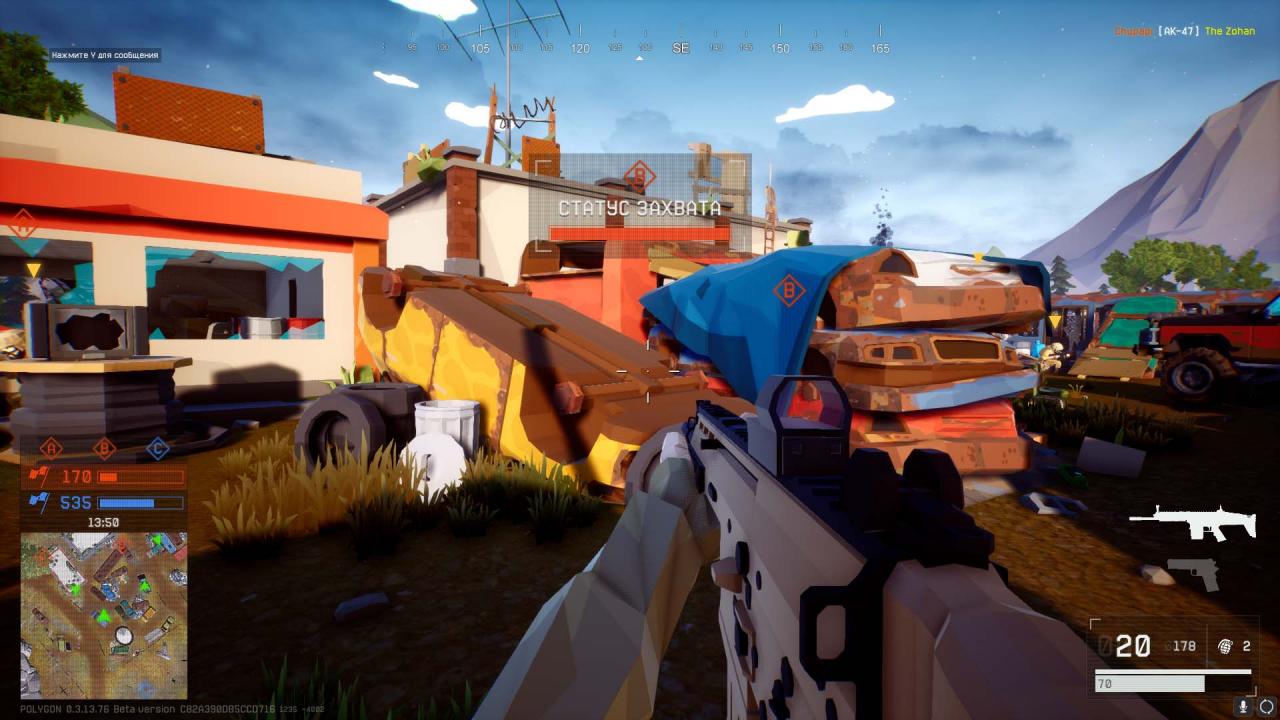 You can climb on it this way: climb the overturned car, then to cars with a blue blanket and from it to a rusty bus: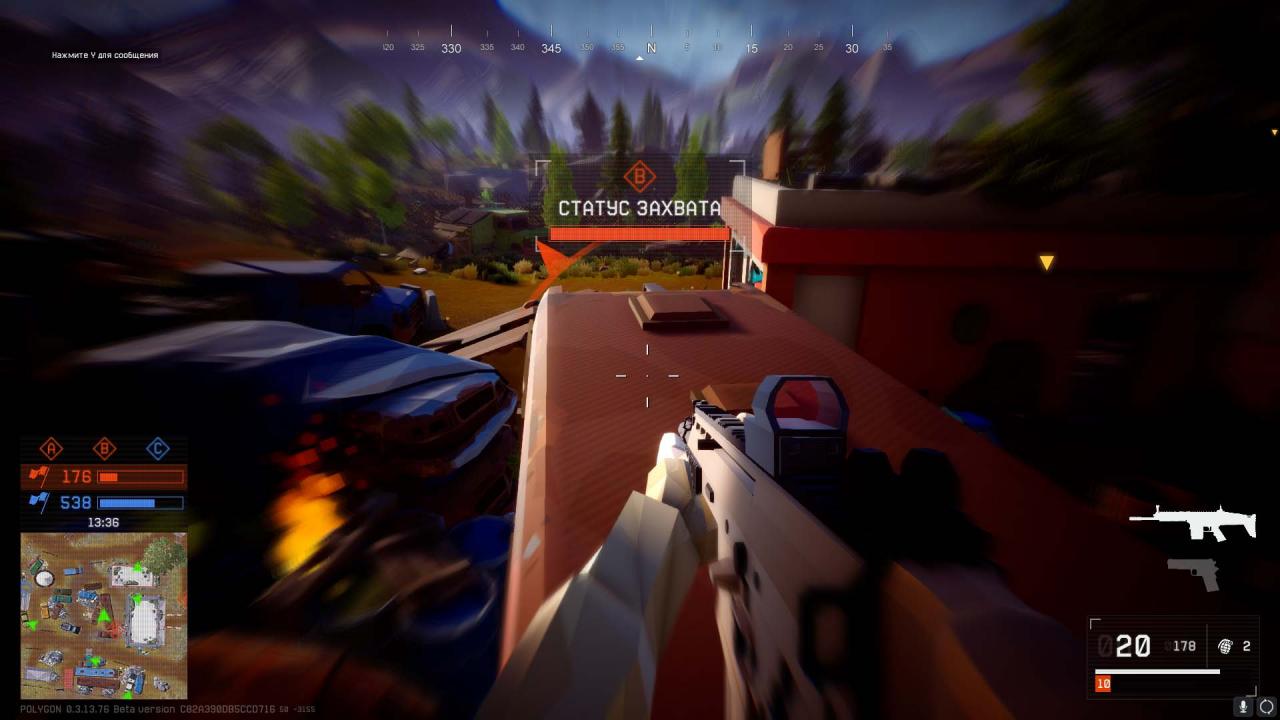 You will receive protection from 3 sides and disguise from one, to control approaches from point C, but while you can climb here you can get a bunch of injuries from the previous place: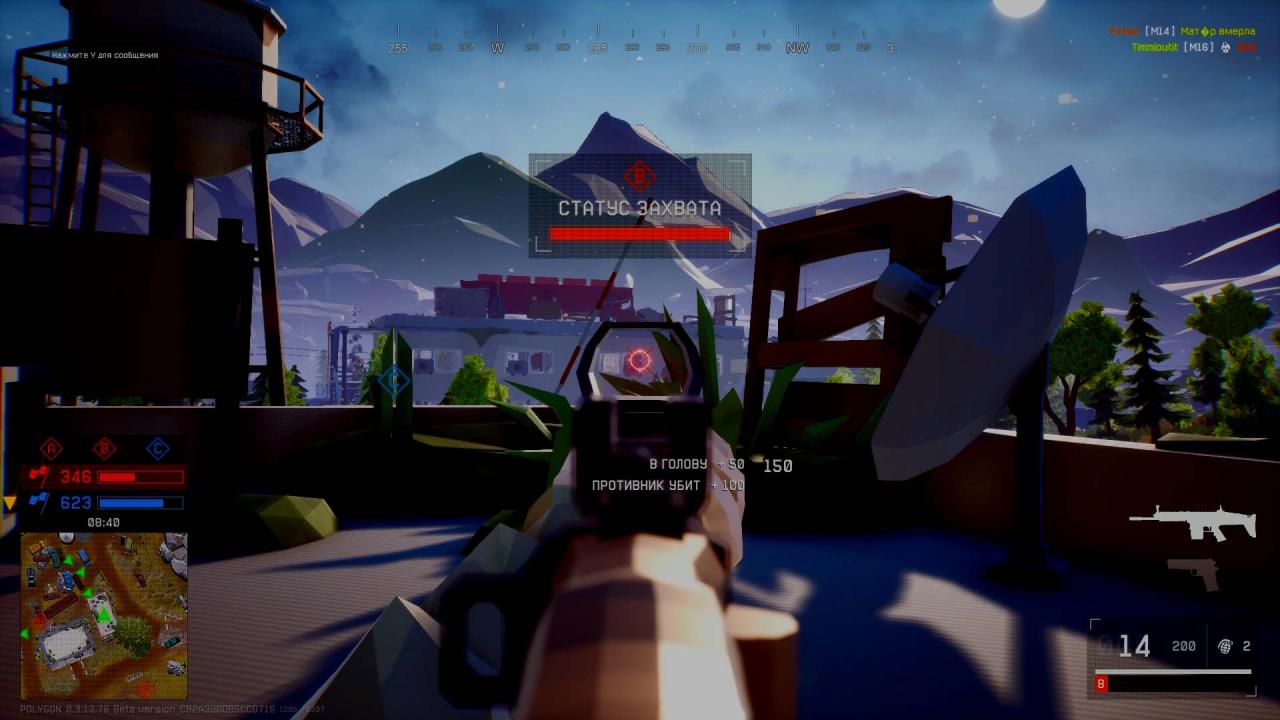 Second feature
At point A you can find these stones: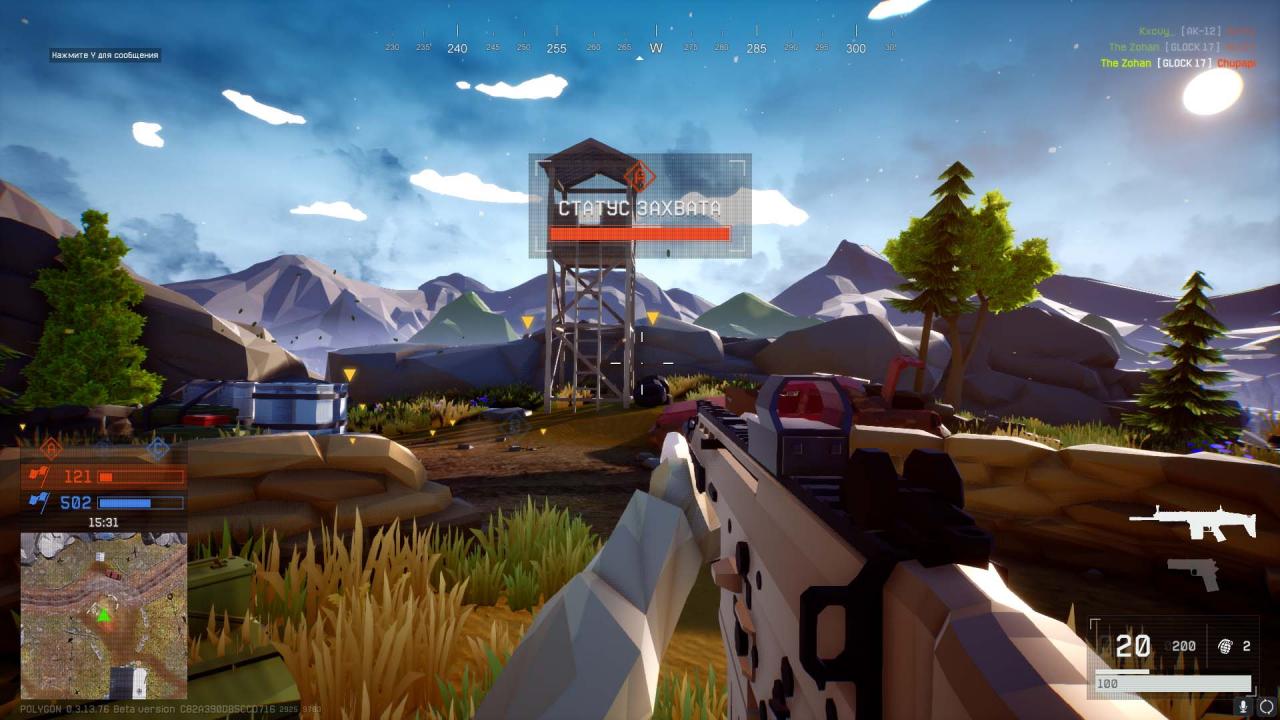 Feel free to climb on them with sniper rifles, everyone will find, as the tallest boulder to view the entire map at once, and small indentations for controlling precise positions: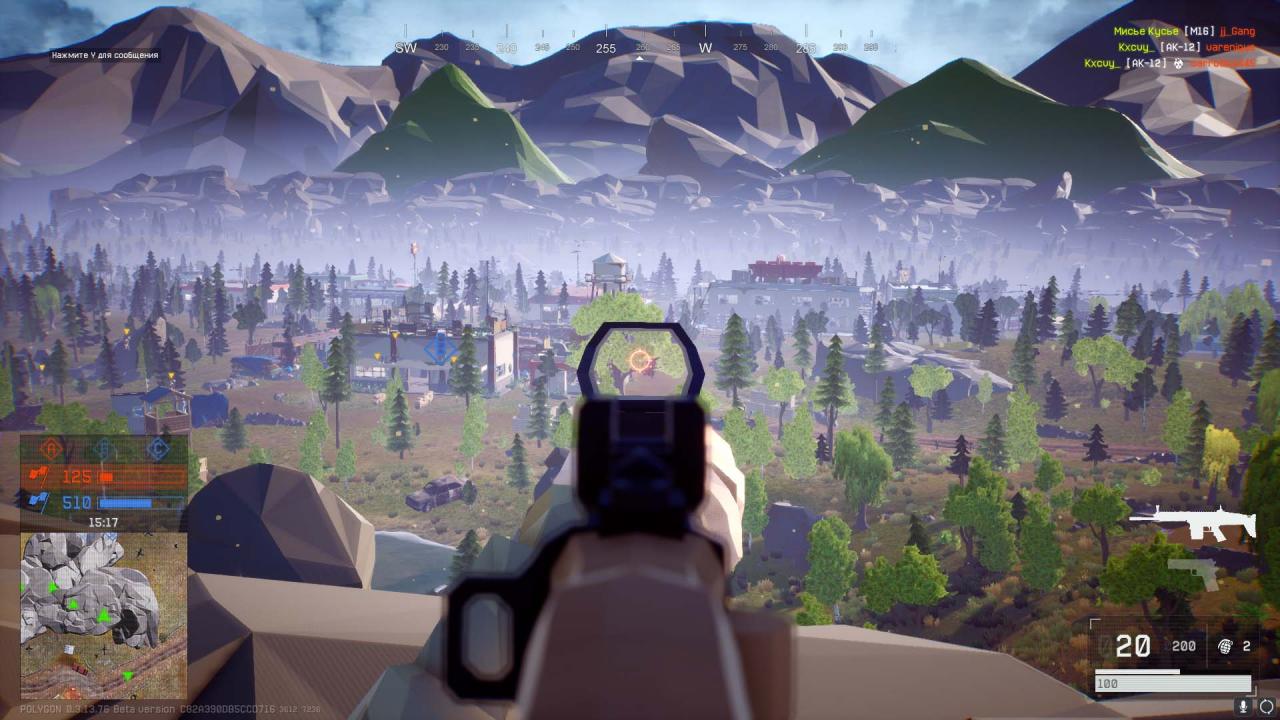 Crash Site
The third card is the Place of Crash.. This is also a large forest map, it is also not so well optimized for the same reasons!
Из-за размеров карты максимальное кол-во игроков
: 32.
Точек на карте
3 and they are located in a triangle.
Игра идёт
20
минут или до
800
очков захвата
.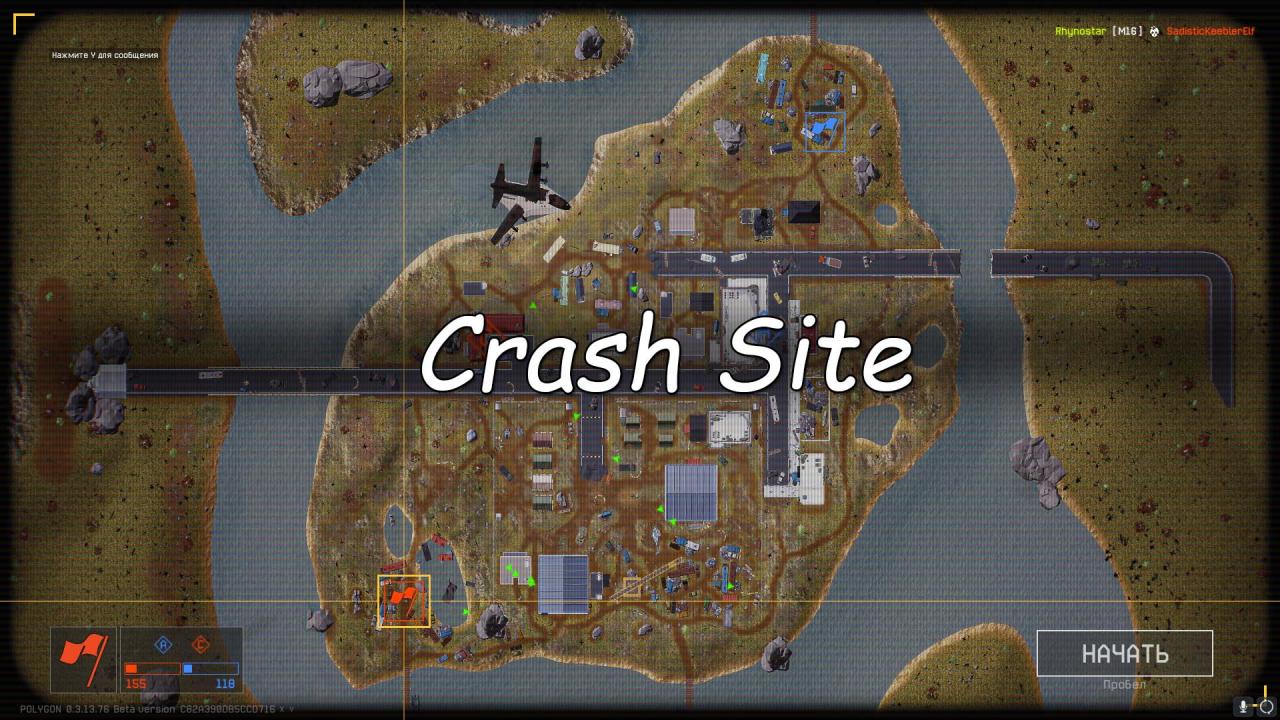 The first and most important feature
There is an incredibly huge number of buildings., tents and transport, in which you can sit up and shoot everyone in droves, they lie at every turn and a huge map view opens from almost every 2-storey building.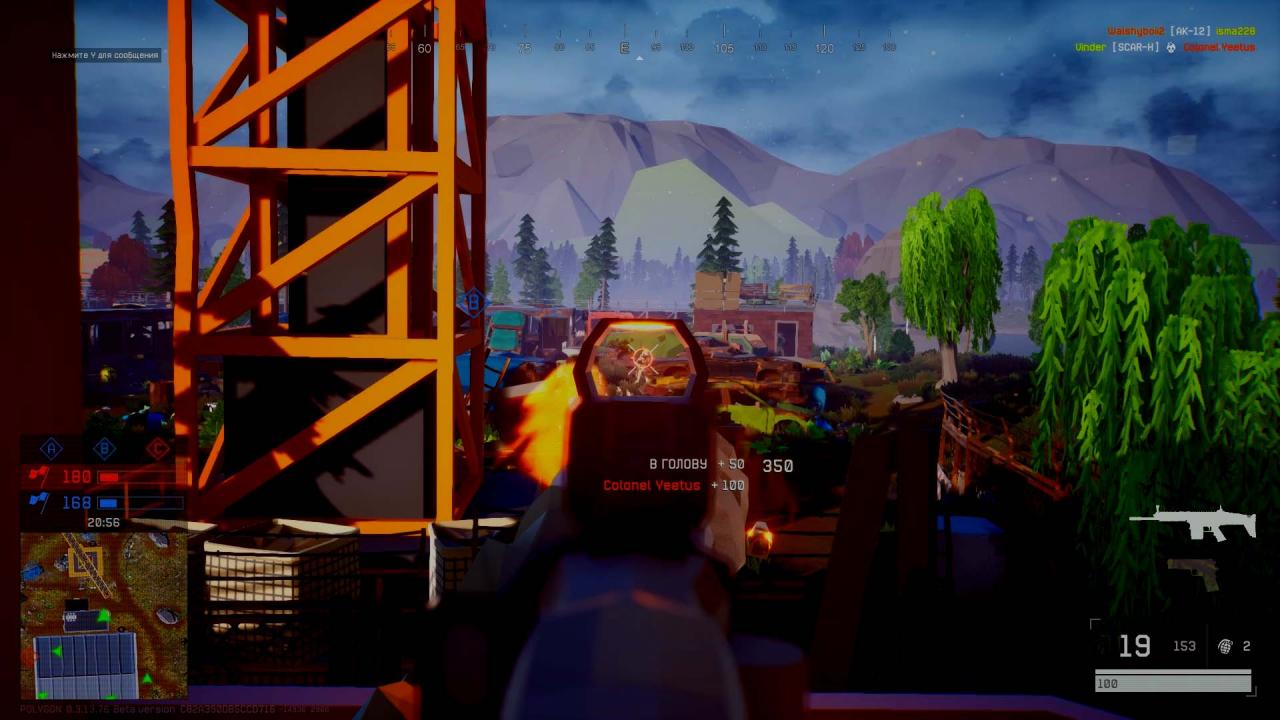 Related Posts: