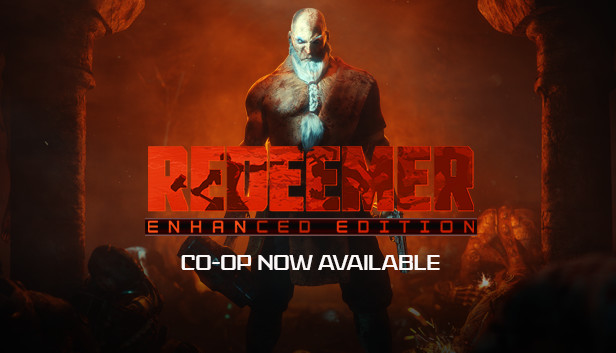 A guide for the same waffles, as I, which "achievement failed" on hardcore.
Bodhi
A little background.
Completed the game, knocked out not without problems the rest of the achievements. Remained hardcore.
Specifically left the hardmod to the last achievement, to calmly run through the levels, not worrying about anything.
When the time is right – started a new game, chose difficulty "hardcore" and went through the campaign. But I didn't get the achievement.
Why?
After the fact I have a theory, that the mode was buggy and allowed me to pass only the first level on hardcore. And then swapped to normal. At the same time, I could not understand for a long time, why my frame is glowing "Rough awakening"..
Decision.
It turns out, passed lvl on hardcore is shown in the menu, when choosing a location.
Let's admit, level "DELIVERY" was completed on normal difficulty..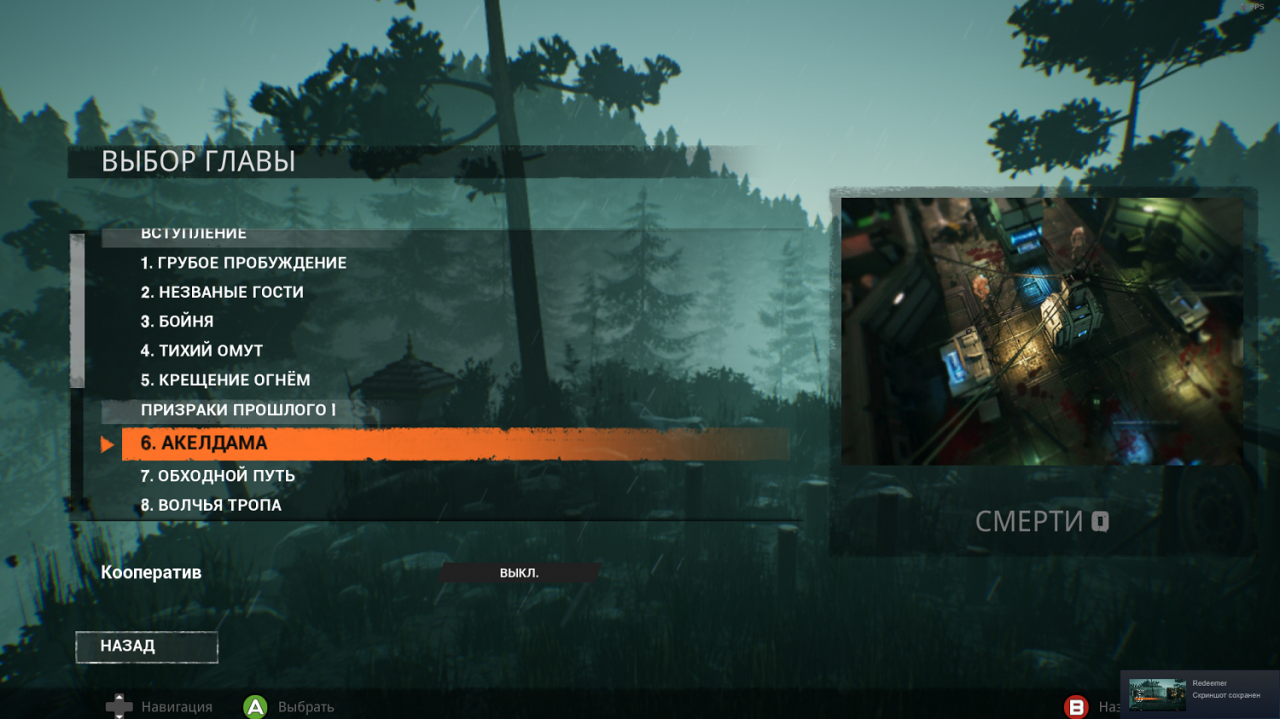 And here "QUIET WHEEL" already on hardcore.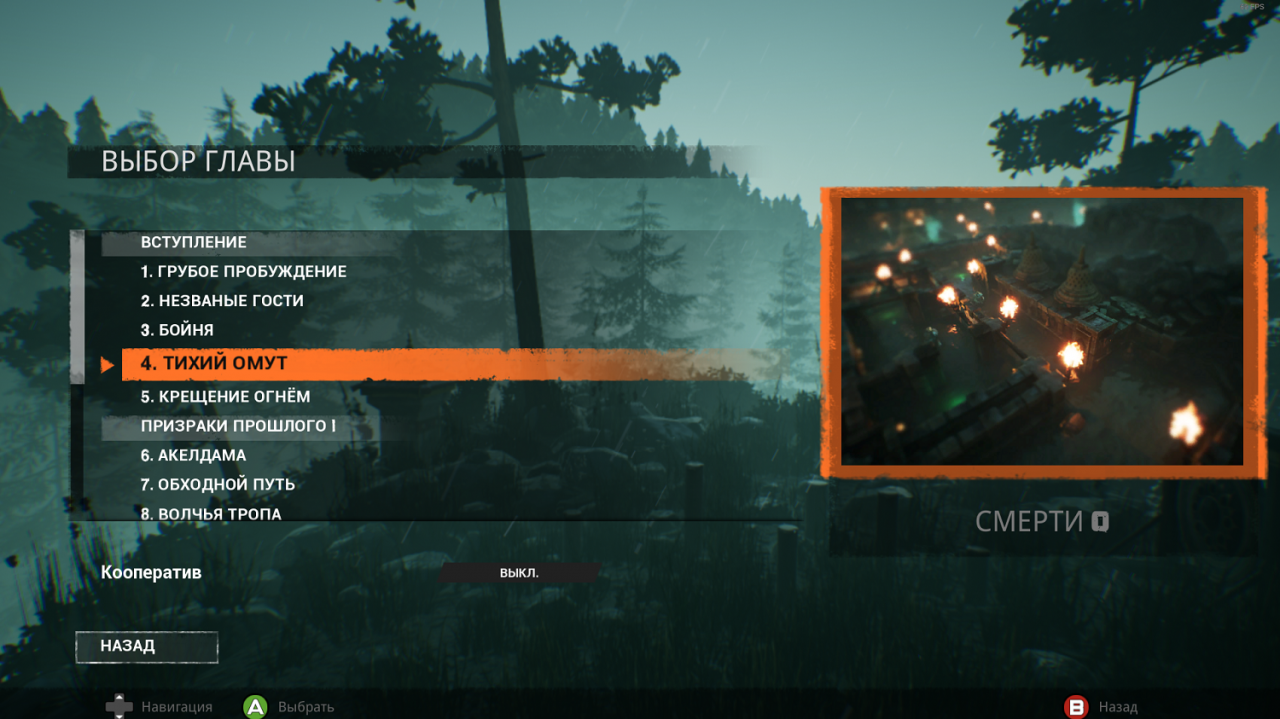 I repeat, after the first playthrough, I started the campaign over and chose hardcore. But the game only considered the first level gold.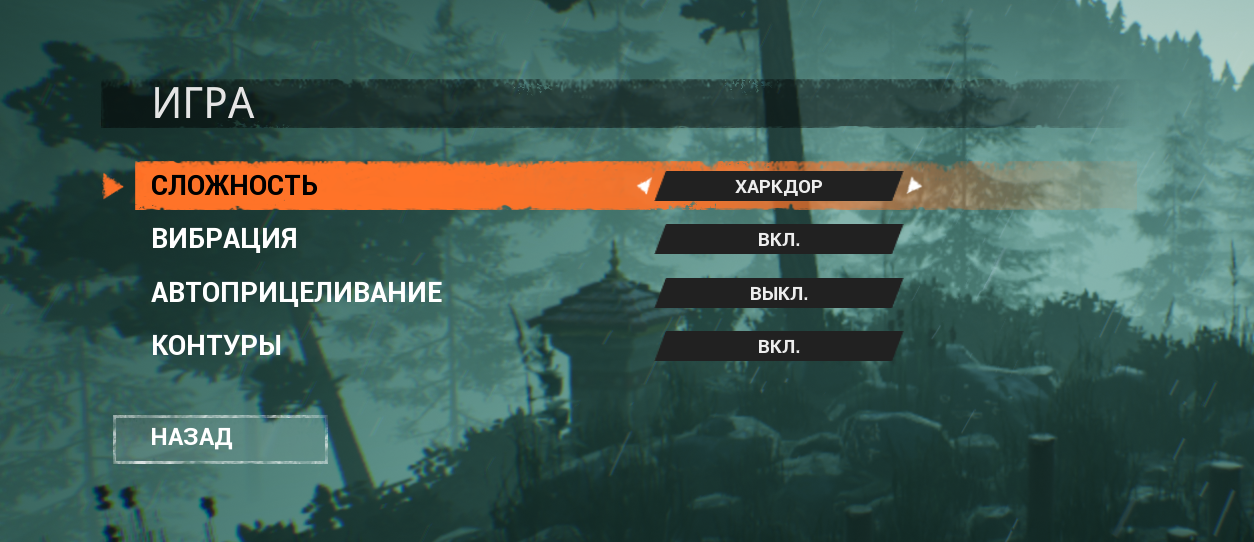 To prevent this from happening, you can after the first playthrough (without starting a new game) go to settings > game > change difficulty to hardcore.
And now with a full pumped character, run through the levels.
Death is not important. If after passing the level lights up orange – he is counted.
So 15 locations and achievement in your pocket 🙂
Outcome
IMHO, the game is very easy. Even hardcore is not.. Well, demage slightly increased for you. But if you did not start the game again, passing with a pumped character is much more pleasant. With a speedrun on hardcore, the game runs without problems for 2 o'clock.
Developers need to fix this flaw, because i am sure, that such a problem arose not only for me. And given the impressive number of comments about "of the column" level achievements, many will dig in the root of the game in a similar way and replay the game twice..