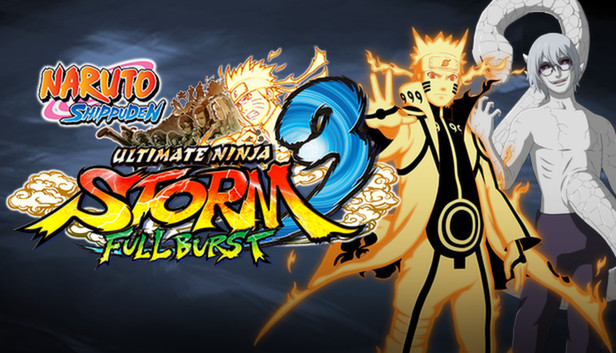 Hello everyone! Many players face control problem in Naruto Shippuden games: Ultimate Ninja Storm.
It happens, that there is no Gamepad at hand, but you want to play. therefore, in this guide, I would like to show the convenient controls in the Naruto Shippuden game: Ultimate Ninja Storm 3 on keyboard.
Opening the game launcher.
First, go to our
Steam library
and choose a game.
We open it and run it through
Launcher
. (if the game does not open through the Launcher, click the settings in the right corner and select the item "
Management
" > "
View local files
" after which the root folder of the game will open, where u can open Launcher.)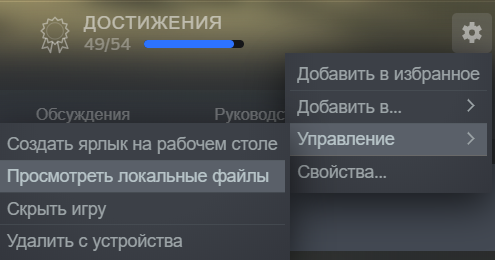 Next, select the item "
Control Settings
" and set my settings.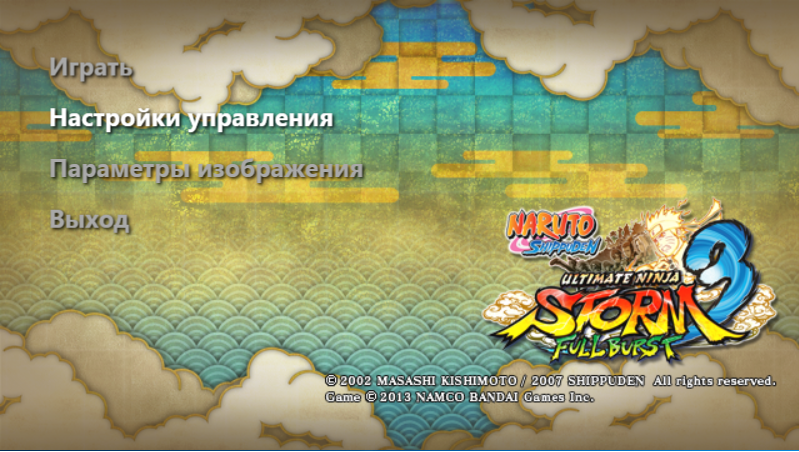 🕹Control settings.⌨
In control settings, in the tab
Device
select item
Keyboard
.
Then we do everything like this, as indicated in the niche in the screenshot and at the end click
"OK"
.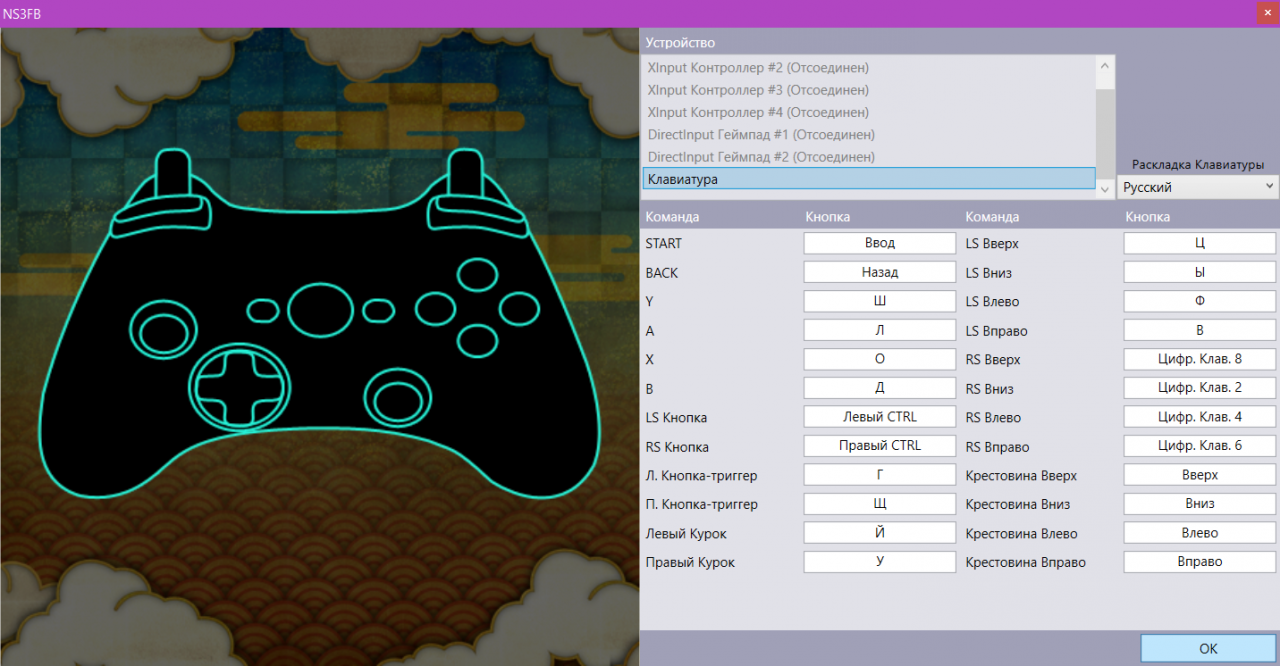 Button Actions
Enter – Start
Backspace – Back to
C, NS, F, IN, – Movement
NS – Chakra (hold for recovery)
L – Bounce
ABOUT – Items (Kunai, Shuriken, etc.)
D – Attack
AND – Substitution
IN – Protection
D – Ally help 1
SCH – Ally help 2
Up – Ninja equipment
Down – Ninja equipment
To the left – Ninja equipment
To the right – Ninja equipment
P.s. This is my first guide. If you have any questions
or want to add something from yourself, necessarily, write in the comments.
Same, I will be sincerely grateful for the support in the form of likes and ratings of this guide.
I wish you all a pleasant game and good luck., Duttebayo!