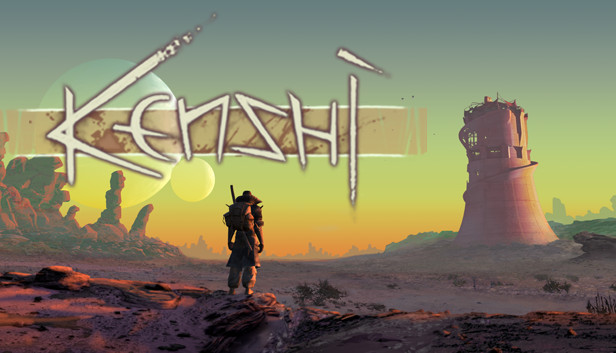 In this guide, I will tell you where to find / buy top armor.
Location
✔Top armor can be bought from Master Bronnik on the river. North of the city of Bumpy Hill, capitals of the Holy Nation. You need to swim to it, either walk along the bottom of the river if you don't know how to swim)
✔ The assortment is enough to dress one, or two characters in a full set of top armor. If you didn't find something, the assortment is being updated. Better to run to him every few days., or once a week.
✔ I usually spend 80 – 120 thous. katov (currency in the game), so it's better to stock up on a budget in advance. After all, if there is not enough money right away, then this thing may not be.
✔ Also in assortment, permanently, there is a worthy weapon "Desert saber – blade type 1" and something else not very important.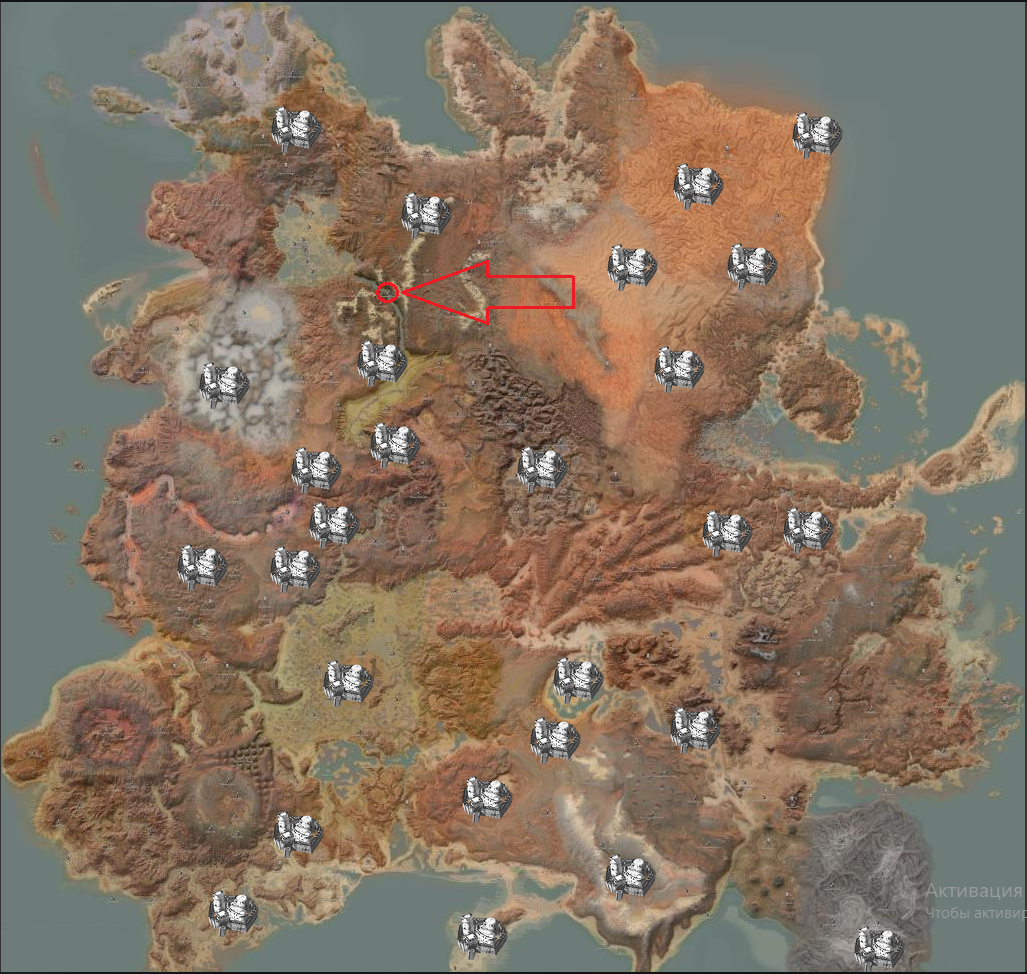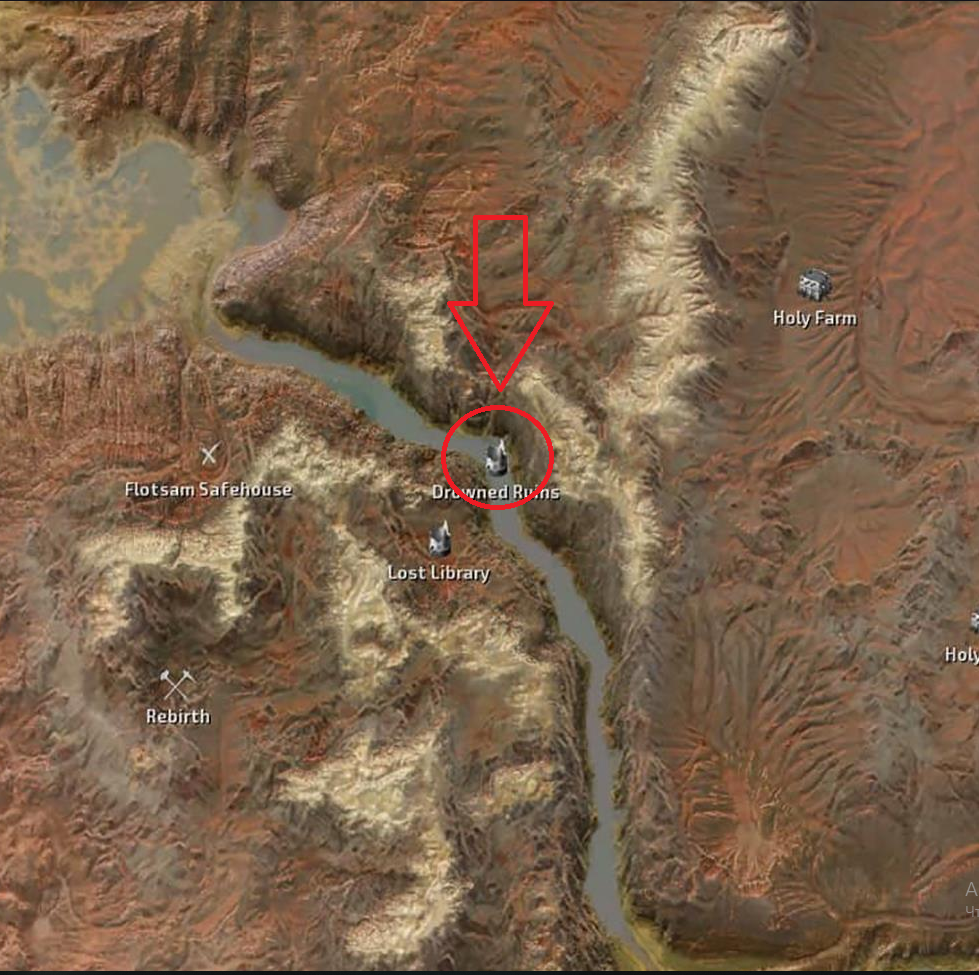 Related Posts: