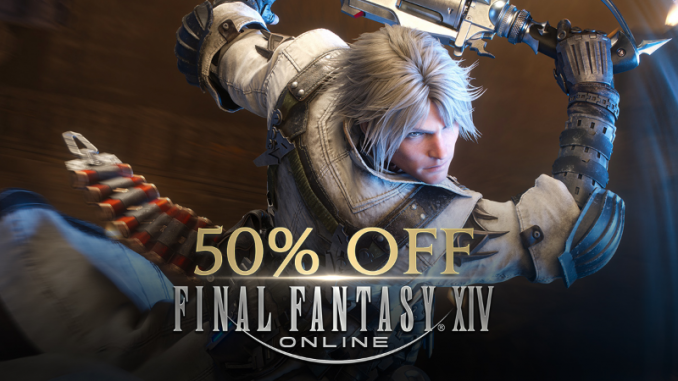 These in-game rewards will be sent via moogle delivery service based on the length of your subscription. note, that the 30-day free play period does not count towards the length of the subscription.
One-time code, will be updated as necessary.
Activation
1. Log in to your FFXIV account at "
Mog Station
[secure.square-enix.com]
"
2. Click on "Your Account"
3. Click "Manage Service Options"
4. Нажмите «Enter Recruitment Code»
5. Enter: After a couple of hours new code.
List of awards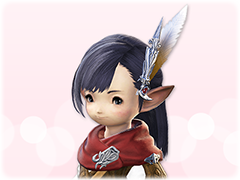 Diadem of Friendship.
Increases the experience gained by 20% to 25 level.
Ethereum ticket.
Free teleports x 99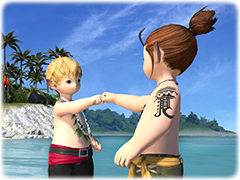 Ballroom etiquette – informal greetings.
New emotions.
(/fistbump, /brofist)

10 chocobo silver feathers.
Trade with NPC Calamity Salvager for special items.
NPC Calamity Salvager can be found in Limsa Lominsa, Gridania, or Ul'dah.
Location of Calamity Salvager
Limsa Lominsa, Upper Decks – Calamity Salvager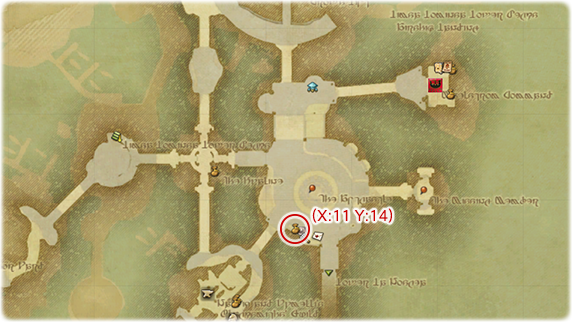 Old Gridania – Calamity Salvager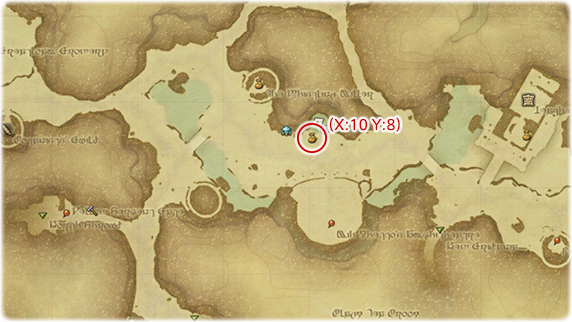 Ul'dah, Steps of Thal – Calamity Salvager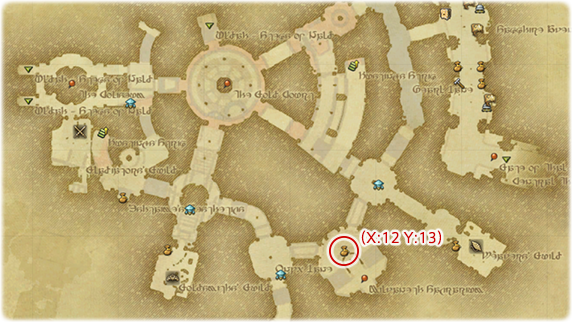 Items, which can be exchanged for silver chocobo feathers.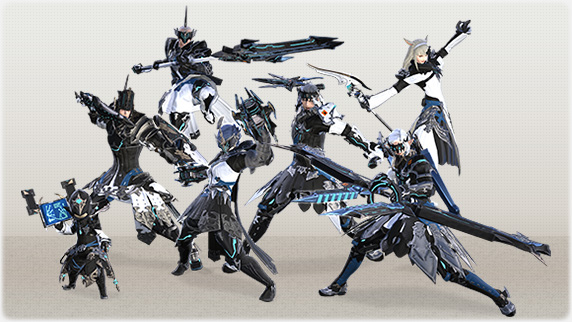 * Available items are subject to change in future updates.
Bonus
All new players, which will be achieved 30 level, will automatically receive 15 free days of subscription.